As a kid in elementary school, I was already a Fashionista in training (in my own head). While I wasn't following trends quite yet, I certainly searched for them. From the very beginning, my generation has been bringing back old trends. Think about it: nearly every trend or style that has been "big" in the past 15 years has just been a spin on trends that generations before us created.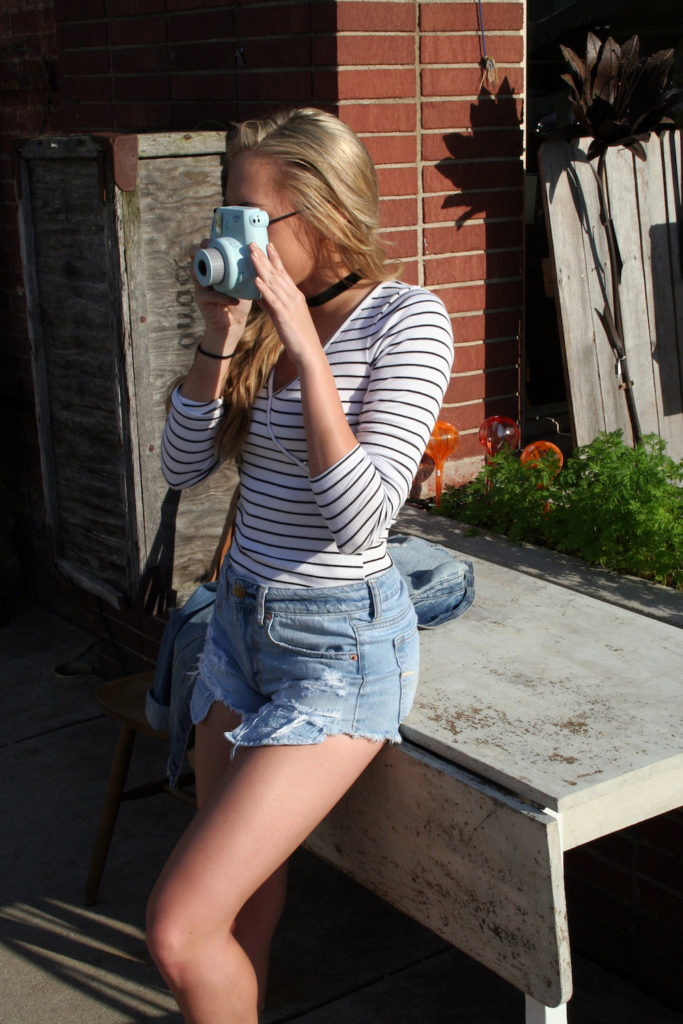 For summer 2017, the '90s are where it's at. Denim-on-denim, boyfriend jeans, overalls, chokers, ripped band T-shirts, and more—it's all happening and the millennials are living for it. Older generations better be ready to come across the styles they rocked at our age, as they are coming back reinvented and better than ever.
The coolest part about the millennial generation being the generation of throwback trends? It gives us an opportunity to show just how creative and inventive we are. Giving new life to styles that died out years ago and making them hip, new, and fun again has become the mission of millennial Fashionistas, and it has worked. While the '90s are coming through quite strongly in recent trends, the exciting part is how trends throughout many different decades are being combined and mixed together to create stylish looks.
Denim-on-denim? '90s. Bodysuits? '80s. Neckerchiefs? '50s. Oversize aviators? Total Top Gun vibes in the late '80s. High-top Chuck Taylors? Originally '60s, reinvented in the '80s for casual men's streetwear sneakers and reinvented again by millennials as cool, casual kicks for guys and girls.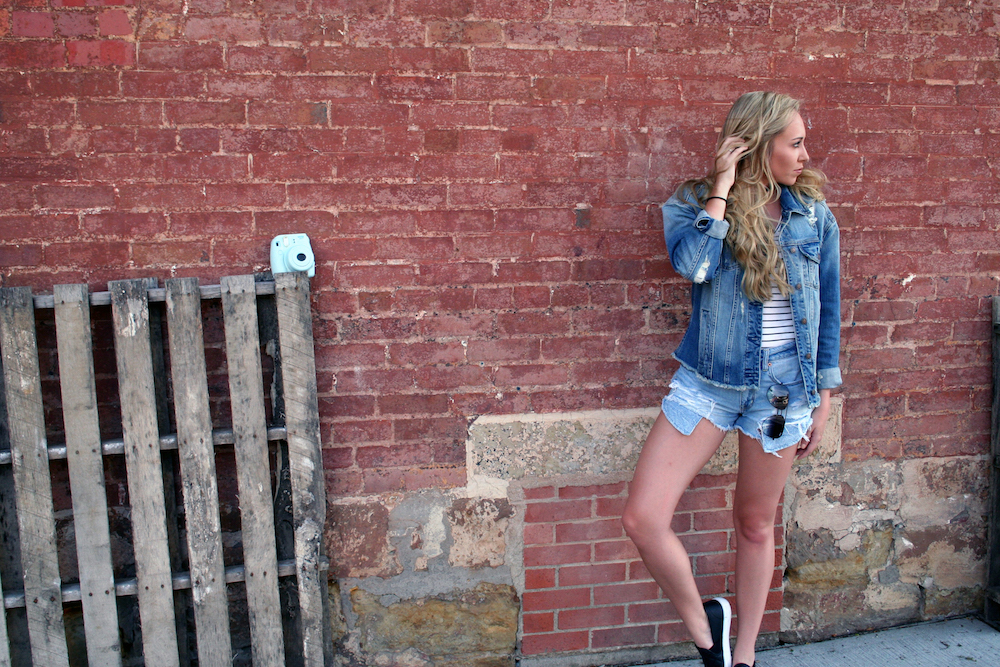 If this photo was edited differently, it would pass as a denim ad from the '90s, but fast-forward 20 years and it looks like a casual fashion post you would see scrolling through blogs or social media. Try this; I dare you: go through your own closet, and I can almost guarantee you will find items that were influenced directly by some throwback trends. No matter what generation you are a part of, you can take some influence from the millennials and start experimenting with mixing looks that were popular across many different decades.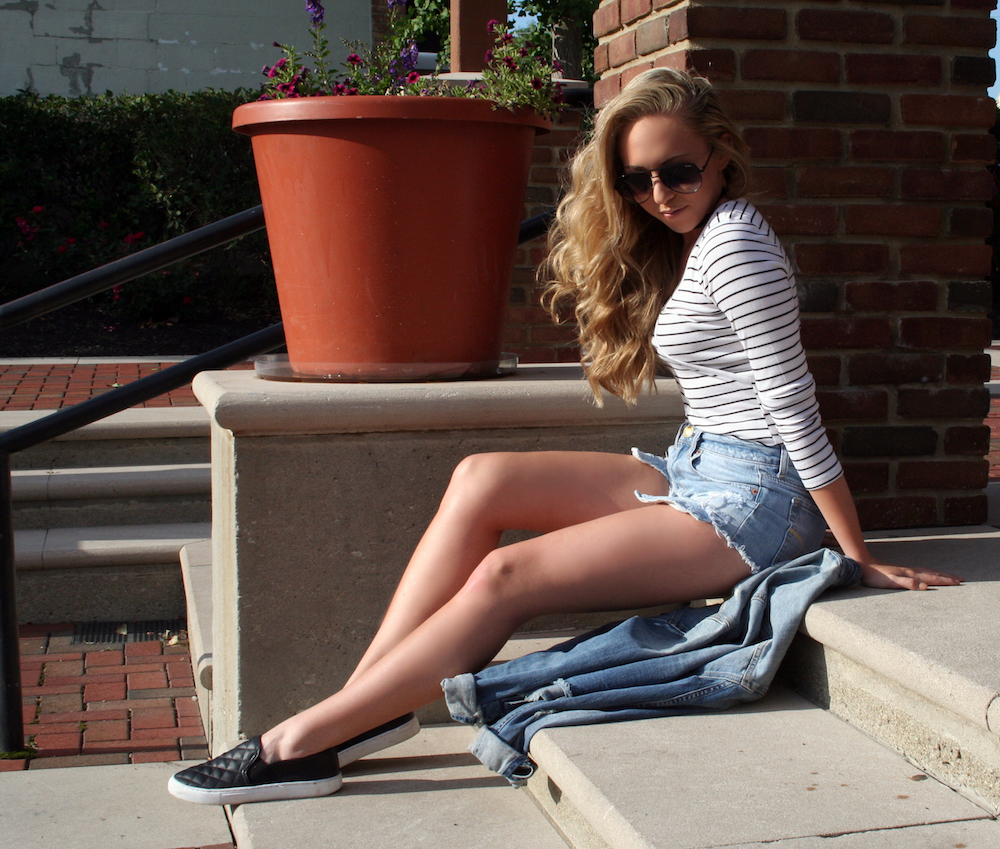 I want to see your take on some throwback trends! Feel free to share in the comments, and don't forget to tag @CFashionista in your #throwbacktrend OOTD on social media!