It's the most wonderful time of the year! The Met Gala is here. While at it's heart the event is a fundraiser for the museum's Costume Initiative and unveiling of its spring exhibition (which is dedicated to Rei Kawakubo of Comme des Garçon this year!), anyone with an interest in fashion would quickly tell you it's so much more than that.
To put it in layman's terms, the Met Gala is pretty much fashion week meets red carpet season meets Halloween all in one. Imagine the most glamorous parade you have ever seen where the floats are actually couture gowns worn by uber famous celebrities.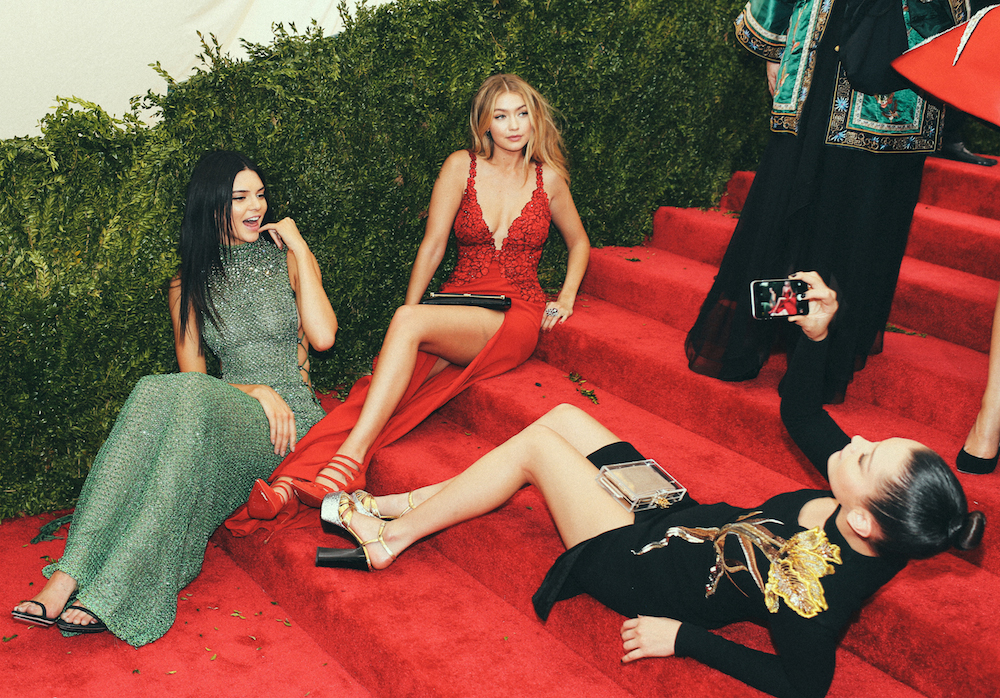 Photo via The New York Times
The only bummer about the event is that i) it is invitation-only and ii) tickets are stupid expensive for anyone who isn't on the arm of a designer and/or Rihanna's plus one. But just because you can't physically attend the event, doesn't mean you can't feel a part of it.
We don't want to giveaway too much (what's the fun in ruining the surprise?). All we can say is that you should definitely be sure you are following CollegeFashionista on Facebook as that is where all the Met Gala fun (and everyday fun tbh) is going down.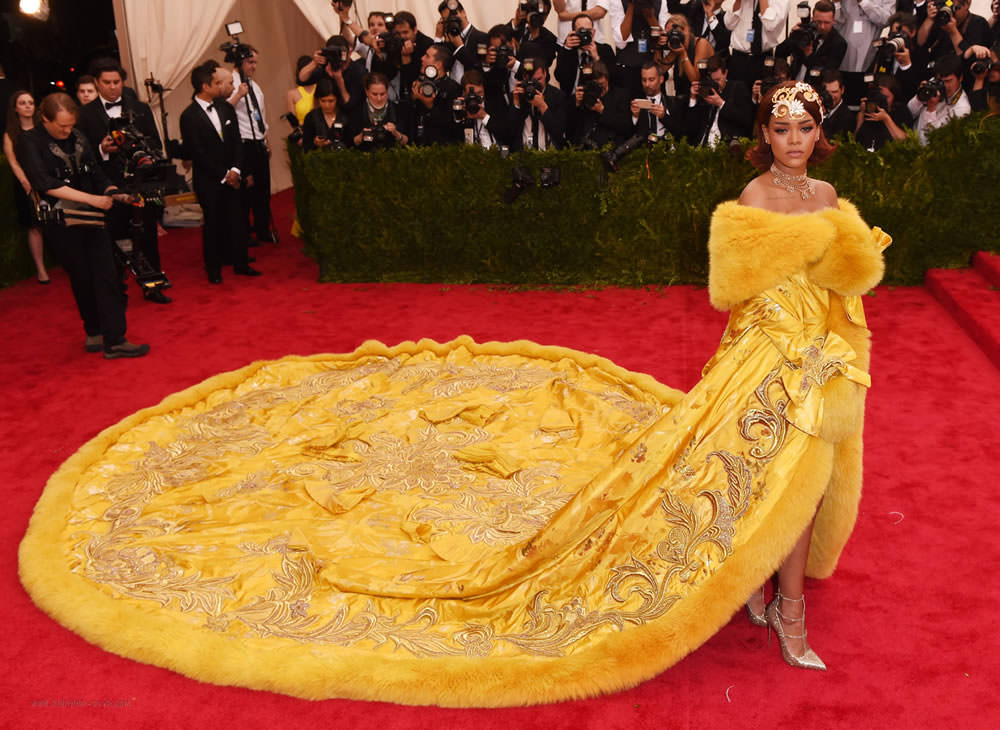 Photo via Deadline
All the most talked about moments from the night won't just be happening on the red carpet. Be sure to follow CollegeFashionista on Facebook and celebrate the Met Gala with us!