Finding makeup that fits right with my skin tone has been a constant difficulty. There has always been an obvious lack of beauty products that benefit those with darker skin. Trust me, I have never been the one to easily drop Benjamin's on makeup, but I've decided to get over that and just invest in some of excellent quality. Below I've listed my favorite beauty products to help us ladies (and gentlemen) with darker skin shine brighter than the stars.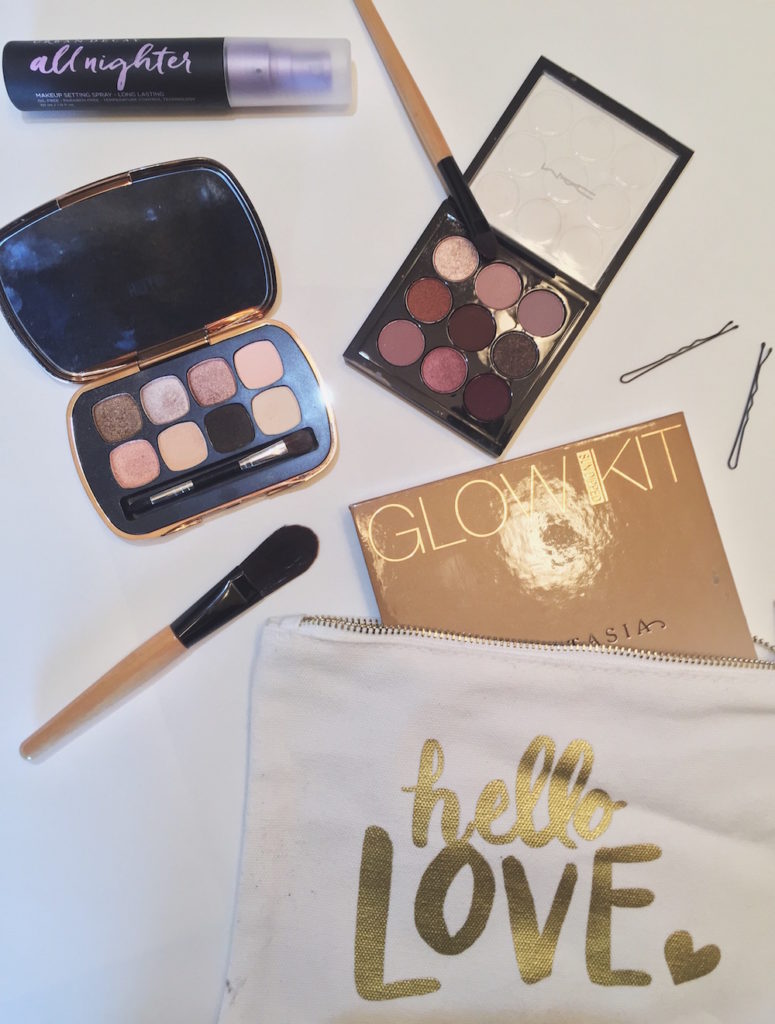 1—Foundation. I have always found that it is more helpful to get foundation slightly lighter than your skin tone to avoid dark patches throughout the face. The type of foundation that works the best is going to be an oil-free matte foundation. It is easier to spot out sweat or an oily face with darker skin, but with matte foundation, you can avoid this completely because it stays matte and does not become oily throughout the day. Currently, I use All Nighter Liquid Foundation by Urban Decay. Besides coming in 24 different shades, this is an oil-free full coverage liquid foundation that covers any blemishes, and with its complete matte finish, it is sure to last you all day and night. Be sure to check out the dual setting spray, All Nighter Long-Lasting Setting Spray, also available in a smaller travel size.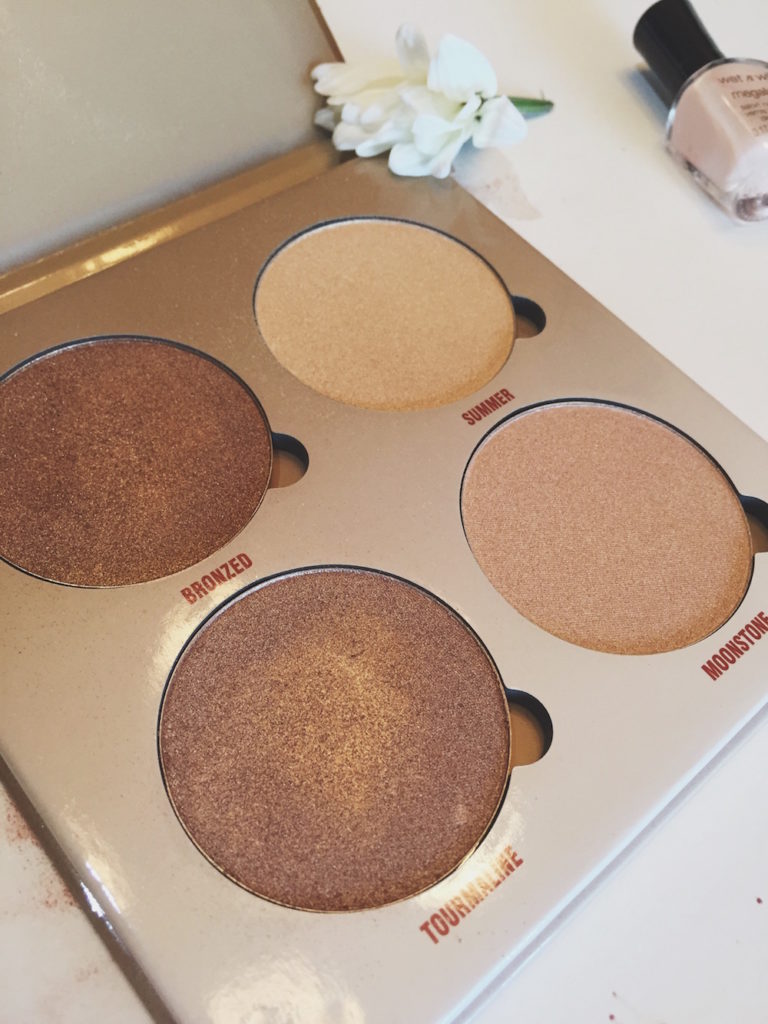 2—Highlighter. Most highlighters are good, but the best type of highlighter is one that blends properly. Highlighter is used to highlight areas of your face where the sun hits naturally, and to highlight means to emphasize or make lighter. Darker skin makes it more difficult to blend something so bright into the foundation and it often looks like a sharp pale line on a face. This happens because of improper blending. A highlighting product I have found that blends well is the Glow Kit in Sun Dipped by Anastasia Beverly Hills. This palette includes four different shades of highlighter that are perfect for darker skin. The range of shades allows for different highlighters, some even a little shaded, to make putting on darker skin much easier.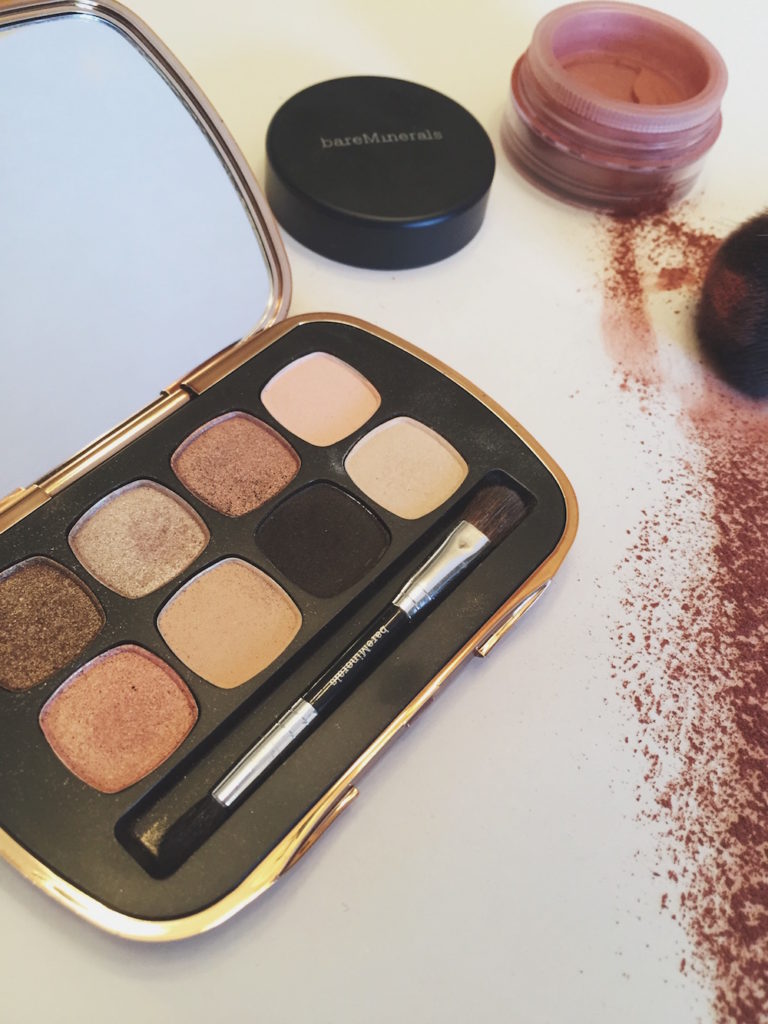 3—Eyeshadow. Applying a very light, almost white, eyeshadow in the corner of your eyes helps to make them pop. With it being the brightest area on your face, it will draw everyone's attention to your eyes first. As for the rest of the eye, I use more neutral and pinker tones because those bring out the natural color on your face. My personal favorite is READY Eyeshadow 8.0 The Sexy Neutrals by BareMinerals. This palette has a wonderful range of neutrals from light to dark, some with ultimate shimmer. Another is Eyeshadow x 9 in Burgundy Times Nine by MAC. The burgundy tones mixed with some neutrals make for an excellent palette if you wanted to spice it up a bit while still having a calm color.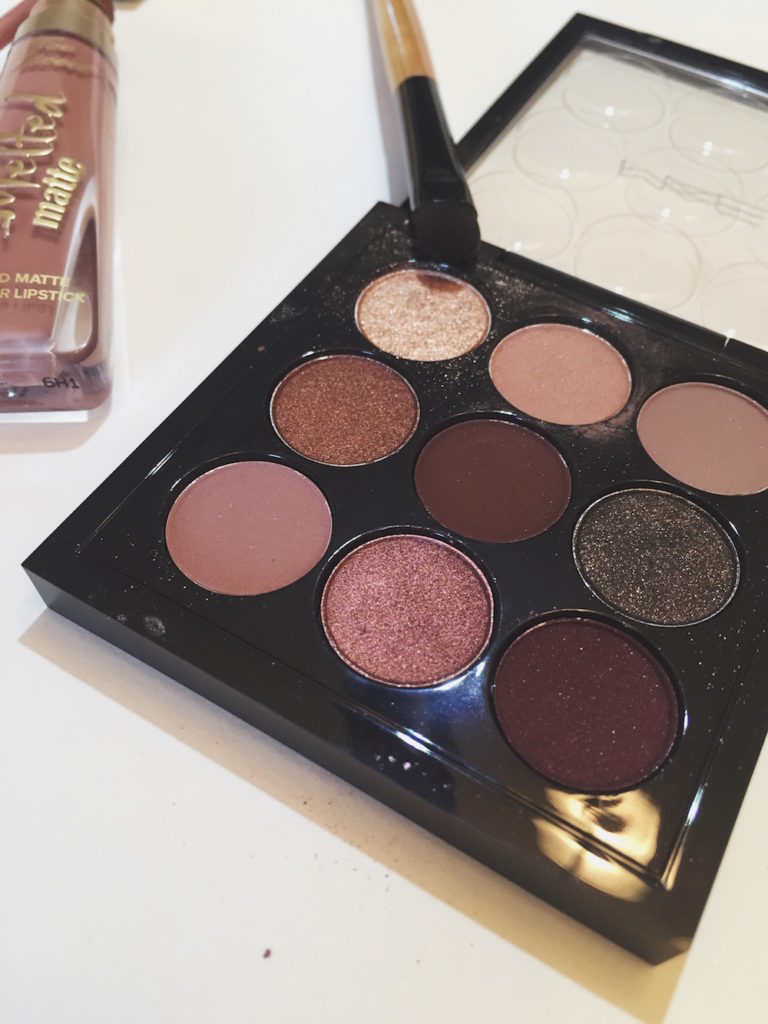 Give some of these products a try and post it on social media. Don't forget to tag @CFashionista and use #stylegurulove!