It's finally here: the long sunny days filled with laying by the pool and exploring hole-in-the-wall cafes and shops around downtown. Summer is the season to be carefree and easy-going. What better way to express yourself this summer other than through your personal style and clothing choice? In this article, I will explain how I mastered the style of casual street wear and how to help you master it, too.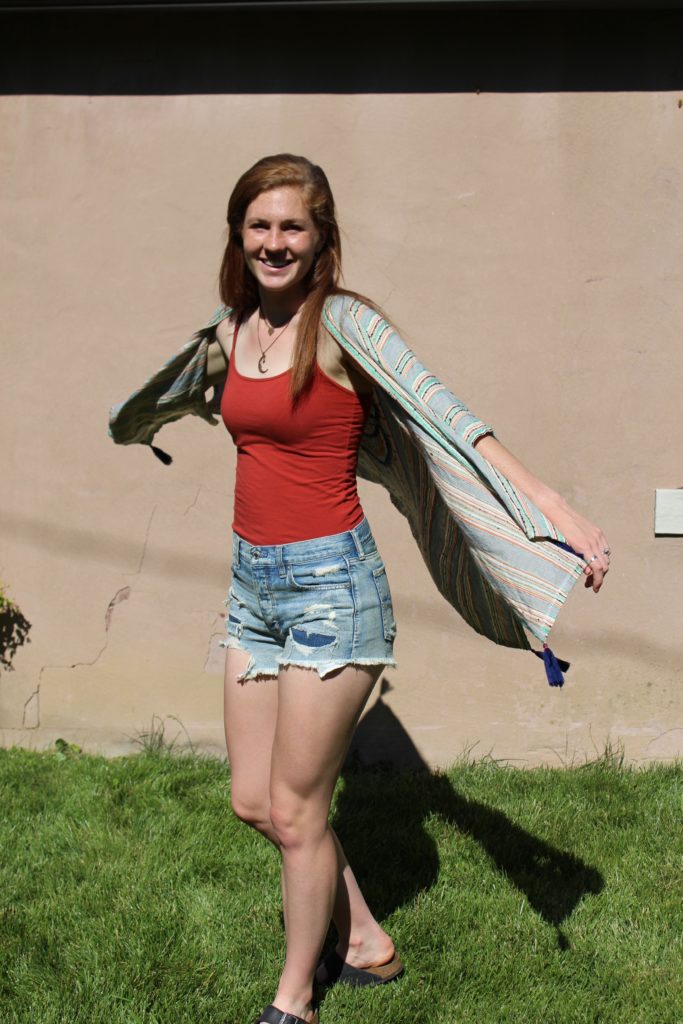 As much as I do miss school while being home, there's always that sense of relief of having a break away from school work and obligations. I finally get to stop and take a deep breath—of hot, humid air, that is. Summer in Ohio is very nice as long as it is not humid, and the number of days that aren't humid I can count on my two hands. This is why people tend to gravitate to a pool or nearby lake to spend their day. As night rolls around it does get a tad bit chilly so I do recommend always having something to cover your shoulders after 7 p.m. You need an outfit that will last you all day no matter what little adventure you decide to go on.
This Fashionista has the right idea from head to toe. On the bottom she is wearing a simple pair of jean shorts with black Birkenstocks, perfect and comfy for a casual day. On top she is wearing a solid-colored top with a bright colorful kimono. The kimono is easy to throw on and breezy enough to wear on a hot day. This is a must-have for me; my closet is filled with light pullovers, cardigans, and kimonos. She accessorized with layers of necklaces and multiple rings giving her style a boho look. Jewelry is always a quick add that can make your outfit go from drab to fashionable. Lastly, it is always good to have your hair out of your face on hot, humid days. I always pull half of my hair back just to keep it away from sticking to my face.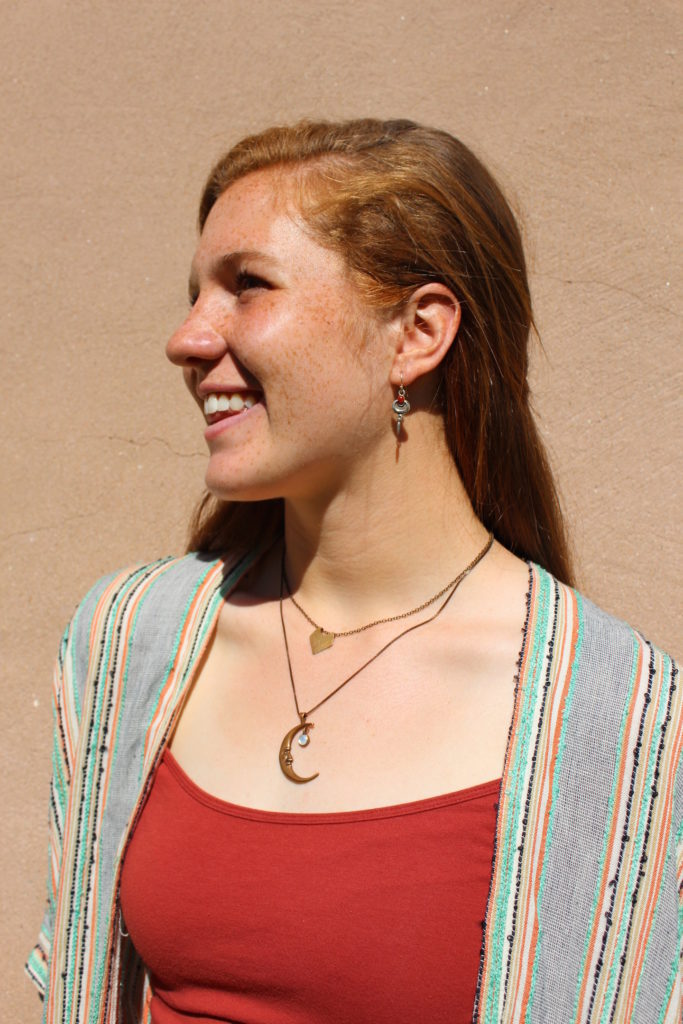 Hopefully I have given you a head start to master your own summer season street style.
If you have already mastered your summer street style, show us on social media! Don't forget to tag @Cfashionista!