The summer is nearly over. I cannot believe that we are already getting back into the swing of school, studying, and the semester system. And while we head into this new school year refreshed, we also bring with us a a thing or two we picked up this summer—and we're not talking about clothing for once.
Throughout your internship, you gained knowledge, lessons, and skills that will be vital not only to your future career, but your success in the classroom as well. Now at the end of your summer internship journey, it is time to start reflecting and seeing how much you have grown since the start of the season.
To wrap up our "Intern Diaries" series, we thought we would ask our star interns too see what they thought of their summers and the major lessons they learned.
Maddy Haller, Social Media Intern at College Fashionista HQ
"It was a bittersweet end to my internship at CollegeFashionista. I learned so much about the digital business spectrum, social media, event planning, and marketing. It was such a privilege to be there during The CF Clubhouse and see the behind-the-scenes of everything. Looking back, I definitely wish I knew how fast it would go by. While I did make a great connection with the CF team, I feel I should've taken advantage of networking more throughout the office. For anyone doing an internship in the future, make every second count. Take advantage of every opportunity that presents itself to grow and learn."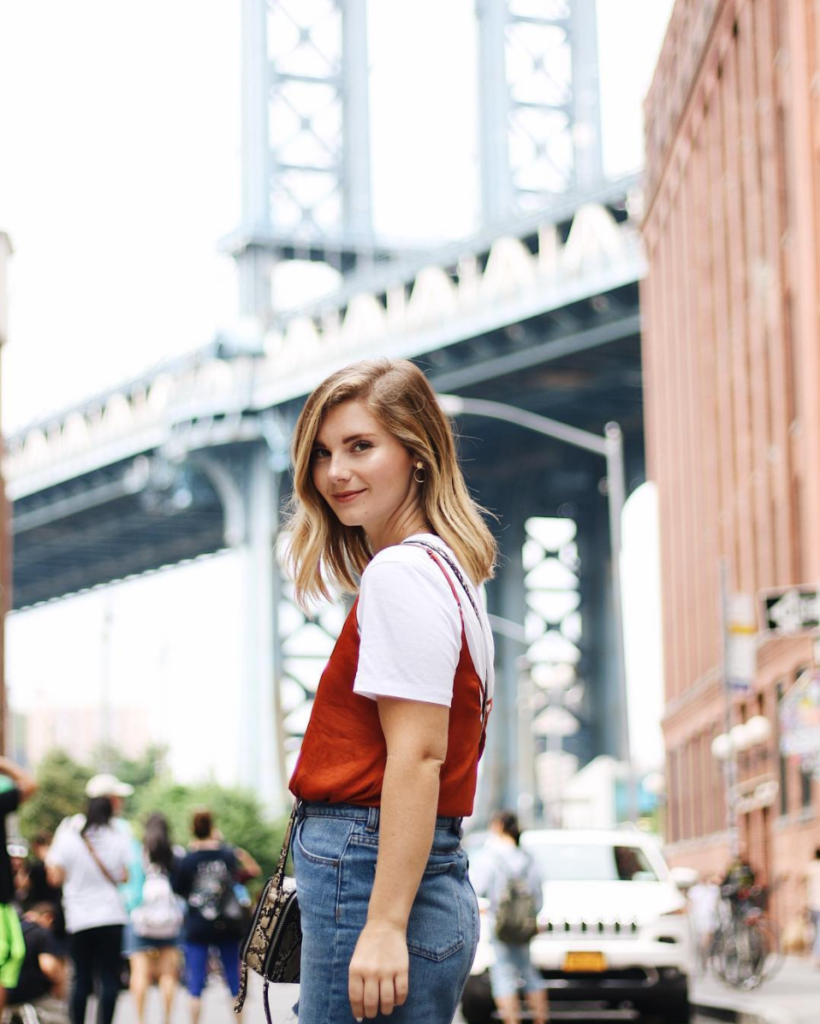 (photo via @maddyhaller)
Kalynn Smith, Digital Marketing Intern at L Brands for Victoria's Secret
"[I'm] so sad the summer has come to an end. My biggest take away this summer has been to not be afraid to speak up. It is easy to be intimidated and afraid that your ideas may be rejected, but you never know if you never try, right? By putting yourself out there you will learn and grow in bigger and better ways. My advice to someone starting their first internship would be to not put your head down into your work 24/7. Get your day job done and then start exploring what the business has to offer. Make connections, learn about other roles, and find your passion. Don't get discouraged if you're first internship isn't your dream job. Take advantage of every opportunity and it will come!"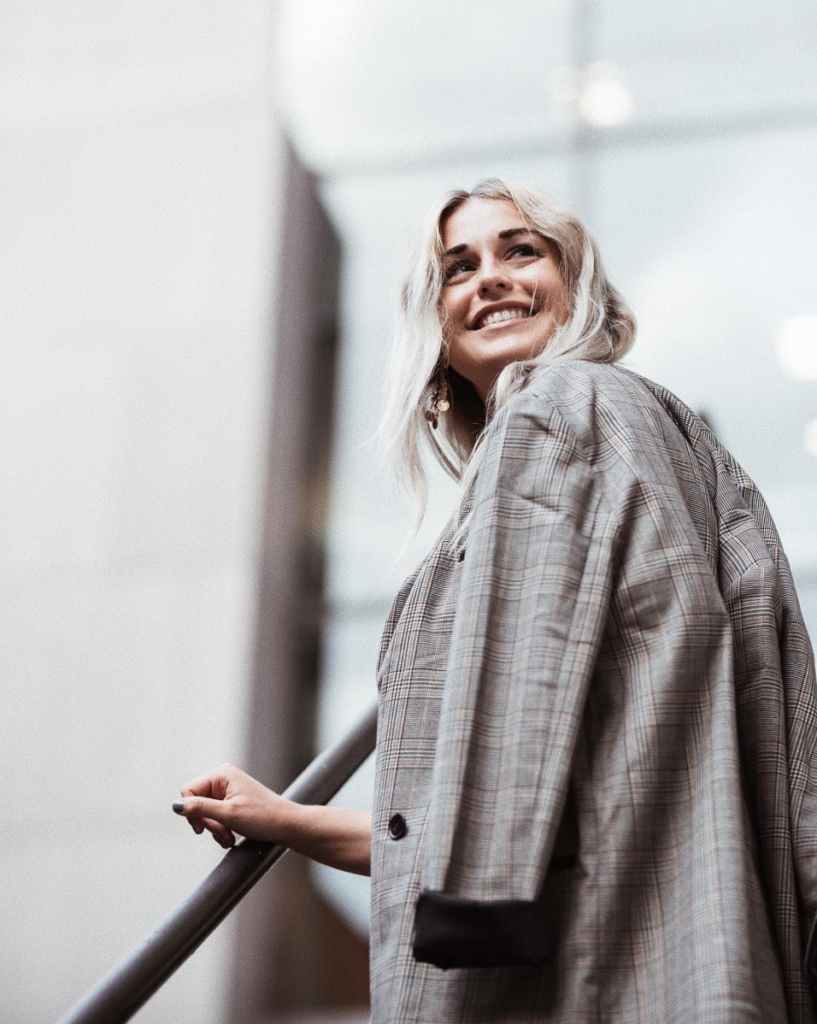 (photo via @kalynnelizabeth_)
Val Veak, Digital Marketing Team Intern at Nike
"Growing up can be extremely scary and part of growing up is getting experience for your future job aka internships. I didn't know what to expect when I first started my internship this summer and of course I was super anxious, but I learned so much and would not trade this summer for anything. First of all, I realized that I was lacking in my knowledge of marketing, but just remember that it is perfectly fine not to know everything. For people starting an internship, please don't stress and compare yourself to other experienced workers there. That was something I always did, and it made me feel inadequate, but just know they have more experience and you can learn so much from the people at your work place, so instead use it to your benefit! You should always make sure you understand the assignments given to you, I always repeated the tasks so I made sure everything was clear on my end. Just know that it is normal to be completely confused during your first internship, but as the weeks go by, I promise that things will get better. I am so glad I was able to have this opportunity because not only did I grow professionally, but I really matured as a person and became more independent. While at some internships, some of the things you do may seem unimportant or mundane, just know you are helping out and take advantage of the setting you are at and the people surrounding you. Apply to as many internships as possible because you never know what amazing opportunities are out there!"
(photo via @valveak)
Brisa Gomez, PR Intern at DoSomething.Org
"This summer I learned so much about myself. My biggest advice for incoming interns is to not be afraid to speak up and share your ideas or ask questions. Be curious and take initiative, it'll help you get ahead and learn so many things! It's also important to believe in yourself and give yourself credit for the things you accomplish. Celebrate your successes and let it propel you to accomplish any other goals you might have. Remember that it all starts with you and how you decide to take things on."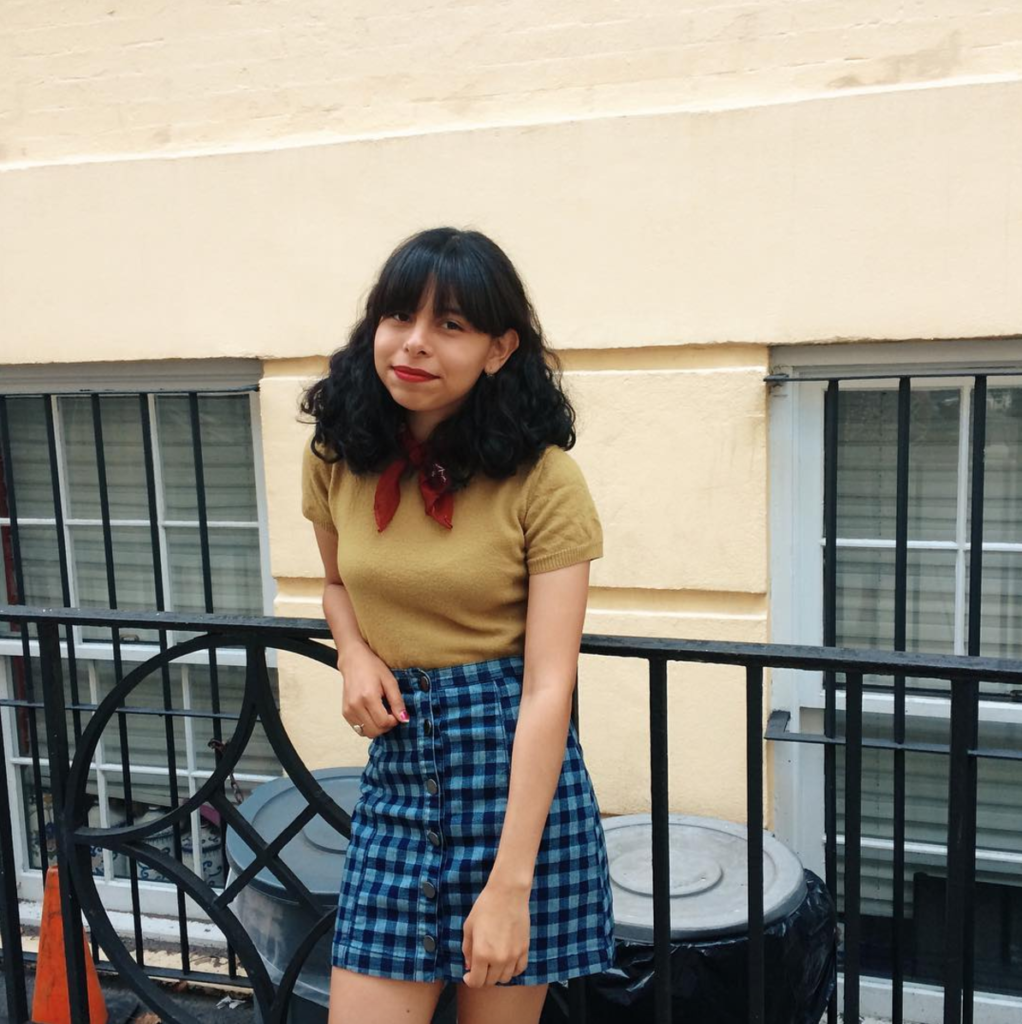 (photo via @brisaamarr)
Hannah Bullion, Social Strategy and Innovation Intern at Refinery29
"Interning this summer really made me realize how passionate I am about digital media, specifically for women. I learned so much about the company and about best practices on social. But I also learned a lot about myself as a professional… Don't be afraid to ask questions, even when you think they're stupid or "silly." I made this mistake a few times in the beginning and realized everything would be so much easier if I just spoke up and asked the question. Asking questions proves you're invested in continual learning. Also, don't overwhelm yourself! If you feel like you have too much on your plate, let your supervisor know. It's always better to submit high quality worker slower rather than sloppy work faster. On that note, double check ALL your emails you're sending and check for typos/clarity. There is NOTHING worse than getting an email back saying there was a typo or a misunderstanding."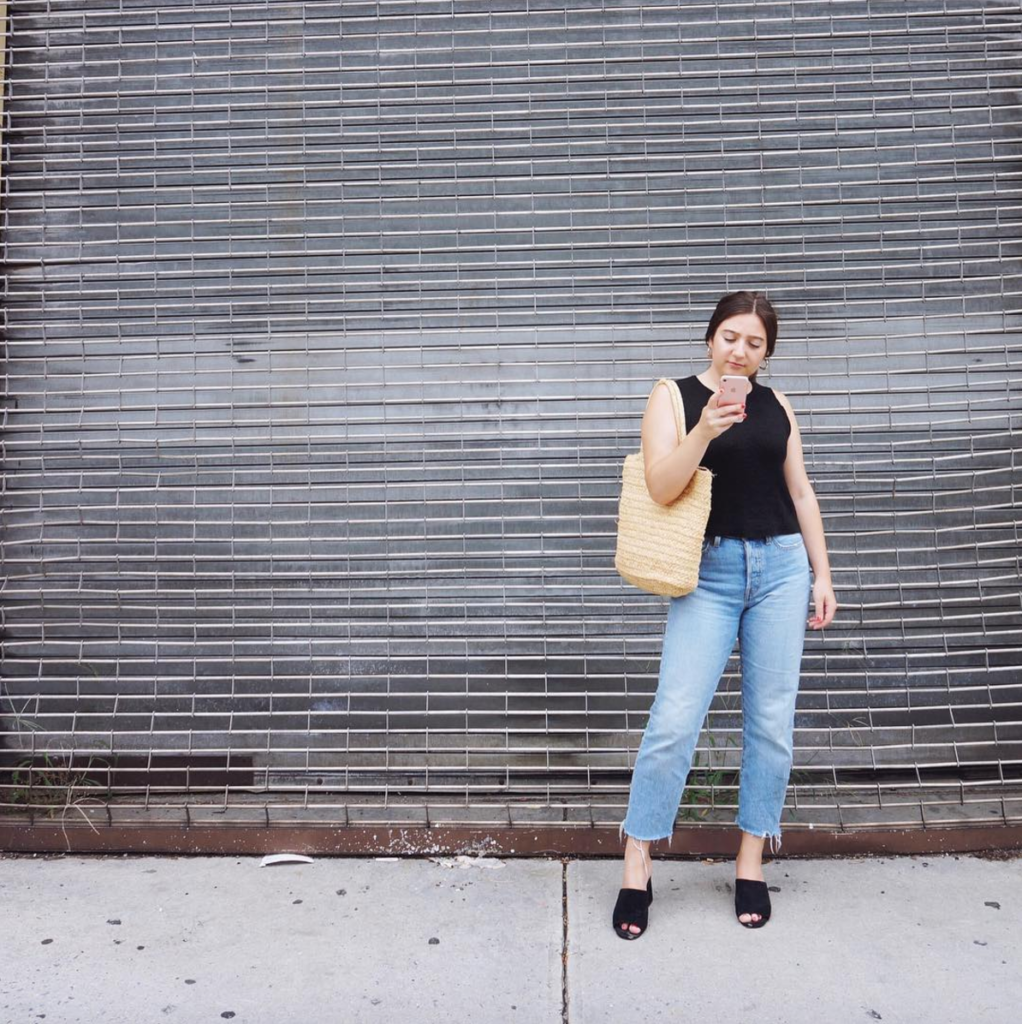 (photo via @hannahbullion)
Sahana Holla, Technical and Research Summer Analyst in Finance
"The idea of the summer being over is quite hard for me to grasp right now because it definitely flew by me in a heartbeat. I can honestly say though, upon reflection, that I had the most wonderful and crazy ten weeks of my life and it hurts to know that it is time to start hitting the good old books again. What strikes me the most is the ability for us to learn such a wealth of information and skills in such a short amount of time. Through undying support and efforts of my amazing colleagues, I was able to hone my skills, add value, and genuinely foster some lifelong relationships. Most importantly, I was given the chance to make memories that will stick with me forever. Always be eager to learn, always be ready to take advantage of any opportunity, and never forget that what you are doing is worth it and contributes to something greater. Every internship is a learning experience and every intern has a purpose, so go out there and reap the benefits of every single thing you can!"
(photo via @holla4sahana)
Valerie Cammack, Marketing Intern at Nisolo
"I learned so much this summer as a marketing intern for Nisolo. It was incredible to see how everyone in the startup environment takes on so much responsibility. I walked away from the internship feeling like I had a much better understanding of how to be an effective team player and I became more comfortable with taking on new responsibilities. My advice to anyone going into their first internship is that it is so important to have an open mind. Never few any task as too small. Chances are your supervisor(s) are having you do it for a reason! Be a sponge; there is so much to learn!"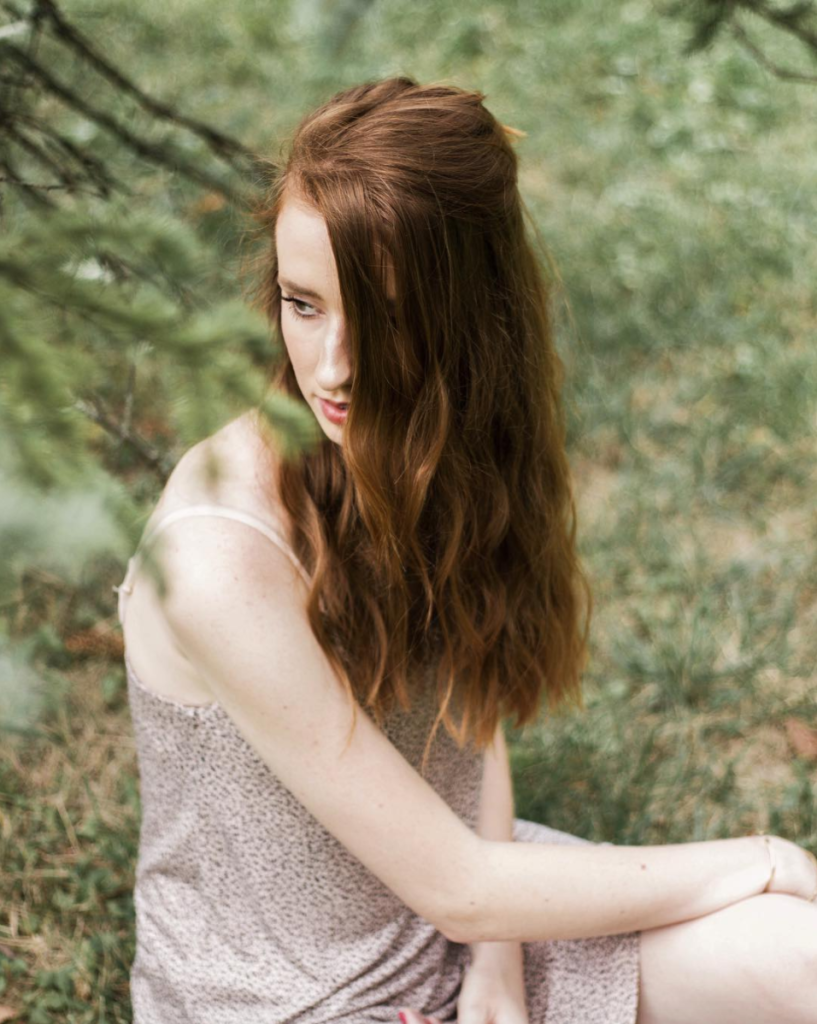 (photo via @valeriecammack)
I hope these final reflections and the Intern Diaries series helped you all gain some insights into the intern world! Go forth and prosper, fellow interns, and let's enjoy this next year!
What did you learn in your internship? Let us know in the comments below!