As someone who has been doing photography for about three years and makeup for seven, I've learned a few tricks that will help you look flawless in photos.
First things first, everyone always focuses too much on the type of camera you're shooting on and lighting. While those factors can definitely affect a photo, they don't make or break a picture either.
Foundation and Concealer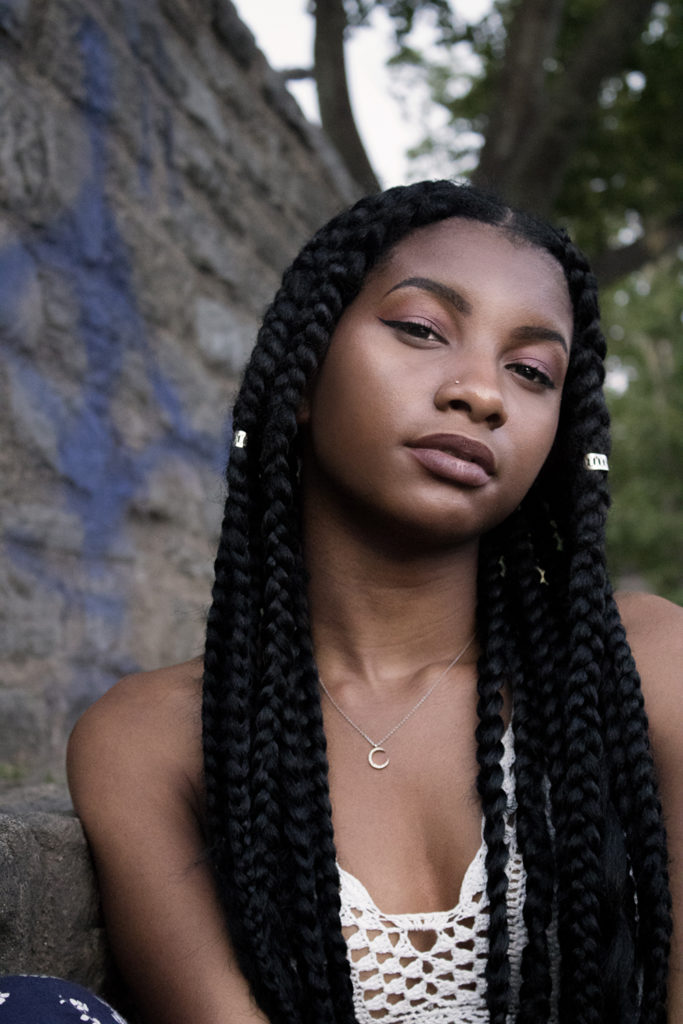 Regardless if you're taking photos in natural lighting or artificial, having a good base to your makeup is key. To avoid the dreaded cake face, look for concealers and foundations that specialize in illuminating the skin. I suggest trying L'Oréal Paris' Infallible Pro-Glow Foundation ($13). So many beauty gurus rave over its full coverage capabilities. A cheaper option that I reach for continuously is L'Oréal Paris' True Match Lumi Healthy Luminous Makeup ($9). Both of these foundations pair well with my holy grail product, Maybelline New York's Instant Age Rewind Eraser Dark Circle Treatment Concealer ($9).
Side note: Always remember to set your foundation! It is imperative to making your makeup last. Only use powder under your eyes and on any parts of your face that might be oily. Give NYX Cosmetics Dewy Finish Makeup Setting Spray ($8) a try to get rid the cake face that the powder might cause.
Get Your Glow On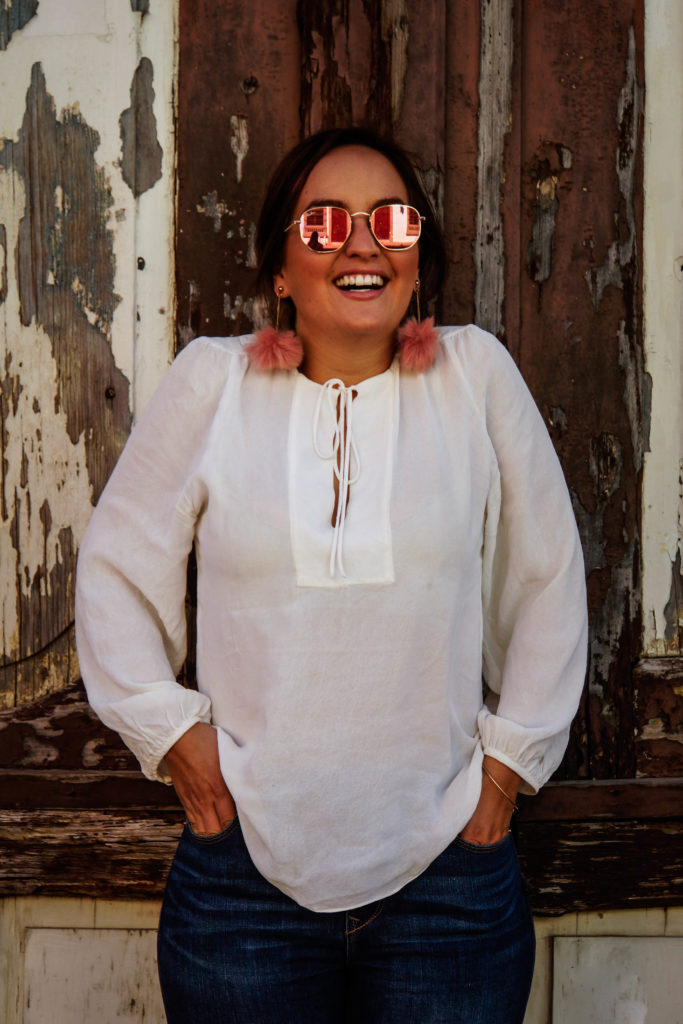 A highlighter is key, especially when taking photos in the sunlight. You want to make that skin glow! Now, if you choose to wear a foundation that makes your skin appear dewy, you won't have to use as much. A pretty good highlighter for all skin tones is e.l.f. Cosmetics' Illuminating Palette ($6). If you want a specific shade, they also have individually baked highlighters for just $4. Make sure to highlight cheekbones, the bridge of your nose, brow bones, or really anywhere you feel as though you need it. Heck, you can even try to be the highlight queen herself, NikkieTutorials on YouTube.
Eyebrows on Fleek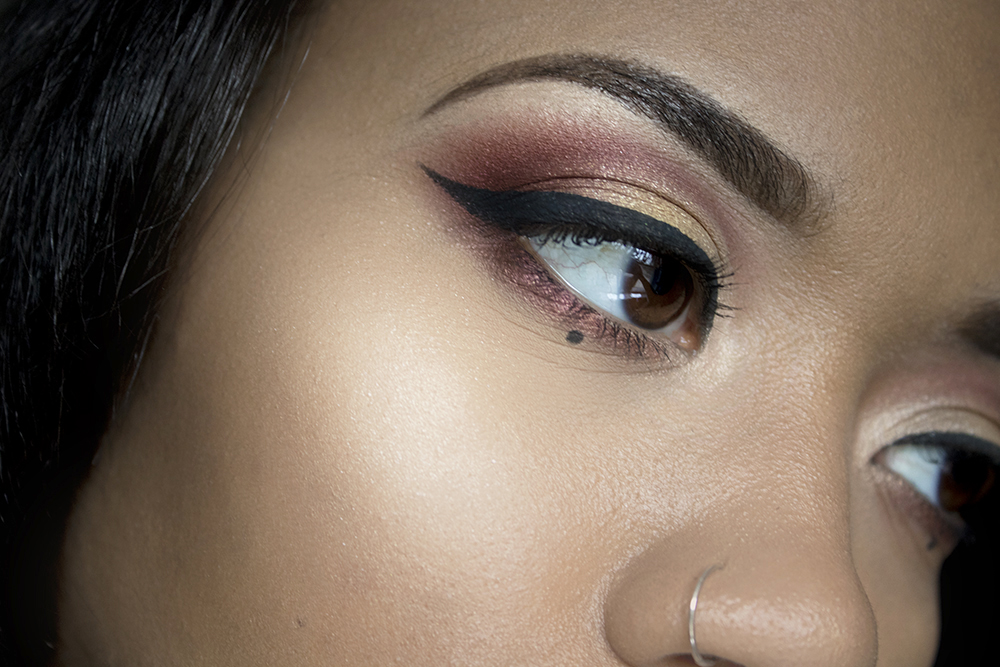 This statement may be a bit disagreeable but, slaying your eyebrows is a must. I am all for natural eyebrows, so long as they shape your face in the way you want. Unfortunately, I was not blessed with full, luscious brows. Instead, I shape mine up and fill them in. Lately, I've been using BH Cosmetics' Flawless Brow Trio ($6). You can see in the photo above how much it's helped me out. After filling in my brows, I clean them up by using Maybelline New York's Fit Me Concealer. It's a full coverage concealer that will carve those babies out and have you slaying all day.
My simple tips will help you look flawless in any photo with no flashback. Drop a comment below and let me know what your favorite makeup tips are for photos!