I'm here to explain to you guys how to make your makeup last a full day in the summer heat, but what I'll really be sharing with you is the story about that one time I did my makeup outdoors using my phone as my mirror to prove that this routine is long-lasting! If you're interested in spending the day out and about with the girls or with your significant other but don't want the sun to ruin your pictures with oily or shiny skin, keep on reading! Oh, and did I mention all of these are drugstore products? Talk about getting the most bang for your buck.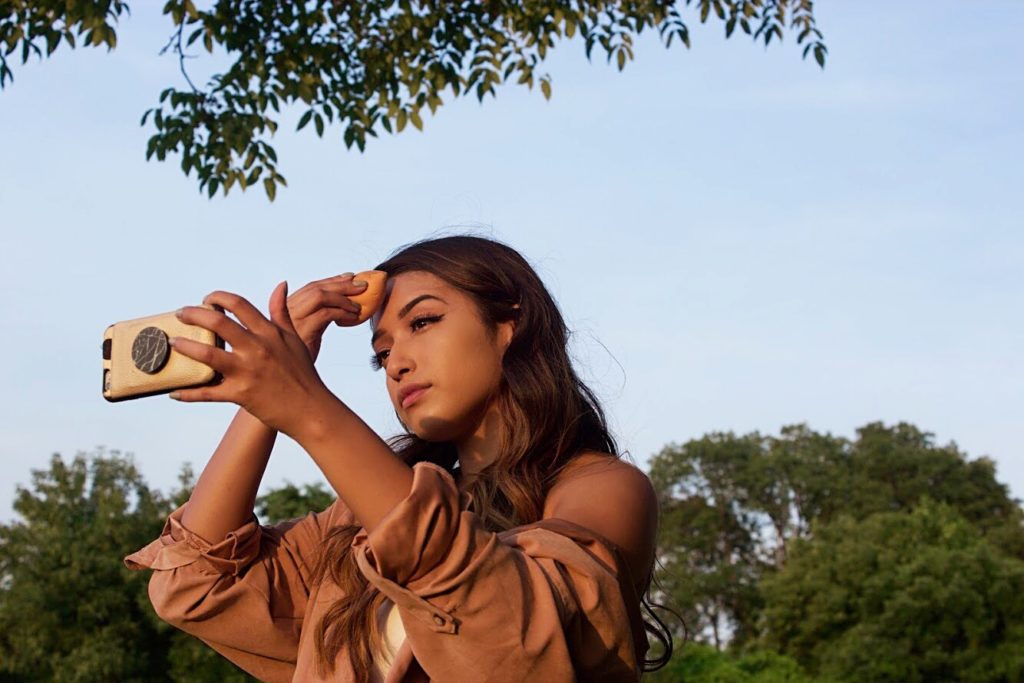 1—Primer. First, let's start with primer. This is a product many of us forget, but it creates an even layer of texture on your skin for a smooth application in order to make it last all day long. Here, I'm applying the NYX Pore Filler to my T-zone and working the rest out to my face. This primer is particularly awesome for my fellow oily skin peeps out there!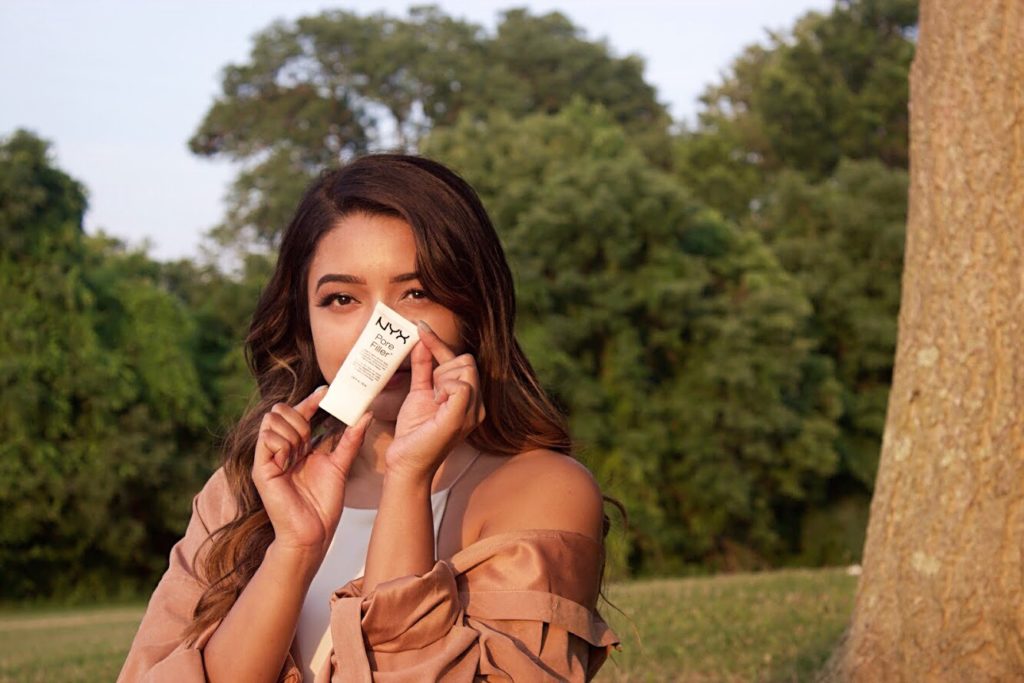 2—Foundation. Next, the root of the entire project—foundation. I used the Wet n Wild Photo Focus Foundation and applied an even layer of product on my skin. In order to get the perfect, seamless look I use my beauty sponge to press it into my skin. This also helps to really buff it in for, once again, long lasting makeup!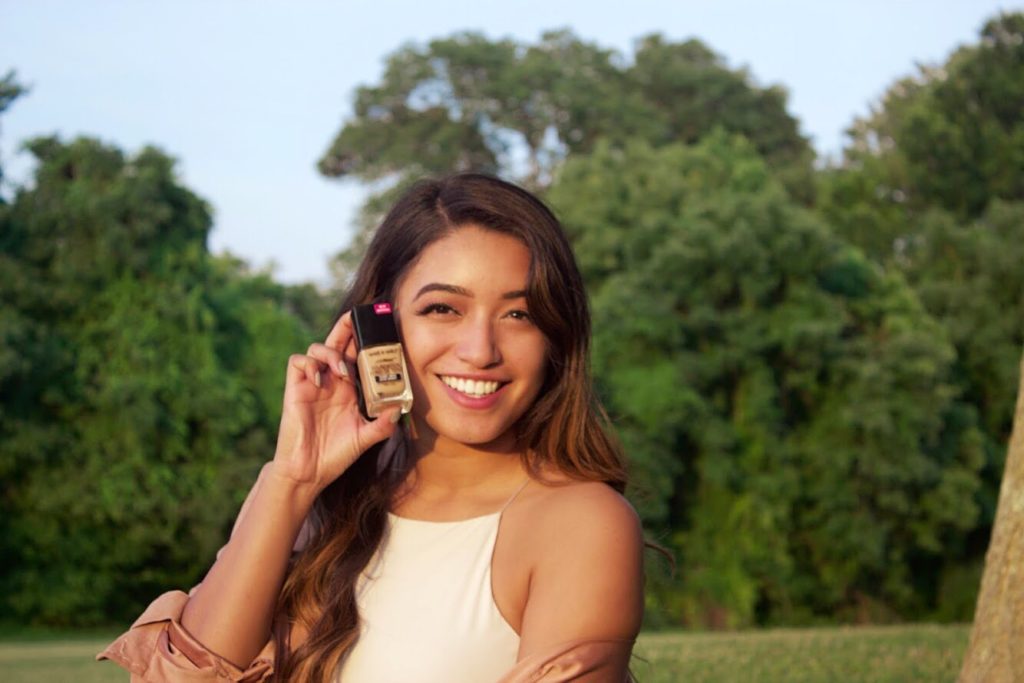 3—Concealer. After foundation, I use LA Girl Cosmetics HD Pro Concealer. The coverage is perfect to cover up my dark circles and brighten up my face. Again, I used my beauty sponge to press it into the skin! Are you noticing that flawless complexion yet?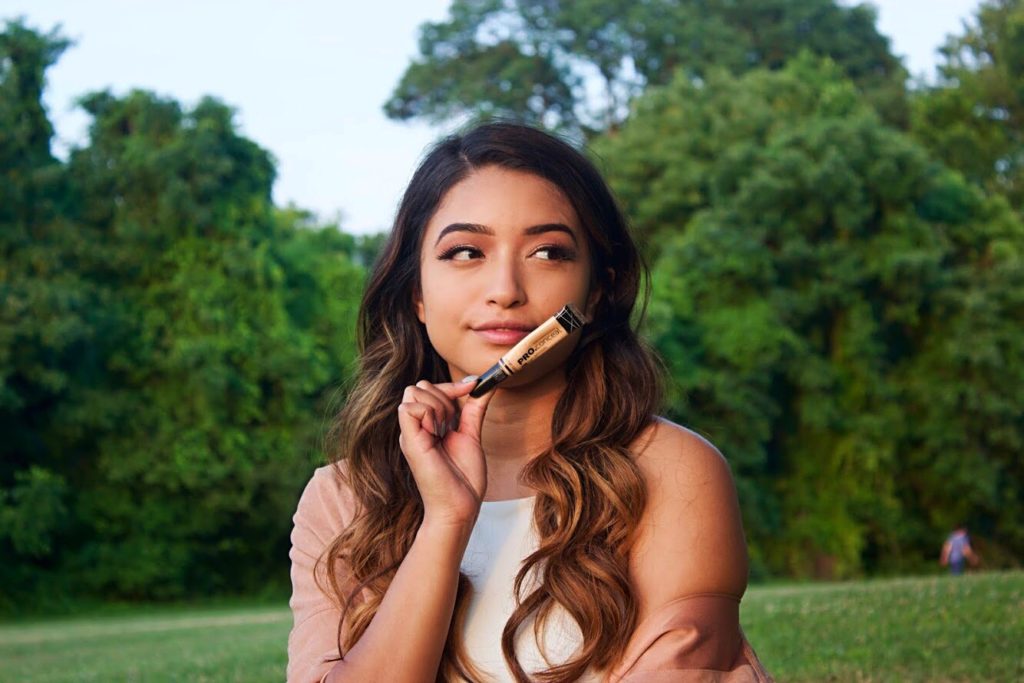 4—Setting powder. You may not realize it but without setting powder, your foundations and concealers are more susceptible to move around as you get sweaty throughout the day. So next, I applied Rimmel Stay Matte Pressed Powder by pressing it in with a fluffy face brush (particularly where I've concealed). It keeps my makeup in place and oil at bay.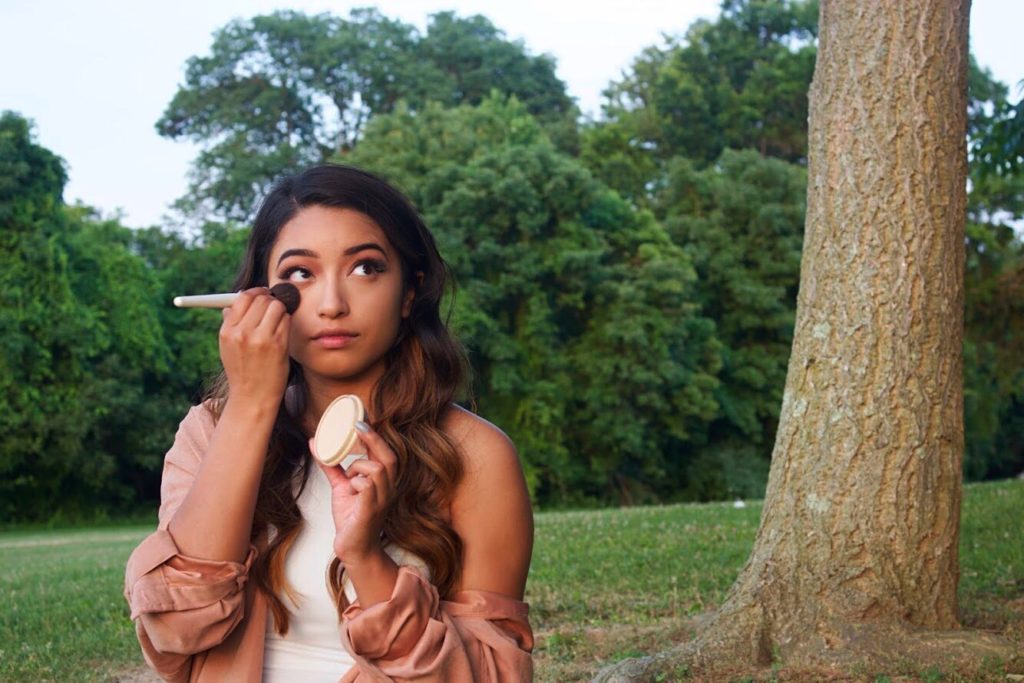 5—Highlighter. We all want a little of that summer glow! Picture it: your boyfriend is sitting across from you at dinner by the water and the sun hits your face at the right angle and bam, you're glowing! To achieve this magical moment, I used NYX Born To Glow Liquid Illuminator. Liquid highlighters are my favorite because of the natural finish they give your skin.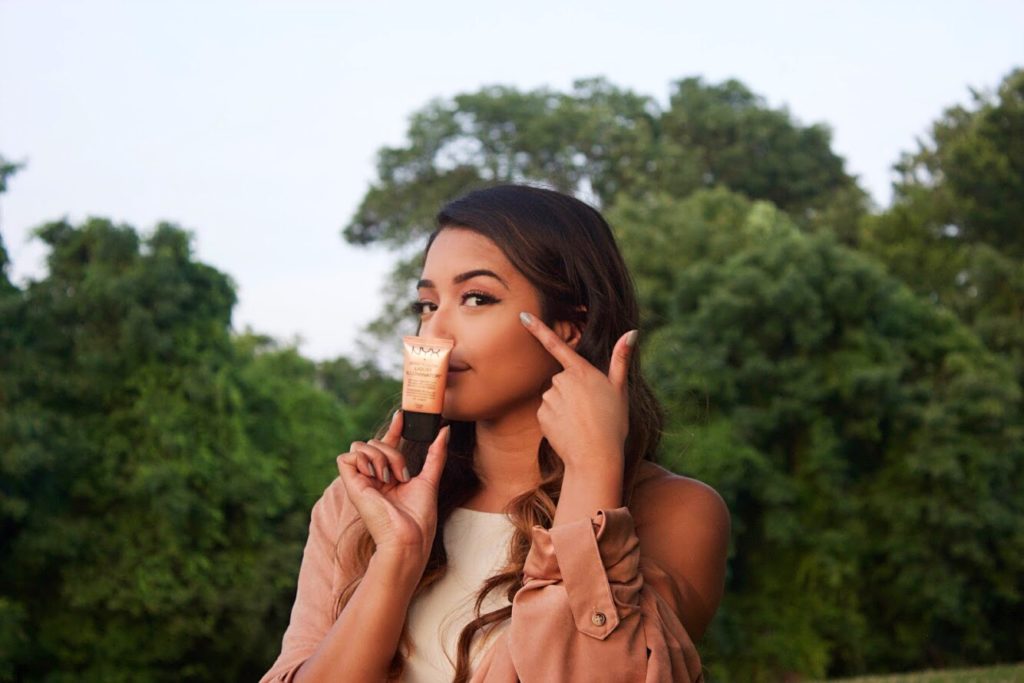 6—Setting spray. Pull out your NYX Matte Finish Makeup Setting Spray and spritz the crap out of your face. Just kidding. Two to three sprays should do you justice for the day. Hold the bottle away from your face and prepare yourself for… (you guessed it) long-lasting makeup!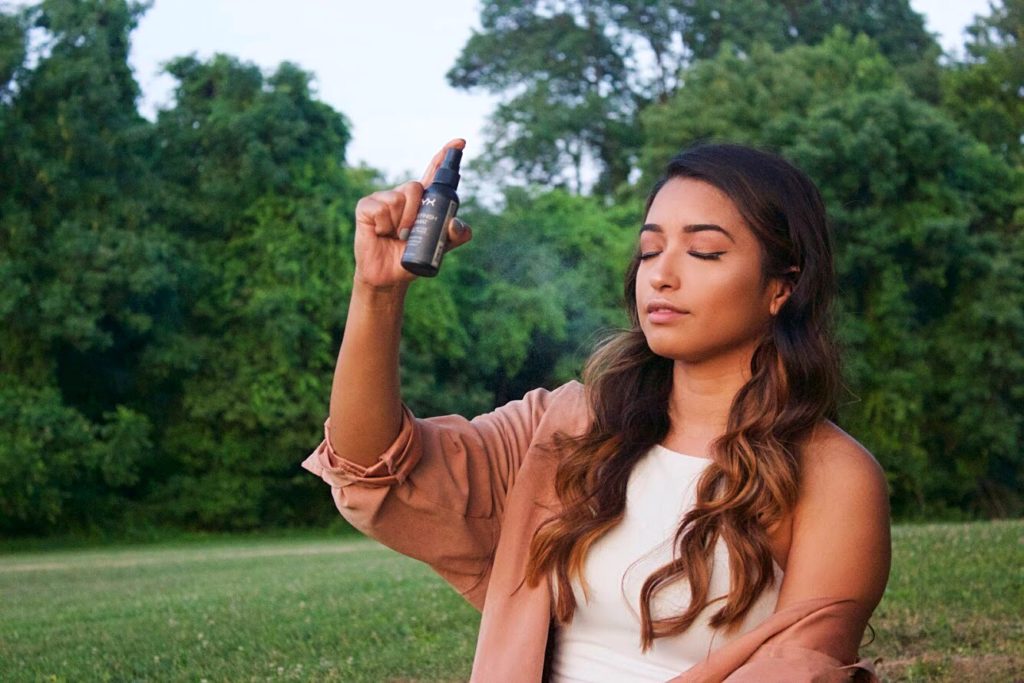 Alright, friends. Get out there and slay the summer days away! What tips and tricks do you have when it comes to making your glam last all day? Let us know in the comments below!