Every fashion knows the power of the red lip. Simply by (carefully) swiping on your favorite red lipstick/gloss/pencil, a basic look is suddenly a complete outfit.
But let's be real: not all reds are created equally. There is so much that goes into finding the perfect shade—skin tone, mood and, of course, season.
We have taken the guess work out of the perfect fall shade of red for you. From dark aubergine to bright corals, there is a red for everyone. Check out the seven shades of red we are currently obsessed with this season, as captured by our CollegeFashionista Style Gurus.
1. Violet Red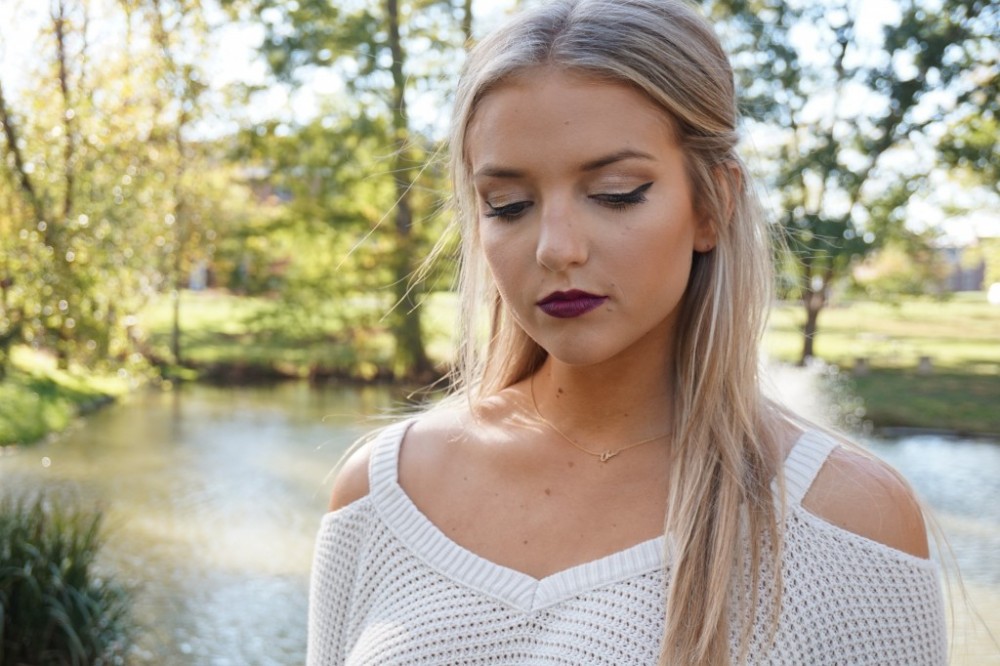 Photo by Hannah Silverman
2. Blood red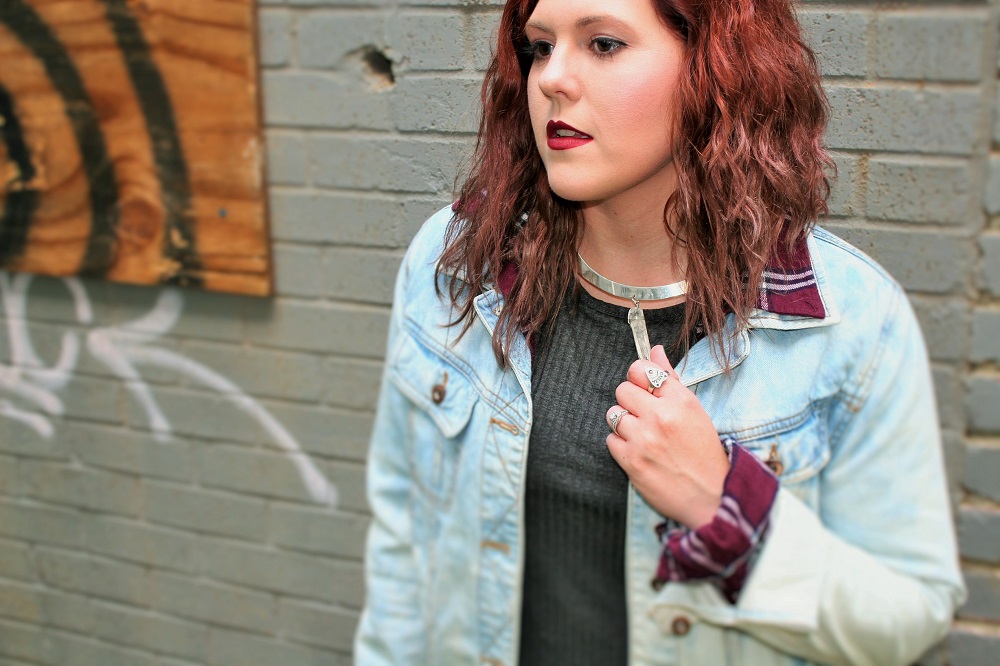 Photo by McKenna Davis
3. Orange-red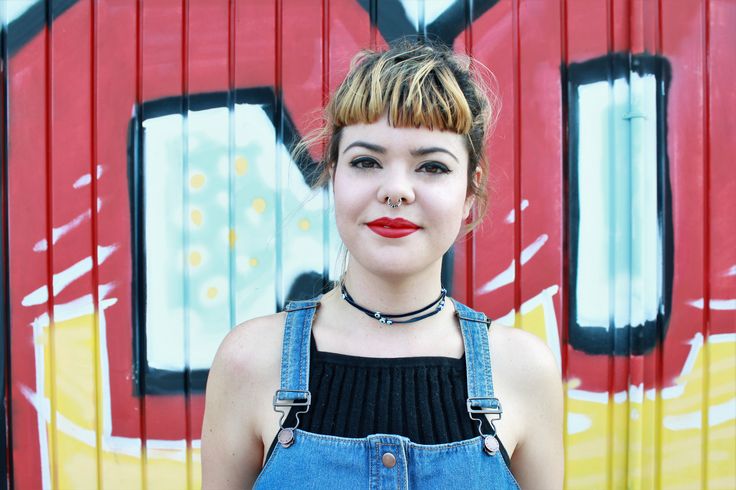 Photo by Lauren Hundt
4. Coral Red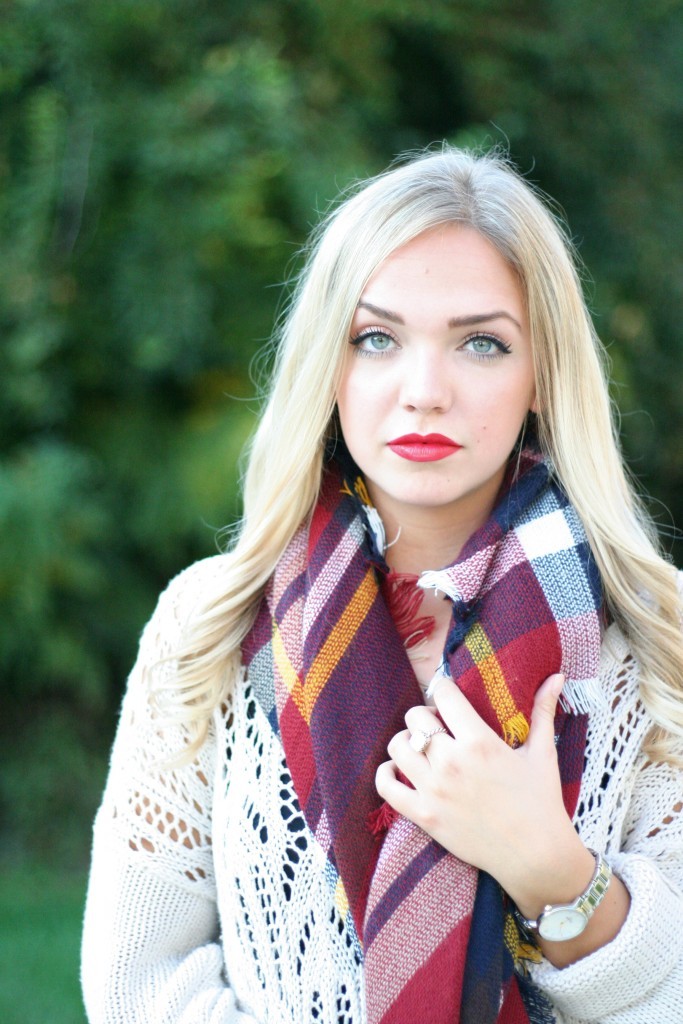 Photo by Allison Burke
5. Warm berry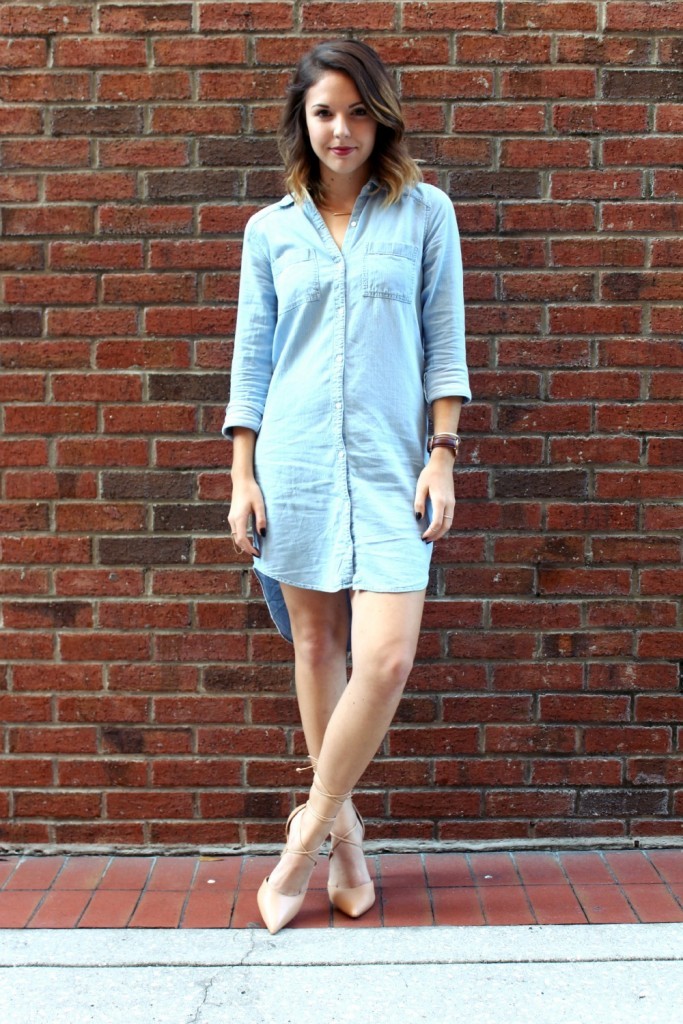 Photo by Bailey Chupein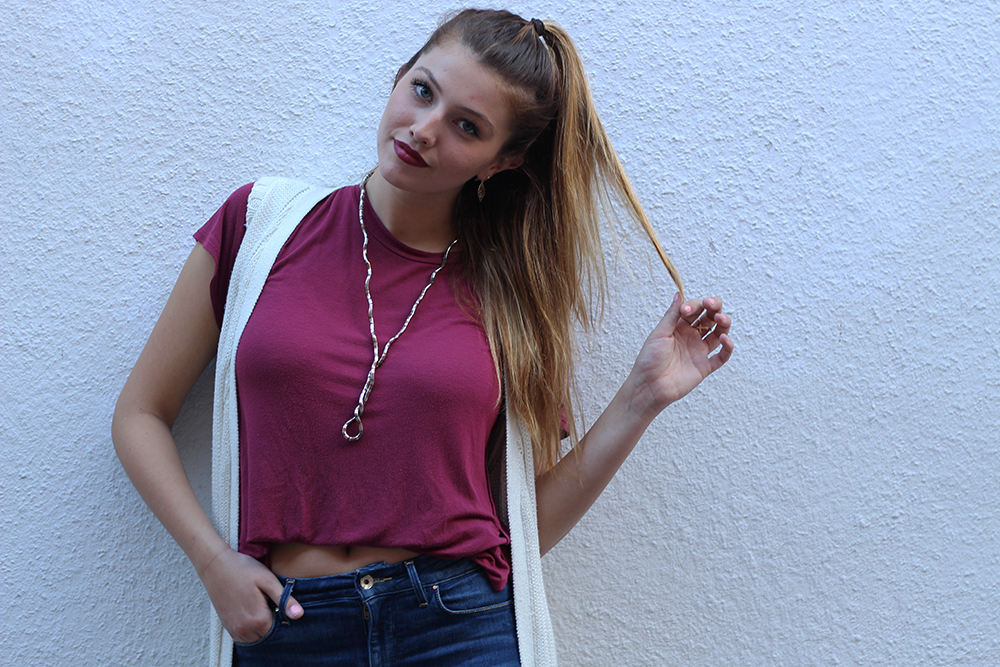 Photo by Shannon Steffan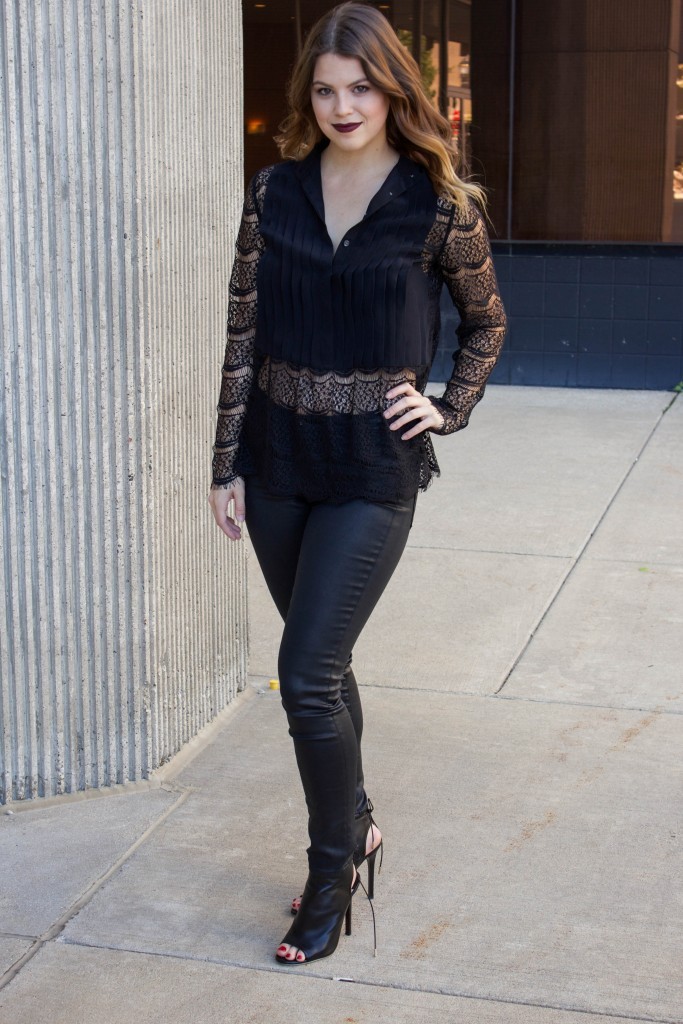 Photo by Sheryl Levitt