Leggings are one of those articles of clothing that often gets a bad rep in fashion. People often argue that these bottoms are not actual pants and should be reserved strictly for the gym and/or the occasional '80s-theme party.
As an avid supporter and sporter of leggings, I firmly believe that leggings are the most versatile piece of clothing I own. Leggings allow you the flexibility (literally and figuratively) to tackle whatever the day may throw you. You can build your look around these pants (yes, I am #TeamPants) and rock them day, night and every time in-between.
As further proof that leggings are anything but basic, check out these nine leggings looks to inspire you to sport this staple outside your spin class.
A perfectly oversized sweatshirt, collared shirt and leggings. Hello dreamiest outfit ever.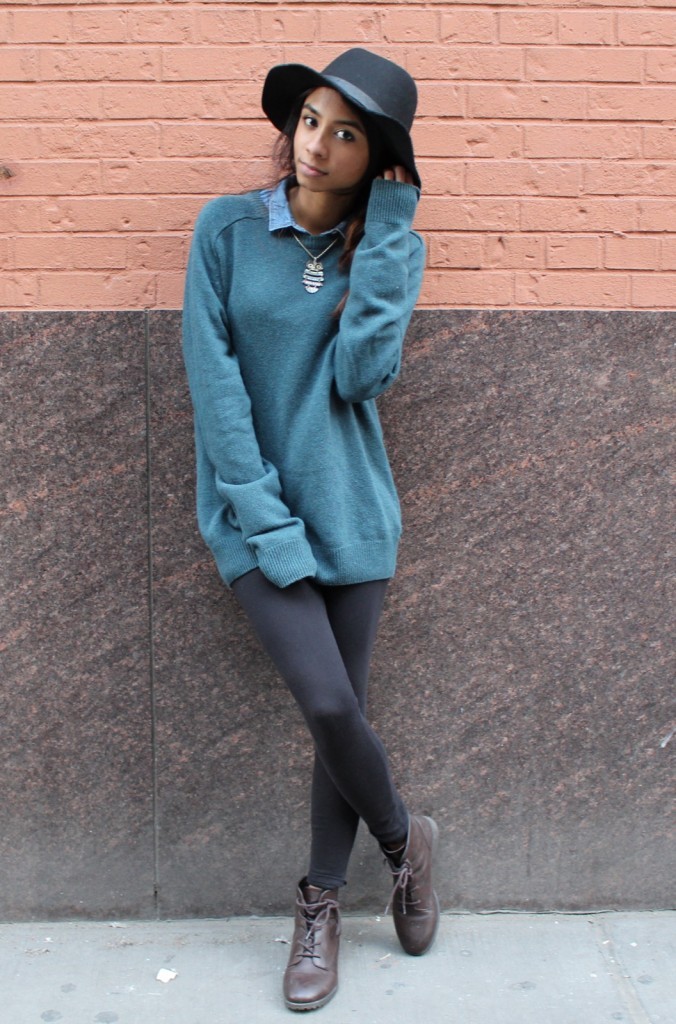 Photo by Sabera Qazi
Mock turtleneck and blazer. To whoever says leggings can't be chic, we offer this look at the only proof we need to the contrary.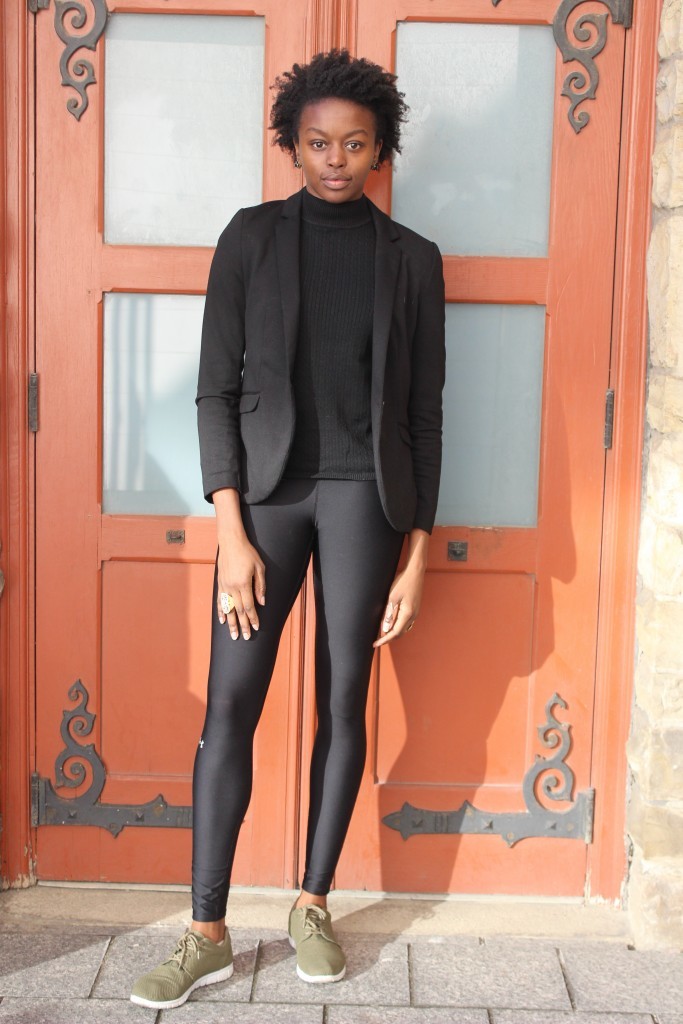 Photo by Penda Sarr
Cut-out leggings are a great way to spice up your basic look.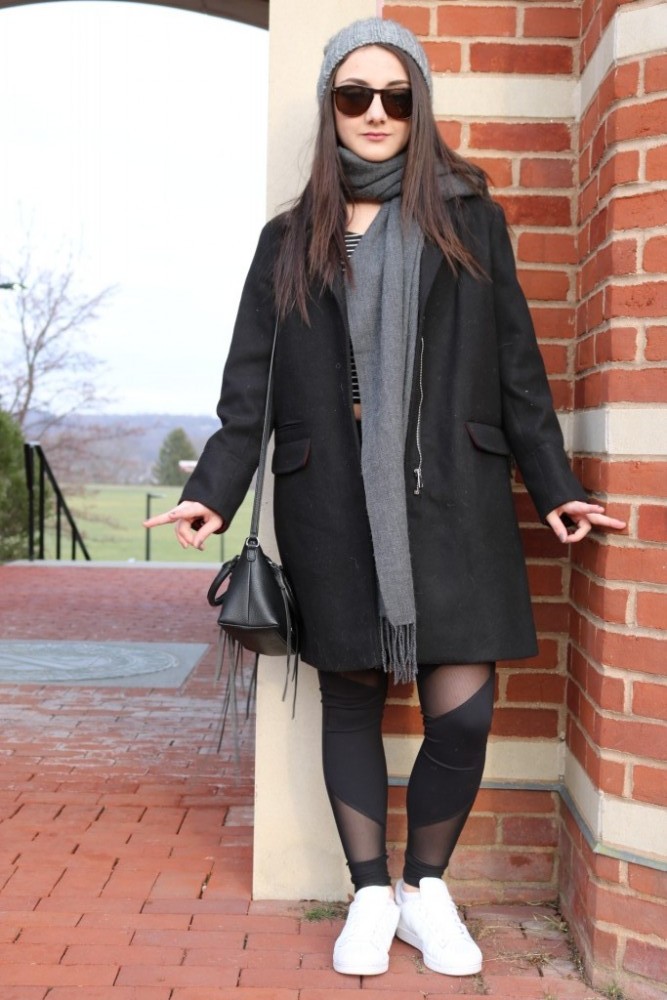 Photo by Rodney Miller
A statement coat and leggings is a look that is on constant rotation in our wardrobe.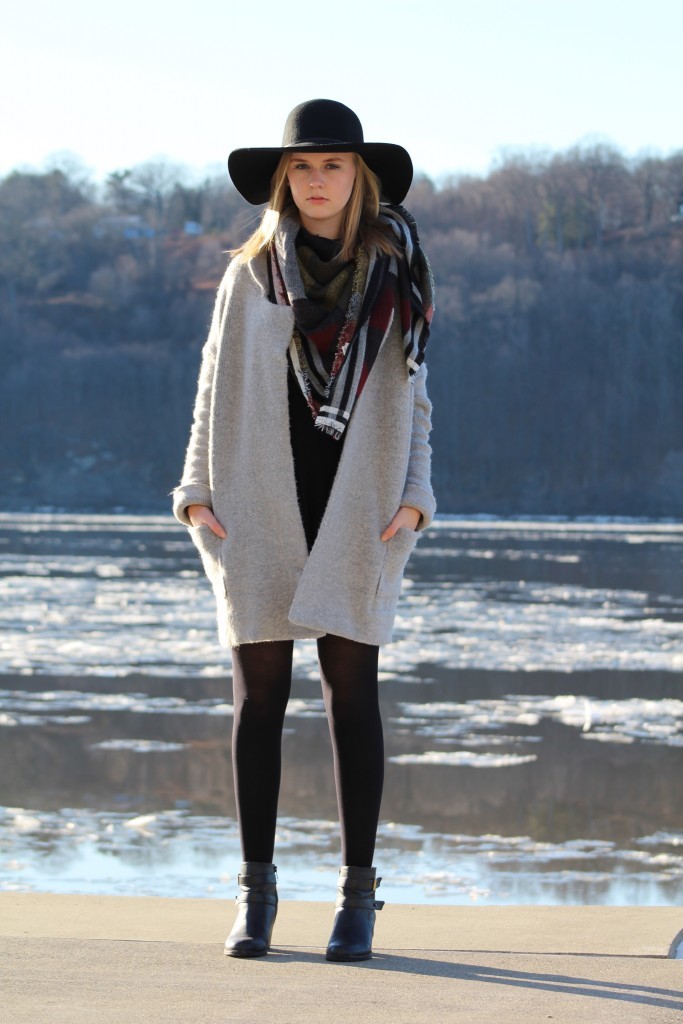 Photo by Kayla Torter
Fur, chambray and leggings—a modern-day classic pairing.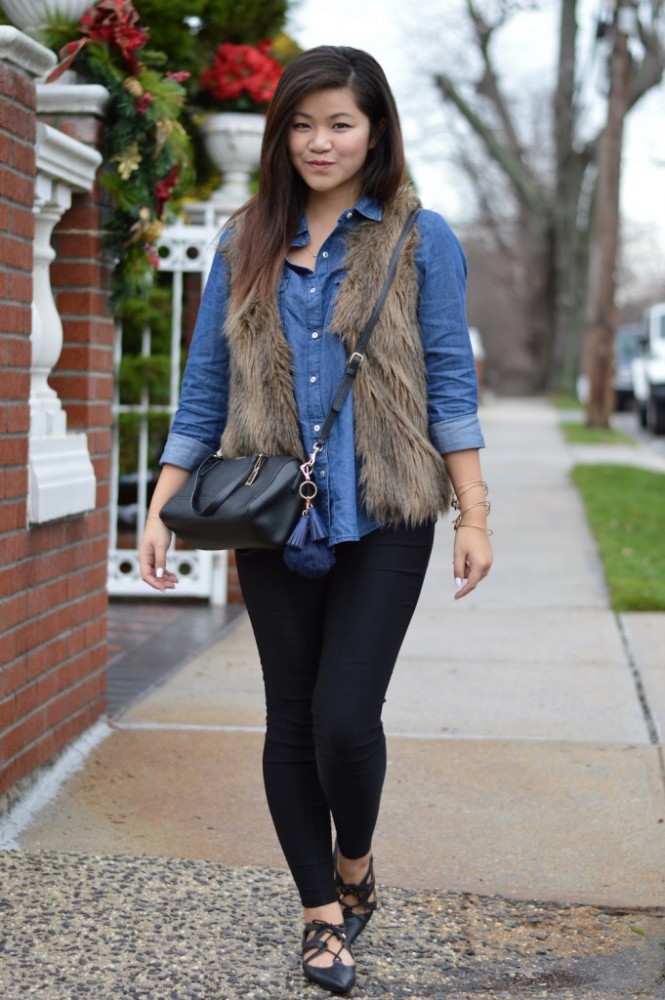 Photo by Kara Ng
The perfect pant to seamlessly tuck into boots.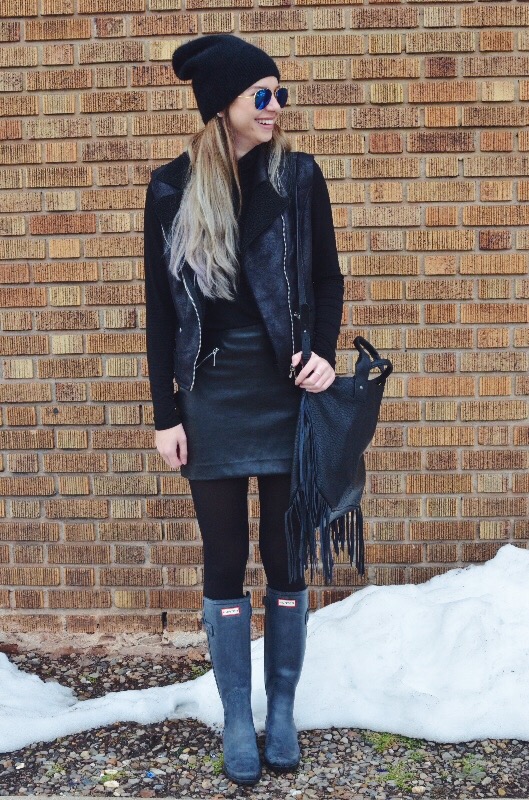 Photo by Melany Rodriguez
Channel your inner Sandy from Grease by sporting your leggings with a leather jacket.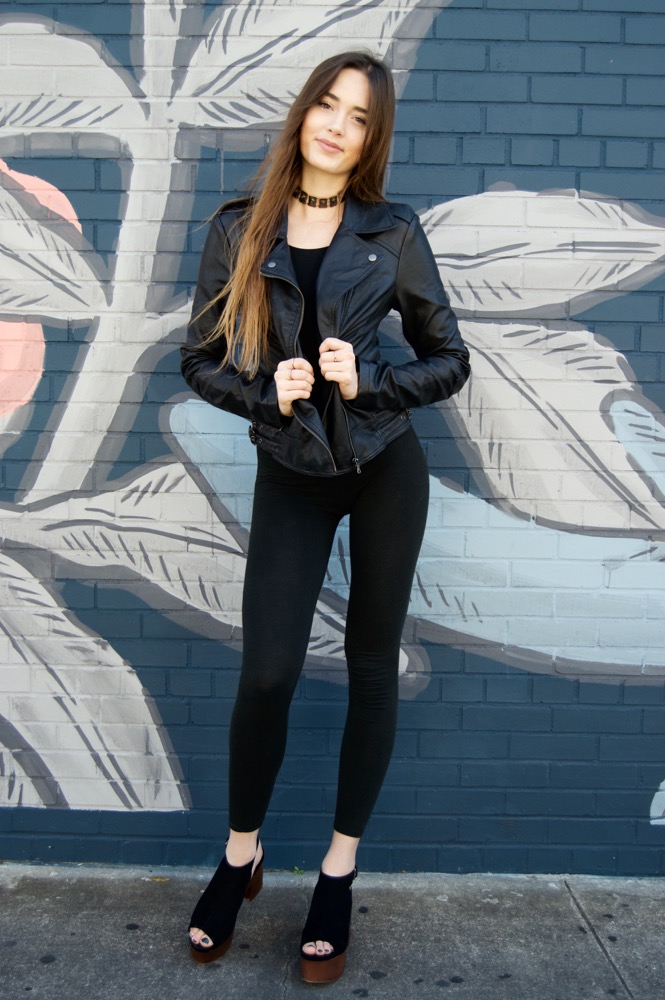 Photo by Marni Rochkind
Pair them with a fitted, casual mini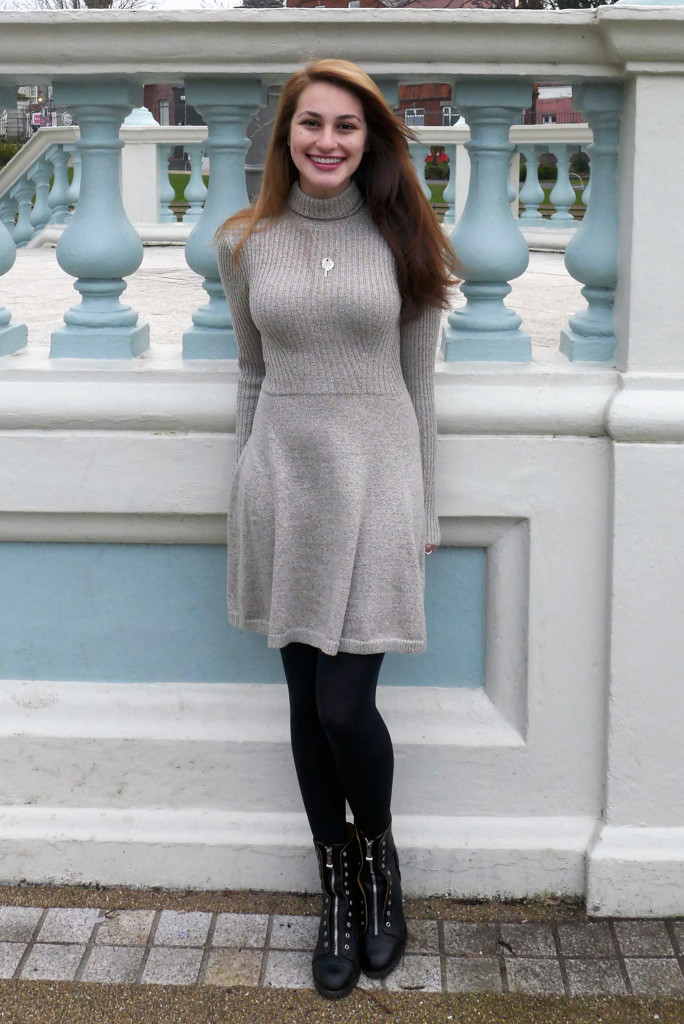 Photo by Alli Lorraine
Wrap up the look with a blanket scarf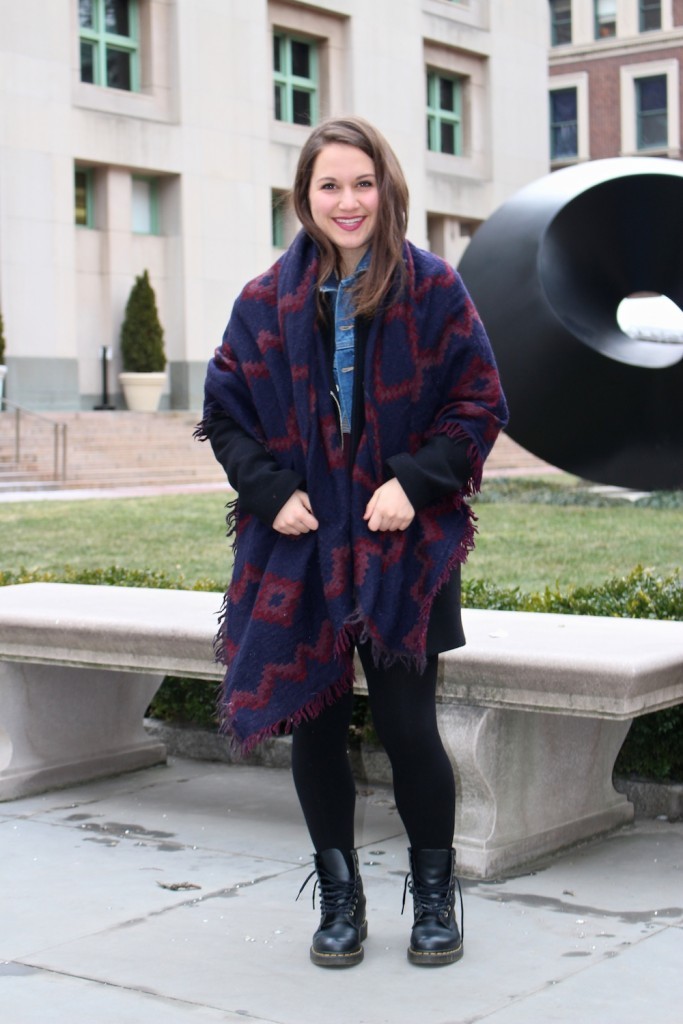 Photo by Gabby Fitzgerald