While, sure, fashion month is certainly focused on the fall collections of designers around the world, that's not really what it's all about. I am talking street style, folks. And not just any street style—but the street style of "it" girls.
What's an "it" girl you may ask? They are the latest fashion fixations. From models to bloggers to DJs to those well-dressed chicks you really don't know what they do besides being street style fodder, everyone (secretly or not-so-secretly) wants to be an it girl.
While well-known it girls all have killer fashion senses, they are not alone. See how our CollegeFashionista Style Gurus are serving up serious style competition to some of our favorite it girls.
Maya Blue
As seen on English TV presenter/model/designer/it girl, Alexa Chung
As seen on CollegeFashionista Style Guru, Mallory Bailey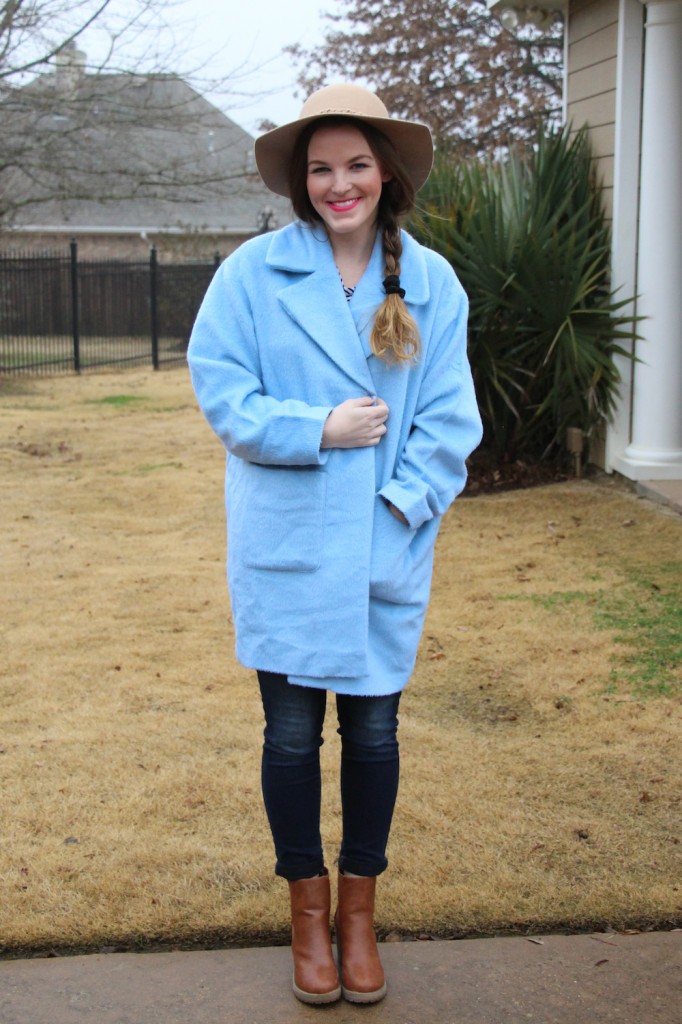 Overalls
As seen on English model/socialite/it girl, Poppy Delevingne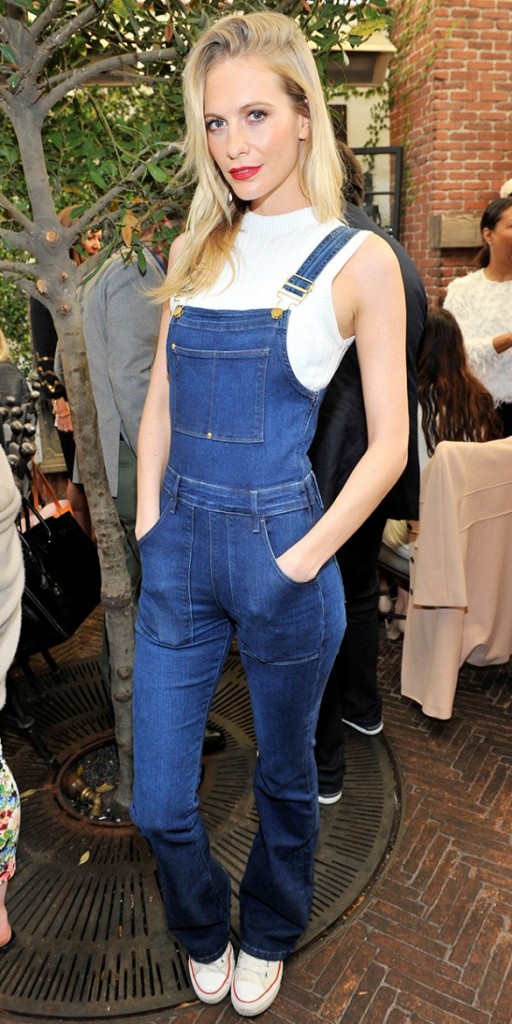 As seen on CollegeFashionista Style Guru, Allison Ramirez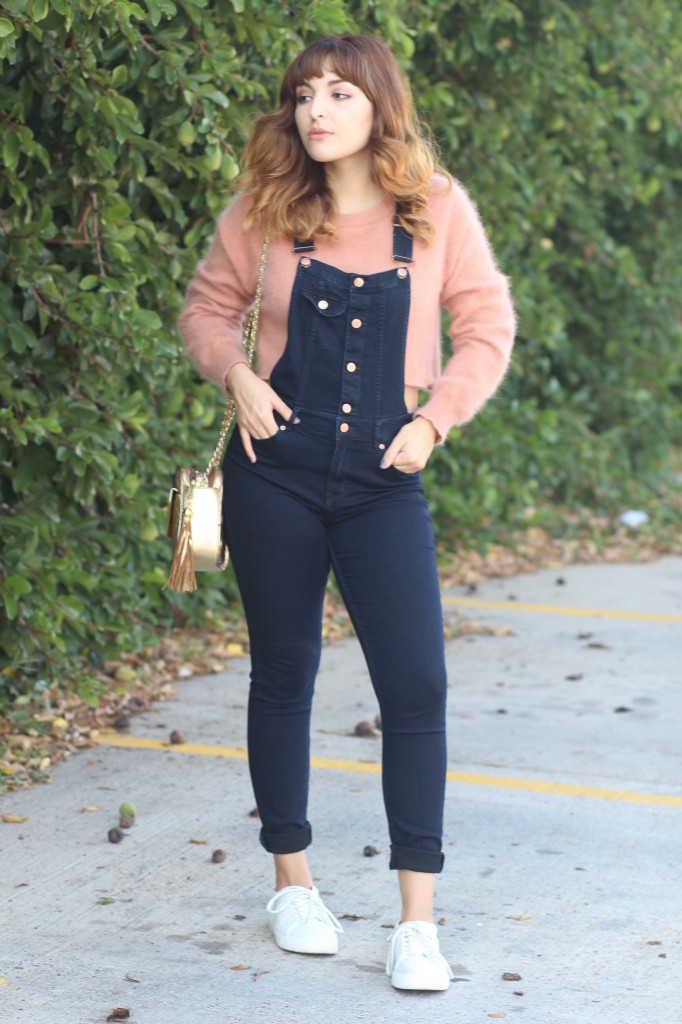 Rock 'N' Roll Chic
As seen on reality TV star/model/Kardashian little sister/it girl, Kendall Jenner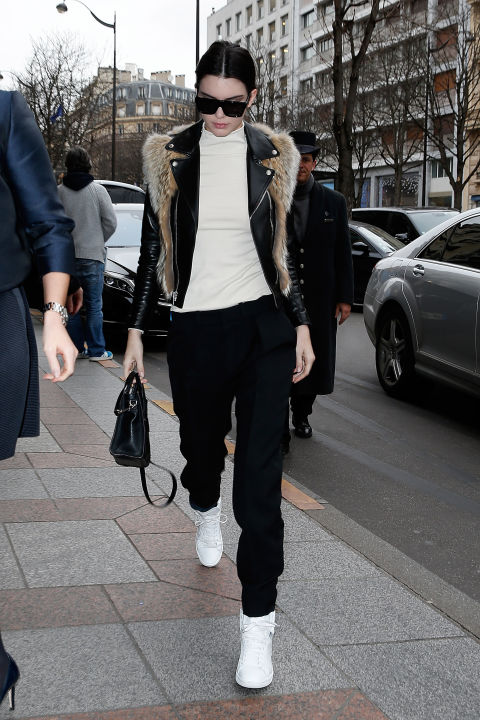 As seen on CollegeFashionista Style Guru, Christina Lista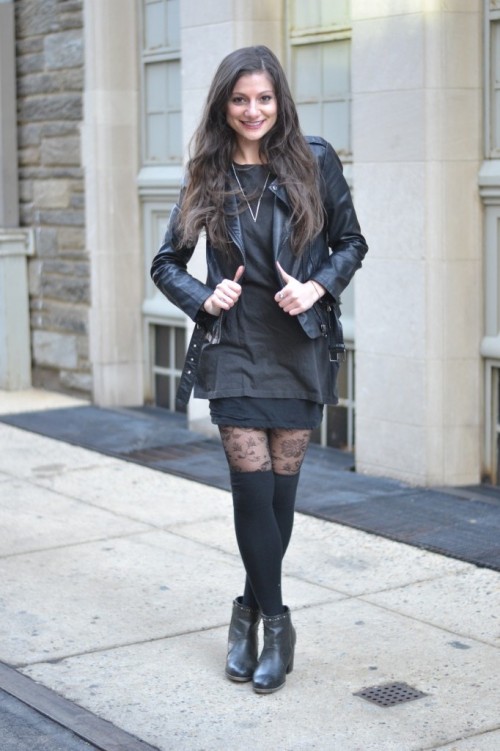 White Collar
As seen on American model/DJ/it girl, Harley Viera Newton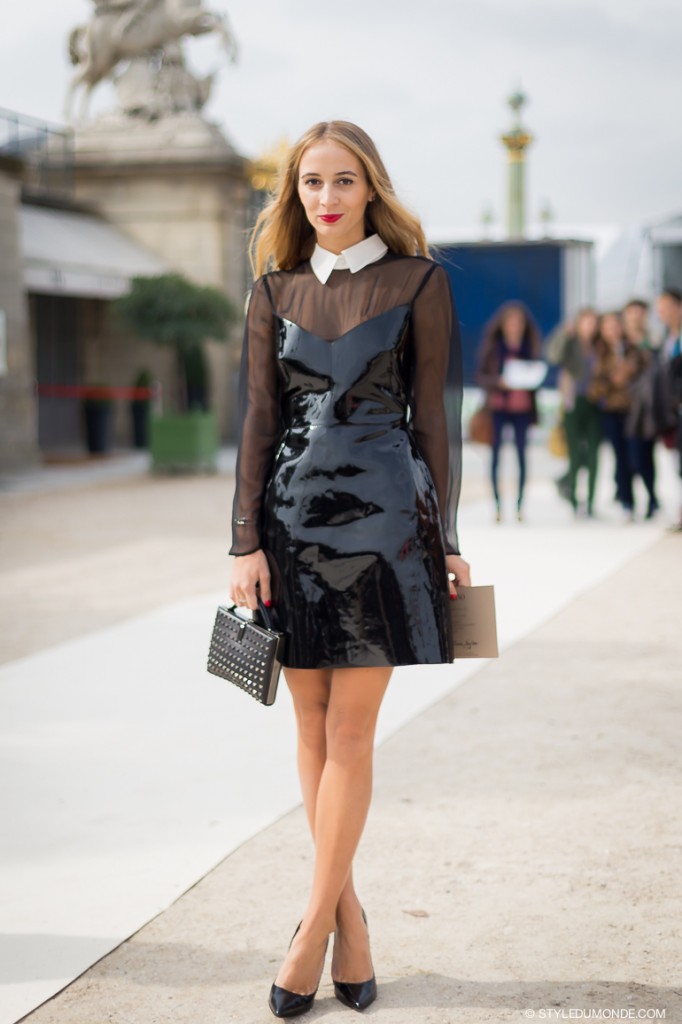 As seen on CollegeFashionista Style Guru, Michelle Dufflocq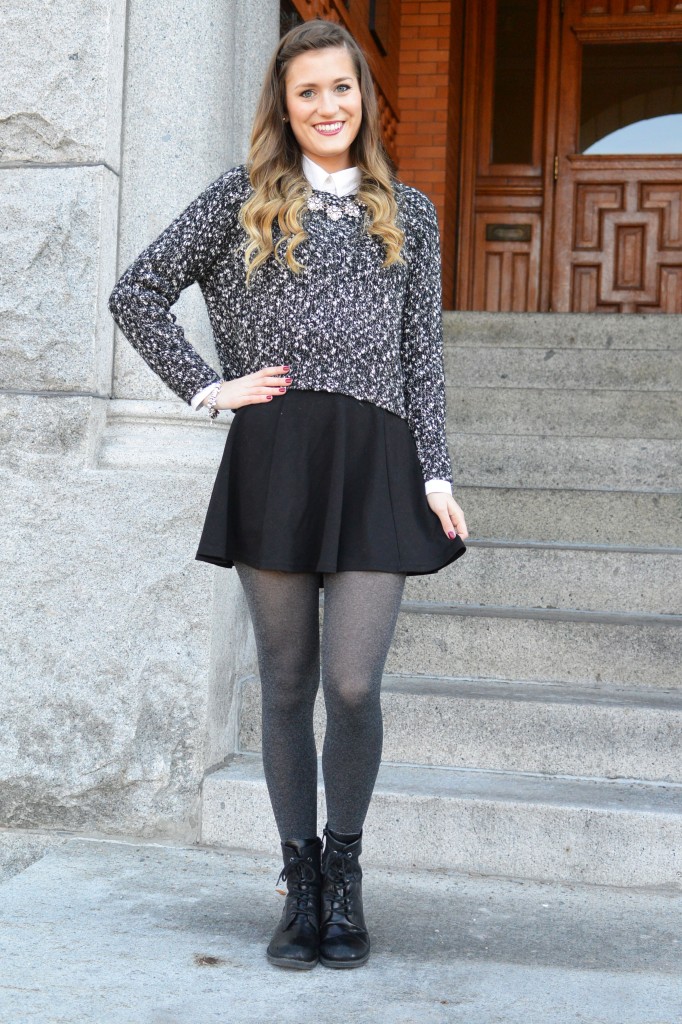 Pink Lady
As seen on blogger/interior designer/it girl, Aimee Song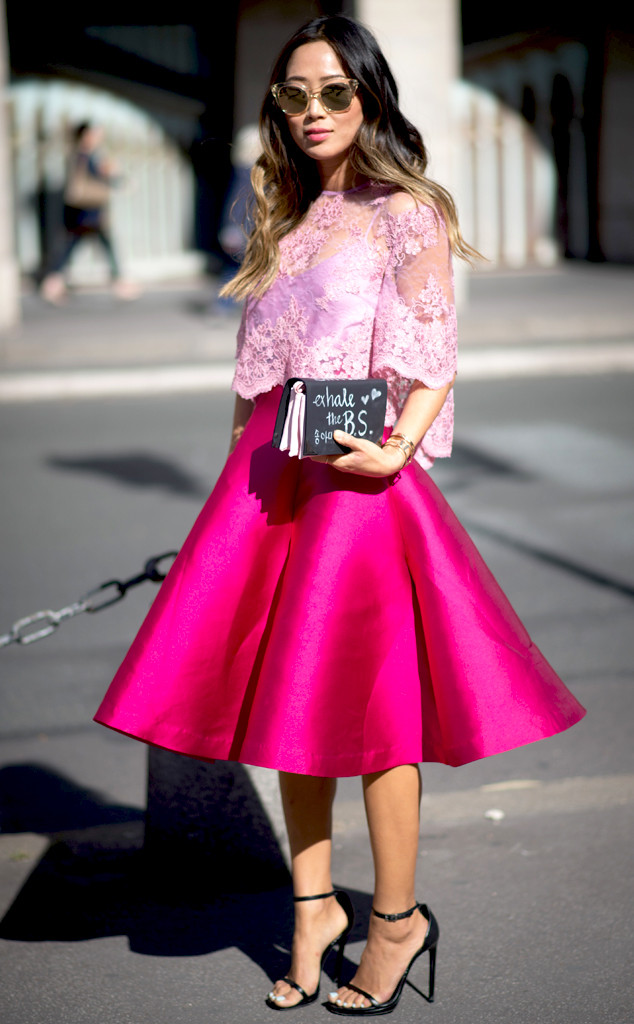 As seen on CollegeFashionista Style Guru, Victoria Pickens