"I can't wait to live at home with my parents this summer!" said no college student ever. The conundrum of having no money to move but needing to secure an internship to beef up a résumé is very real. However, the solution to this problem continues to evade even the most resourceful of students. We all know internships are more common in big cities, but that doesn't change the fact that it's frustrating for those on a budget who need experience.
The key to solving this problem is simple, but often overlooked—remote internships. Though it may seem like the experience you receive from an online internship isn't as robust as an in-office position, that's far from the truth. If you're interested in a field like writing or social media, that statement holds even more true. In fact, the experience you receive can end up being just as educational as it would be if you were in an office. However, there are a few important aspects that shouldn't be overlooked when searching for this type of opportunity. Keep reading for our tips on how to find the best online internship for you.
 (Photo via @sarahgargano29)
Education
An internship should be much more than just completing tasks. Yes—you are always there to help your boss. But as an intern, you should learn from the experience as well. The best positions are those that provide feedback in addition to experience. The CollegeFashionista Style Guru internship is the perfect example. Not only do Style Gurus write, they also receive advice from the editors on exactly how to improve. Along with that, CollegeFashionista regularly hosts panels, both on campuses and online, with industry professionals. These events help students around the world gain access to exclusive advice—something every intern is (or should be!) looking to gain.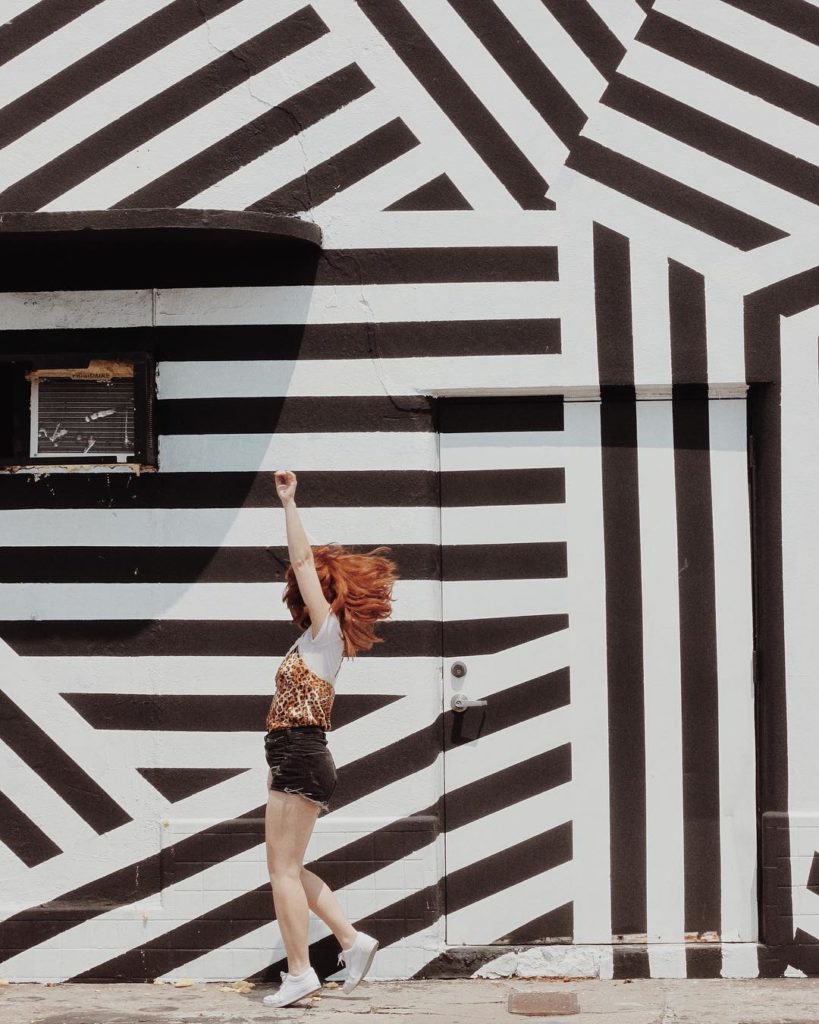 (Photo via @mmoor)
Creativity
Another aspect of a great internship is the ability to be creative. Unfortunately though, it's no secret that many internships are just weeks of mindless tasks. While the ability to watch other professionals work is a priceless opportunity, creating something yourself is just as valuable. The CollegeFashionista internship is unique because it not only gives students the resources to learn, but it enables them to create their own work as well. From the beginning of the semester to the end, Style Gurus are equipped with everything they need to produce original content, and to learn from the mistakes made while producing it.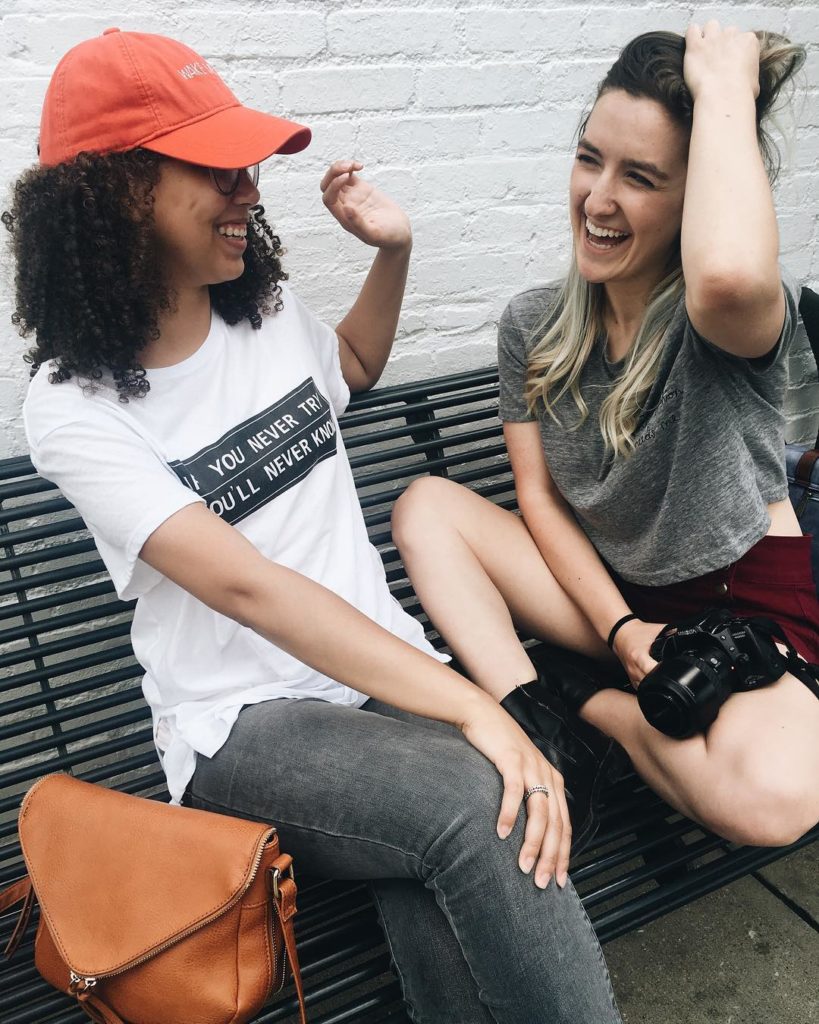 (Photo via @mar.elekes)
Connections
Yes, remote internships may be online—but that doesn't mean they have to be void of networking opportunities. In fact, they should be a great way for you to connect with other people in the industry. In a normal internship, you might not even be allowed to speak to certain people in the office. However, an opportunity like the CollegeFashionista internship allows you to establish connections with people on the team because you have to communicate online constantly about the internship requirements. Additionally, a remote internship typically comes with an online community, so there often are tons of interns you can network with around the world.
As a college student, it's your responsibility to use your time wisely. Landing a job after college is difficult, and the graduates who secure roles are those who went after every opportunity possible. In other words, they didn't let a summer at home stop them from pursuing their dream career. So when you're stuck with your parents for three months, don't sit around complaining about your life. Dust off your résumé, apply for an online internship, and get one step closer to your dream job. If nothing else, use it as an excuse when your mom asks you again why your room isn't clean.
How are you beefing up your résumé this summer? Let us know in the comments below!