Well, it is finally summer, and you know what that means: internships on internships. Since most of us Fashionistas are in college, we'll most likely be filing papers, making copies, and getting coffee for our superiors. But who says a summer internship can't be fun? There are so many ways to enjoy your summer in the office and look good doing it.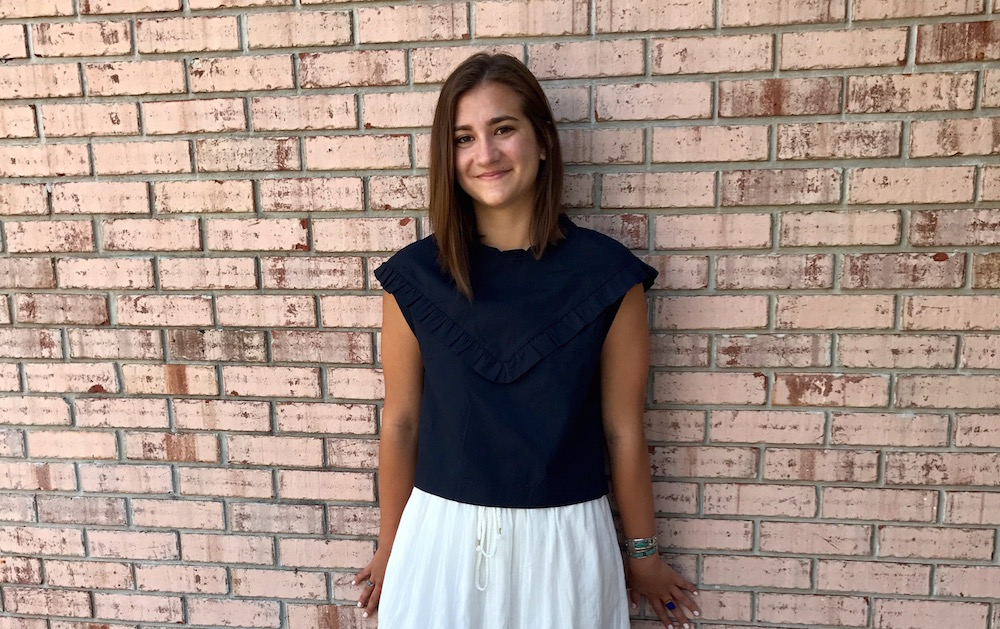 Obviously, for the lucky ones who are interning in the fashion and beauty industry, there are endless meanings to "business casual," and adding your individual touch is encouraged. But for those (like myself) who are working in a corporate business environment that has nothing to do with fashion or beauty, individuality is something that might be a little harder to express through your attire. There are so many ways all of us stylish gals who are working in a corporate office can shine above the rest and still be respected by the sometimes stuffy coworkers.
Some of my favorite pieces that I have incorporated into my summer internship wardrobe are short sleeve, trendy blouses, midi skirts, and fun flats. Pairing together an outfit with these pieces is something that has made mornings more enjoyable. Being able to individualize myself really helps boost my creativity throughout the day. Something to also keep in mind is that being bold isn't a bad thing.
Here's Some Advice: 
To be a little more specific, this white midi skirt screams summer, but also says, "I'm a professional working girl, and I've got it going on." Adding a colored, loose blouse makes this look trendy and keeps you comfortable throughout your long workdays. And finally, shoes are the most important part of your outfit because these lace-up flats are where comfort meets fashion, and that is exactly what you need when walking around an office all day.
There are so many different ways to express your inner Fashionista in an appropriate way, no matter where you work. So stay original, work hard, and look fabulous this summer, ladies.
What's your best office chic look? Let us know in the comments below!