2016 was a chaotic year with some fashion trends (and general events) we'd rather not talk about. But that doesn't mean we should go into this new year with a completely new slate! There are a few things we just couldn't let go of—and neither should you.
It's only right that with the new year, we give some of our favorite pieces of clothing a second chance in 2017. Here's how to revitalize last year's trends for a new season!
A Fresh Spin On Monochromatic: Monochromatic outfits were huge last year mainly using black and earth tones like green and tan. This season the monochromatic trend is still around but getting a fresh upgrade by using brighter and bolder shades of color. This can be a hard trend to pull off because every color has so many different shades. (Think about the frustration of when two blacks don't match.) When going for the monochromatic look play with textures. Like Bree's look here she topped her outfit off with a plum colored faux-fur vest that may be a shade off from her other pieces but because it has a texture to it, it helps for the outfit to flow together nicely.
Photo via @starkravingchic
The Classic Trench Coat: Who didn't love the duster coat for last season? As we head into Spring doesn't mean we have to wave goodbye to our beloved long coat. Rather switch it out for a trench coat made of a light fabric. Carsen keeps her look minimalistic and chic with her mock turtleneck, high waisted jeans and black boots topped with an olive green trench coat. Her look is perfect for dressing to fit the trend of the season while still keeping warm in places that are still freezing this time of the year.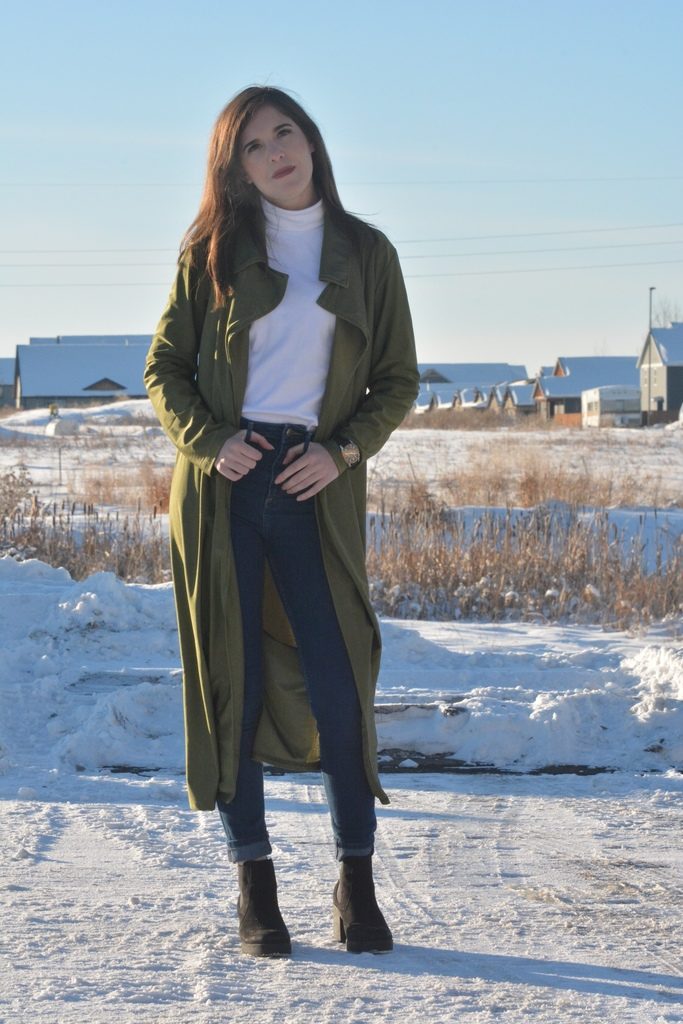 Photo via @ctrinkino
Athleisure to Athluxury: Athleisure was a huge trend last season and I don't see the trend dying anytime soon. However, this season a new trend that's popped up is Athluxury. This is taking your athletic or street wear and dressing it up a bit. The bomber jacket was everywhere last season and is a perfect piece to dress up for a simple Athluxury look. Pair the jacket with your favorite bodycon dress or skirt and a killer pair of shoe. Then accessorize like Alexis did here with her crystal choker. It adds the perfect little touch of glamor!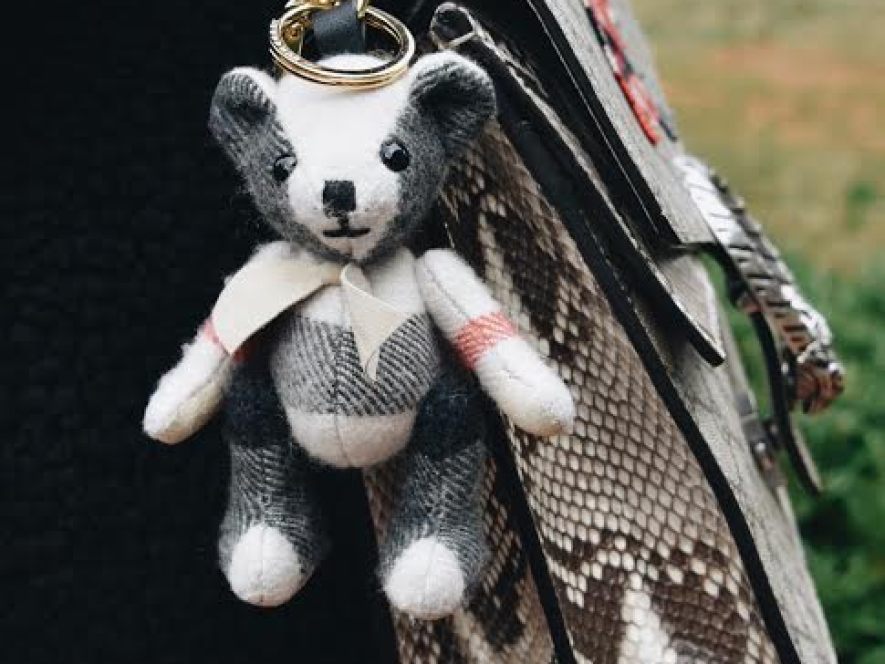 Photo via @alexisgardener__
Make a Statement: Lacing up everything was such a big trend. Lace up shirts and shoes were in every store! Amy takes last season's lace up trend and combines it with a new trend this season. During Fashion Week last season tons of designers filled their runways with graphic t-shirts with a statement on it. This season let your shirt do all the talking. Amy styles her outfit for more of a warmer area with shorts and a graphic T-shirt. This look would also look great with a pencil skirt or ankle booties and boyfriend jeans.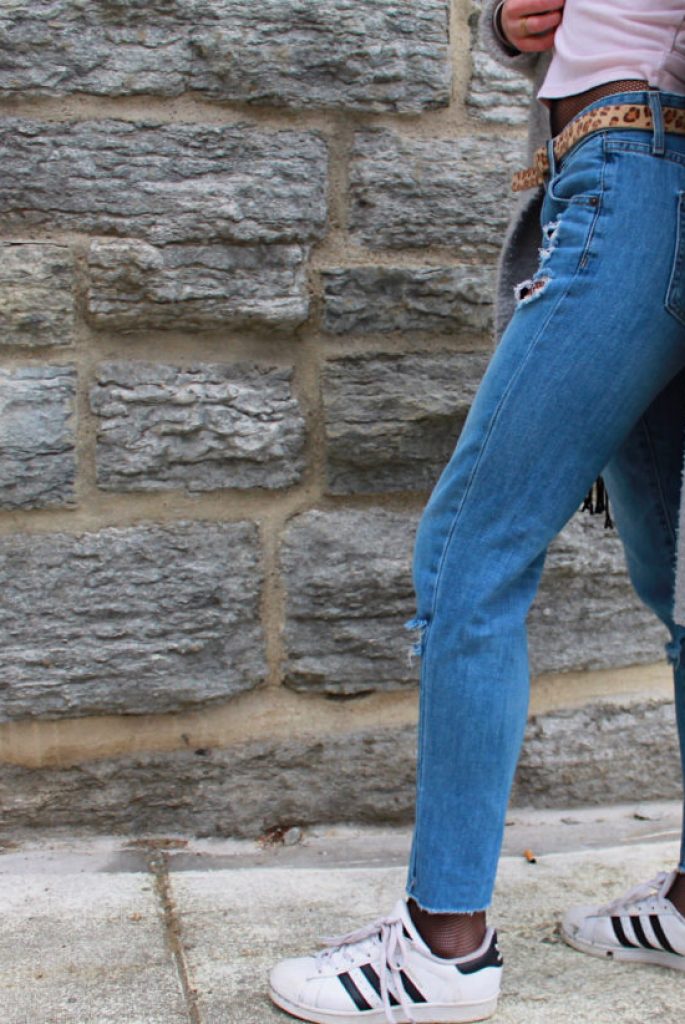 Photo via @amesneros
Flare Bottoms: There was a point when no one could stand the sight of anything flare now their back and we love them like it was the first time we ever saw them. Flare denim came back into style last year and they are carrying themselves into a new season. To change of the look pair them with a statement piece. Jordan pairs them with a metallic motor jacket which itself is perfect for this season because we will be seeing a lot of pastels this season. She kept her look simple with a black crop top and a choker to pull everything together.
Photo via @jordannnleee