It is that time of year when long days at the beach and endless hours of Netflix binge-watching are no longer acceptable. Yes, it is that time of the year when you realize that the only friends you have are your syllabus, coffee and that really comfortable sweater you've been wearing for the past three days.
With college life comes a living space that is considered to be or become your home away from home. A place that you can come to to decompress from all those stressful late-night cram sessions. But as you all might already know, college dorm rooms are not the most aesthetically pleasing living spaces to be in.  You're surrounded by four walls that look like a prison cell with really poor hospital lighting. Being surrounded by something this drab 24/7 can really have an affect on you, your mood and how you go about your school work.
Just like personal style, interior spaces also say a lot about the person living in it. Whether it's a dorm room or an apartment, let your style shine through and transform a hospital bedroom into your very own humble abode. Here are some ways you could reflect your own personal style into your room décor.
Minimalistic and Monochromatic– Muted furniture, subtle art pieces and sparse pops of color.
(Photo via @brixiedust)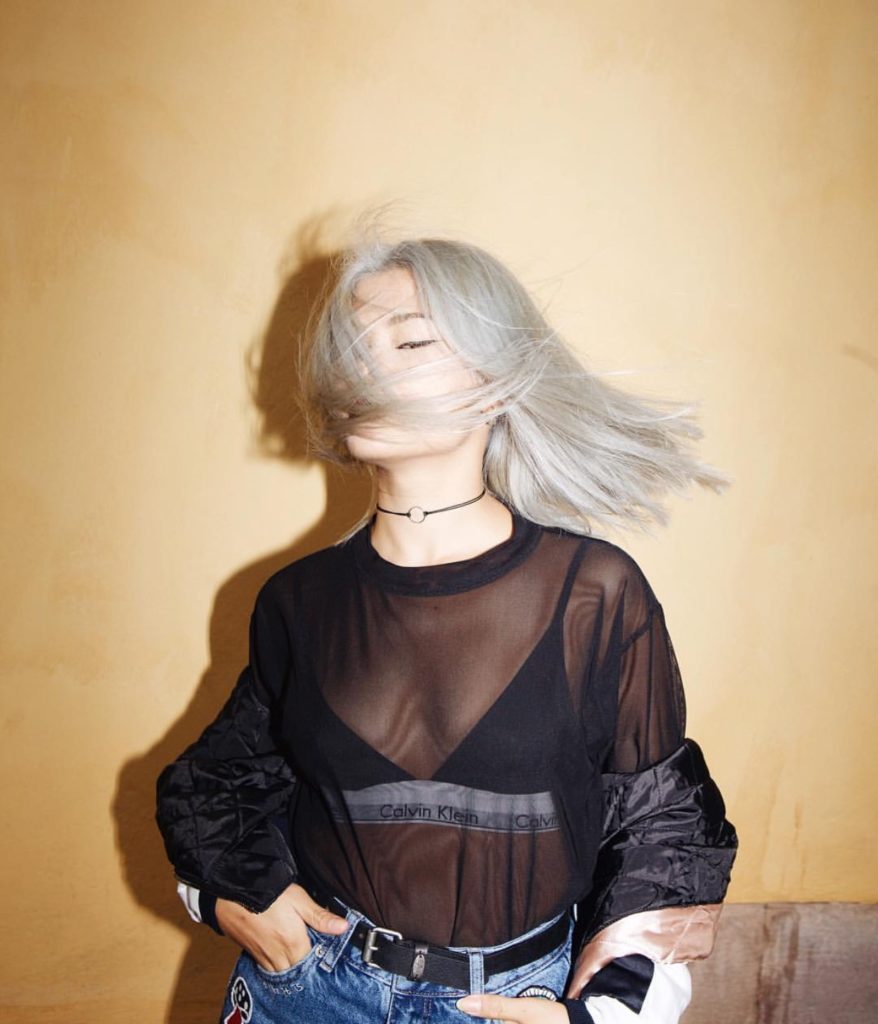 (Photo via @gallucks)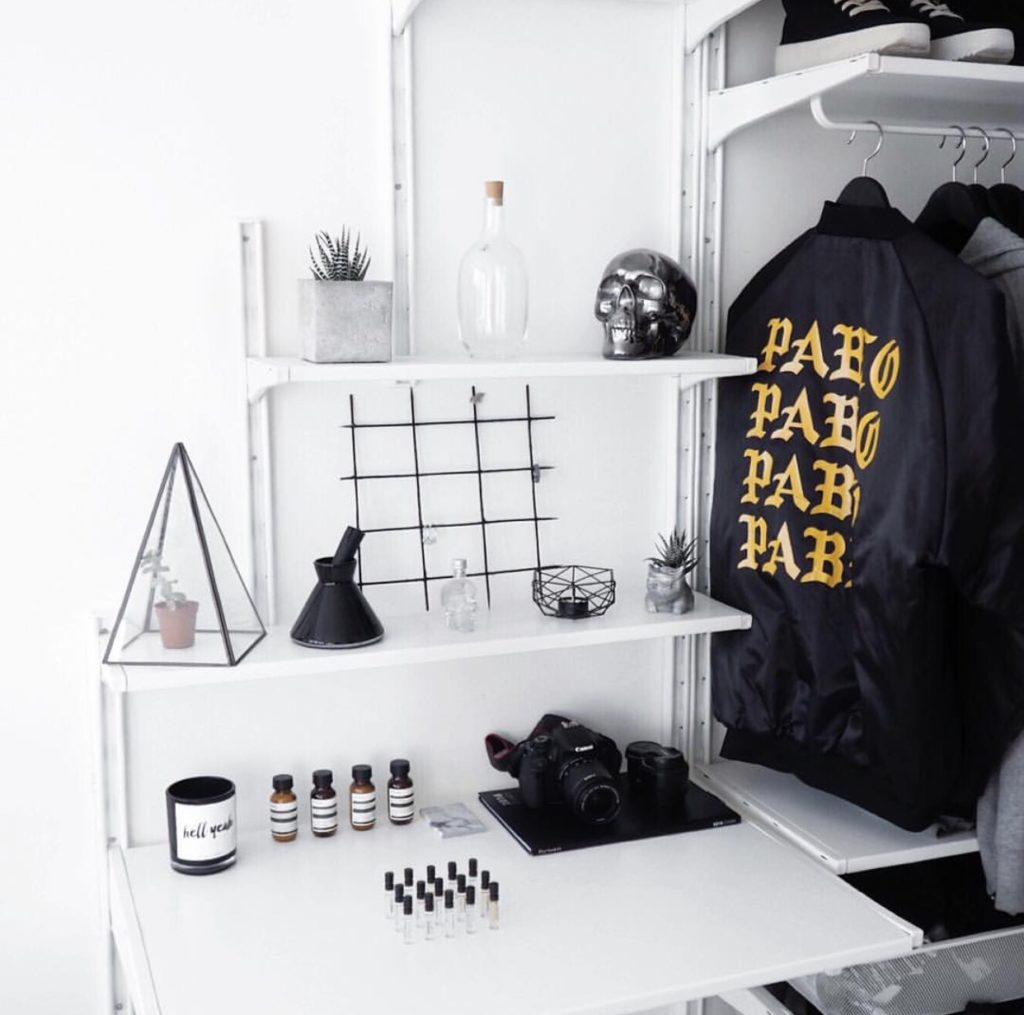 (Photo via @penster_loves_design)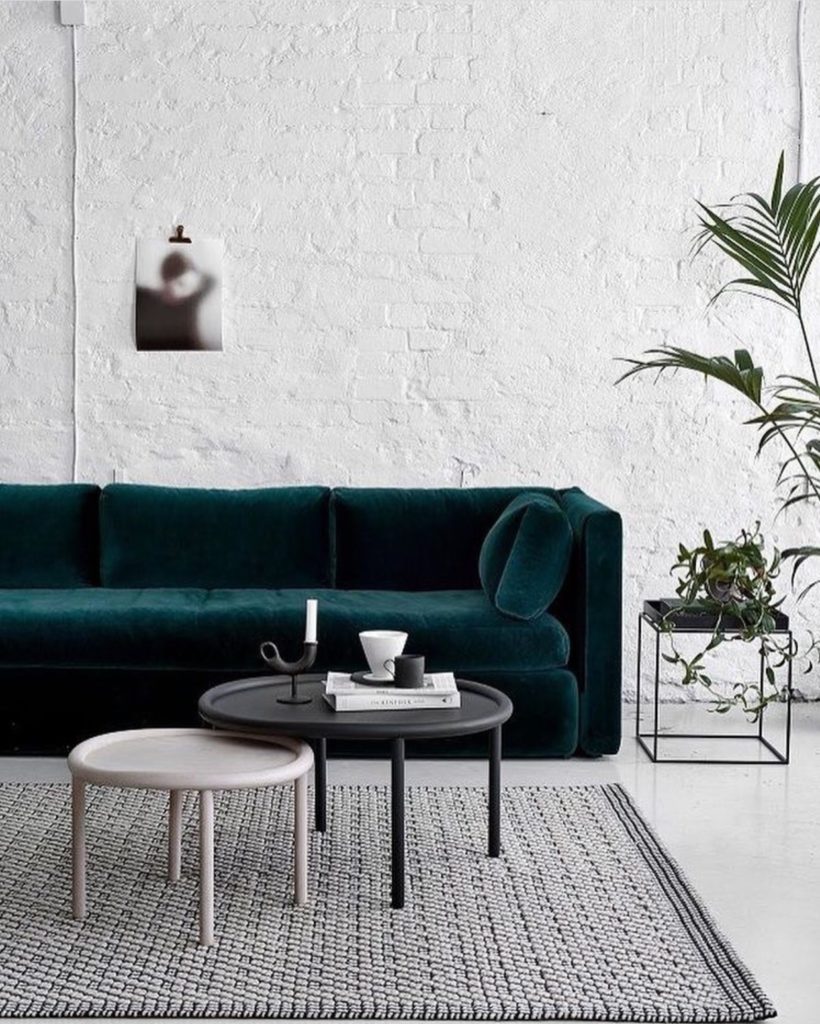 Bohemian and Earthy– metals, woods and plant life.
(Photo via @audriestrome)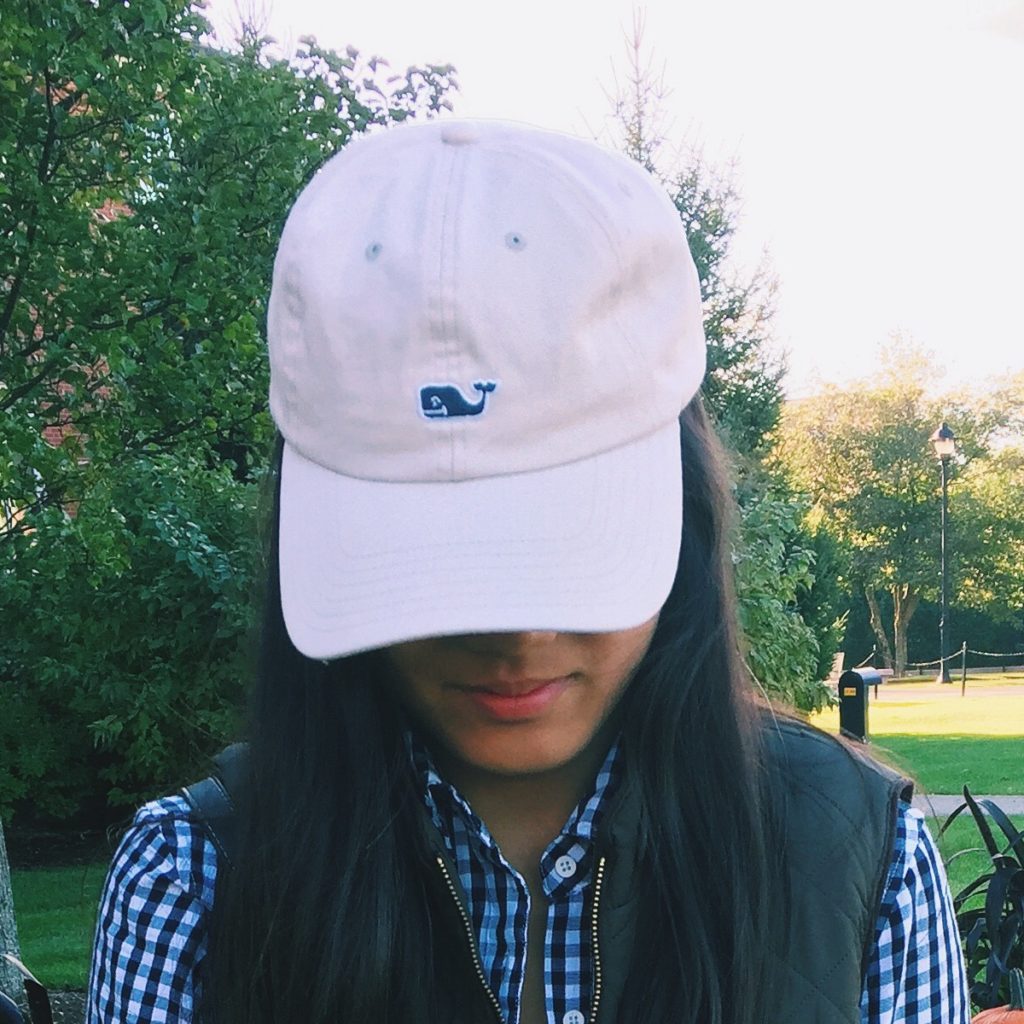 (Photo via @airickc.g)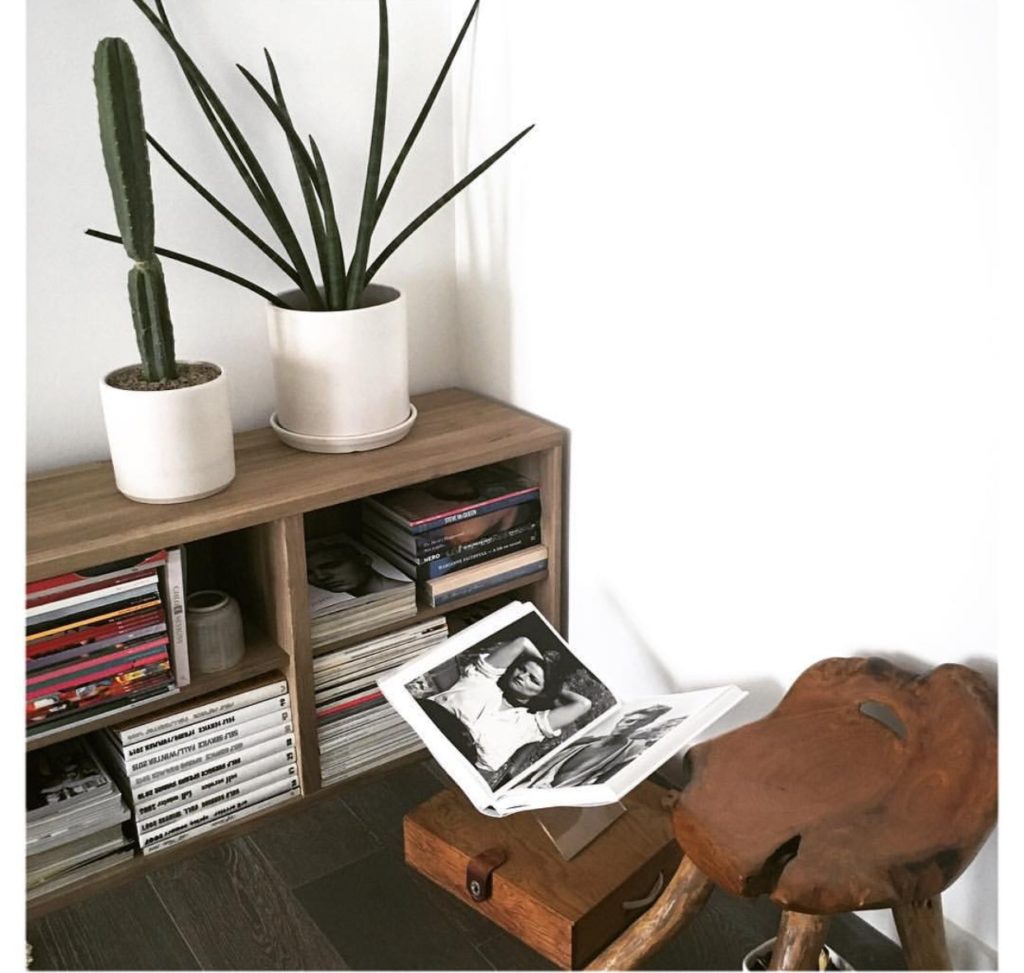 (Photo via @penster_loves_design)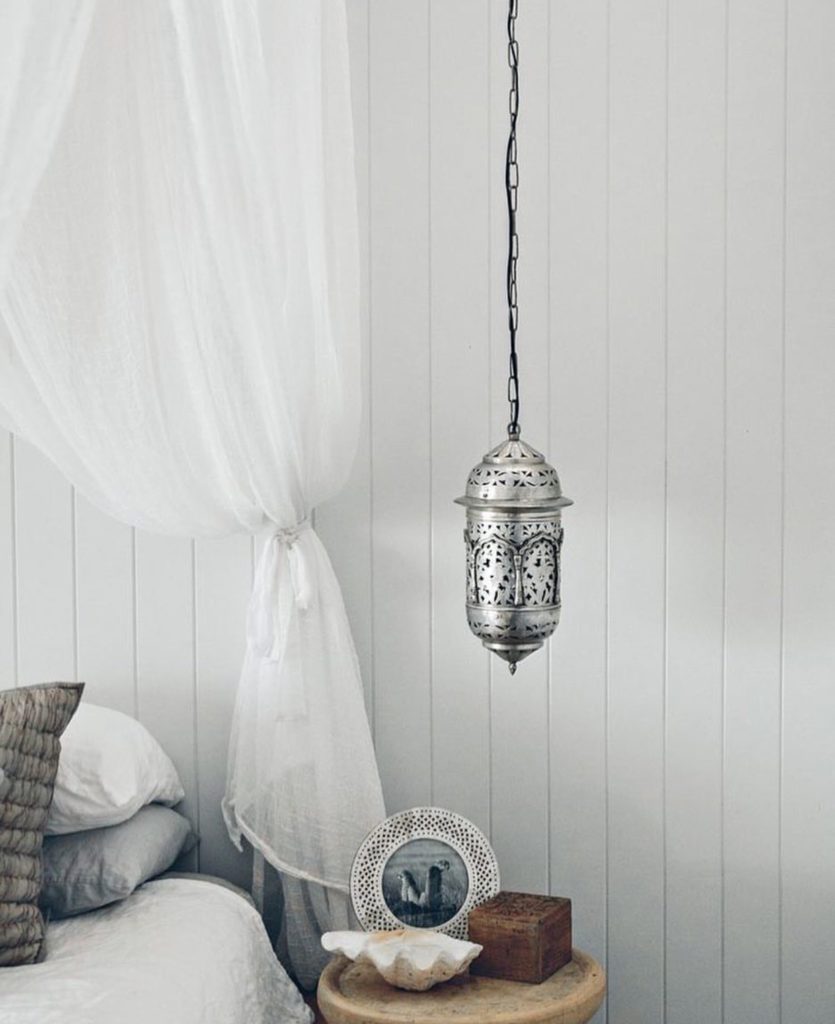 Girly and Elegant– Pastel colors, satins and furry accents.
(Photo via @dghomeinteriors)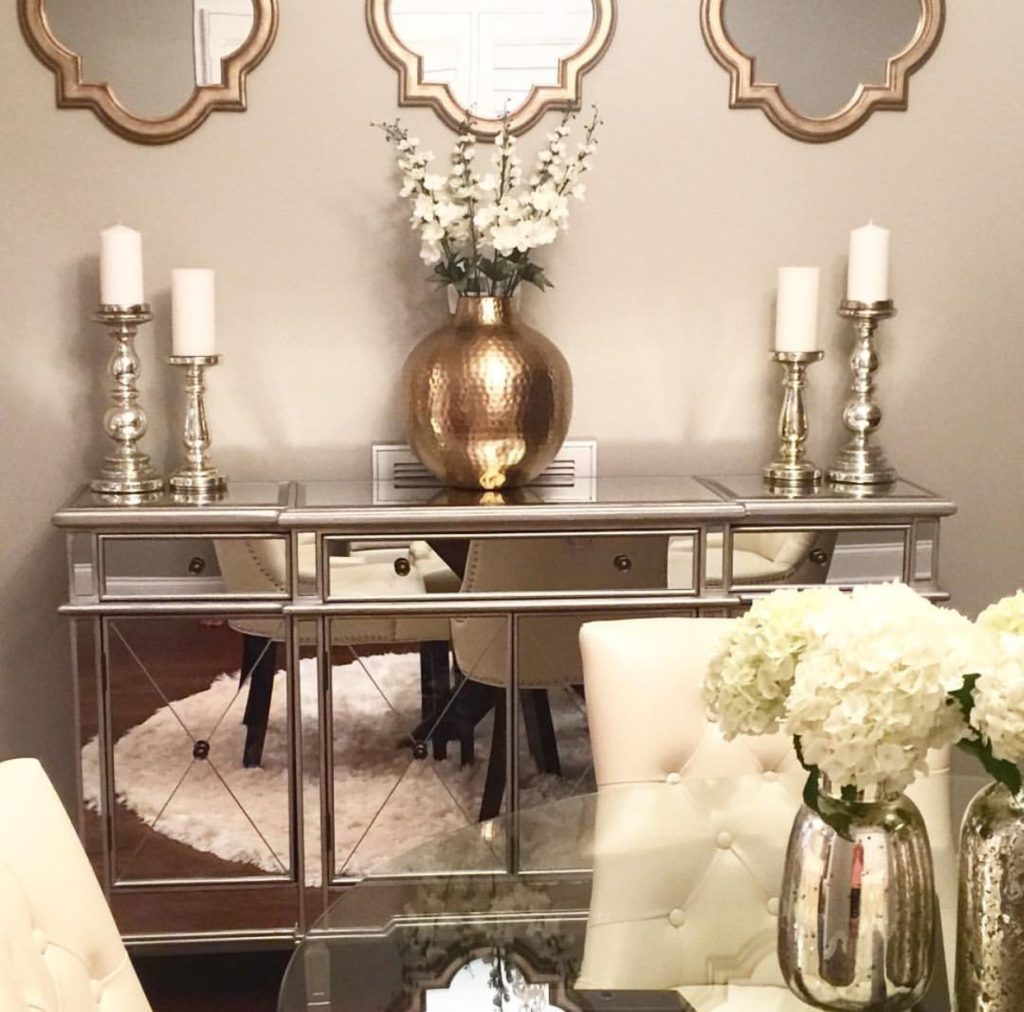 (Photo via @dghomeinteriors)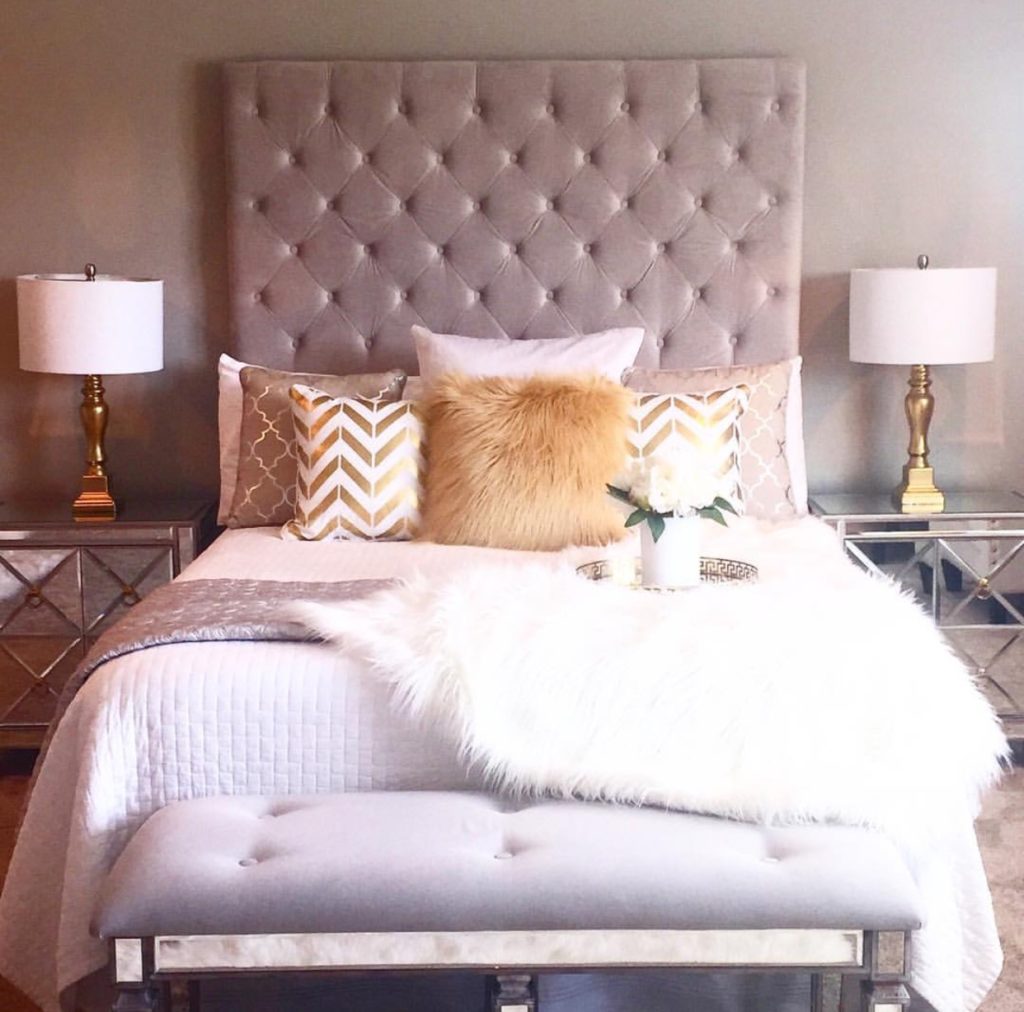 Retro– Prints, vibrant color and rectangular furniture
(Photo via @ifurnholic)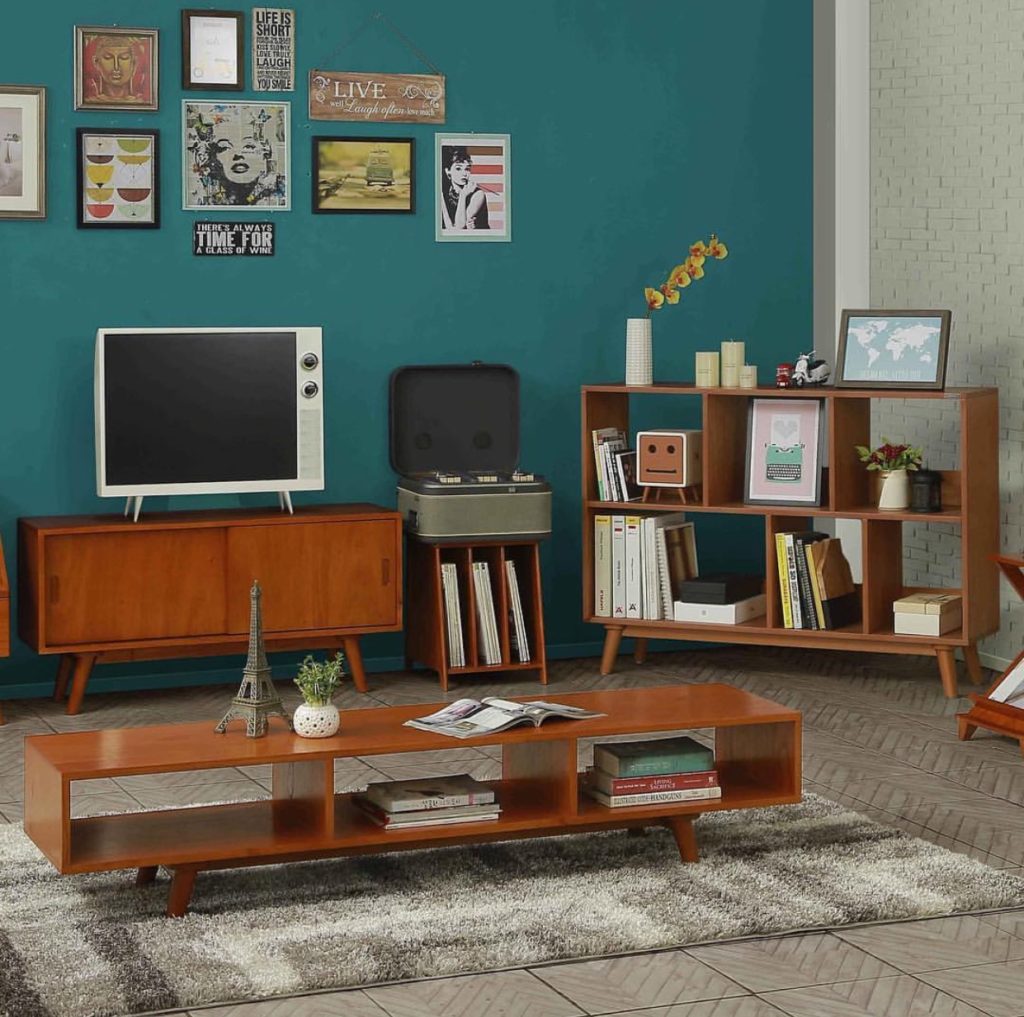 (Photo via @witty_rentals)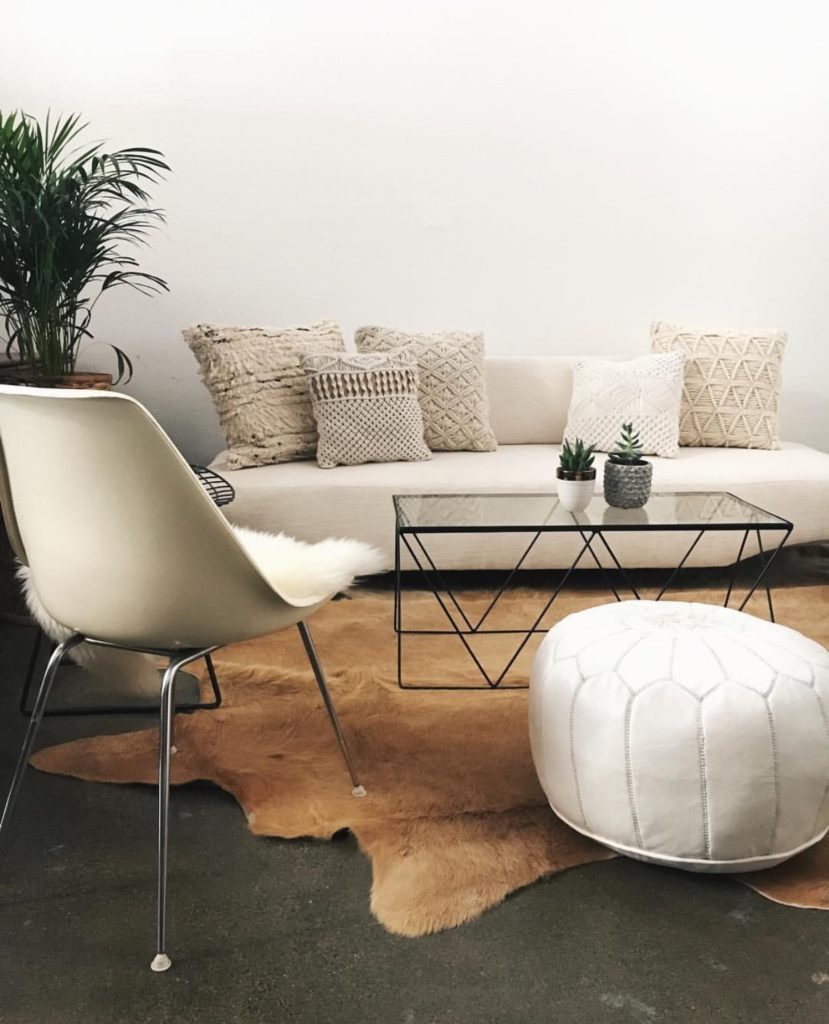 (Photo via @measurethetreasure)