We have all been there. You are flipping through your closet when you come across that [shirt/dress/skirt/sweater] and say to yourself, "Ugh I can't wait until [fill in the season] to be able to wear that." When you think about it, having a garment you can only wear two months out of the year seems kind of silly. You spend more time lusting over wearing the piece than actually wearing it!
It is possible, however, to curate a closet full of clothing you can wear all year round. With the right pieces, you no longer have to wait to wear your favorite [shirt/dress/skirt/sweater].
Check out the ten pieces you need to create the seasonless wardrobe!
Statement sunglasses—Come rain or shine, rockin' sunnies 365 is a must! (Photo via @claraliving)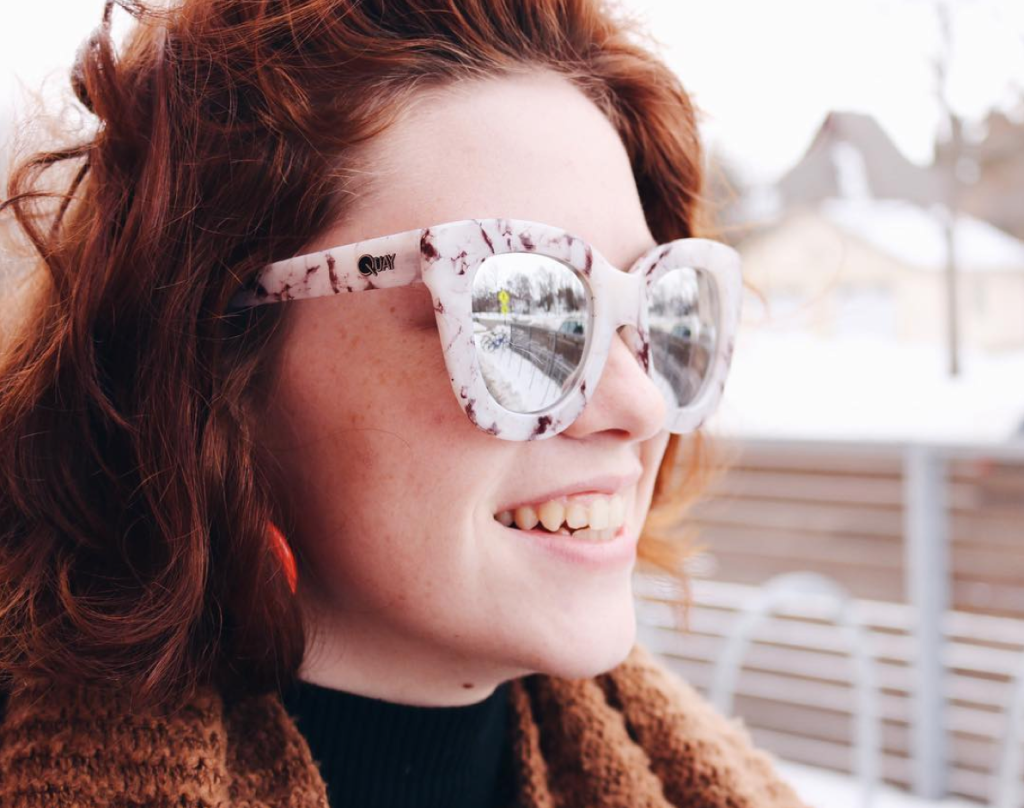 Denim jacket—The perfect weight jacket that can be worn by itself or layered. Plus you can easily dress up the denim or let it be its casual self. (Photo via @emilyciavattaa)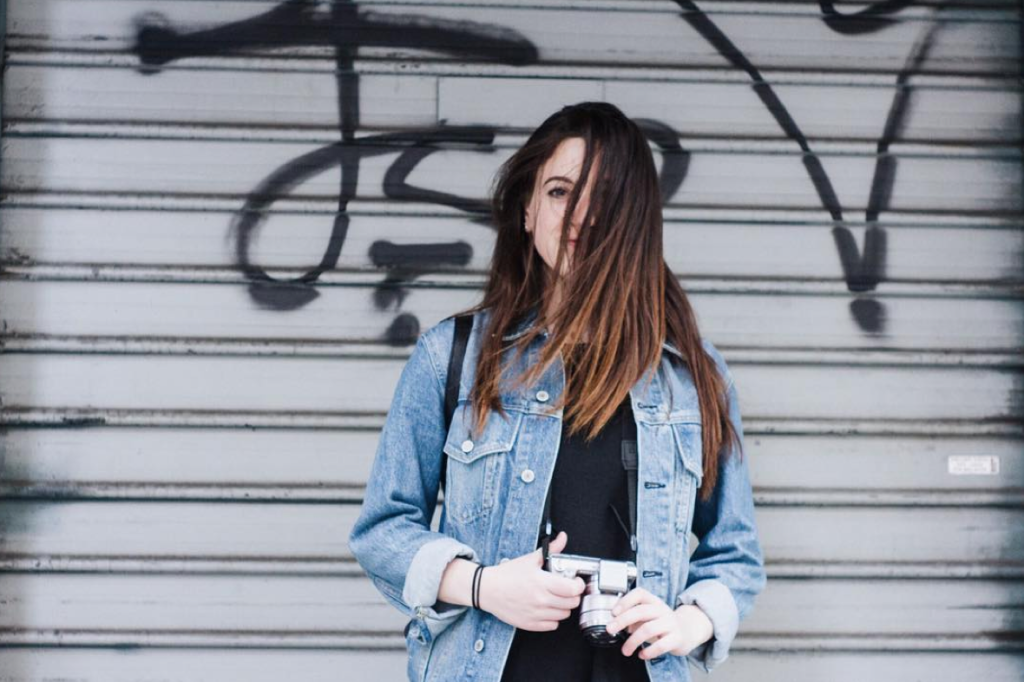 Neck scarf—Scarves aren't just for the winter! A silk scarf can come in handy to fight off biting winds or just take the place of a necklace. (Photo via @berrytrendy)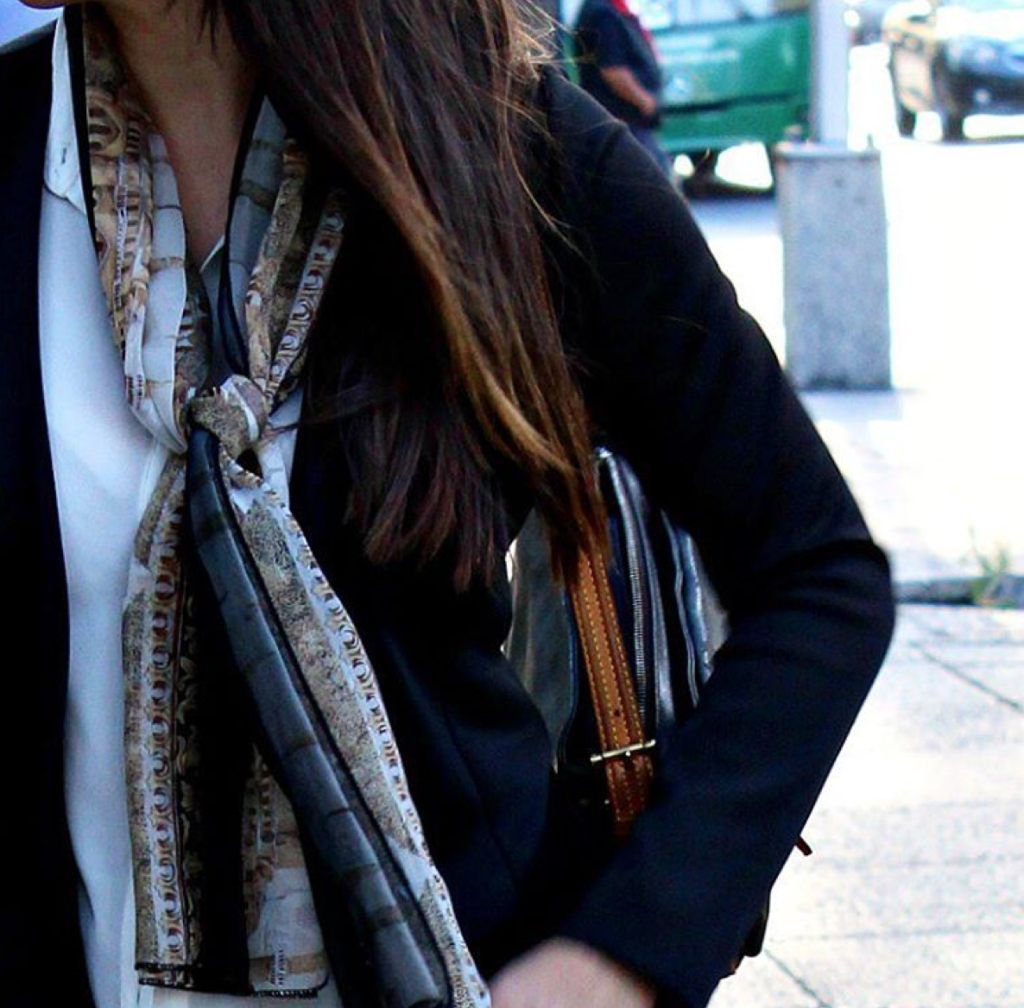 Overalls—I know it seems strange, but seriously black, linen overalls can take you just about anywhere, anytime. (Photo via @carlytice)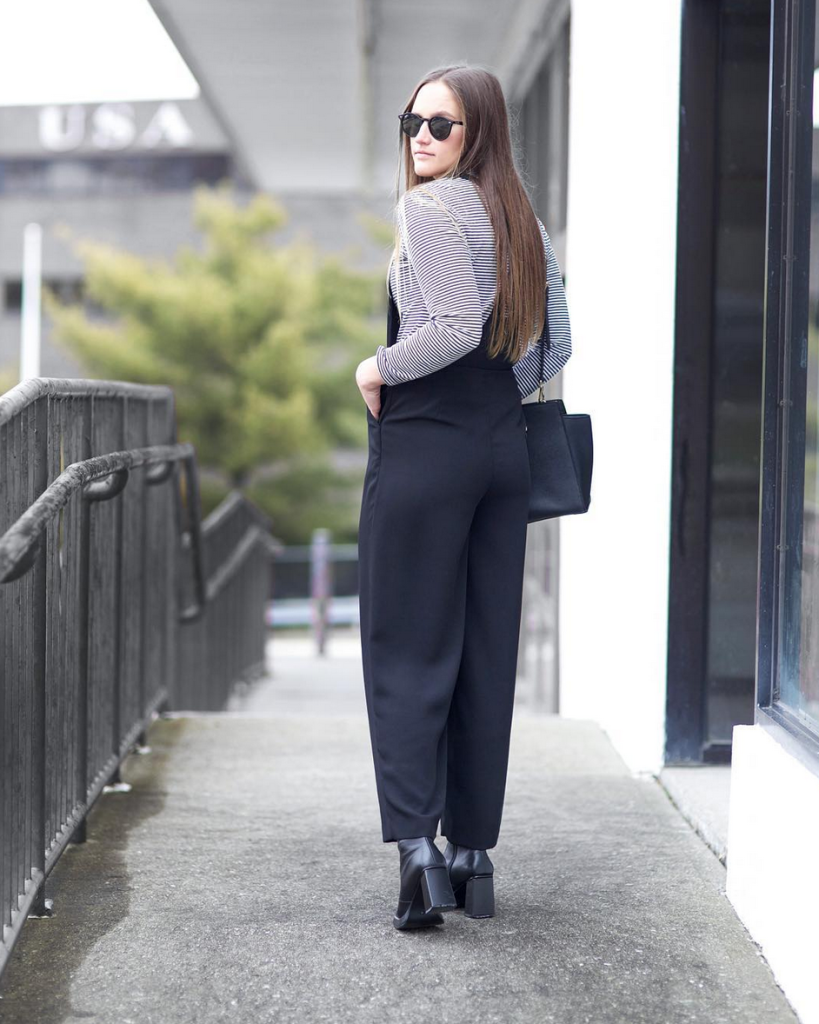 Flannels—Wear it as a shirt, throw it over a graphic tee or wrap it around your waist as a grungy take on a belt. (Photo via @6th.sense_)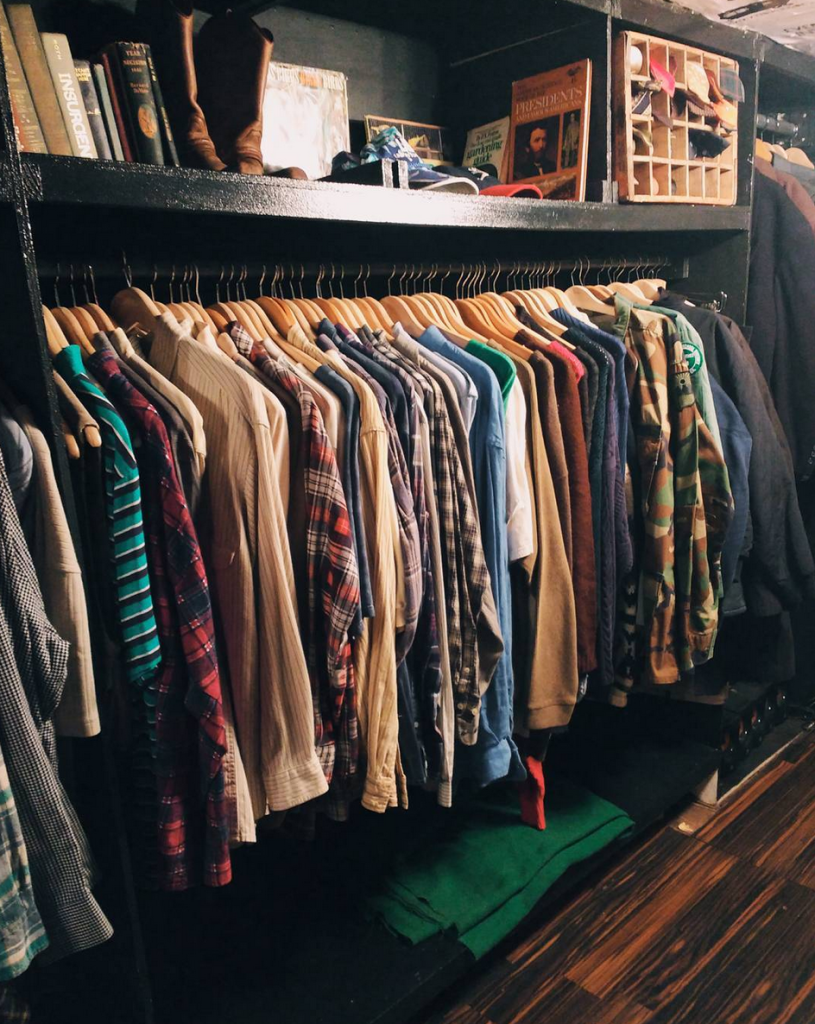 Stan Smiths—Whoever said white shoes are reserved for summer monthly only was sorely mistaken. (Photo via @rinettebondoc)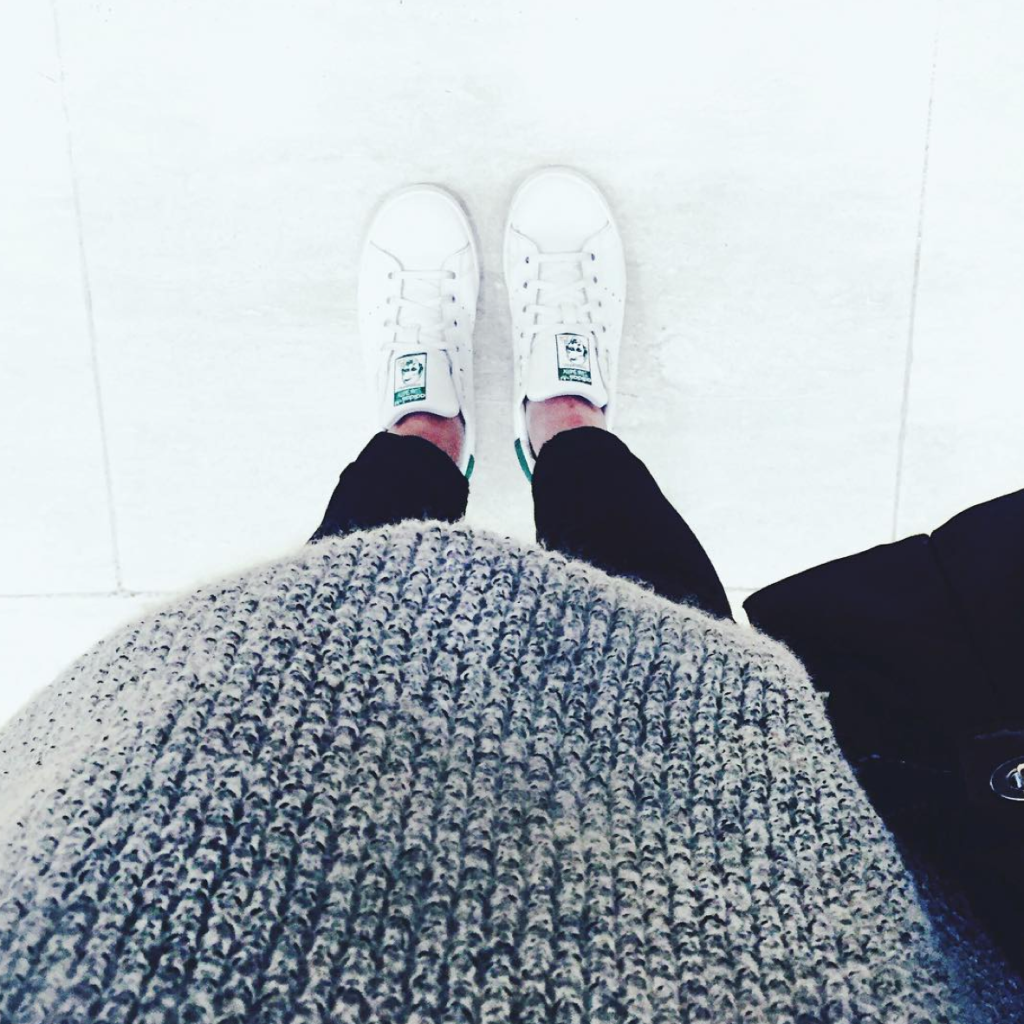 Black mini bag—Whether wearing it during festival season or over your winter coat to class, you can't go wrong with investing in a classic, black leather bag. (Photo via @fionnac)
White T-shirt—Seriously you can wear a white T-shirt every single day of the year and not get bored of the possibilities. (Photo via @jonathanmcdougle)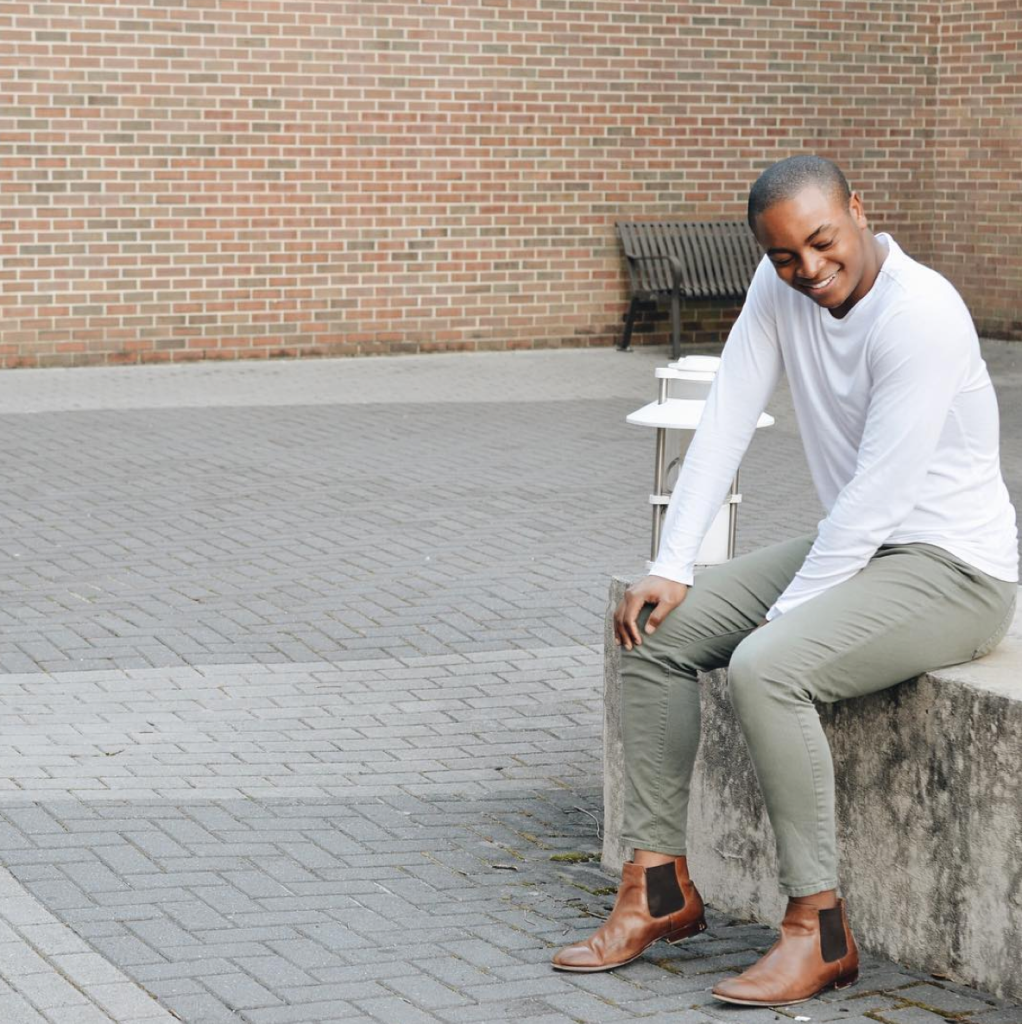 Trench coat—There are some things that are classic for a reason. Case in point? The trench coat. Timeless, seasonless perfection. (Photo via @freehandednonsense)
Skinny jeans—Rock them with booties, flats, sneakers, sandals, pumps…you can really do no wrong. (Photo via @nycxclothes)