As people go off to college, graduate, or move to new cities for the summer, they may be faced with being in a long-term relationship for the first time. Just because you're moving, it doesn't mean your feelings have changed! No one wants to go through that because let's be honest—they suck. Unfortunately, most of the time they are unavoidable. If you're committed to your relationship and want it to work, give it a try; it's not by any means unattainable.
With the start of summer internships, we decided to ask our college fashionista Style Gurus their advice on being successful in a long distance relationship. From third grade to overseas, each couple has a special story that proves long distance relationships can work.
"It's kind of a funny story actually, Jack and I met working at Chick-fil-a. We began our relationship knowing I was leaving to go to school in Tallahassee and he was staying in Tampa, not knowing what was going to happen when that time came. That summer went by in a flash and we didn't want to go our separate ways. When people say that you just know when that person comes around, it's true. Four years later, I am out of Tally. When we thought the distance was finally over, I get an internship in New York City. And the distance continues…
Long-distance relationships are probably one of the hardest things you'll have to do. There are so many times that you are doing something and just want that person to be there with you. Trust is the key to being successful. There is nothing without trust. With trust comes keeping open and honest communication. Don't wait until whatever is bothering you boils to a breaking point, just talk about it. Lastly, be accepting of the situation. Of course it's not ideal, but it could be worse. Just think, one day it'll all be alright and the distance will be over."
– Kelly Rogowski, Florida State University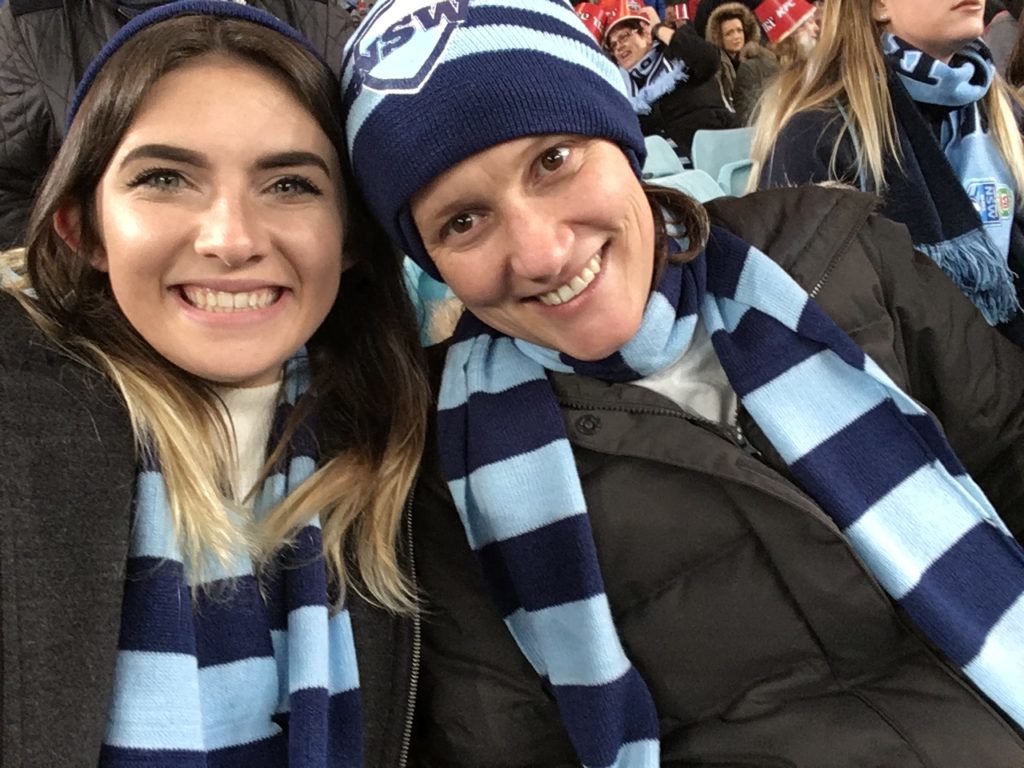 "I met Cherie when she was traveling the United States for a year. She is from Sydney, Australia, but loves to travel. I, on the other hand, am from Orlando, Florida. When traveling, she made a stop to Orlando where we happened to cross paths. After she left, she continued her travels for three more months. I was overwhelmed with love and couldn't just let her leave, so I followed her–to Georgia, Texas, New Mexico, and Washington. When we were in Seattle, we had to decide if we were going to do long distance or leave our love affair in the USA, but we both saw our relationship as something long-term and decided to try a long distance relationship.
It's not easy and I think that's what scares people away. They have their ups and downs like all couples do. One major tip for a long distance relationship I can give you is be patient and don't let the small things get to you. There is a lot of waiting, missing, and overthinking going on in the months apart, but so long as you let the small things go and breathe every once in a while, you'll be fine. Another big tip is talk about problems when they arise; don't hold onto something until you explode. This is a great way to keep the air clear between you at all times. You have to have a lot of trust when doing long distance, so being up front, honest, and direct about problems is the best way to keep that distance clean. Lastly, know that your time apart makes the times together feel intensely amazing. When you see that other person after waiting two weeks or eight months, it feels like Christmas morning. Hold onto those memories and know that every moment you spend with that person you will cherish with everything you have. They are hard I will admit, but they aren't the end of the world, and I actually think it has made my relationship stronger in some ways."
– Mackensey Moor, Valencia College
"Christian and I met in third grade at a private school in Orlando, Florida. We kept in touch as I moved to Connecticut, and we continued to talk until I moved back to Florida my junior year of high school. We began to date in April of our senior year, attended prom together, and spent all summer in the sun.
Now that we are both in college and at two different colleges, we rely on a strong base of communication and trust. We always make time for the other person and make our relationship a priority. If you are thinking about doing a long distance relationship, keep in mind that it is difficult but it is achievable if you truly want to be with that person!"
– Katelyn Sampl, Florida State University
"We met in high school and have been dating for four years. We went to our first year of college together, but then he transferred to a different school to follow his dream of playing baseball.
I think the key to having a successful long distance relationship is strong communication and scheduling time for each other. When you're not nearby, it's easy to get consumed by your schedules and forget the importance of checking in and making plans. Discussing your feelings and setting aside a moment to plan a date or something for the next time your together is so important."
– Melissa Epifano, University of Oregon
How do you make a long distance relationship work? Let us know in the comments below!