Are you in an inspirational drought? Can't think of the next outfit to wear? Fear not, for I have got you covered. The Internet has offered a plethora of ways for creative people to express themselves and share their POV with the world.
Instagram, in particular, has provided an amazing platform for the fashion community to showcase personal styles and trends. From famous international bloggers to students who have curated many looks from their own closets, the app contains a diverse range of influencers that Fashionista/os will want to follow and take notes from.
Here's a short list of an ever-growing group of talented icons whose styles have helped them accumulate a strong and faithful audience. Not only are their OOTD's on point, but their ability to go above and beyond in connecting with their fanbase proves them worthy of a follow.
If your Instagram needs a refreshing dose of style, then scroll down to see how fast you can hit the follow button for these awesome fashion icons!
Virginia Calderón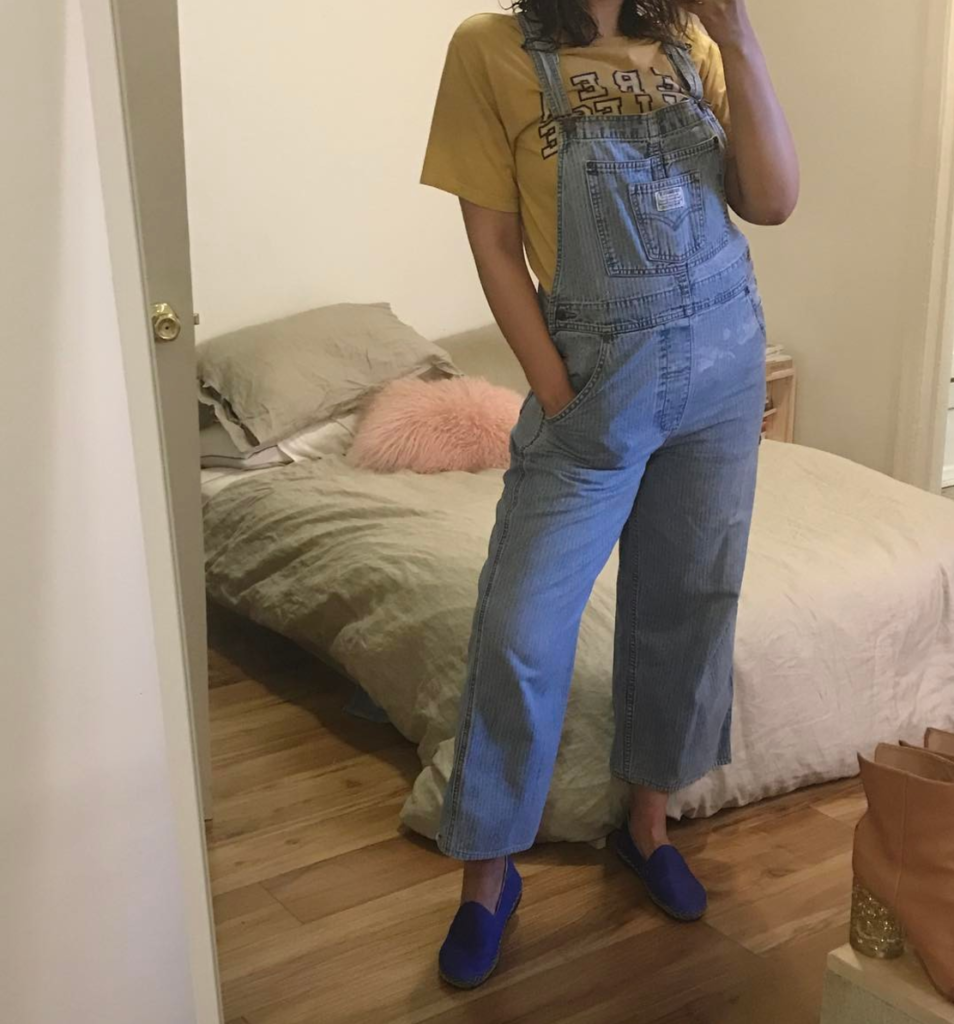 "I love @_chicadeoro she has amazing style, is always traveling to interesting, nontraditional places, and seems like a real person unlike many influencers!"-Eliza Huber
Amber Fillerup Clark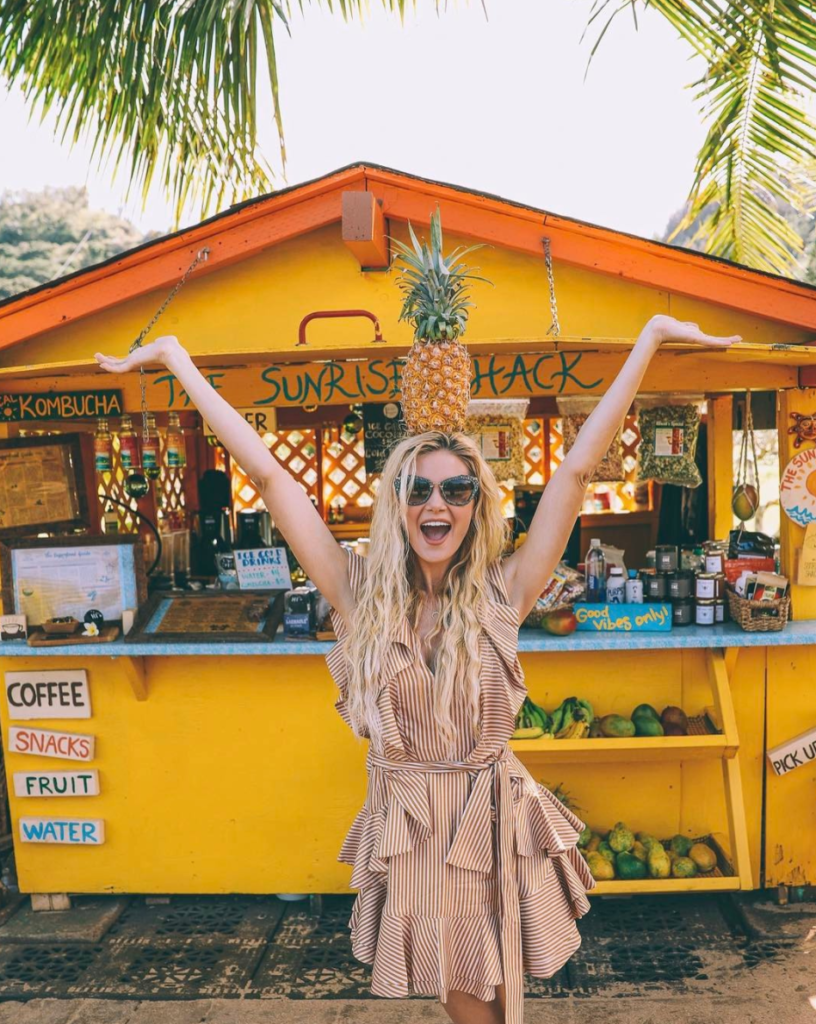 "I will forever be obsessed with @amberfillerup! She always has the most whimsical and colorful outfits, something different from many influencers, and her family is too stinkin' cute!"-Valerie Cammack
Nikia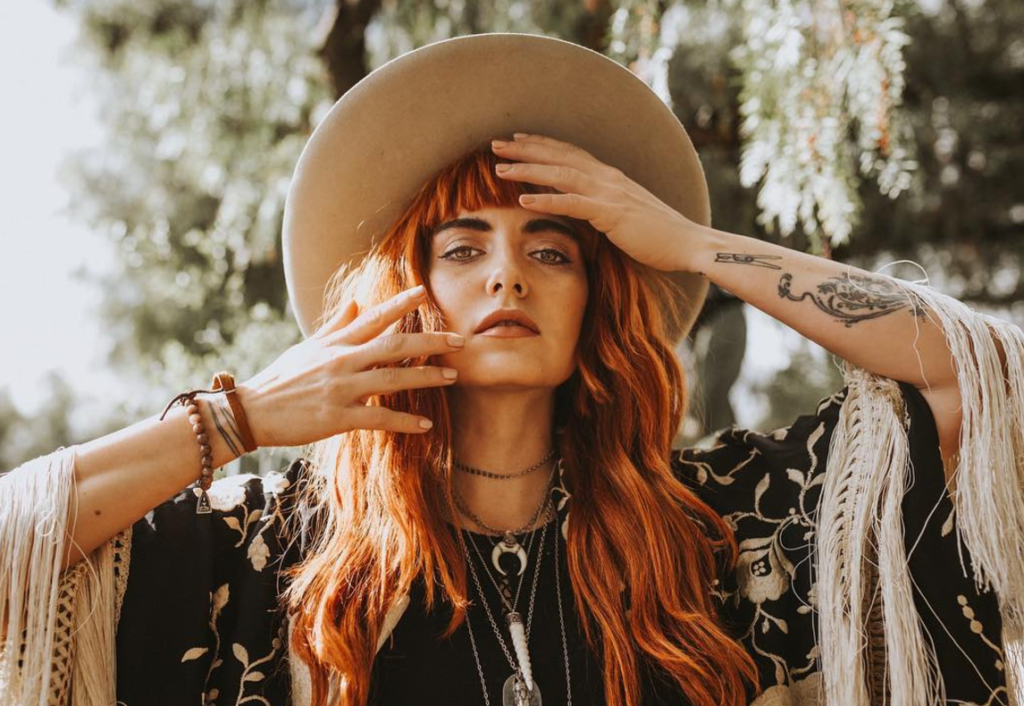 "I love @madmavenstyle. She always looks like she walked straight out of the '70s. Also she seems to really try to connect with her followers, whether through having live streams, commenting on their posts, or sharing their fan-art."-Casey Nalley
Amy Lee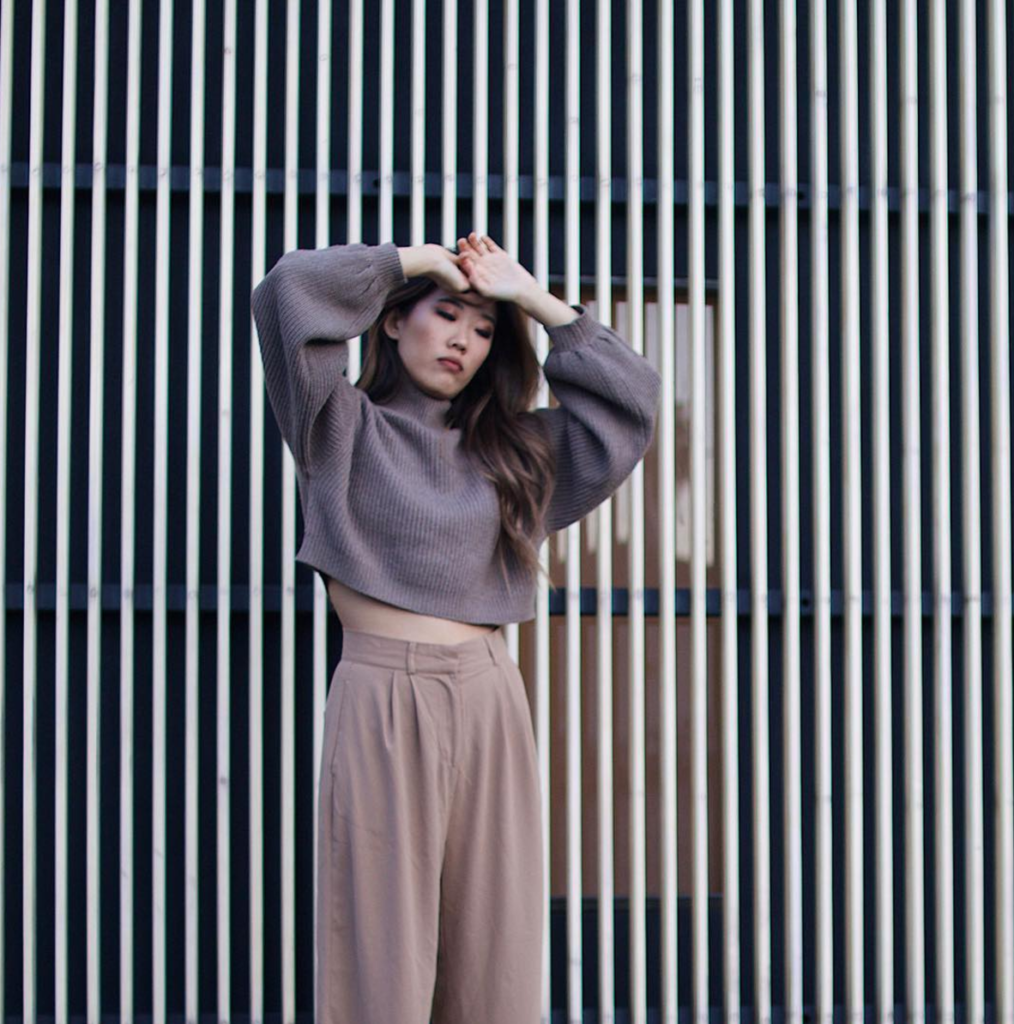 "I think @amyvagabondd from VagabondYouth is my favorite because she has really unique, cool photos on IG, an amazing sense of style, and content on YouTube. It is cool to see more details of each outfit/see even more looks than can be featured in one photo!"-Shannon Oteris
Carmen Hamilton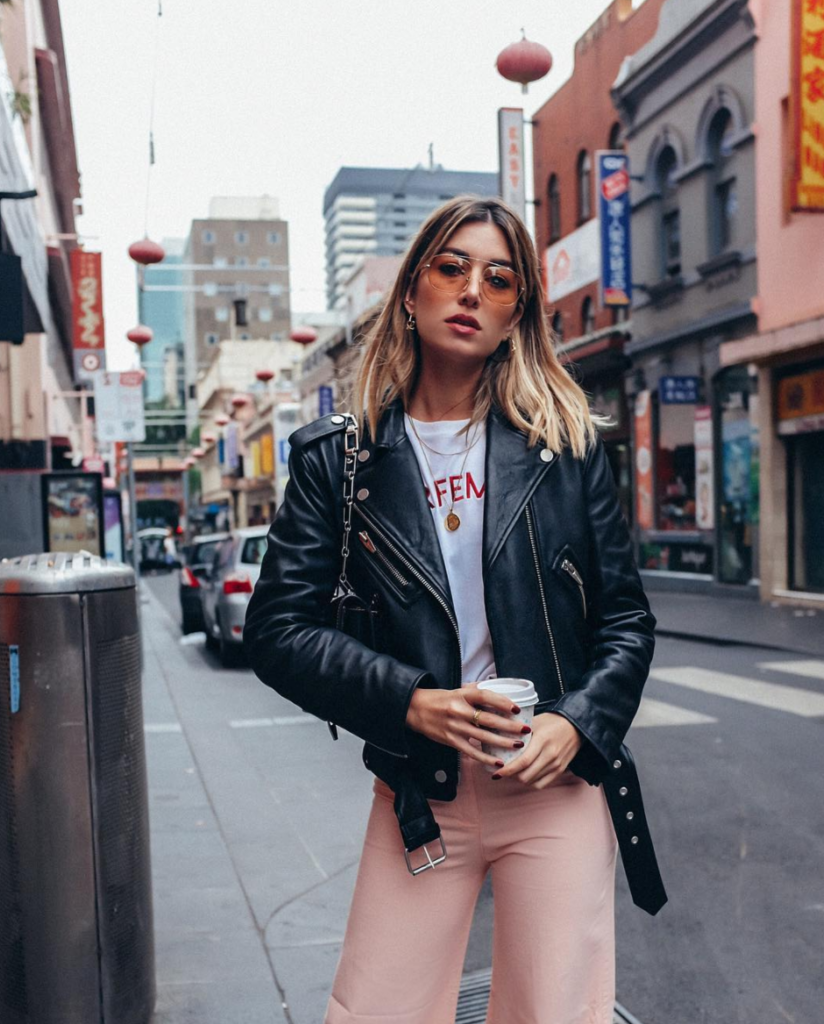 "I absolutely adore @carmengracehamilton's Instagram feed because of her super hip street style shots. She is the founder and editor of Chronicles of Her, and Australian fashion blog that is definitely a must-read!"-Cherileigh Co
Here are a few more fashion icons that you may want to hit that follow button for:
Alyssa Lenore (@alyssa.lenore)
Jodi Blk (@jodiblk_)
Tara Chandra (@tarachandra_)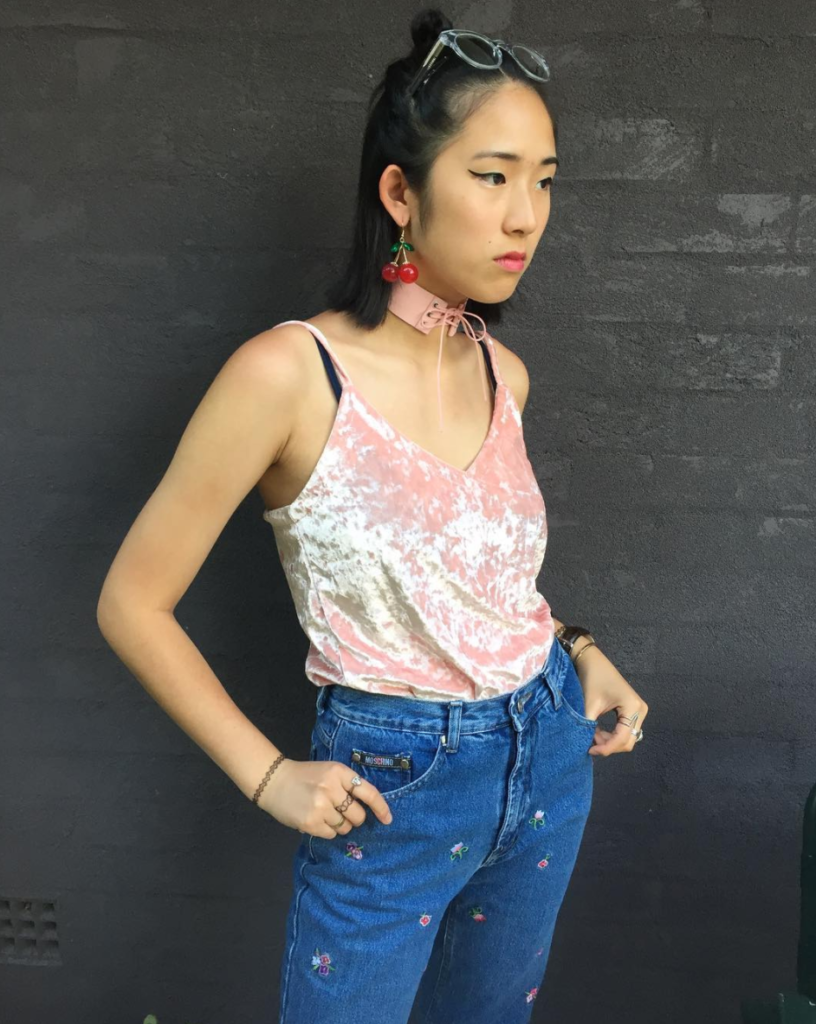 Aleali (@alealimay)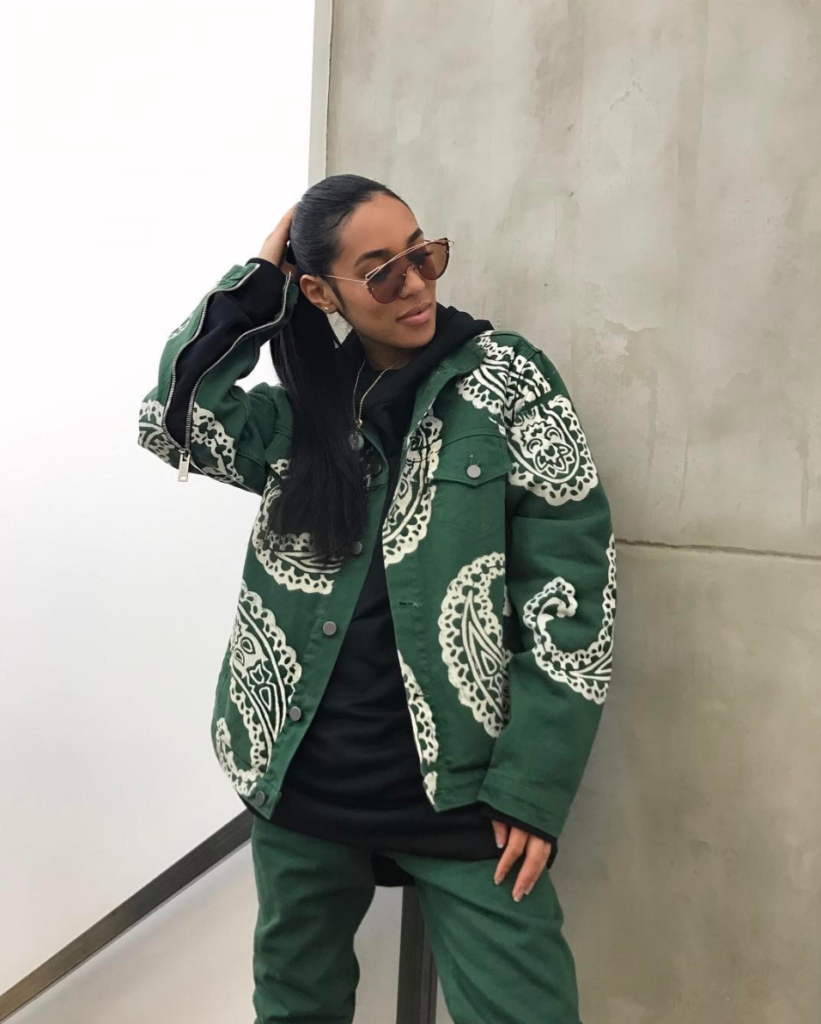 Natalie Lim Suarez (@natalieoffduty)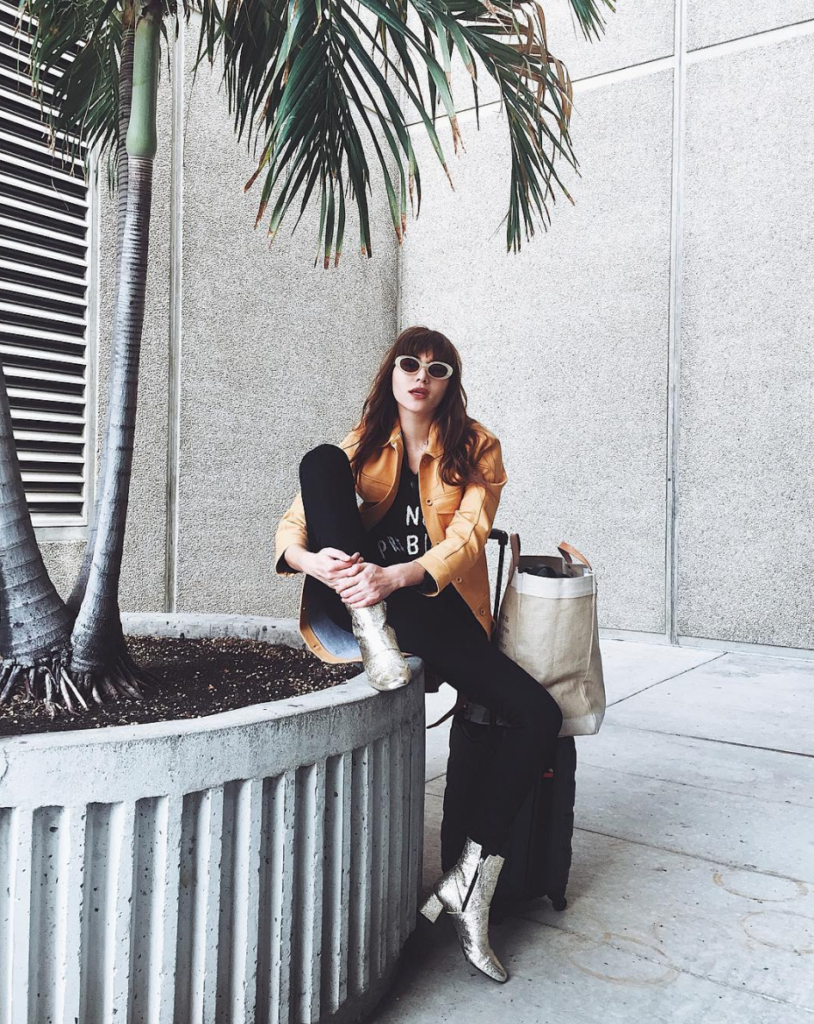 Stephanie Arant (@shhteps)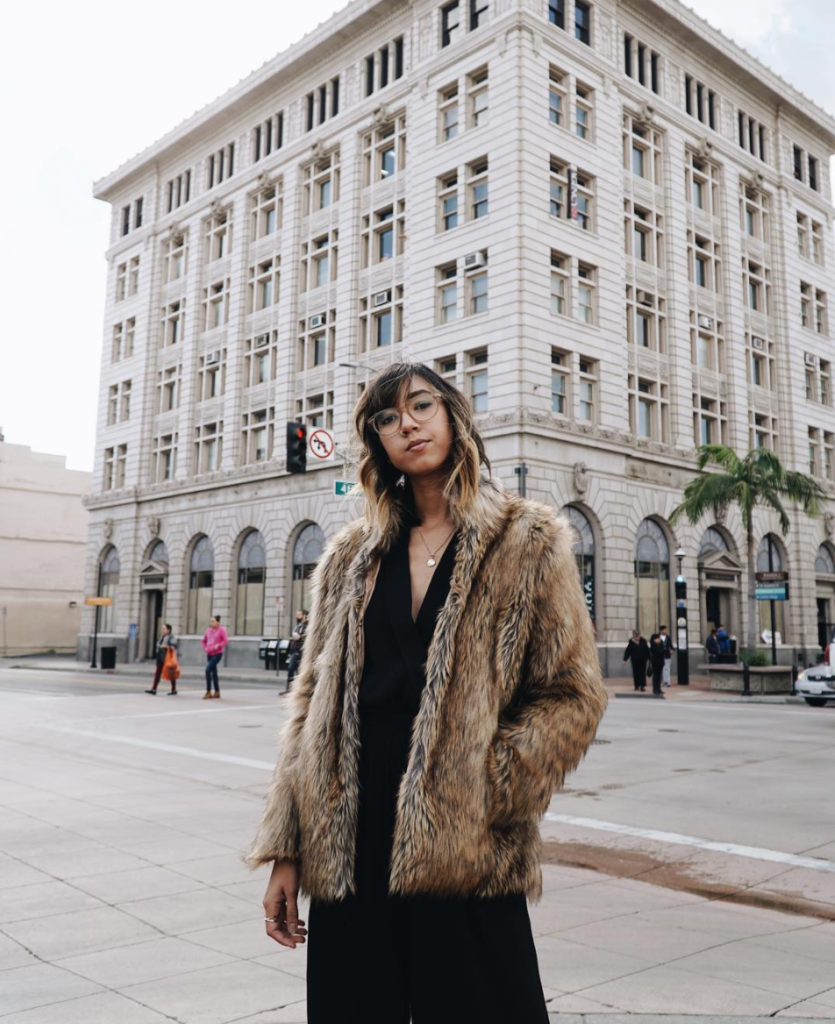 Kaitlin Keegan (@kaitlinkkeegan)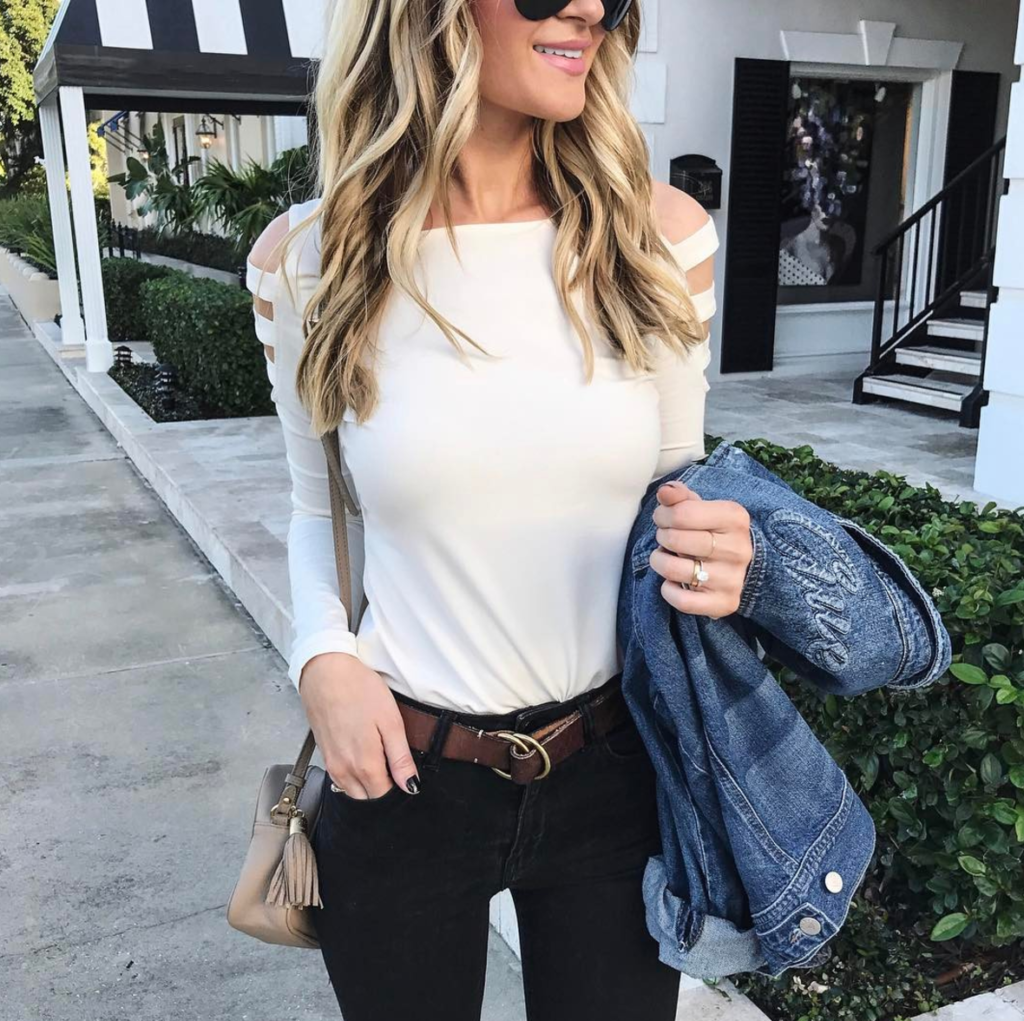 Claire Rose Cliteur (@claartjerose)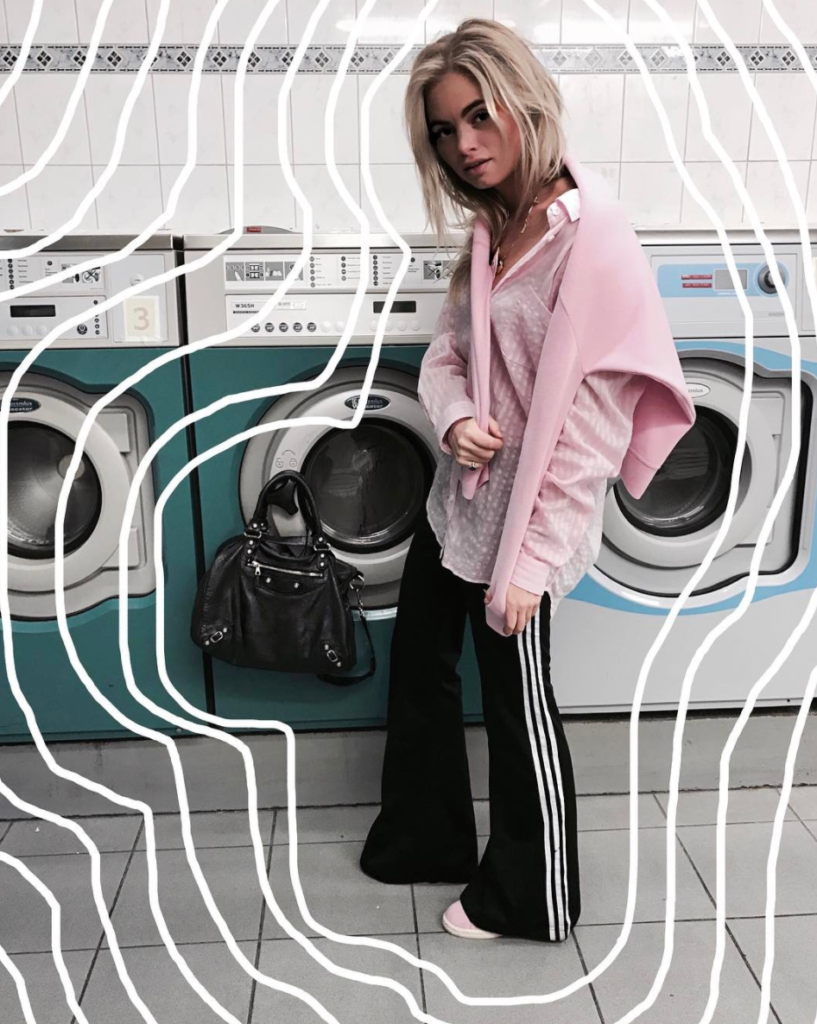 Who are some of your favorite fashion all stars to follow? Comment below and we will be sure to check them out!