The Dark Ages of makeup have officially come to an end — no longer are product choices few and far between. With an endless supply of shades, textures, brands, and coverage, the question of which makeup products to try has grown downright impossible to answer. However, the low prices for dupes of designer brands permit for a more creative and experimental outlook on makeup.
Now, you can achieve a runway look at a fraction of the cost! A constant flow of tricks and tips floods the makeup portion of social media, where secrets are traded to obtain the best deals and the best looks. If experimenting with makeup entices you, I have curated a list of holy grail drugstore makeup products that any fashionista would love.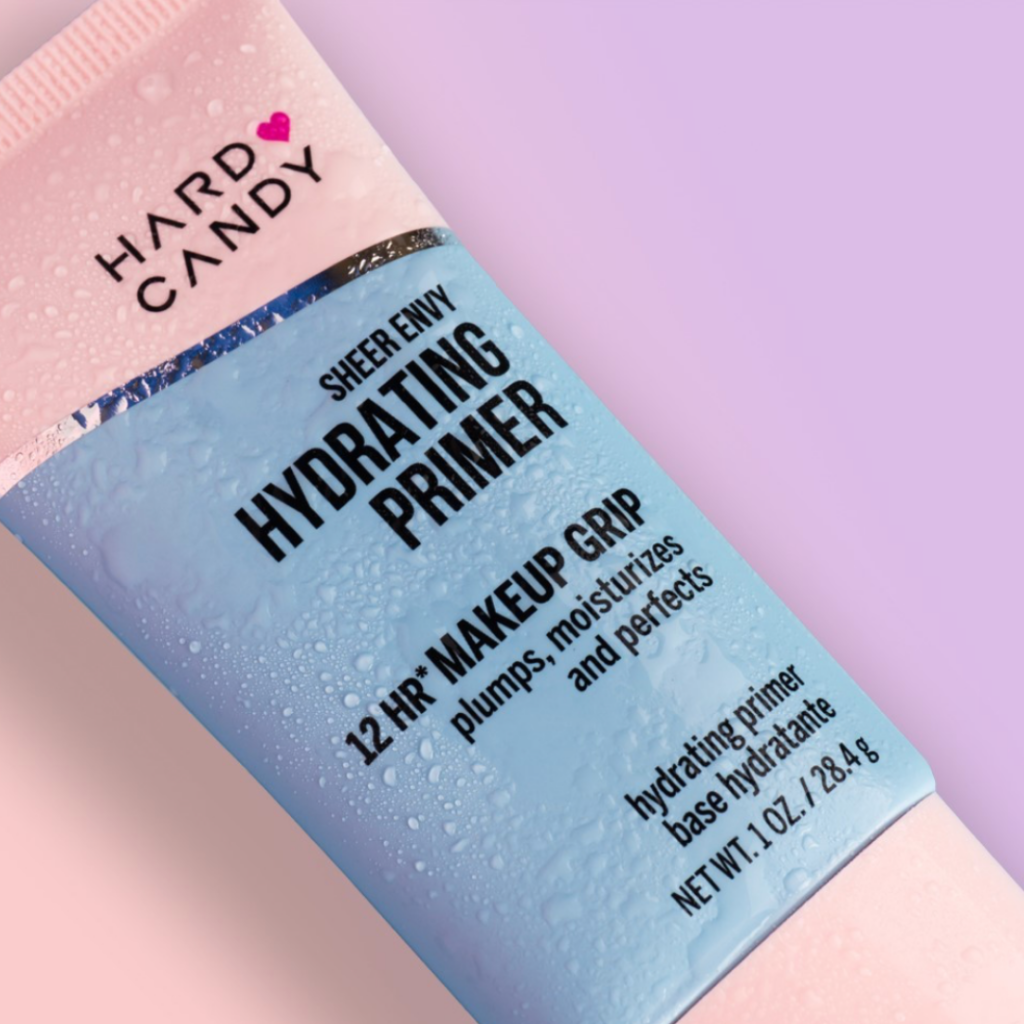 Hard Candy Hydrating Jelly Primer
In need of a primer that will last all day? Check out the Hard Candy Hydrating Jelly Primer at your local CVS — a $7 tube of heaven. The hydrating gel not only smoothes out any imperfection with agave and hyaluronic acid but acts as an antioxidant as well. Both cruelty-free and paraben-free, the Hydrating Jelly Primer is the model product to start this list.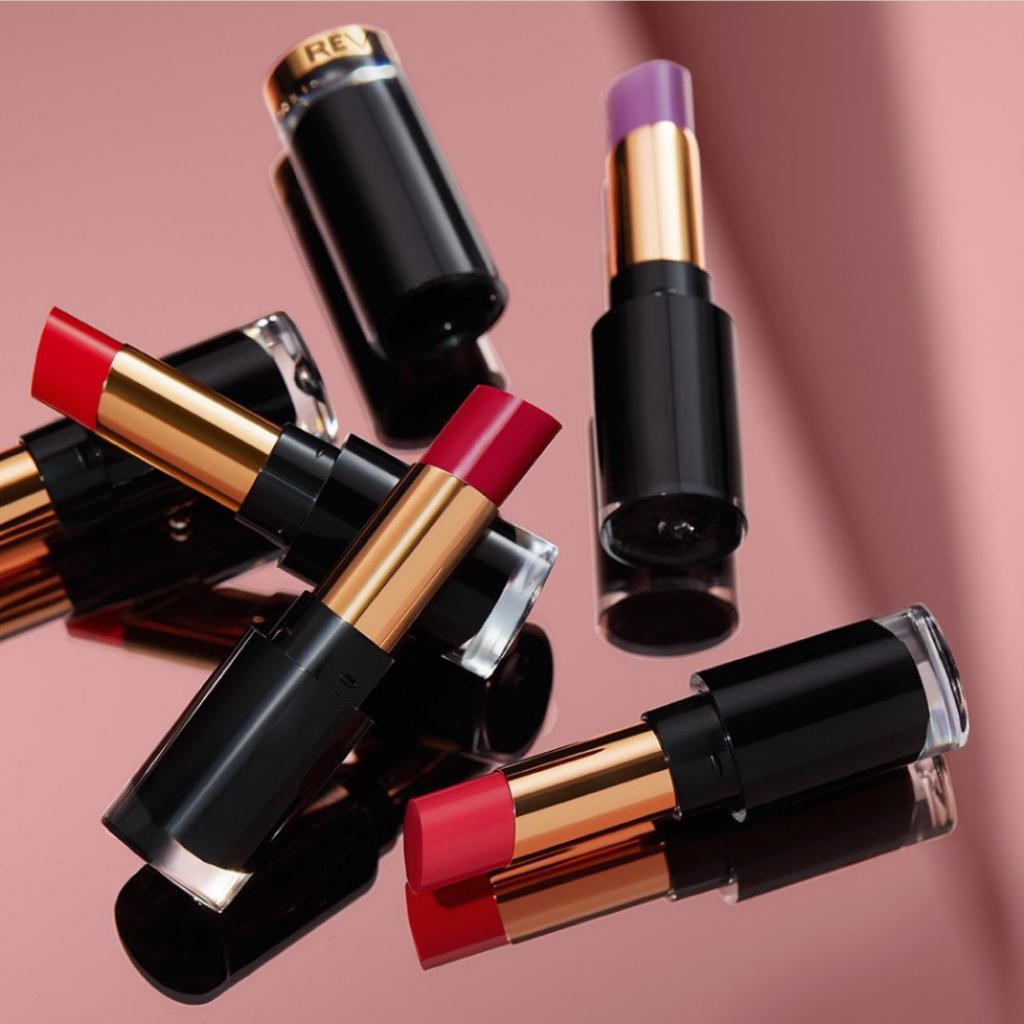 Revlon Glass Shine Lipstick
If lipstick is your weapon of choice then the Revlon Glass Shine Lipstick will be your go-to. With 25 vibrant colors to choose from, each offers the shine of lip gloss and the moisture of lip balm. The smooth, sleek color that won't bleed and is paraben-free is only $10.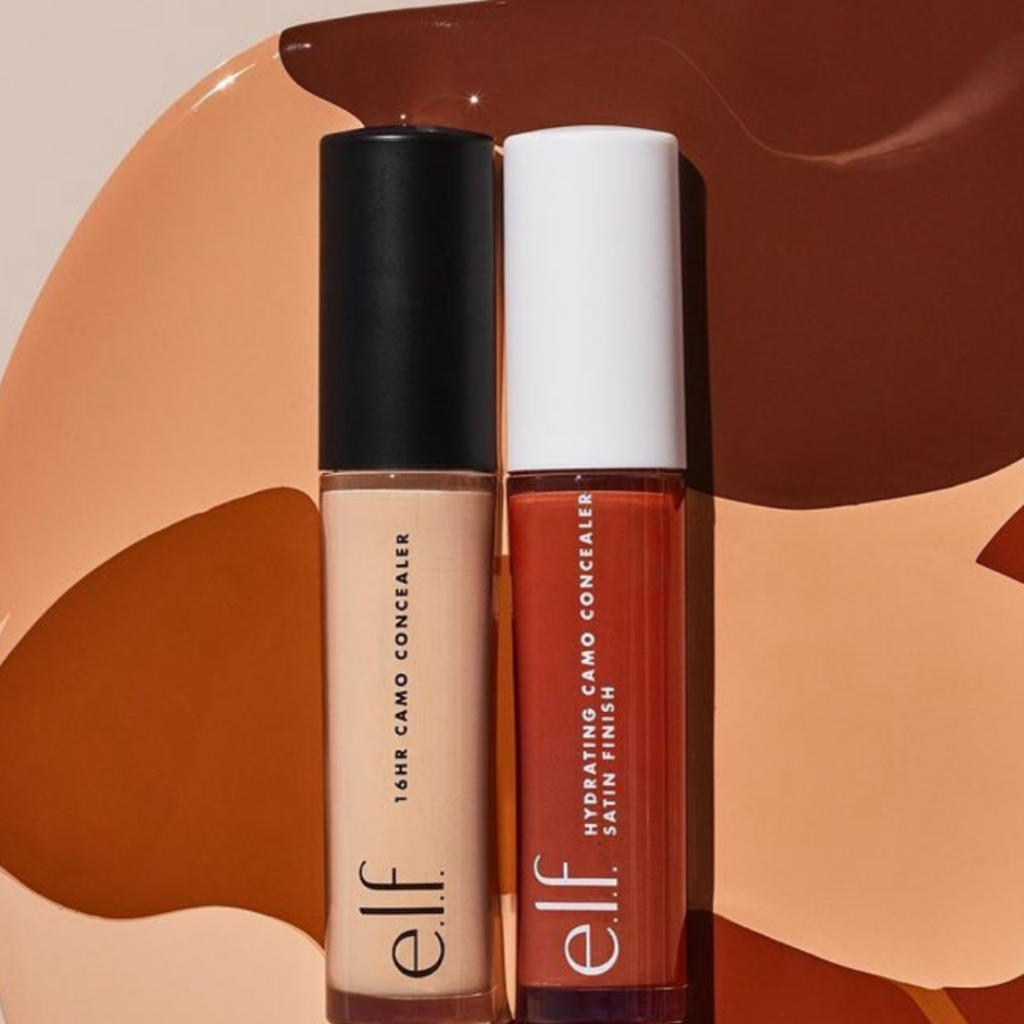 Elf Hydrating Camo Concealer
The Elf Hydrating Camo Concealer has an option for absolutely everyone. Blends are available for dry, normal, and combination skin in 25 different shades. If you can't find a concealer that works for you in this collection, you won't find it anywhere. You can rely on this $6 coverage to stay all day long. While all Elf products are cruelty and vegan free, this product is also null of phthalates, parabens, nonylphenol, ethoxylates, triclosan, triclocarban, and hydroquinone.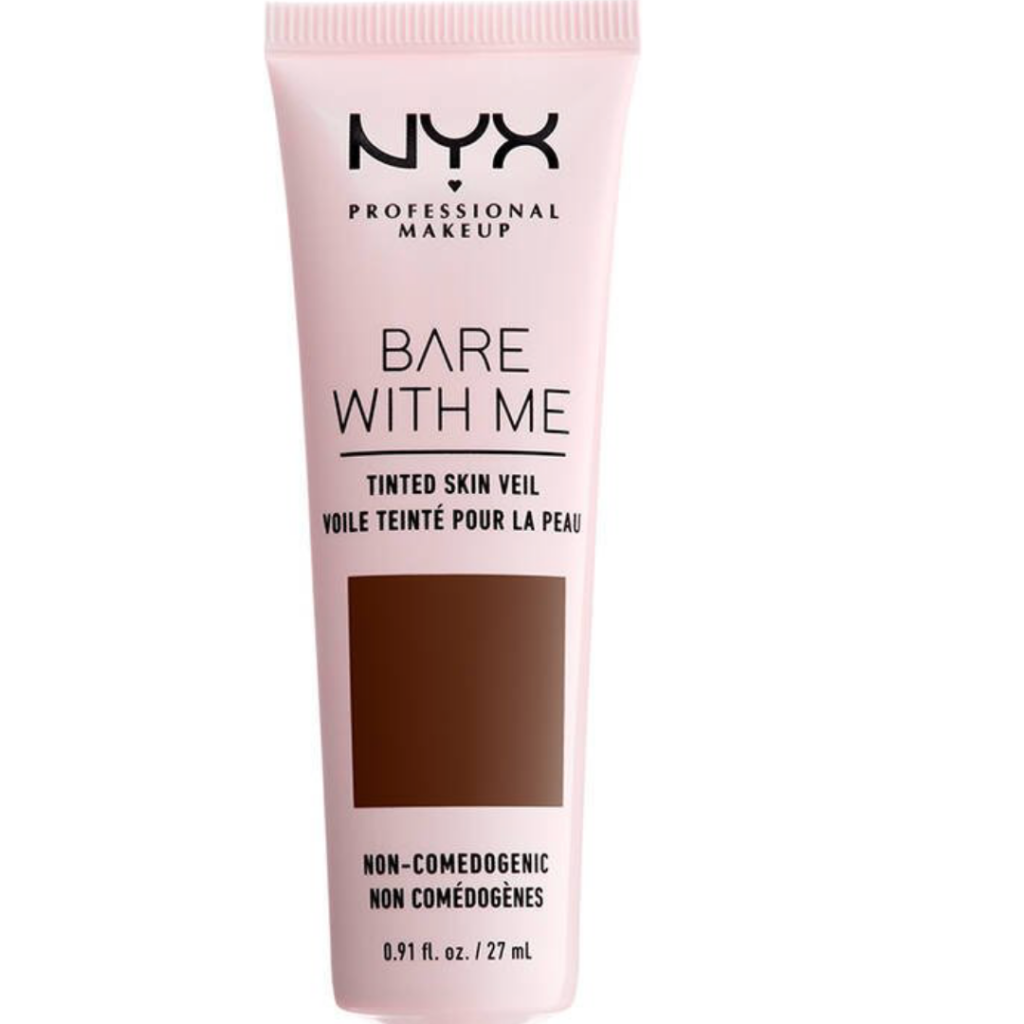 NYX Tinted Skin Veil
Looking for a "no makeup" makeup look? Add the NYX Tinted Skin Veil to your routine. The glow you will get from this product is unmatched by any concealer or BB cream, tinting the skin while hydrating. A lightweight, satin finish is the endgame of this $13, 100% vegan cream.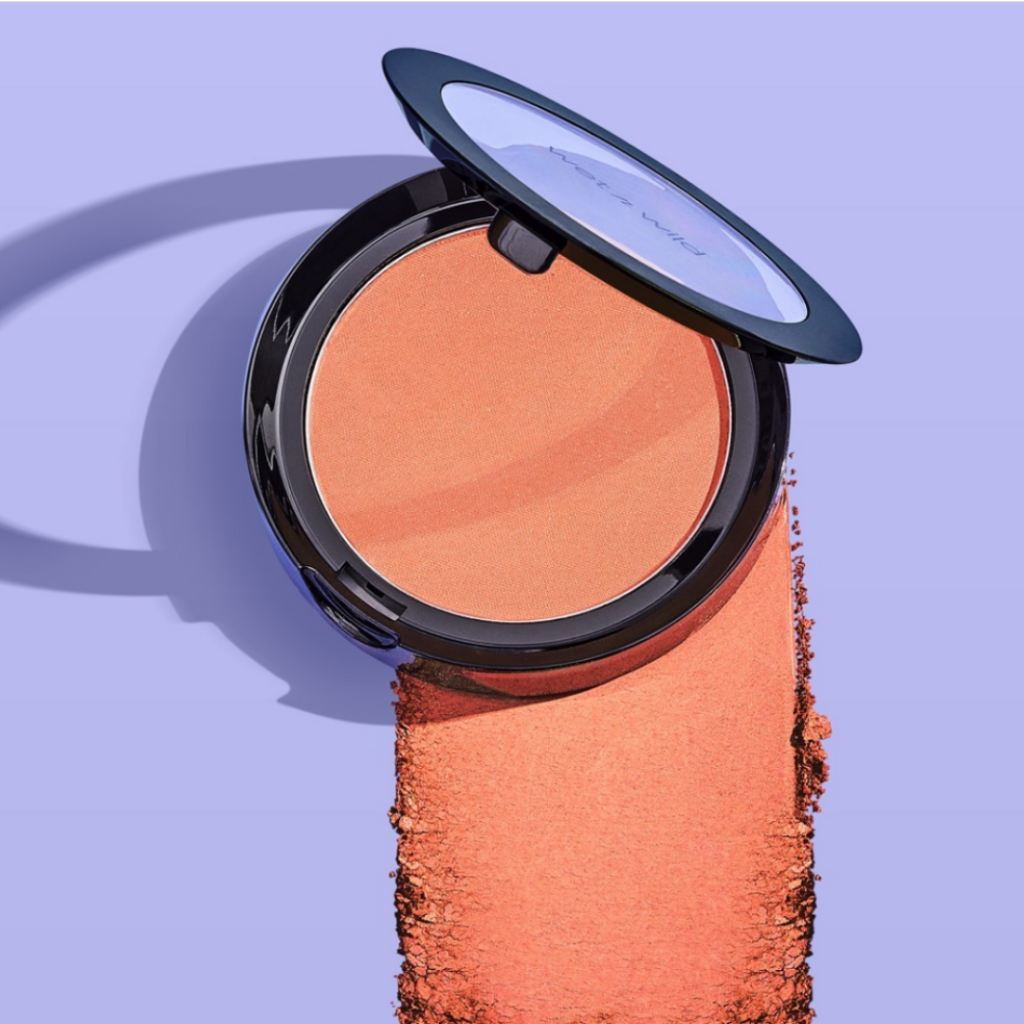 Wet n Wild Color Icon Blush
A velvety tint of color is a supreme touch to any makeup look. Wet n Wild's Color Icon Blush is the master of just that. Sultry and soft neutrals to lively glimmers of color are all available in this blush. Priced at $3, there is no reason not to try it out. Bonus: it is both gluten and cruelty-free as well.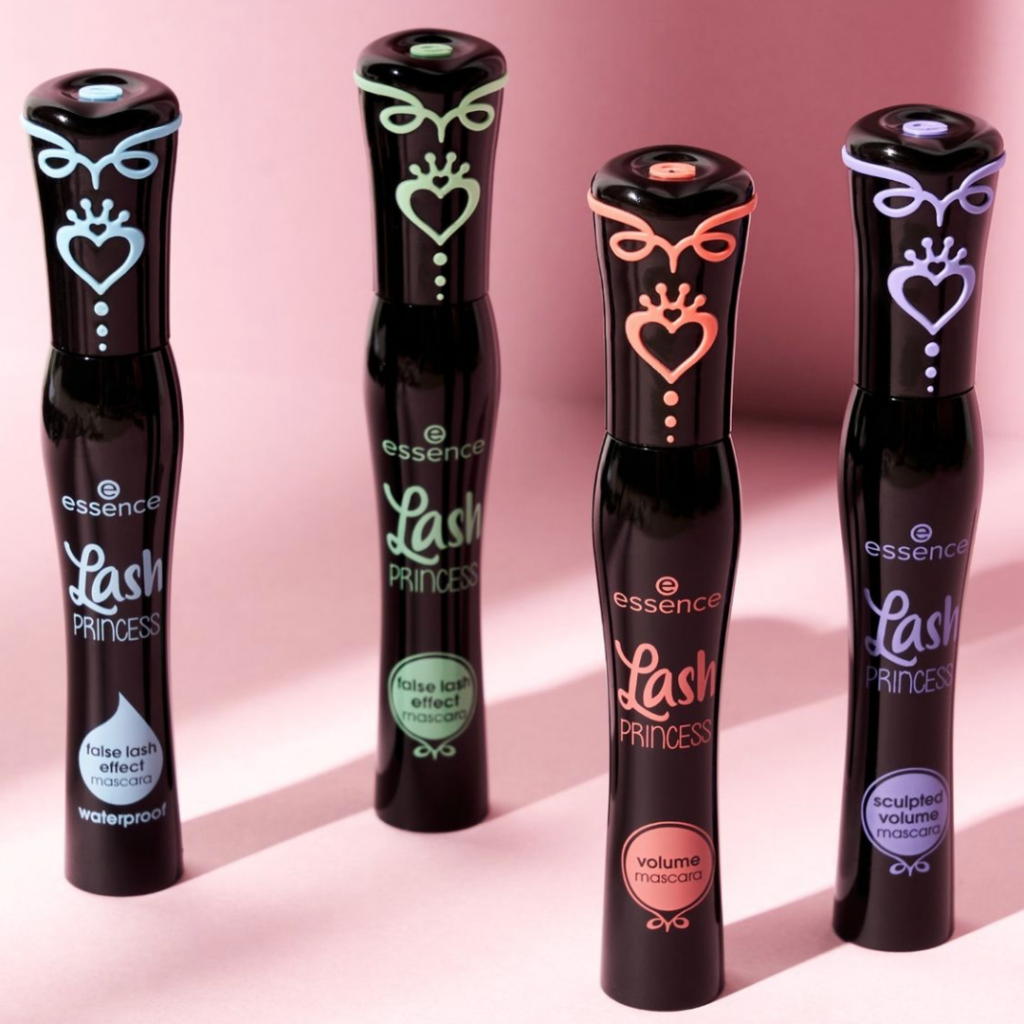 Essence Lash Princess
Who needs false lashes when you have the Essence Lash Princess mascara? The all-day volumizing mascara keeps the dramatic shape without the mess of clumps or flakes. The conic fibers of the brush evenly distribute the product for a clean look. This mascara is cruelty, paraben, and gluten-free, all for $5!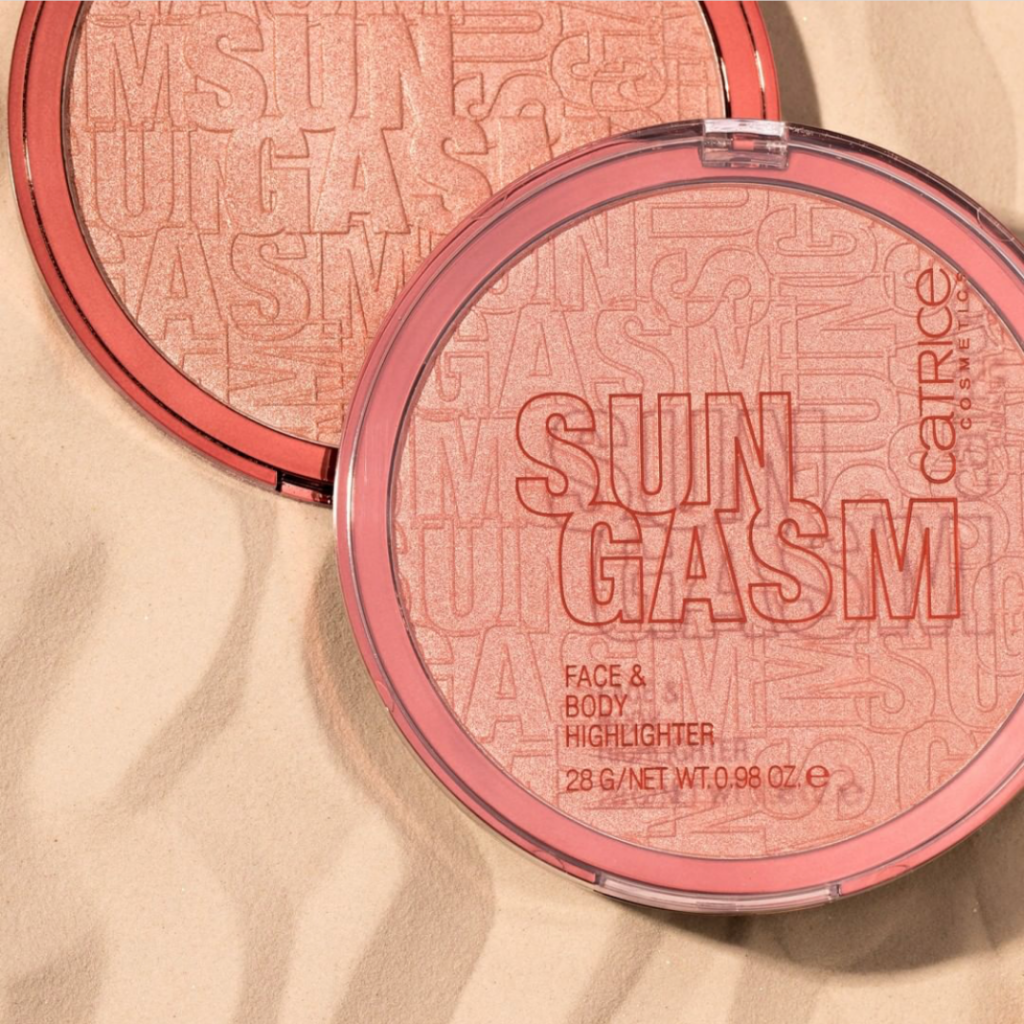 Catrice Sungasm Face and Body Highlighter
Be careful with the Catrice Sungasm Face and Body Highlighter, Once you try it, you will be obsessed. A heavenly natural glow that will be sure to have you looking flawless all day. The shimmer is smooth and light for an all-day transitioning into an all-night look for only $10. Also, it is oil-free, vegan, paraben-free, alcohol and perfume-free, and not animal-tested.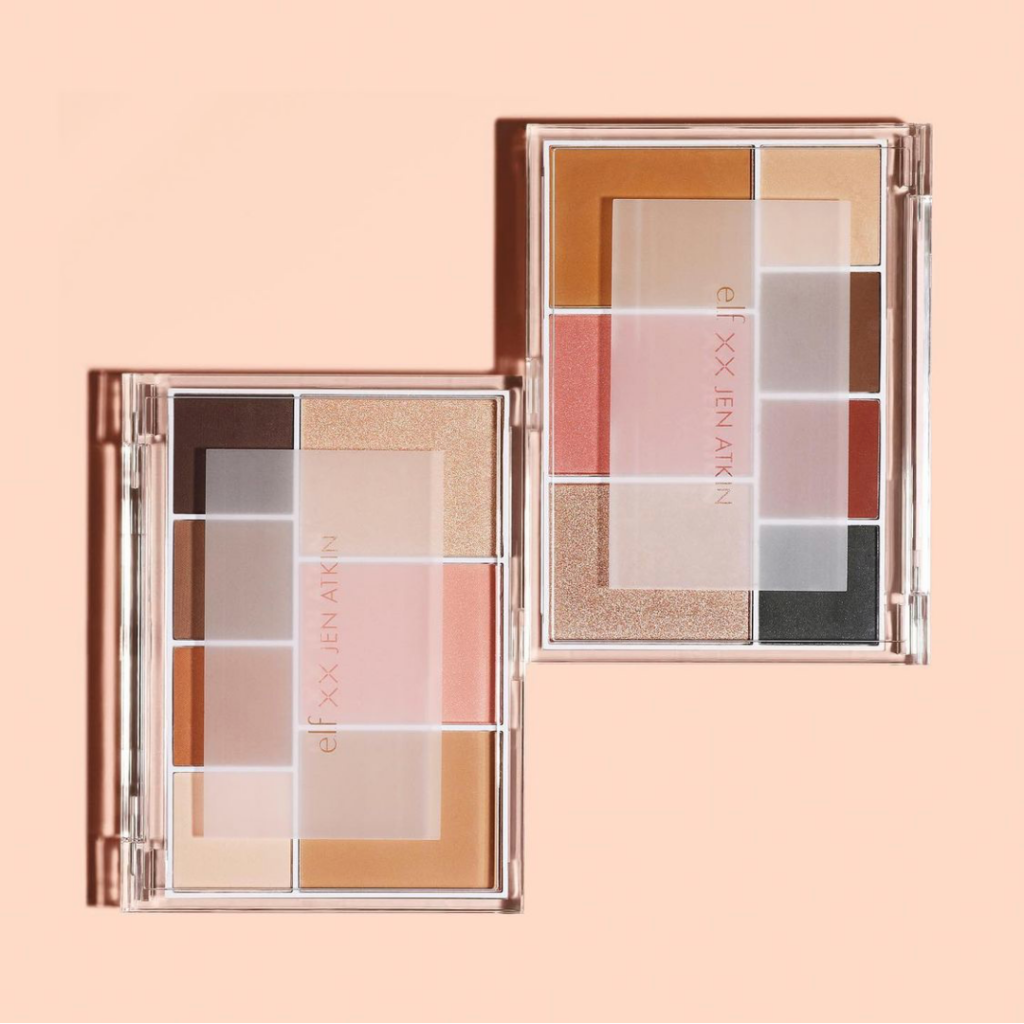 Elf XX Jen Atkin Let's Elfing Do This Palettes
Last but not least, the holy grail of eyeshadow drugstore palettes, Elf's XX Jen Atkin Let's Elfing Do This. High-quality meets affordability with the $14 eye and face palette for an all-in-one look. With two tonal options, pigments best complimenting all skin colors are incorporated. The complete luxury palette found at your local drugstore is the holy grail, cruelty-free and vegan.
Splurge on all these products at your next visit to the drug store and try out some new makeup looks! All the perks of designer quality for a fraction of the price. Shop all your makeup needs with these holy grail drugstore products.
Feature photo by @JhongPascua on Pexels.