South Korean girl group, BLACKPINK has risen from their start in 2016, to be named the biggest girl group in the world, and for good reason. The group continues to gain popularity for their unique musical sound, and influence which spans well into the fashion industry. To celebrate the group's recent comeback through their new single titled, "Shut Down" from the Born Pink album, CF shares how to steal BLACKPINK's style. From streetwear to red-carpet looks, you'll want to replicate these iconic styles worn by Jisoo, Jennie, Rosé, and Lisa.
Jisoo's Style
Actress, singer and dancer, Jisoo can do it all! Jisoo is known for her chic and sophisticated ensembles. As an ambassador for Dior, she represents and captures the brand's elegant feel through her everyday styles.
Jisoo often sports casual wear consisting of blazers, jeans, and a graphic tops paired with sneakers and a hat. In her relaxed streetwear, she goes by a basic palette of neutrals like beige, black, brown, and fun prints for a causal yet effortless look.
Shop the Look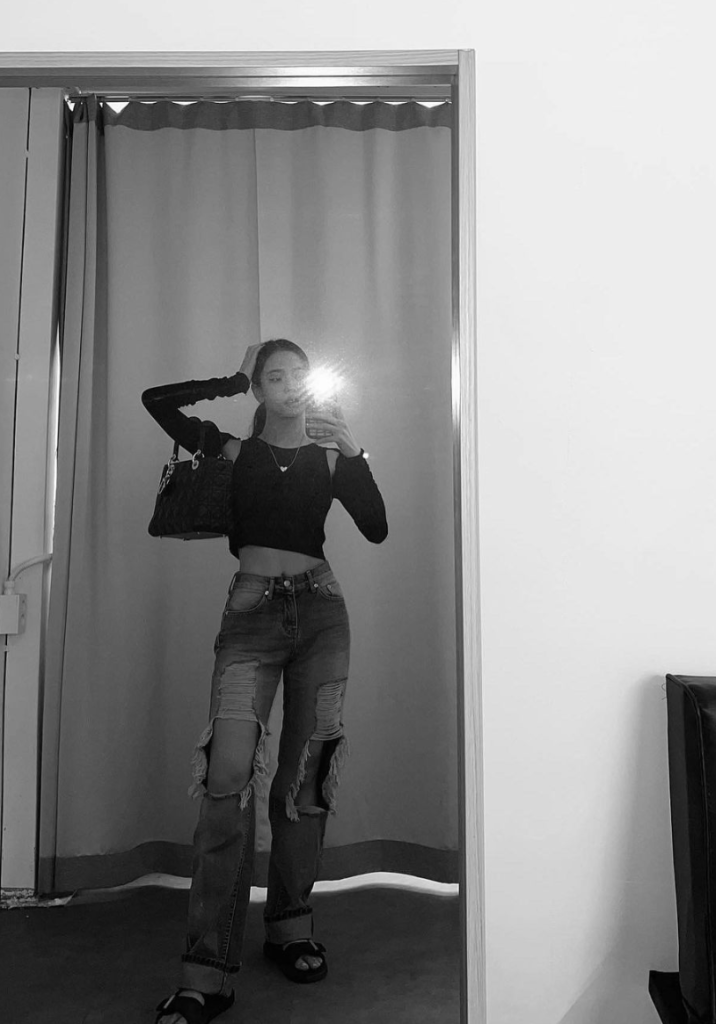 Shop the Look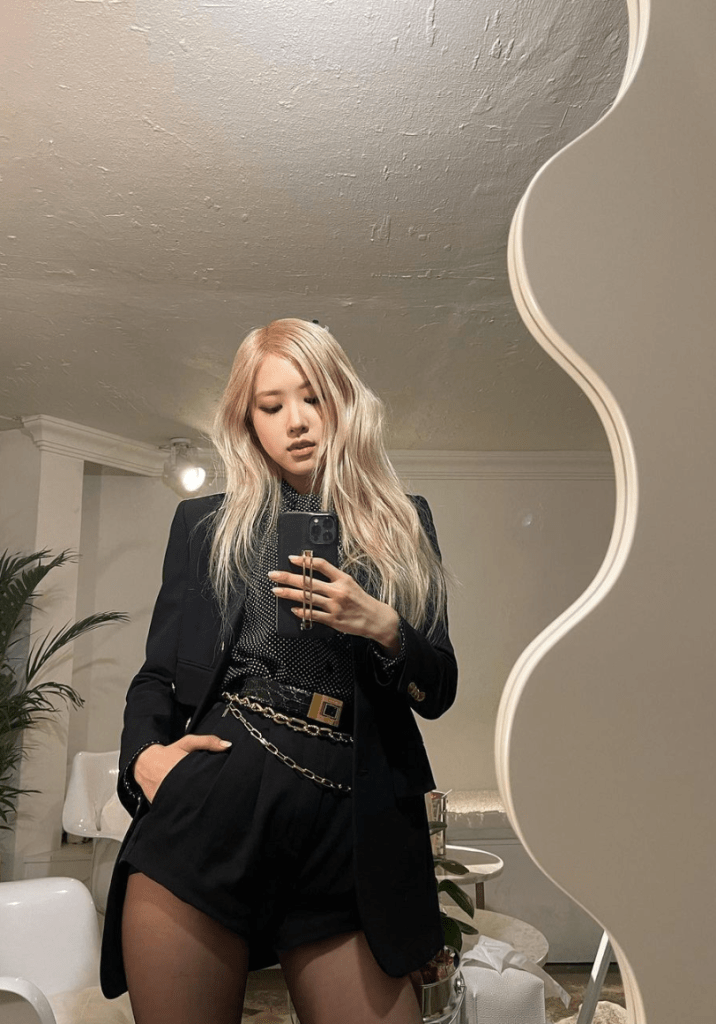 Rosé's Style
Rosé, who is an ambassador for YSL, is known for her edgy, and comfortable wardrobe. Her day-to-day street style consists of graphic T-shirts, sneakers, blazers, sweaters and cool shades. Delivering natural "it girl" energy, Rosé's style is worth replicating.
Rosé's style can be described as an off-duty supermodel with a mix of casual and sophisticated picks. Her style changes often regarding events she attends — sometimes styling custom YSL pieces and other times, bright colors and eye-catching, hyper feminine dresses or skirts.
Shop the Look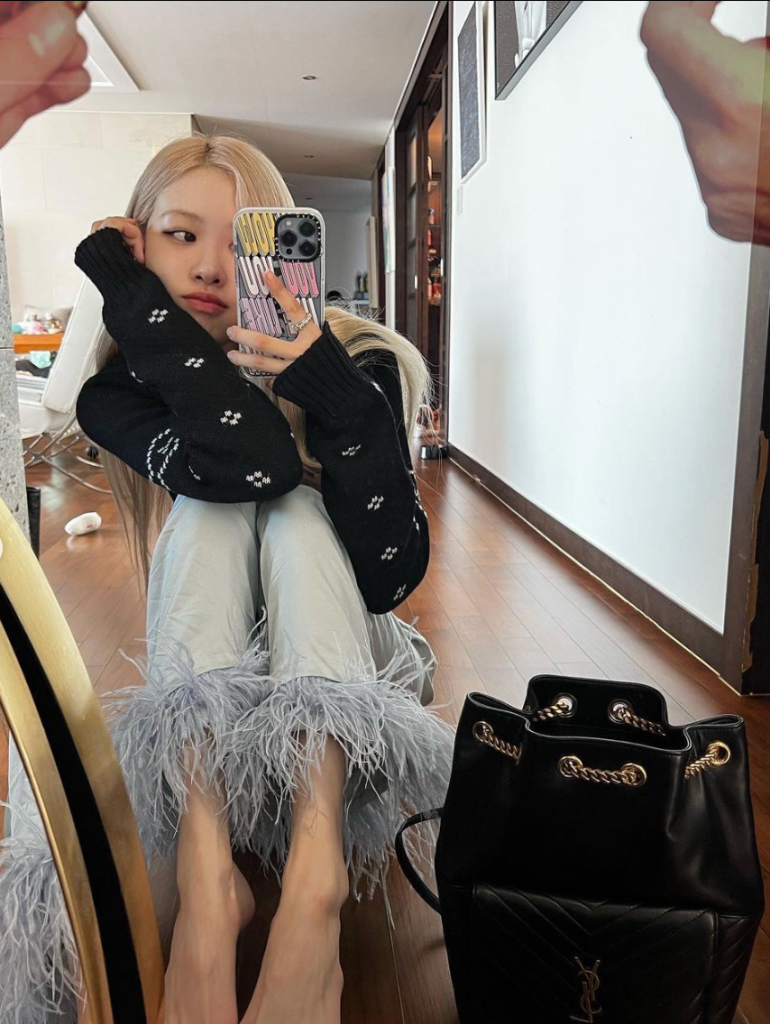 Shop the Look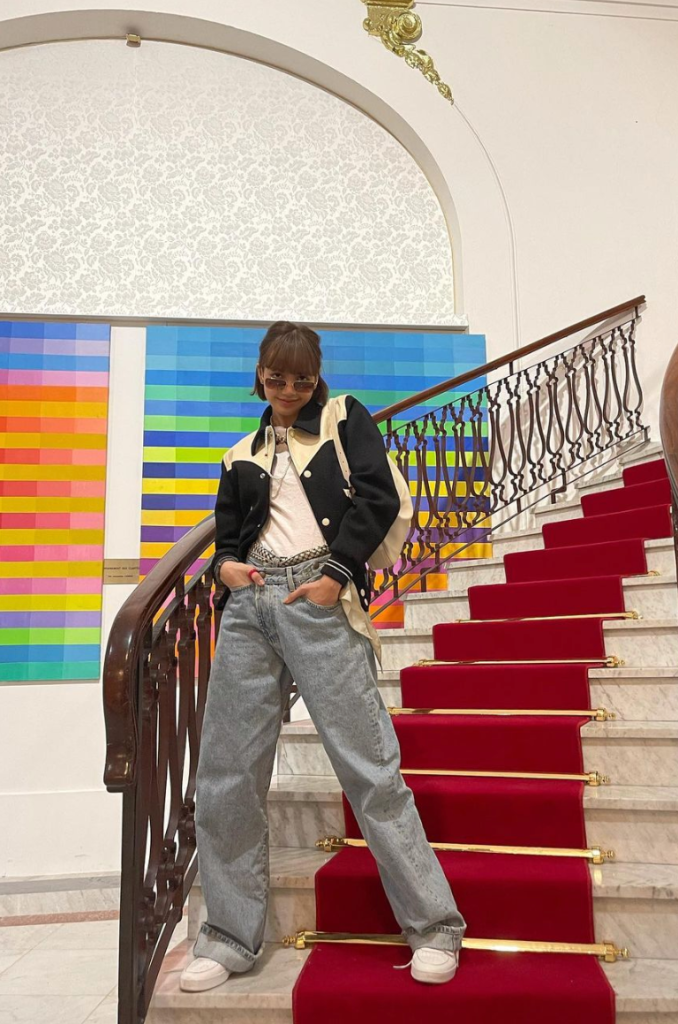 Lisa's Style
As an ambassador for Celine, Lisa has a unique street style that includes oversized sweaters, jeans, and and chunky footwear. Much like the other members of BLACKPINK, Lisa's style can be described as model off duty with a hint of city chic. Lisa is often seen sporting statement pieces, paired with comfortable classics like the items below.
Shop the Look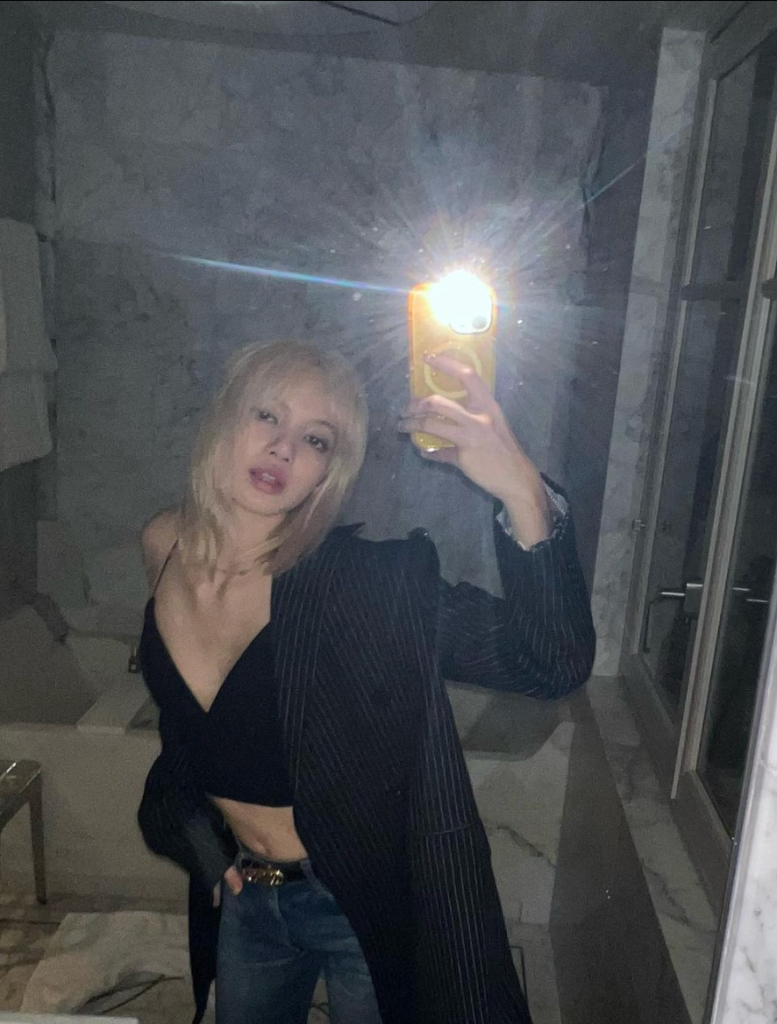 Shop the Look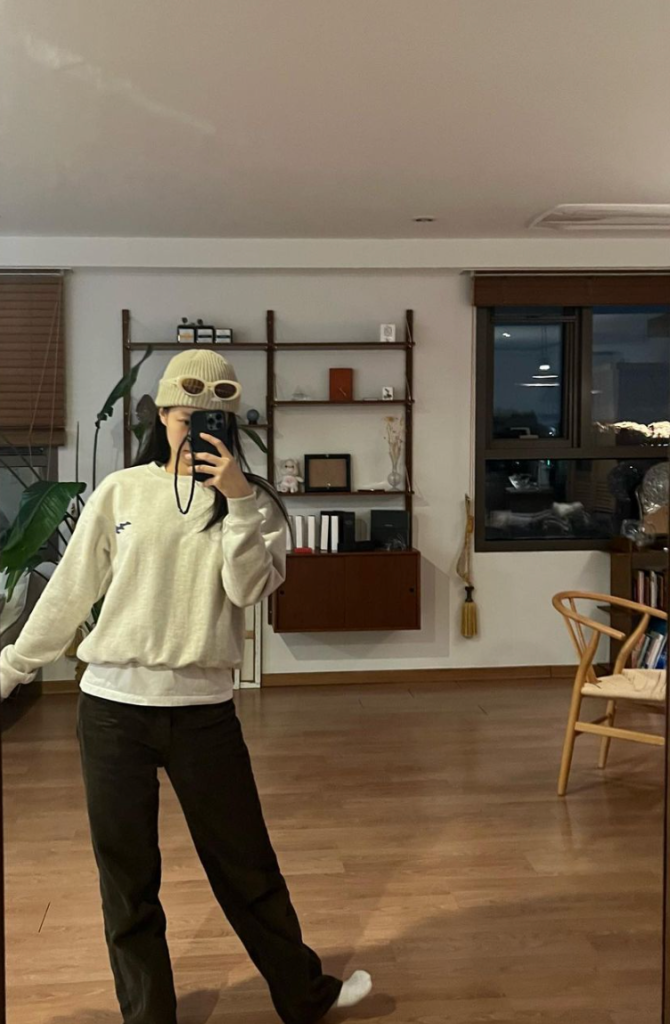 Jennie's Style
Jennie's style is very chic and she is known to work with high fashion brands around the world. Notably, she is an ambassador for Chanel.
Jennie is known for wearing a range of styles, amongst them, hyper feminine is her leading aesthetic. She often styles statement dresses with bright colors and bold prints. Jennie has been seen frequently styling Chanel and Miu Miu, nodding to her love of haute couture.
Shop the Look
Shop the Look
After their latest release, the girls of BLACKPINK are gaining more traction than ever, and they aren't going anywhere anytime soon. Use BLACKPINK as a source for your new favorite songs, and inspo for your next #OOTD. Recreate any of the BLACKPINK looks yourself? Be sure to tag @cfashionista on Instagram!
Featured Image via @sooyaa__. Design by Her Campus Media/Nixx Studio of Unsplash.