Are you ever in a hurry and need something delicious to eat? Do you ever wanting a quick snack or something to nibble on while watching the newest episode of your favorite show? Do you have close to zero cooking skills? Are you human?
If any of the above are true (most notably the last one), then we have the perfect meal/snack for you—toast. That's right. Who knew a few simple ingredients perched upon a piece of bread could be so satisfying for nearly any craving.
Don't believe in the magic of toast yet?  Well, here are ten new toast ideas that will surely make your toaster your new BFF.
The Tummy Toner
This one is simple and easy, and most importantly, delicious. Spread some greek yogurt on as a base, add blueberries, and drizzle honey on top.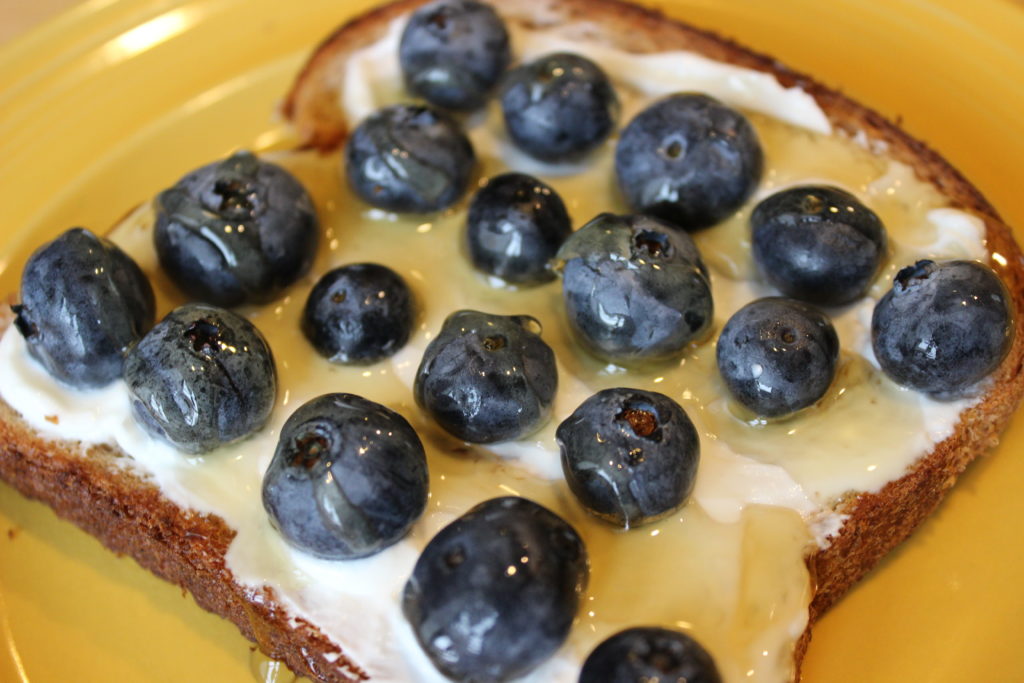 The Stress Reliever
Spread some Nutella, banana, and crushed almonds on top for a yummy treat. You could even substitute the crushed almonds for walnuts, or drizzle caramel or maple syrup for an ultra sweet toast. You do you.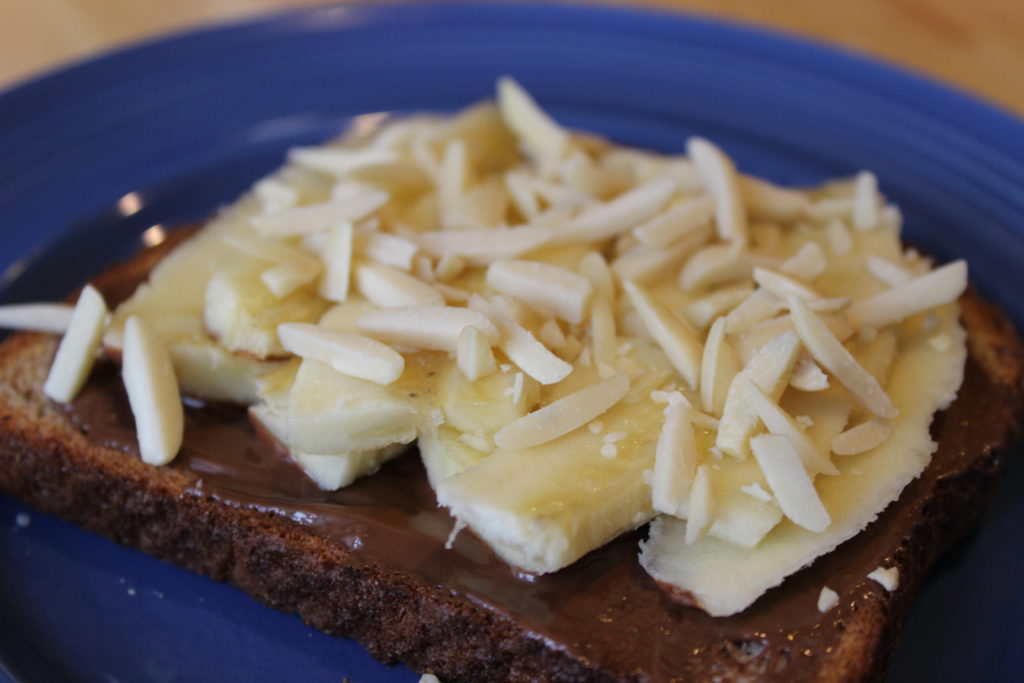 The Immune Booster
Slap on some greek yogurt, kiwi, and slivered almonds to top it off. Did you just go on vacation? Nope but your stomach did.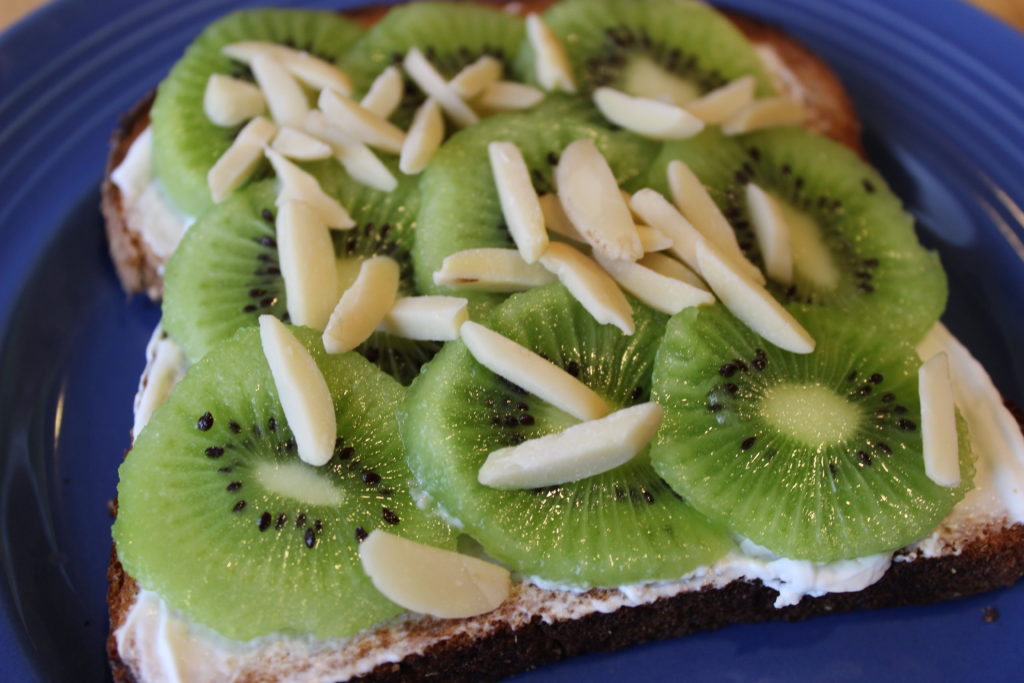 The Sweet Strawberry
This one features ricotta, sliced strawberries, and coconut flakes sprinkled on top. Summer is only a few bites away.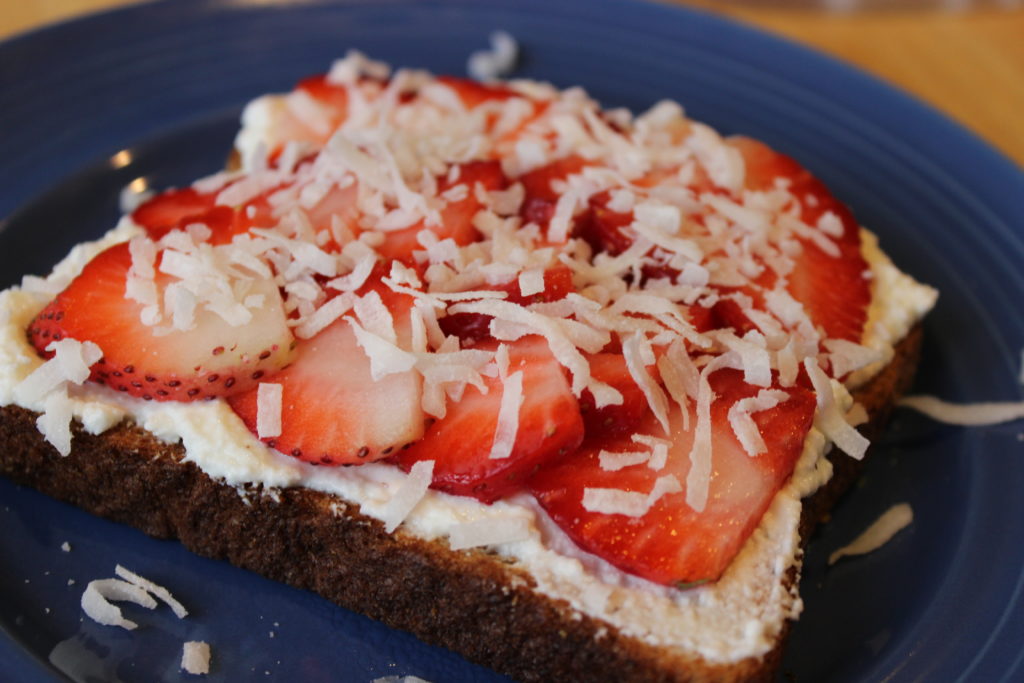 The Granny Smith
Just slap on some almond butter (or peanut butter), sliced apple, and cinnamon and fool your mouth into thinking you have the time or skills to bake an apple pie.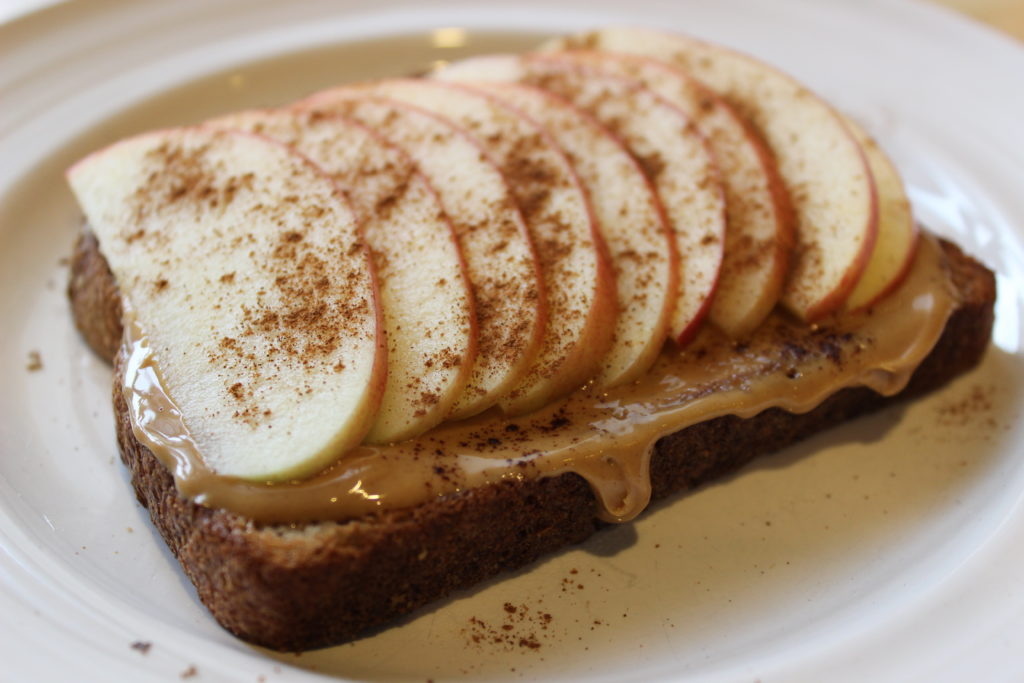 The Classic
Cliché? Yes. Delicious? Oh heck yes! This one features avocado, an egg, and some red pepper flakes to top it all off! You can also substitute the red pepper flakes with sriracha for some super heat.
The Egg & Cheese
Don't have time for breakfast? Think again. All you have to do for this one is melt some Monterey Jack cheese, layer on some scrambled eggs, and drizzle ketchup on top.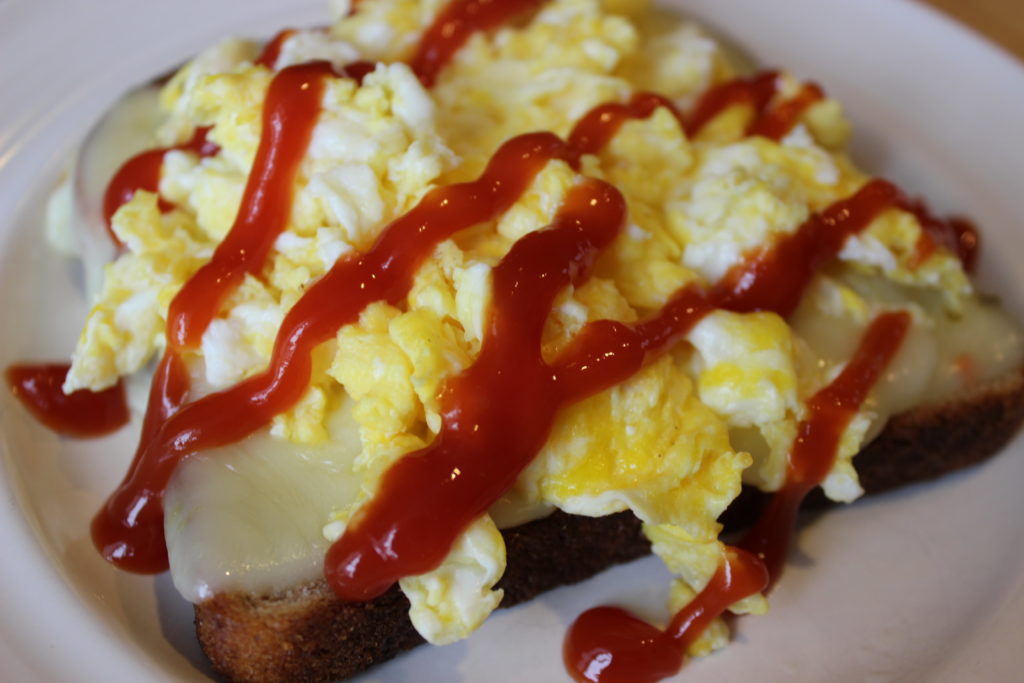 The Greek
Who doesn't love Greek food? This combination includes hummus, slivered cucumber, and feta cheese on top.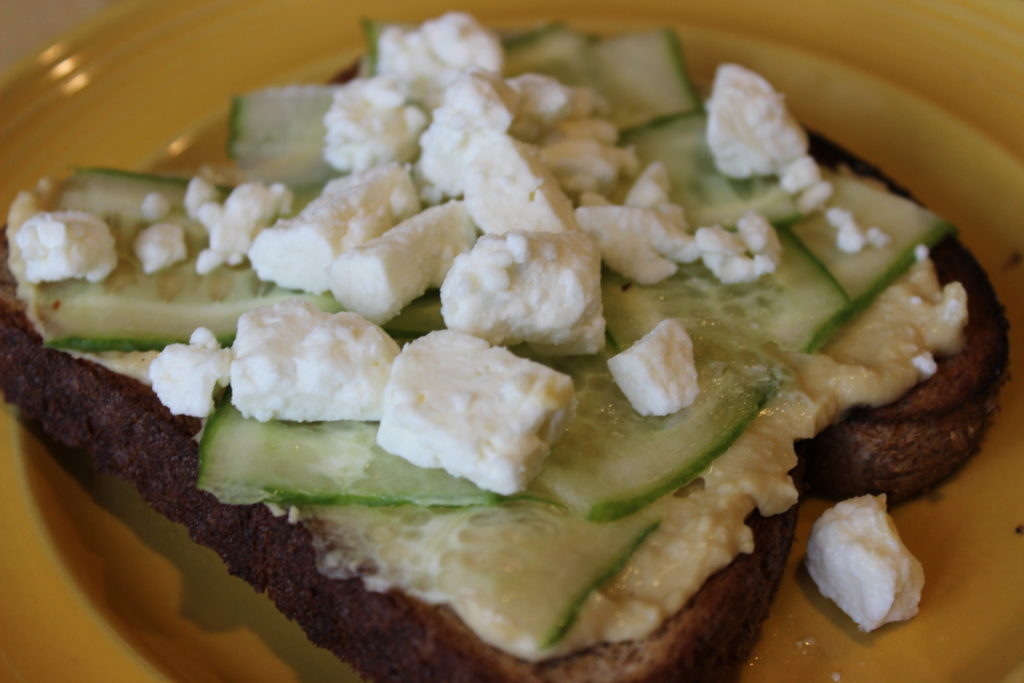 The Disease Fighter
Put on some mashed avocado, pomegranate, and some feta cheese. Yes it seems like a weird combo but just trust us—it's magical.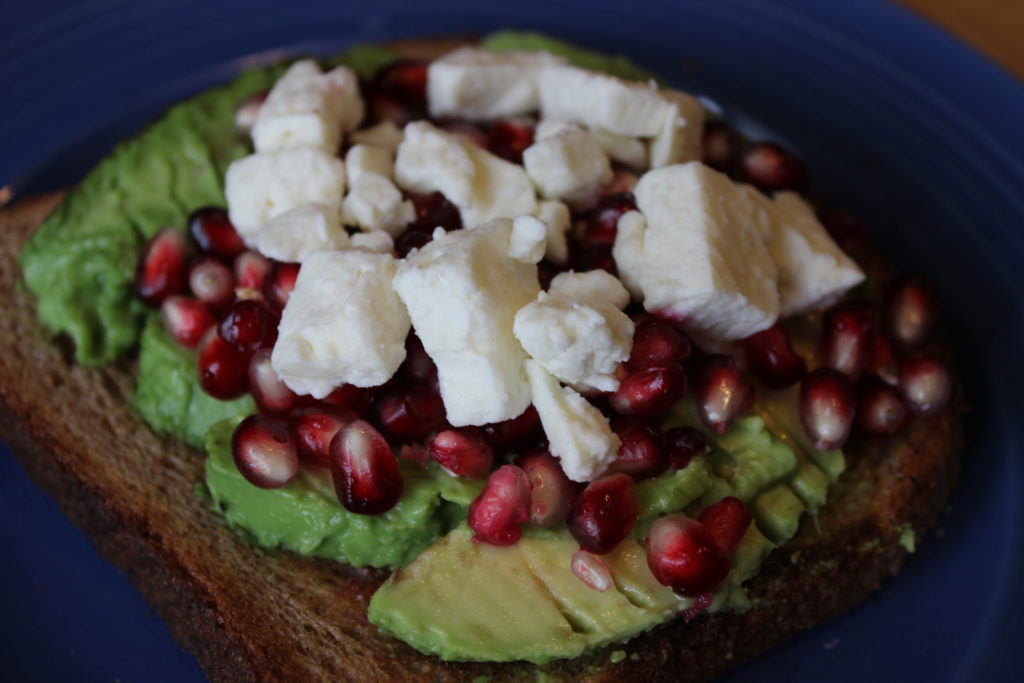 The Boujee Grilled Cheese
This is perfect for crostinis and parties. Just melt some brie on toast, layer thinly sliced pear, and garnish it with a few fresh sage leaves!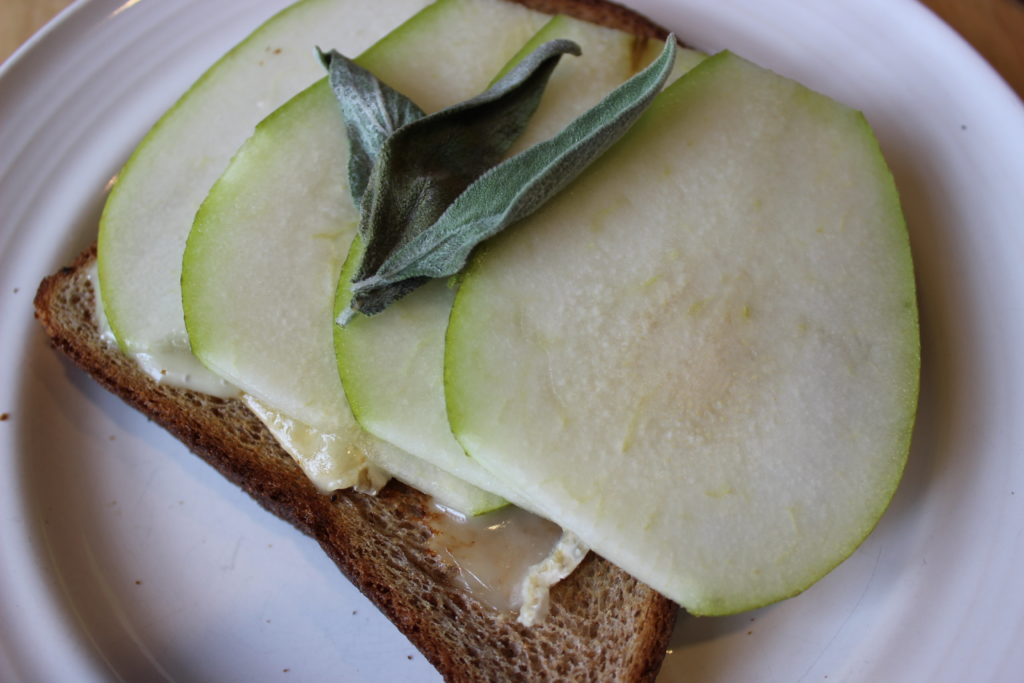 What's your favorite thing to top your toast with? Show us your drool-worthy photos on Instagram by tagging @CFashionista!