Sure, Halloween is an excuse for everyone to be bold, do something different and take a risk. But since when do Fashionistas/os need an excuse to experiment with their look?
Whether you are looking to switch up your hair for fall or wanting something more temporary for this weekend's festivities, colorful manes are all the rage. Whether you opt for a pastel purple or neon pink, find a color as expressive and fun as you!
Need some hair-spiration? Check out these 13 rainbow colored manes we spotted right here on CollegeFashionista!
1. 50 shades of lilac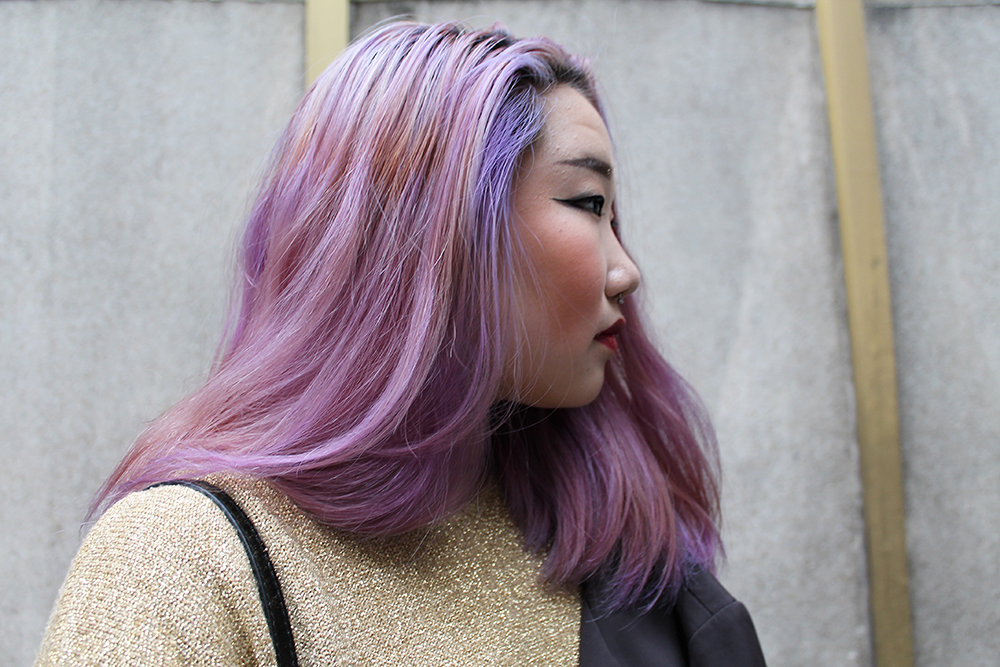 Photo by Joomi Park
2. Fiery ombrè has us fired up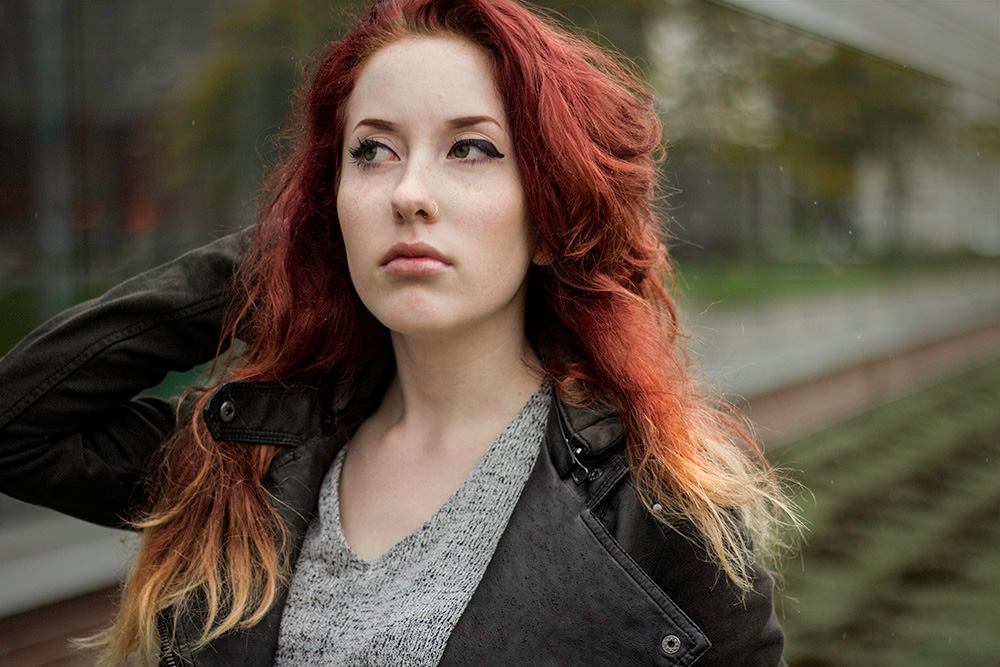 Photo by Natalie Miller
3. Just the tip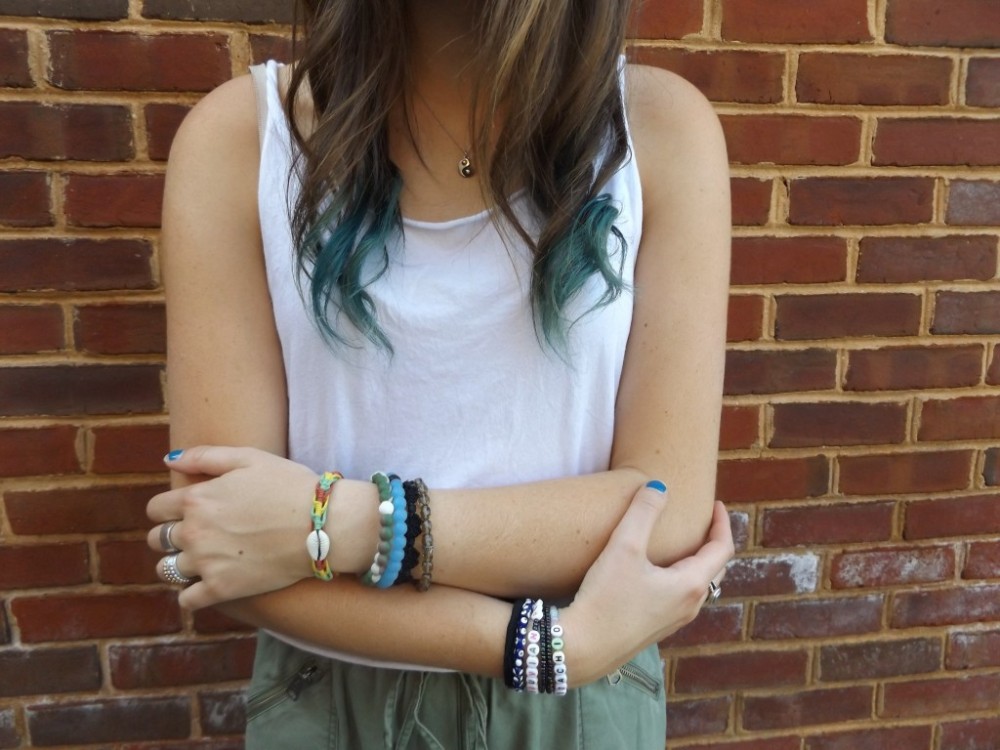 Photo by Julie Rajman
4. Red hot bob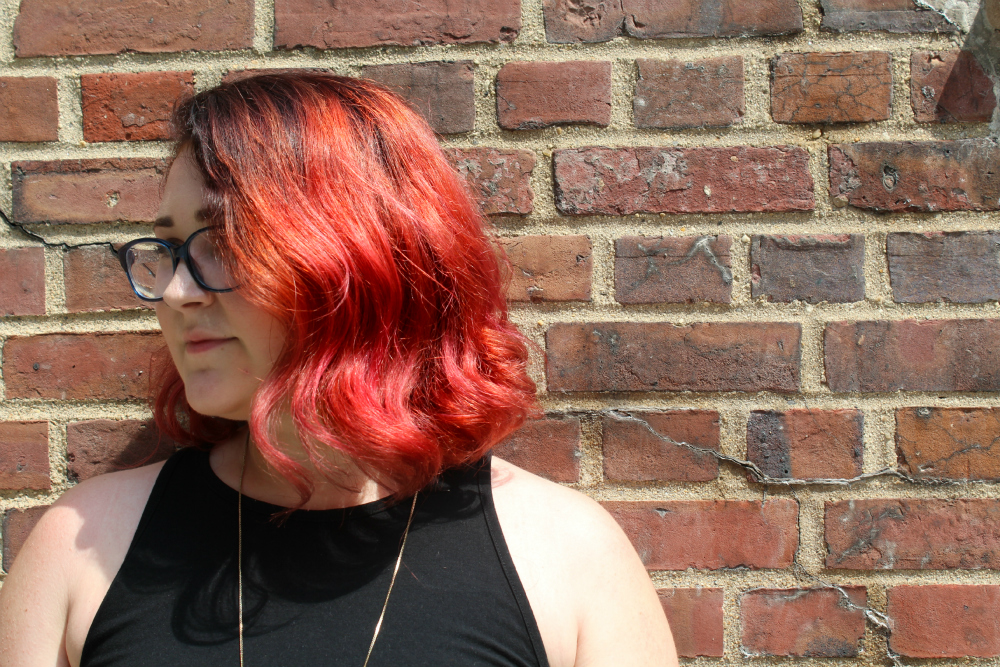 Photo by Erica Cellucci
5. Punk rock princess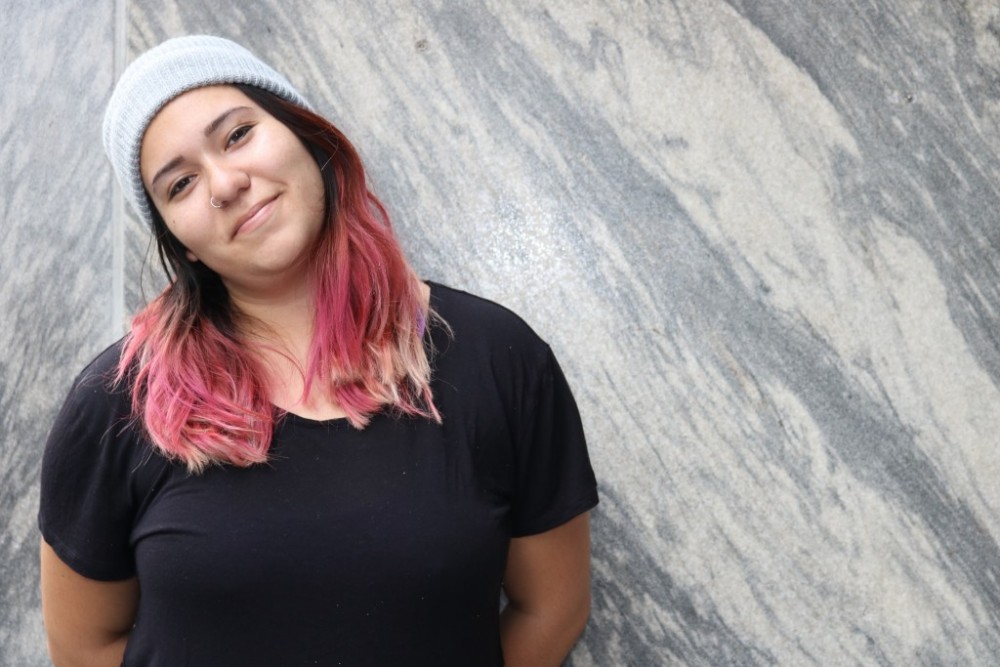 Photo by Carla Dannug
6. Pink—not just reserved for the ladies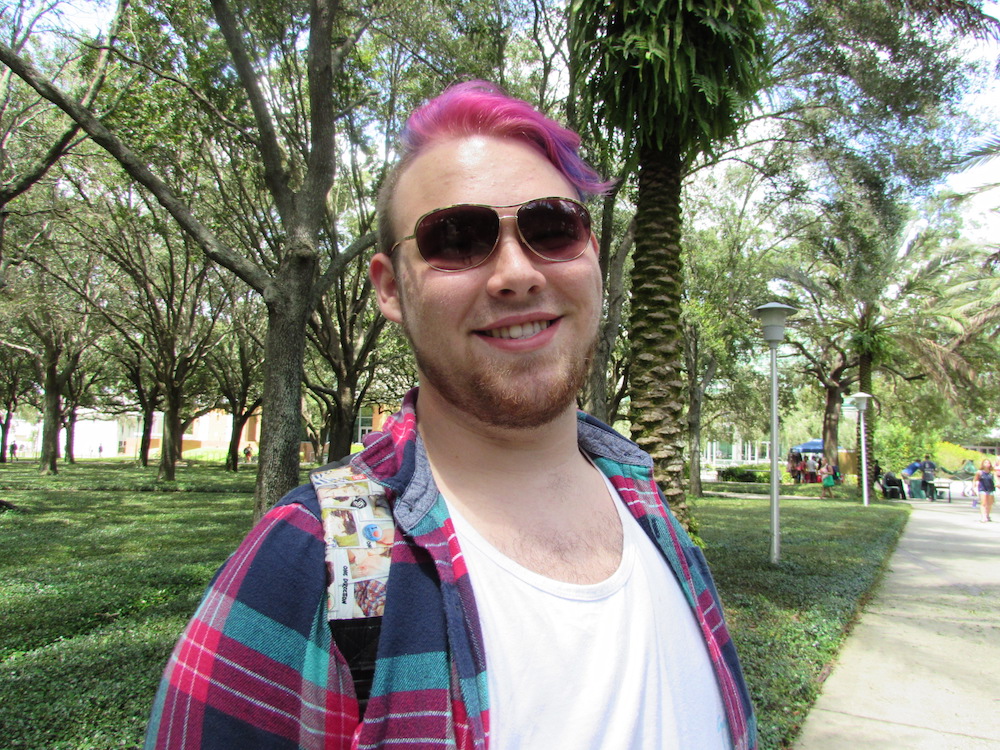 Photo by Tiffany Gregoire
7. Subtle purple strands are anything but subtly gorgeous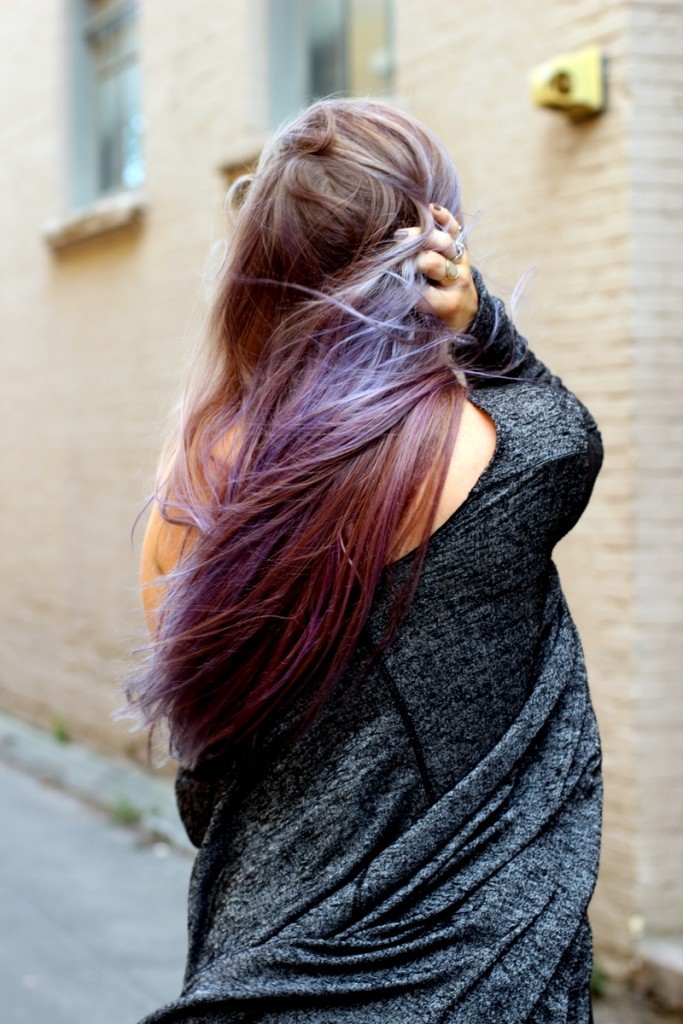 Photo by Anna Mathias
8. Bl-ink (blonde+pink)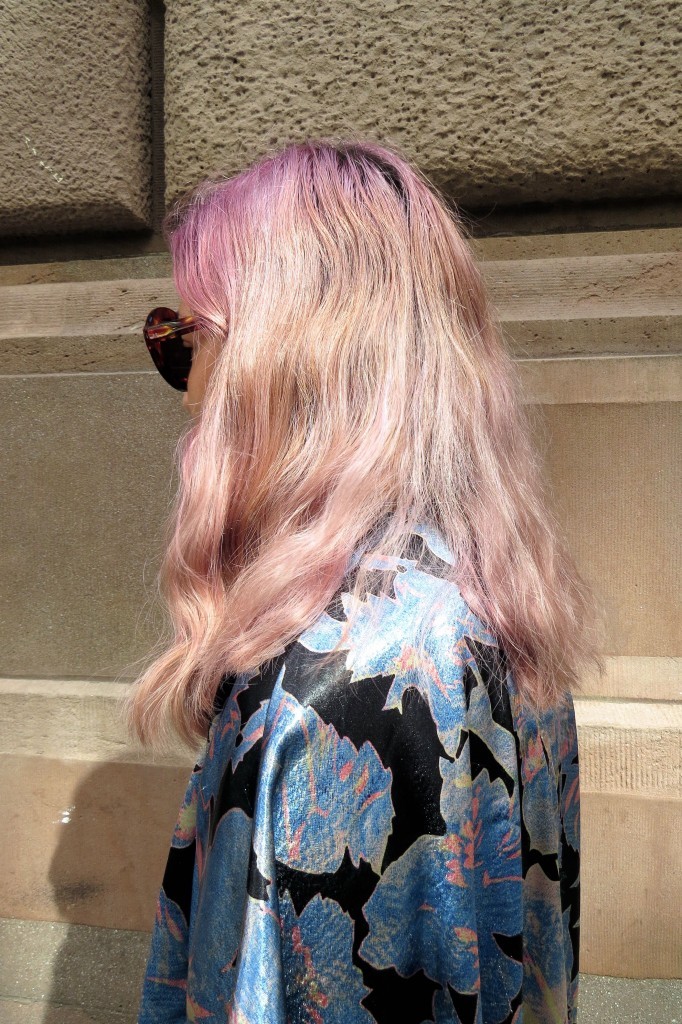 Photo by Brittany Minetti
9. Blue do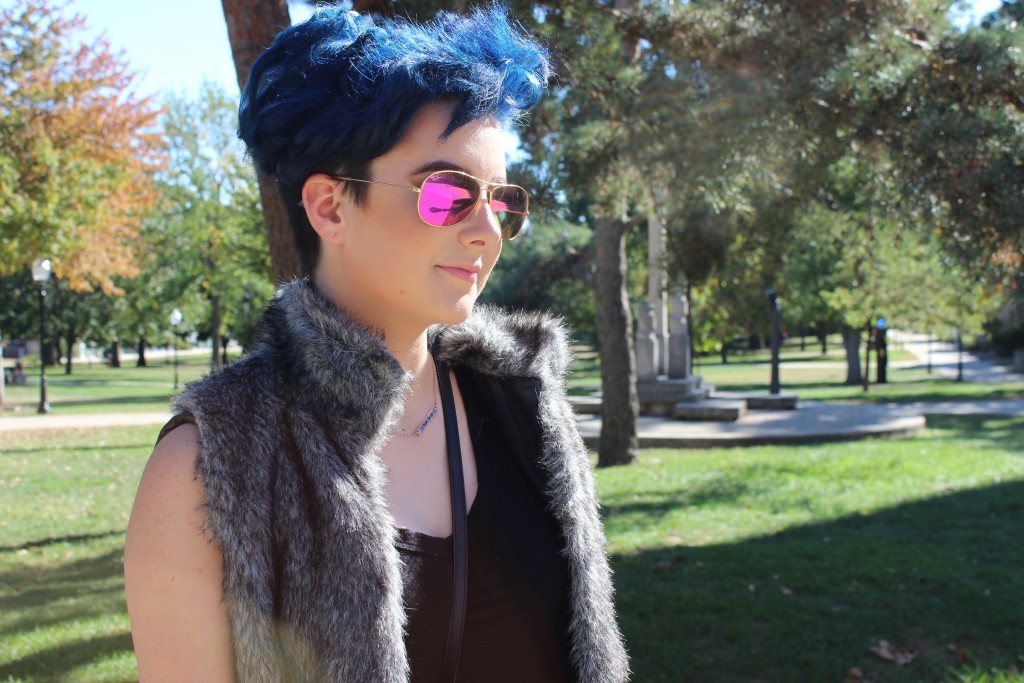 Photo by Sharvelle Bullock
10. Purple rain, purple rain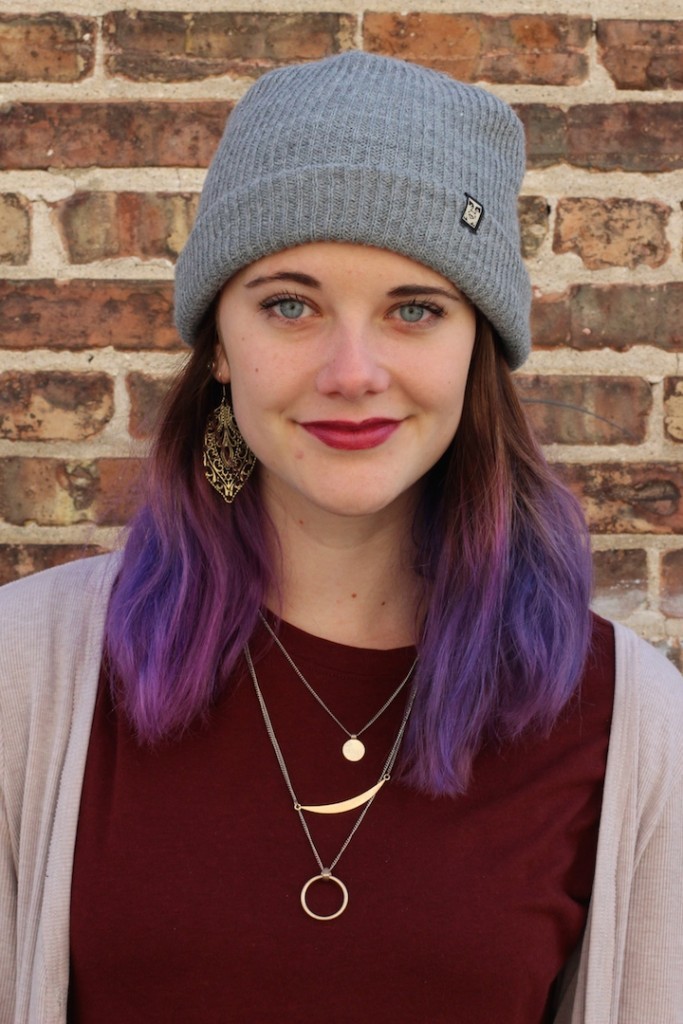 Photo by Kate Young
11. Green with envy (and ivy)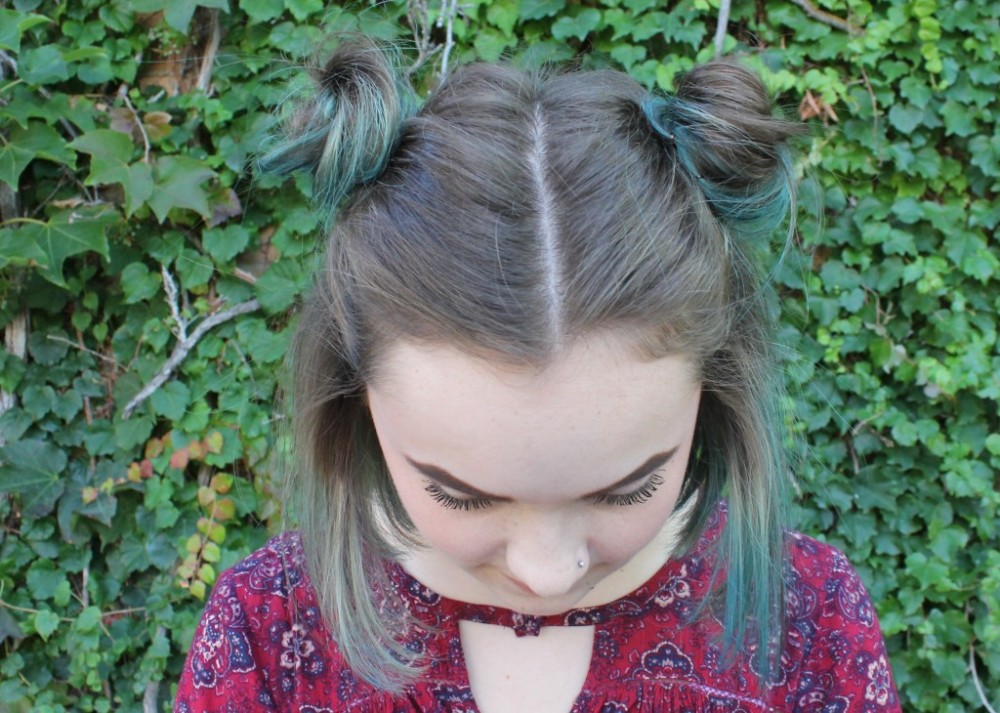 Photo by McKall Willis
12. Blunt and to the point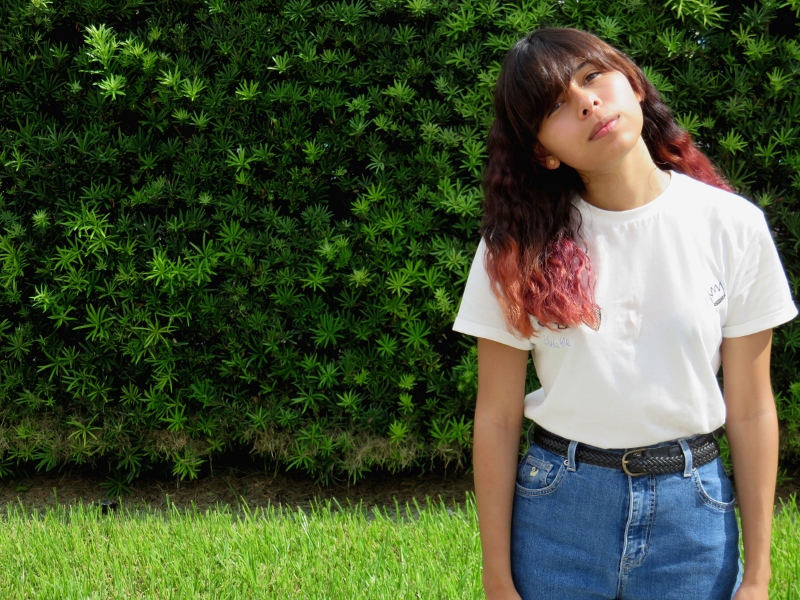 Photo by Brisa Gomez
13. The prettiest violet there ever was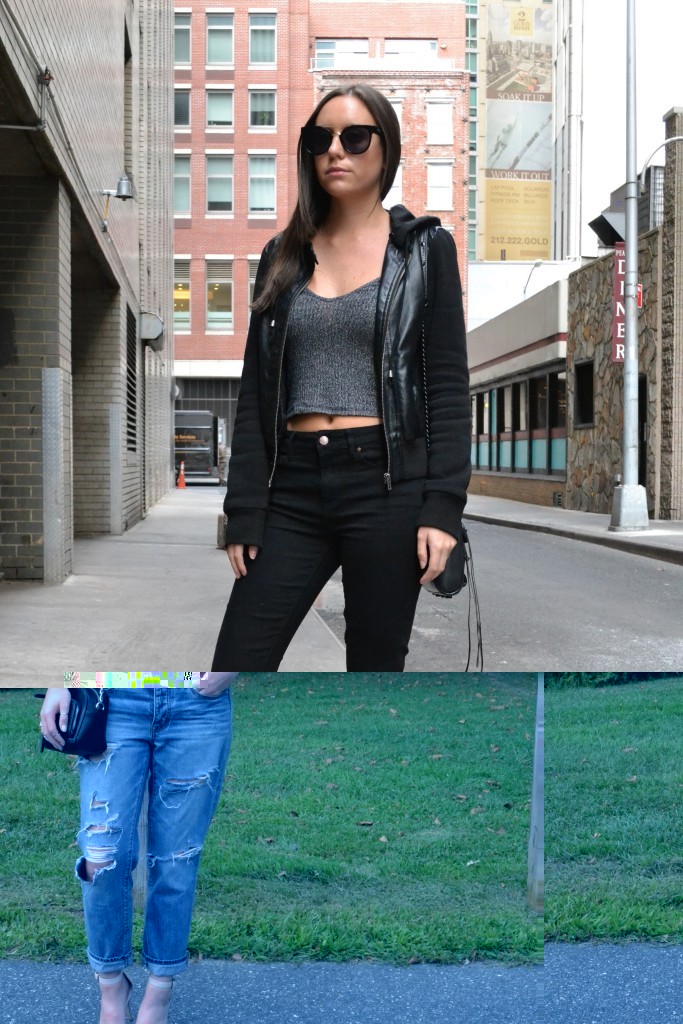 Photo by Megan Sharp