After spending a couple of days in the City of Love this summer, I learned that it was easier to get around and see more of Paris than I had initially perceived. To fully experience all the best sights, shops, and steak-frites Paris has to offer, I concluded that the best way to explore the city is to skip the taxis and just walk.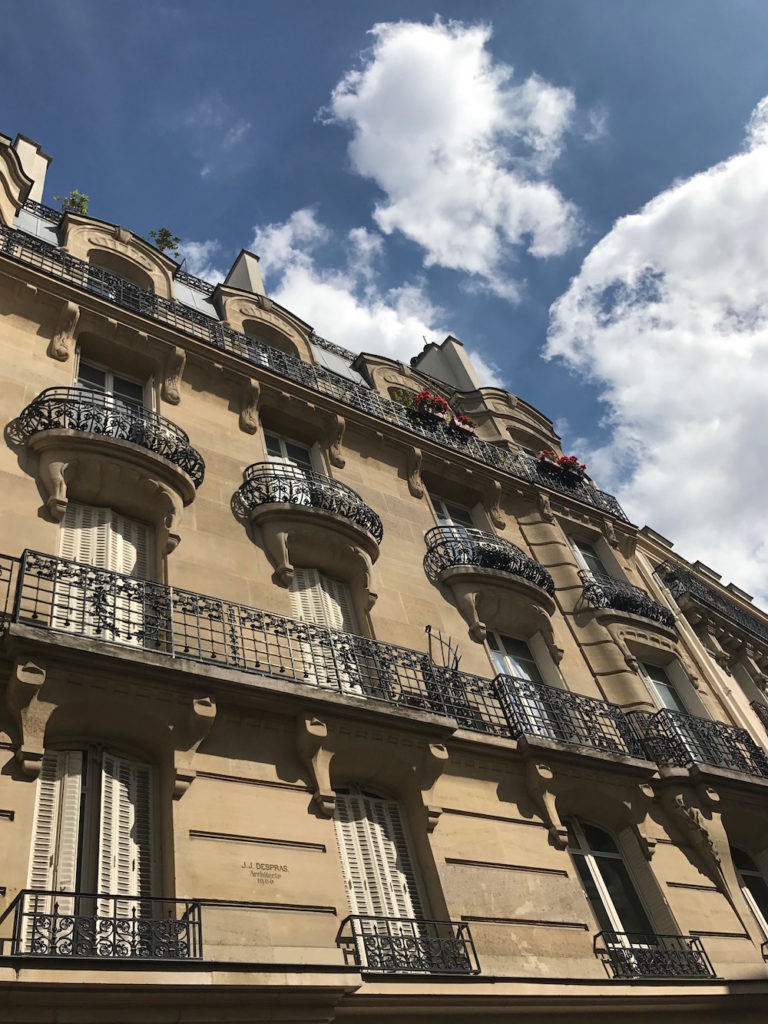 After only one day exploring Paris, I was very pleased—and not just because I had chocolate croissants for breakfast. I had walked well over seven miles without even realizing it. Leave it to the charming architecture and historic museums to distract you from the fact that you're working out.
While comfortable shoes are a must during a city exploration, so is a smartphone. Paris is separated into several districts, or "arrondissements," so your GPS will come in handy for leading you to all the destinations on your itinerary.
Assuming your first stop is the icon of Paris—the Eiffel Tower—your next sightseeing opportunity should be the Sacred Heart Basilica or La Basilique du Sacré Cœr. This beautifully designed church, which looks like something out of a Disney film, is built on the highest point in the city, making it a popular landmark with great views as well as several nice shopping and café spots.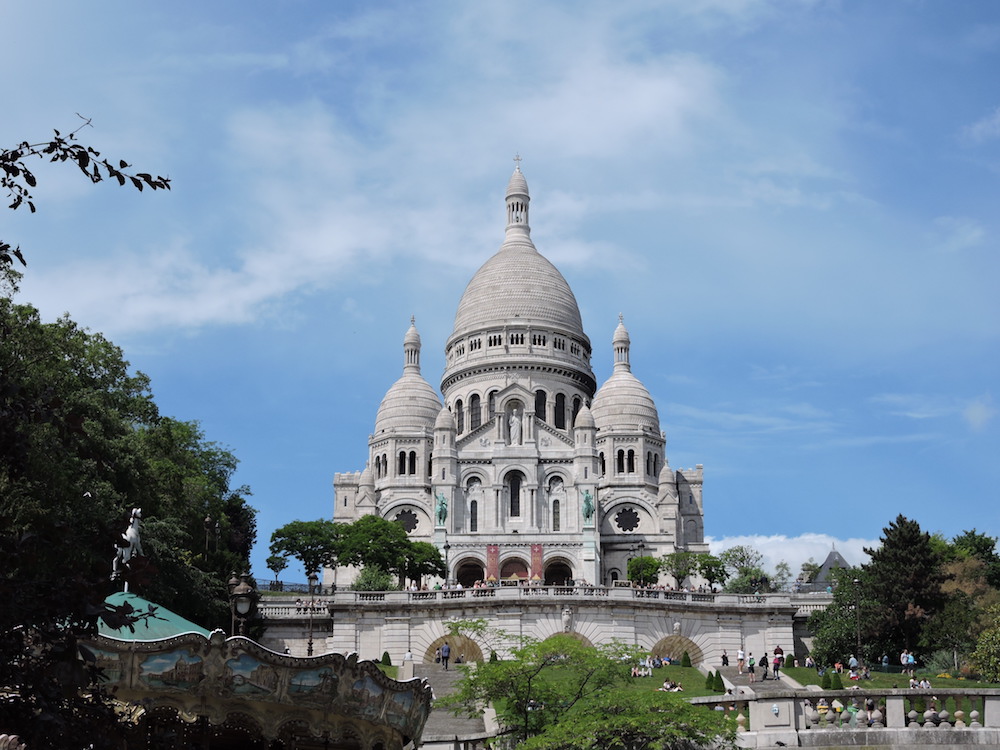 Next, if you're an art lover in the mood for a museum stroll, the Louvre is a must-see. Yes, it is crowded and touristy, but it is the world's largest museum after all. Whether you plan on spending one hour or one eternity in the Louvre (seriously, you could get lost in there), chances are you'll be hungry by the time you leave. Lucky for you, good restaurants in Paris are like attractive men in Paris—they're everywhere.
Après lunch, a good way to walk off a meal is to shop around the famous Avenue des Champs-Élysées and take pictures at the Arc de Triomphe. If you're looking for a more local, affordable shopping street you can check out Rue du Commerce or Rue de Rennes.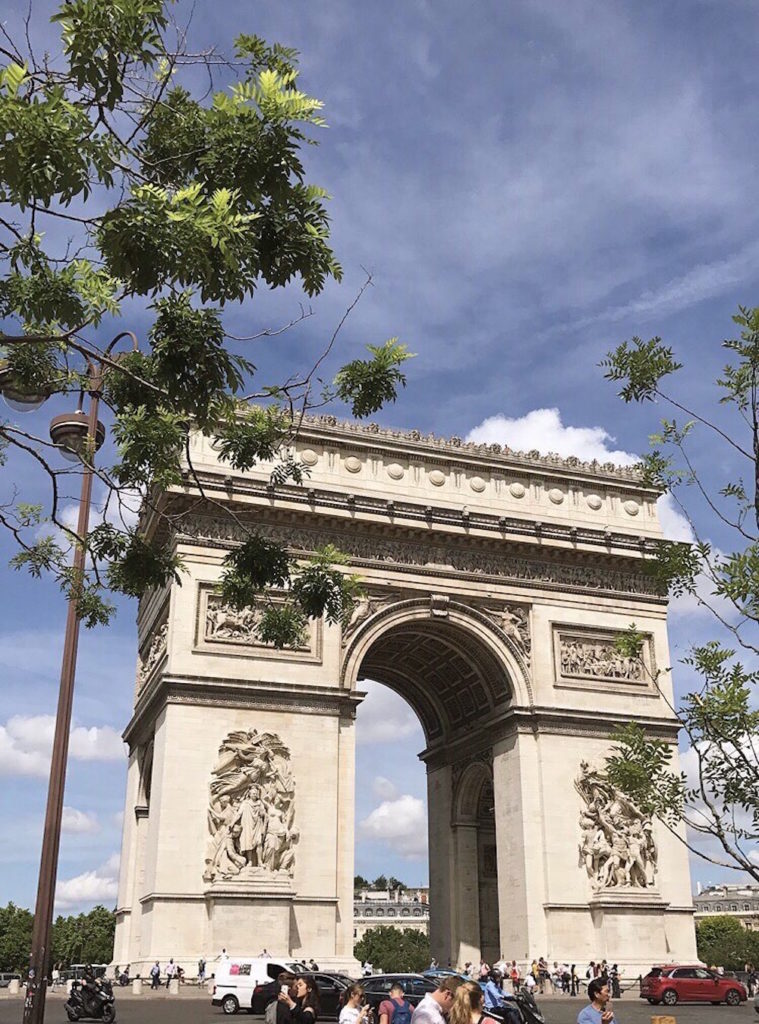 Finally, a necessary ending to a night in Paris, for both tourists and Parisians alike, is to stop for a crepe or two and head back to the Eiffel Tower to watch it shine in the dark with its dancing lights.
How would you spend a getaway in Paris? Let us know in the comments below!