I decided about six years ago to become a vegetarian. Initially, I made the commitment to structure myself into healthy eating habits. As the years flew by, I became more aware of animal cruelty and of the detrimental impact the animal agriculture industry has on the environment. I know I'm not the perfect vegetarian (occasionally I will eat seafood, so occasional pescetarian), but it's a lifestyle I love.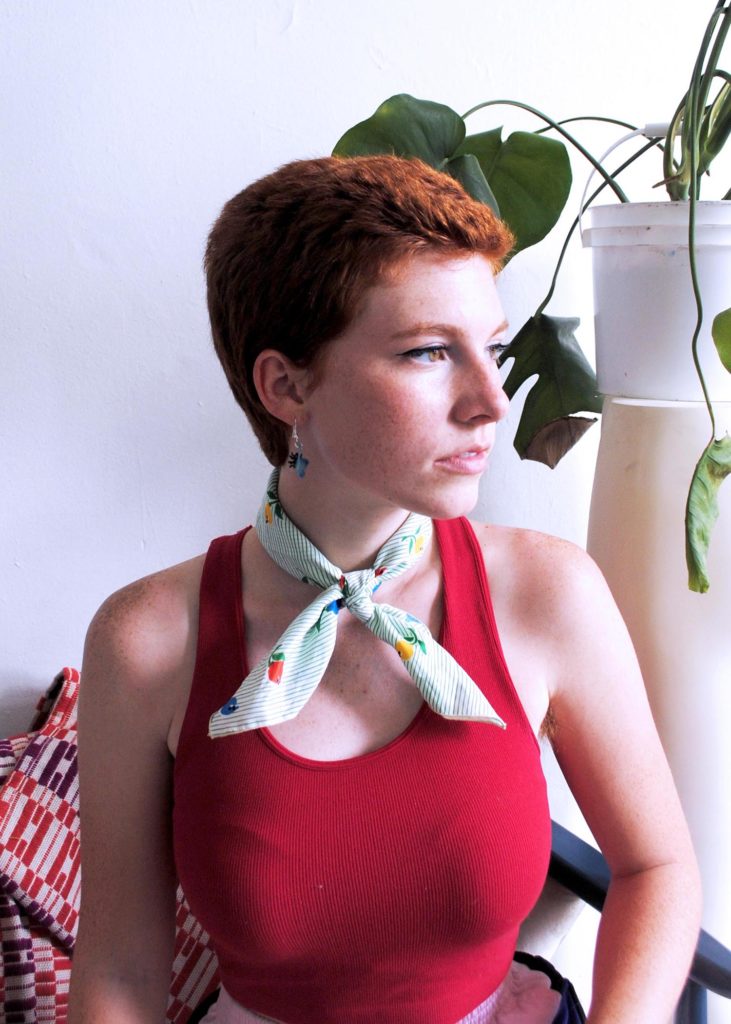 Being a vegetarian in college may seem intimidating at first, but it gets easier. This fall, I'll be a senior in college so I've definitely learned a few tricks along the way! Honestly, the first thing that comes to mind is to always carry snacks with you. I know this may seem silly or obvious, but it helps a lot. Whether you don't want to eat your college's gross campus food or you don't have time between classes, having a snack ready to go in your backpack is ideal. I love carrying a variety of nuts with me for protein (almonds and cashews are delicious!) along with a non-messy fruit like an apple or banana. Another snack alternative for protein is edamame or avocados.
For those days when you're really just craving genuine "snack" food, a classic is popcorn sprinkled with nutritional yeast. I know—"Yuck, nutritional yeast?"—but trust me, it's good. Nutritional yeast gives the popcorn a cheesy flavor, and it has plenty of vitamins.
If salty isn't your thing, then you must try this: Frozen banana blended with peanut butter nondairy ice cream. This recipe is quick, easy, and versatile.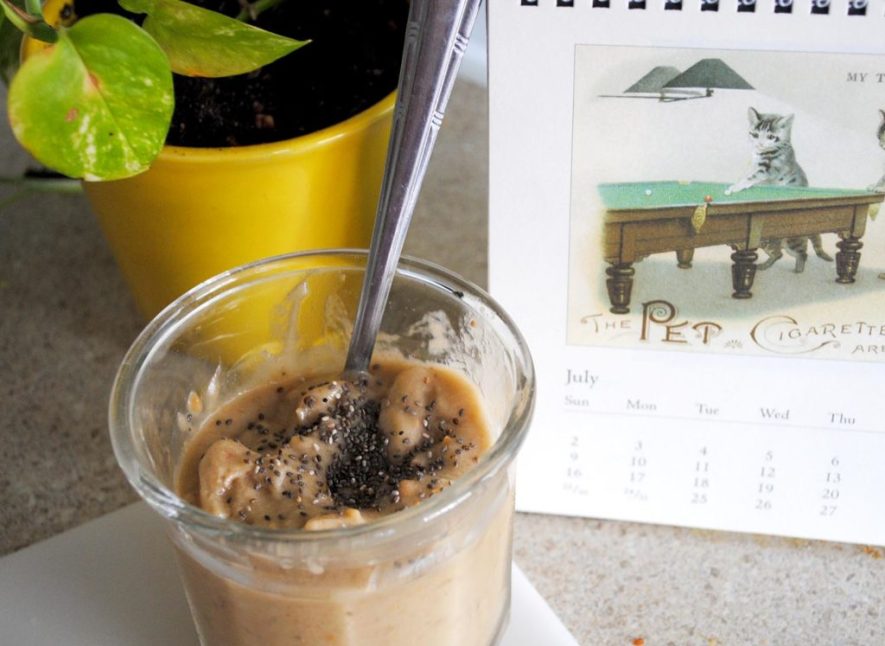 First, you need to cut the bananas into thin slices and store them overnight in the freezer. Then the next day, throw the slices into a blender or food processor with two spoonfuls of peanut butter. I like to add cinnamon, but you can add whatever you want. Once blended, the consistency is thick and creamy like ice cream. Sometimes, I'll add chia seeds over top for extra goodness. It'll absolutely satisfy your sweet tooth—without the added sugar!
I find that eating fresh fruits and veggies helps my body cool down in the summer heat. This summer, I've made an active effort to host more picnics with friends. I used to think that eating healthy required a lot of prep work. With these picnics, I realized that is not always the case. It really is as simple as slipping on your shoes, grabbing your picnic blanket, and scooping up a watermelon (and some spoons), and bam! You're out the door!
Regardless of what I'm eating, I always take additional vitamins. A lot of the food we eat lacks nutrients it used to have, so vitamins are essential regardless of age or diet.
If you have any other great tips, I would love to read them in the comments below! Also, let @CFashionista know how you are eating fresh this summer by tagging us on Instagram and other social media! Can't wait to see!