Summer glowing had me a blast! But how do you get glowing, radiant skin while combating oil? The perfect moisturizer will be all you need to create a natural glow that will not result in too much shine. Plus, radiant skin is the perfect base to any makeup look. Here are four amazing types of moisturizers for oily and combination skin.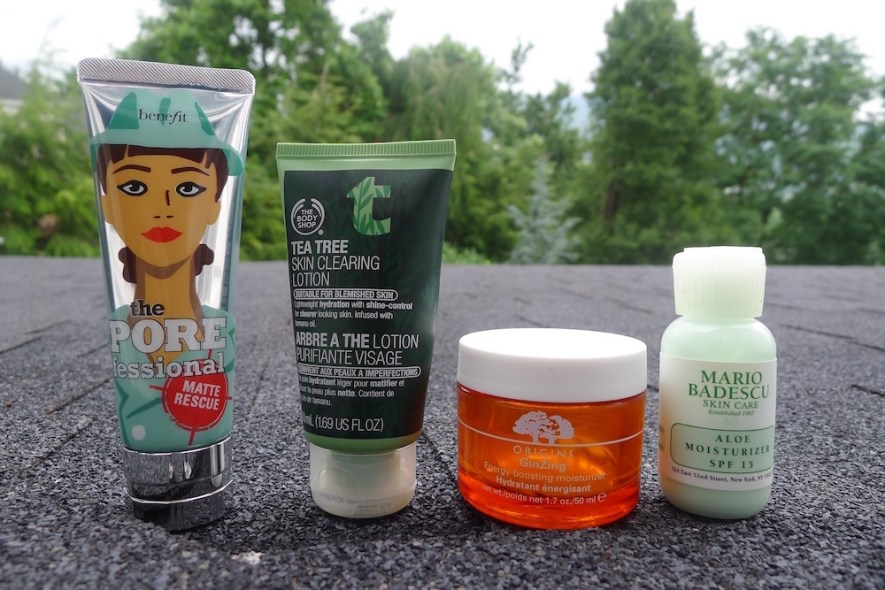 1—Perform an oil rescue. If your face constantly feels like an oil slick, a mattifying gel moisturizer is perfect for you. The water-based gel consistency feels light on your skin and is free of oil, so it will not clog your pores. My favorite matte finish moisturizer is The POREfessional: Matte Rescue Invisible Finish Mattifying Gel ($28). This product doubles as a primer and is pore-blurring. It leaves your skin feeling silky smooth and looking matte, but never dull.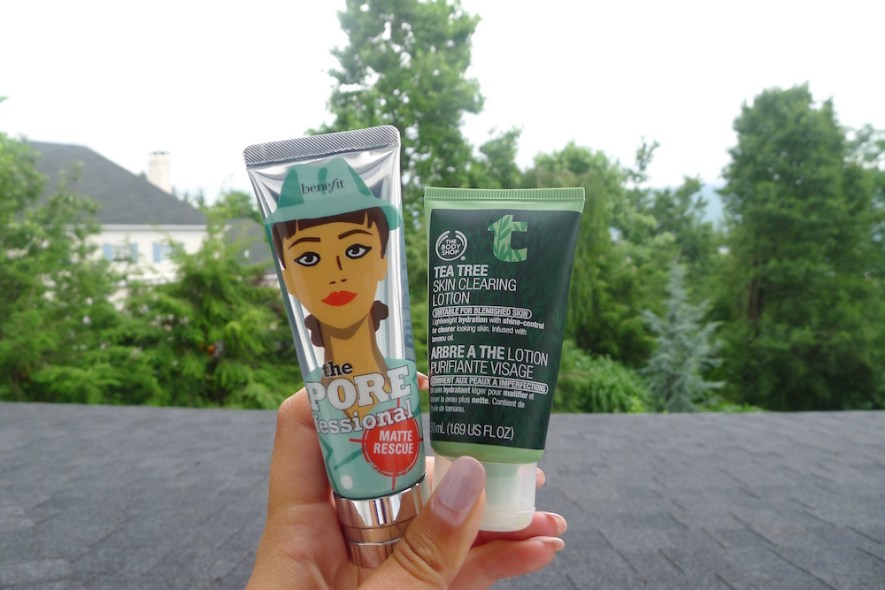 2—Stop the spots. Oily faces can often lead to unwanted spots. It is a common misconception that if a face is oily and has blemishes, that means you do not need to add any more moisture to your skin. However, dehydrated skin produces more oil to make up for the lack of moisture. A moisturizer that fights acne, has shine control, and has lightweight hydration is the holy grail for troubled skin. My favorite is The Body Shop's Tea Tree Skin Mattifying Lotion ($15). This lotion is a water-based gel that gives lightweight hydration to your face. The tea tree oil and tamanu oil in the product reduces oil and combats blemishes, in addition to making your face smell amazing!
3—Give it to me every day. If you have combination skin like I do, you do not need shine control or a heavy moisturizer every single day. A lightweight, oil-free cream is the ideal way to go. My go-to is the Origins GinZing Energy-Boosting Moisturizer ($29). This product has panaz ginseng and coffee bean to increase hydration. The moisturizer makes you feel refreshed, creating a beautiful, healthy-looking glow. Plus, it contains no parabens, sulfates, or phthalates! Sadly, this product does not contain SPF, so I always make sure to throw on a facial sunscreen.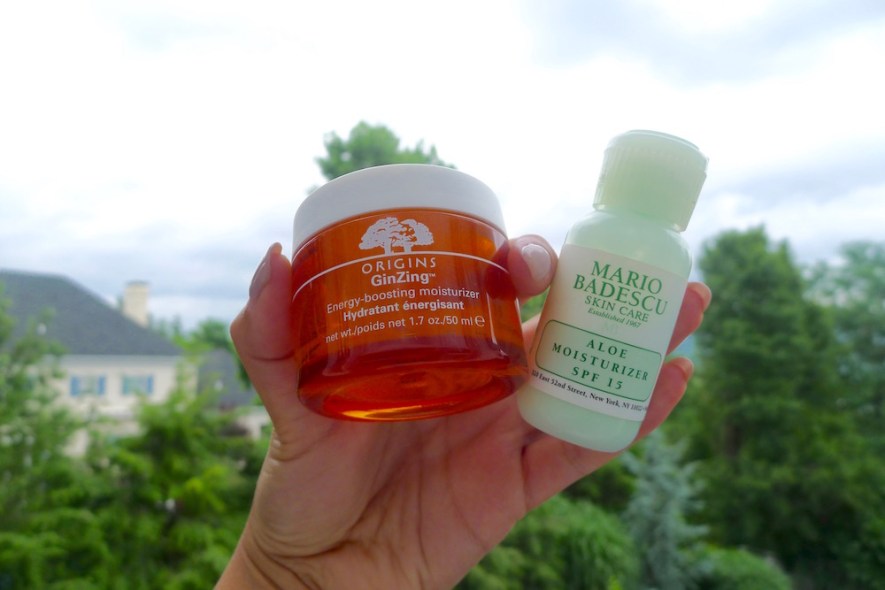 4—Heal. When it comes down to it, sometimes your skin just needs some tender, loving care. Whether that's every day or every week, your skin needs time to hydrate, heal, and calm inflamed areas. The Mario Badescu Aloe Moisturizer ($24) can do all three and more. The moisturizer is oil-free and contains SPF 15. Furthermore, daily use will improve your skin's texture and minimize the look of fine lines. Finally, the aloe in the product soothes sun-damaged skin as well as inflamed blemishes. This moisturizer does feel a bit heavier on the skin than the others mentioned, but it has yet to clog my pores!
Tried any great moisturizers lately? Let me know in the comments below. Don't forget to tag @CFashionista in all your radiantly glowing selfies!