Sponsored by Graduate Hotels
Think back to when you were applying to college and you finally made your decision. There was a reason why you picked your school or university over the hundreds of others out there. Maybe it was the charm of the campus; perhaps it was a famous alum you look up to. Whatever the reason, you were inspired you to be a part of that community. And now as a student, that pride and school spirit has grown even greater.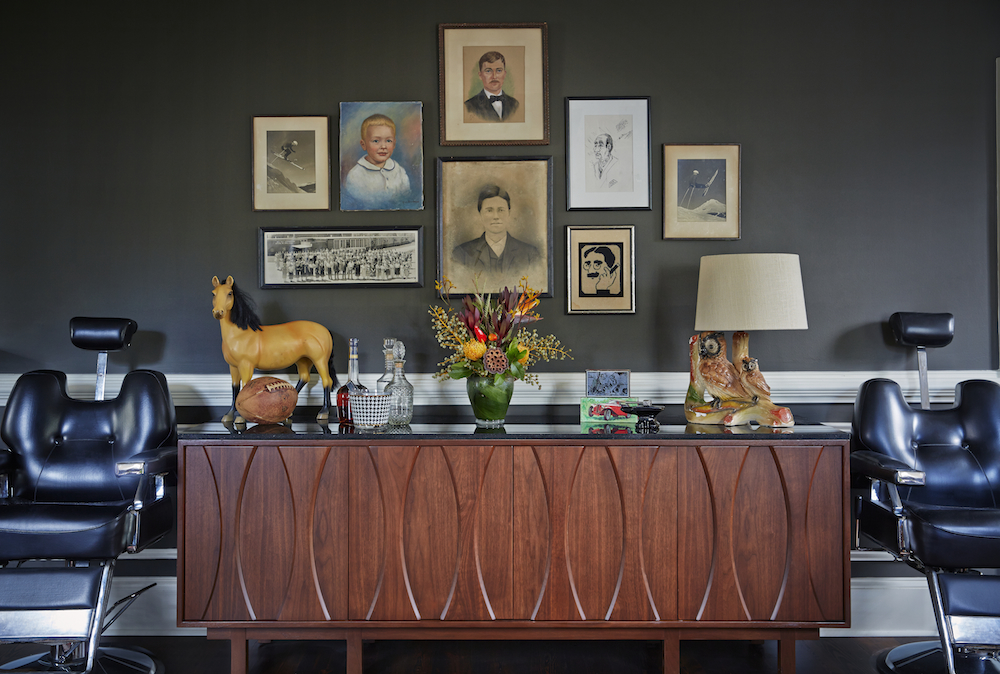 Graduate Hotels harnesses that same sense of pride and spirit—by thinking local with their well-crafted collection of hotels in dynamic campus towns across the country. Take their Athens location, for example, which pays homage to the history, Southern comfort and spirit of the University of Georgia. The design of this Graduate property echoes the eclectic, vintage style of UGA undergrads (including ceramic lamps in the shape of The Bulldog mascot), while featuring a menu of locally sourced and inspired dishes at The Foundry restaurant.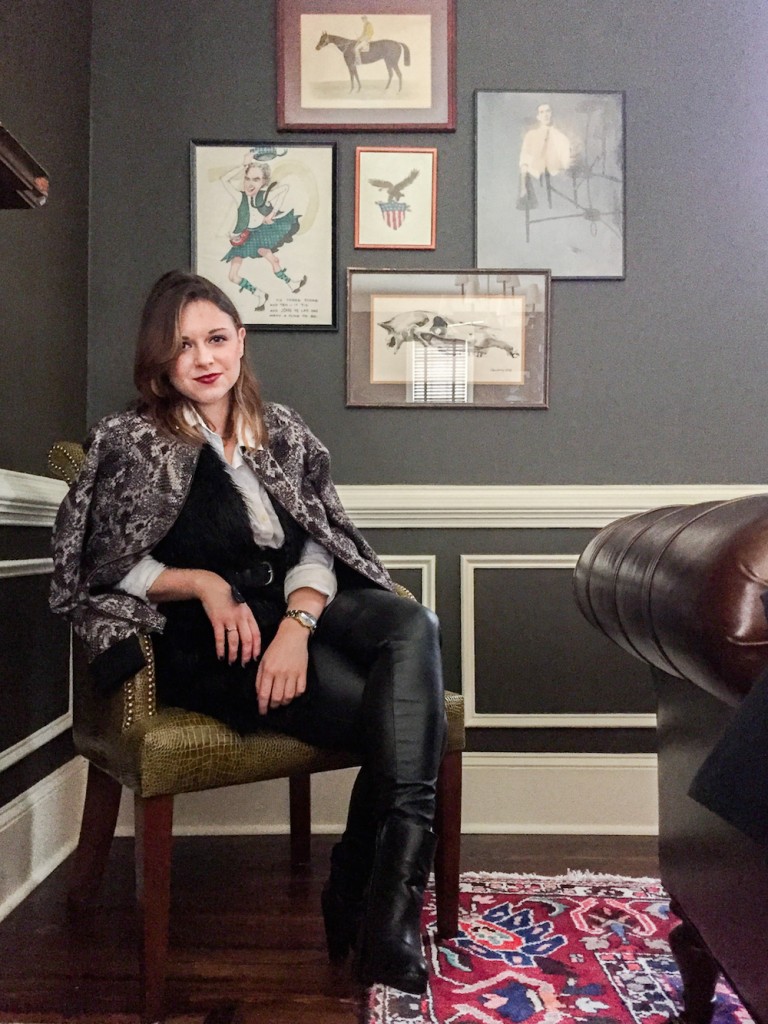 We invited a few of our Style Gurus and their friends for an exclusive lunch at this Graduate Hotel locations. From delicious dishes to standout service to decadent décor, our group of insiders definitely were inspired by the offerings at the Graduate Hotels.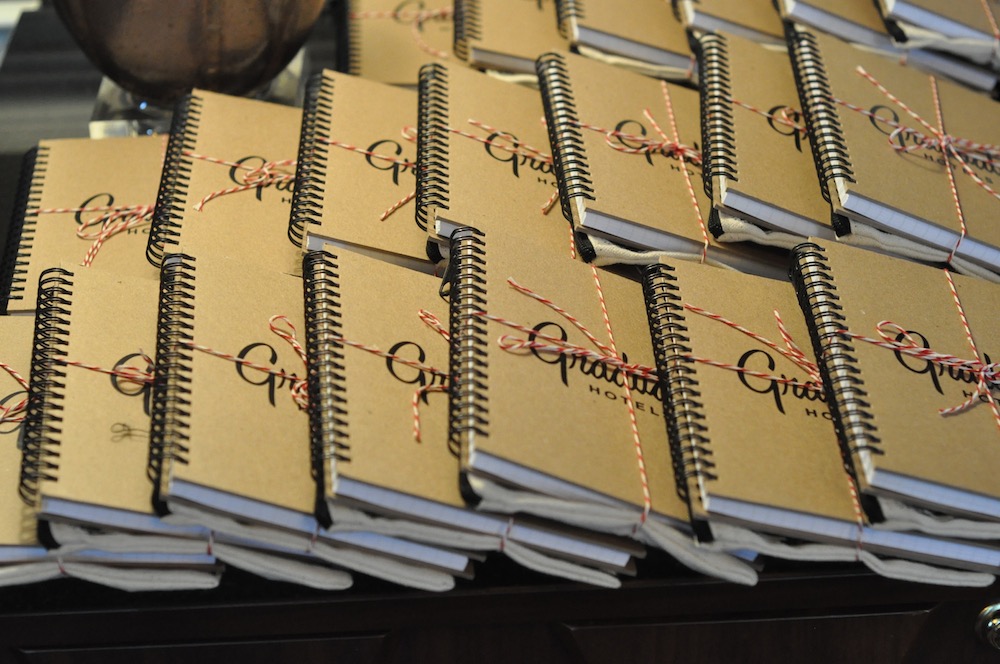 Be sure to check out the photo recap of the exclusive event. Want to be in the know? Check out (and check-in) to a Graduate Hotels location near you!