The Costume Institute's spring 2017 fashion exhibit, Rei Kawakubo/Comme des Garçons: Art of the In-Between (currently displayed in the Metropolitan Museum of Art until September 4), reveals the beautifully innovative and articulated designs created by Tokyo and Paris-based fashion designer, Rei Kawakubo. Though Kawakubo's work renders an abstract and unconventional aesthetic, it uniquely represents the quintessential meaning of art and expression through fashion using shape, color and pattern.
With summer finally approaching, Kawakubo's designs do not only inspire ideas of self-expression but portray several pivotal styles that are currently trending for the warm season! So, for those of you who might be looking for summer inspiration, here are four trends inspired by Kawakubo's Art of the In-Between.
1—Ruffles Historically, ruffles have been a staple part in the world of fashion for centuries. From American colonial times (when men like George Washington wore ruffles at the end of his sleeves) to the Victorian era (in which ruffles were iconic) to even today (where one-piece ruffle-trimmed pastel pink swimsuits exist), Kawakubo has proven frills to be essential in clothing. Through exaggerated layers of pleated cloth, Kawakubo shows the beauty of this design.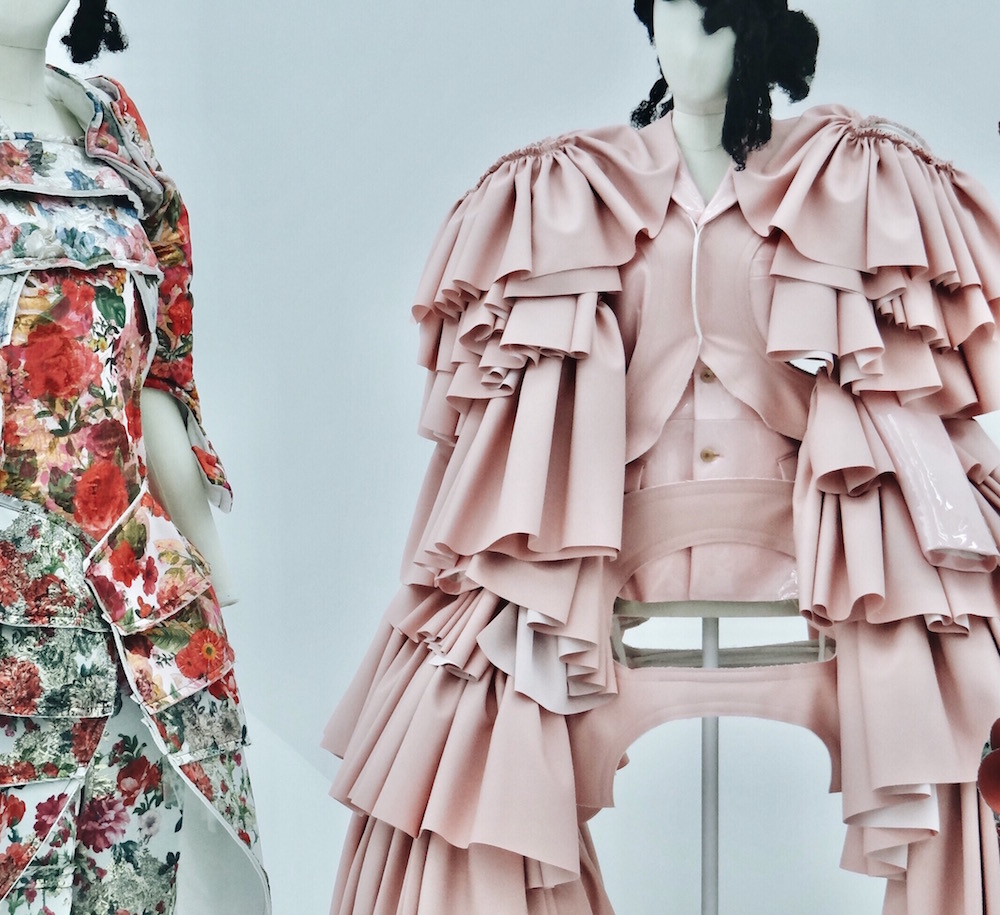 2—Bold Red There is nothing like wearing a pop of red during the summer! Whether it is a Baywatch-inspired red one-piece or a simple yet sexy sleeveless dress for a romantic night out, Kawakubo displays the idea that you can never go wrong with showing a little bit of self-confidence in red.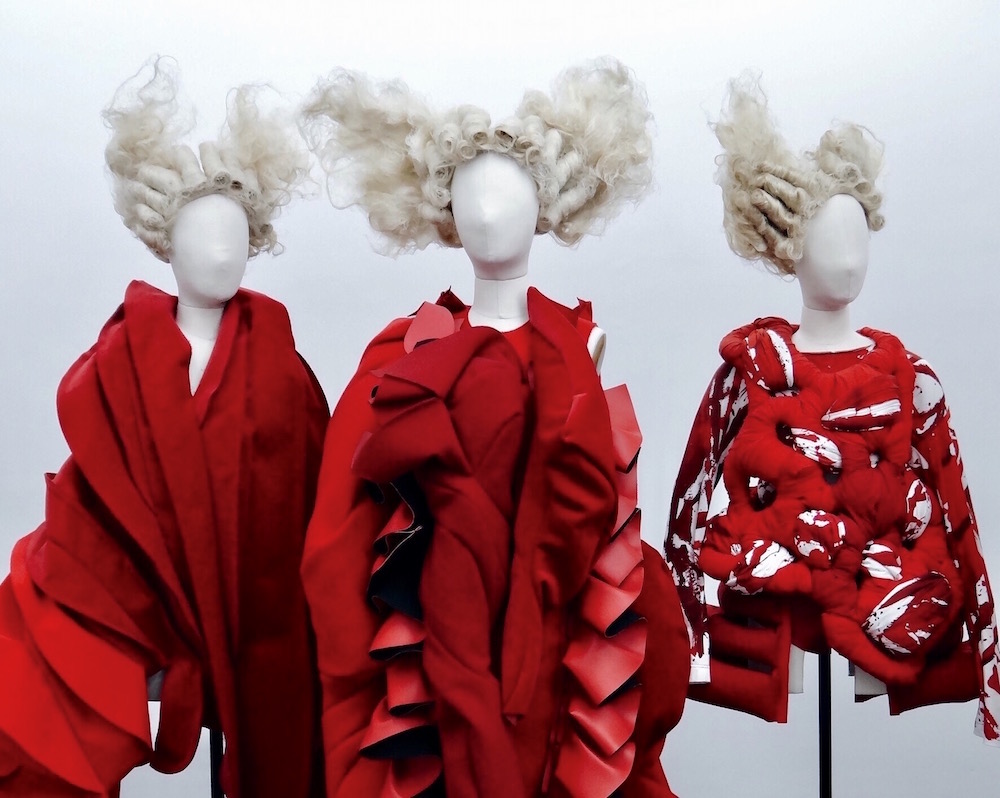 3—Paper Bag Pants Yes, Kawakubo even manages to inspire using brown paper! The ruffles effortlessly fall down, exaggerating and protruding along with the roundness of this particular design. Wearing loose-style, high-trimmed paper bag pants with ruffles and subtle pleats is much like Kawakubo's presentation of a juxtaposed symmetry and asymmetry. Not to mention, wearing it over the summer can keep you both cool while getting coverage on your legs from the blistering sun!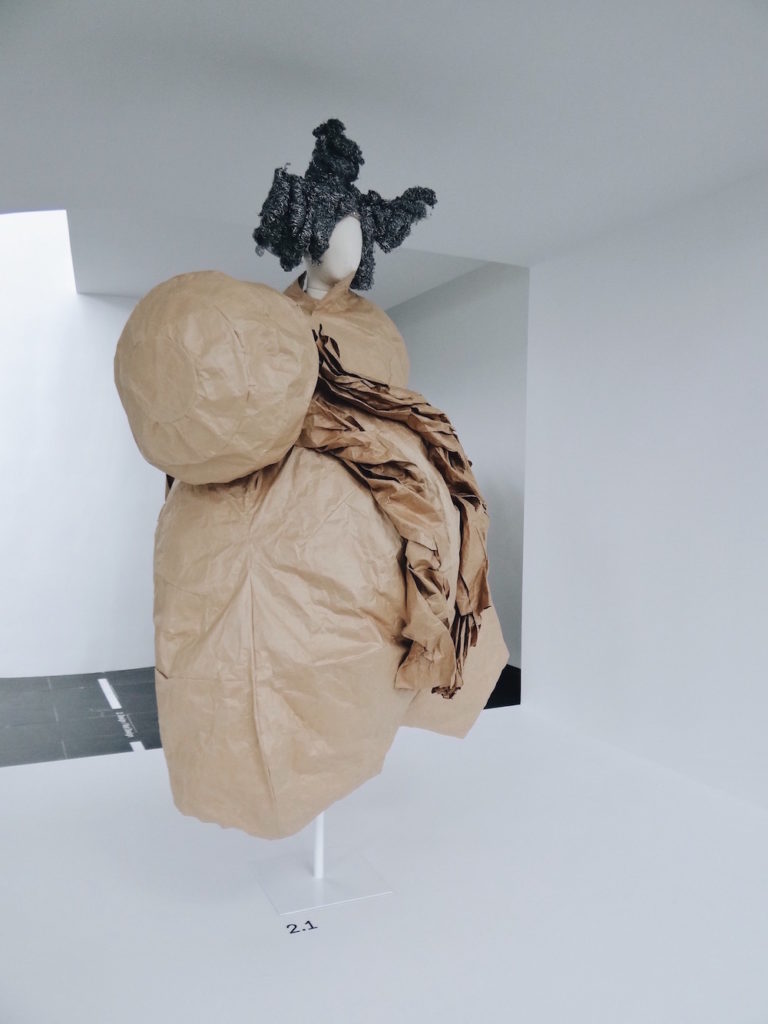 4—Checkered Last but not least is, of course, the classic checkered print which is ideal in your wardrobe. This pink and white gingham bandana for instance is the perfect accessory to accentuate an outfit as a neck scarf, headband, or a headscarf!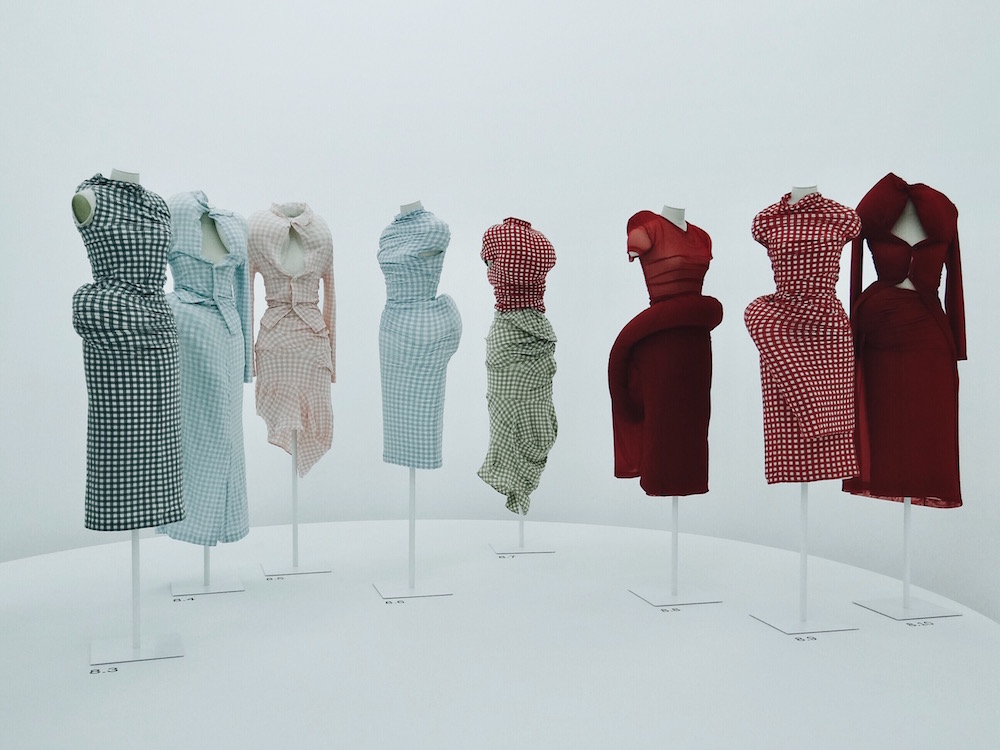 What is your favorite Rei Kawakubo-inspired look? Let us know in the comments below!