Fall: a Fashionista's favorite season. And there are plenty of reason why, might I add: perfect weather, apple cider, sweaters, Bath and Body Work's "Leaves" candle and, certainly, an excellent color palette. Fall colors are not only for fashion products but beauty too.
If you read my last article, you know I'm lipstick-obsessed. So after checking out this season's beauty color palette, I couldn't wait to get my hands on some new lipsticks. From plums to mauves to browns, these colors look good on any skin tone with a variety of makeup looks.
I love a bold lip, so burgundy will always be my fall favorite. However, I've been digging the matte browns recently. I feel like I'm channeling my inner '90s child whenever I pair a matte makeup look with a choker and adidas. However, that's the fun of it.
These Style Gurus have been mastering the lipstick trends before the season even begun.
Which will you be rocking this season?
Matte Brown. (Photo by @hellogabrielle)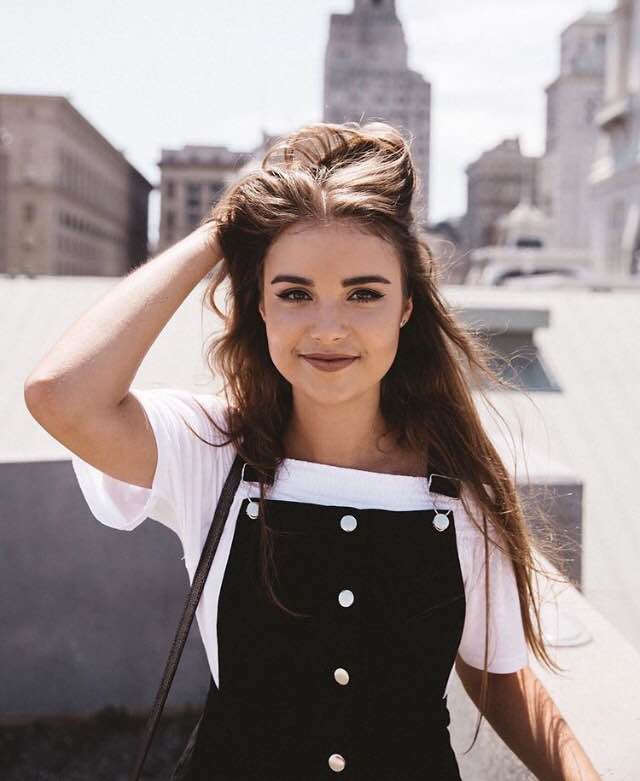 Berry Gloss. (Photo by @embethleb)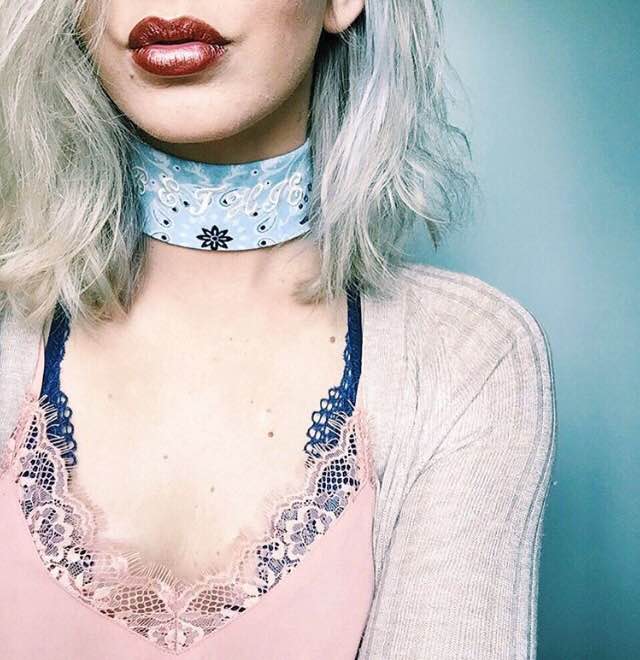 Matte Mauve. (Photo by @thatchiclex)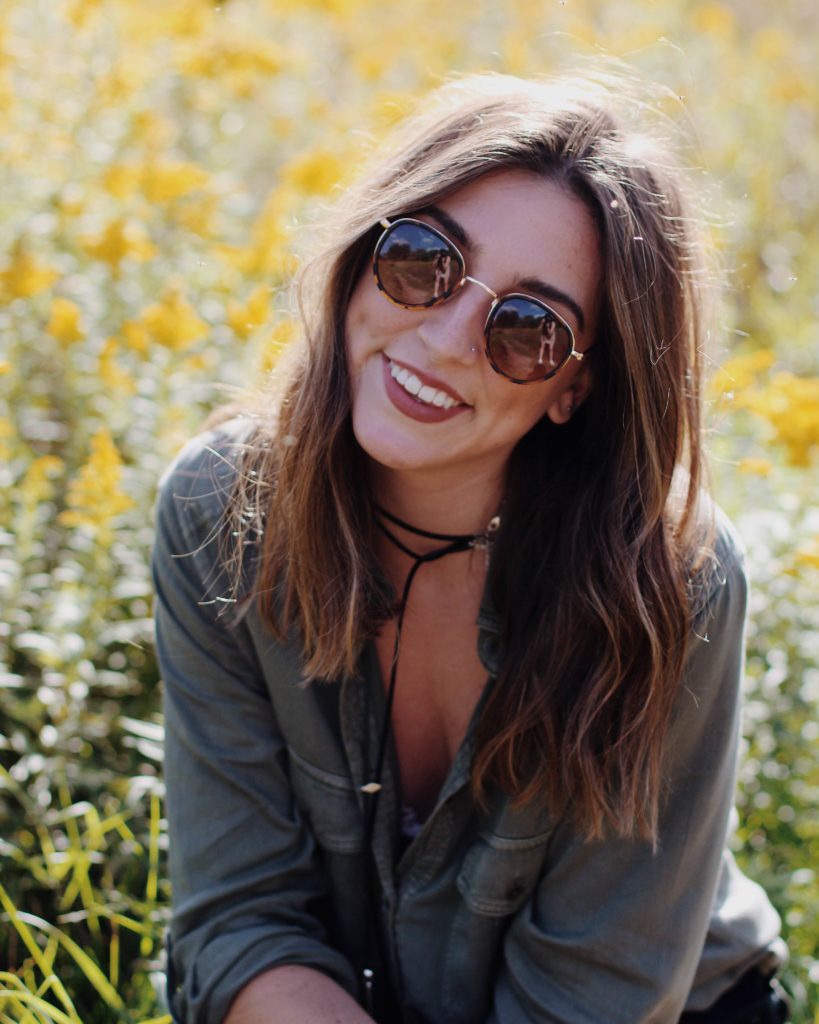 Dark Plum. (Photo by @stylefromalexis)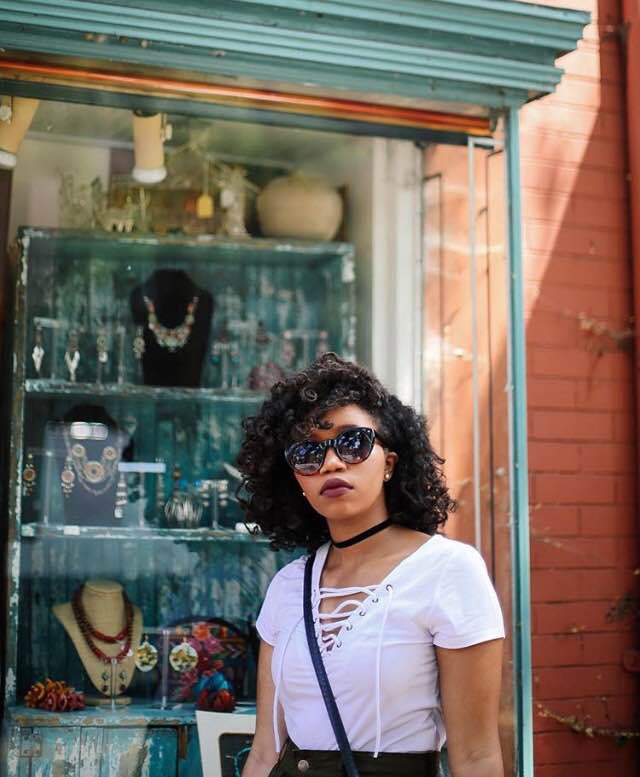 The Classic Berry. (Photo by @brdy94)
Deep Brown. (Photo by @jaidabrinkley)
Autumn Red. (Photo by @sofina)
 Dark Plum. (Photo by @melissaepifano)