What I love about summer in the city is that there's a happier vibe to it. For me, it's the best season to practice my photography skills and my writing skills as a Style Guru. In the city of Philadelphia, thousands of people crowd the streets when it's nice out. A popular area a lot of people are seen hanging around is the Center City because many of Philly's hot spots are within walking distance.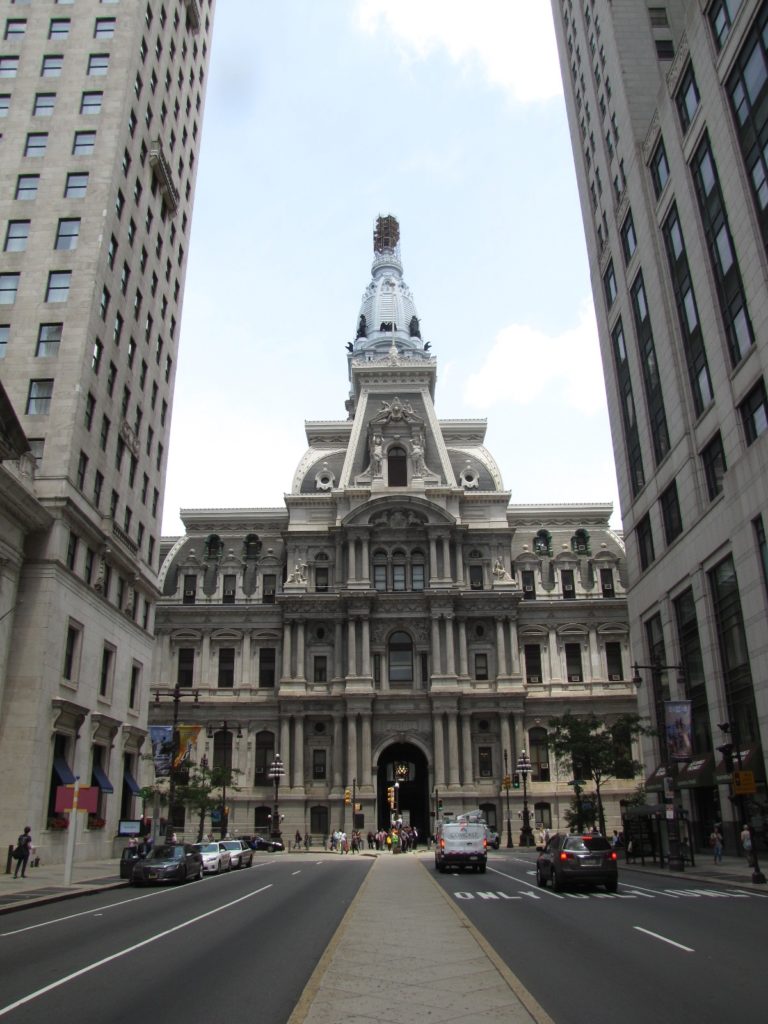 While walking is convenient and a lot cheaper than constant Uber and subway trips, the change in weather is something to be aware of. Sometimes, the hotter it gets, the more frustrating it can be to pick something decent to wear. Thankfully, this Fashionista provided some tips on finding a cute outfit that was meant for traveling.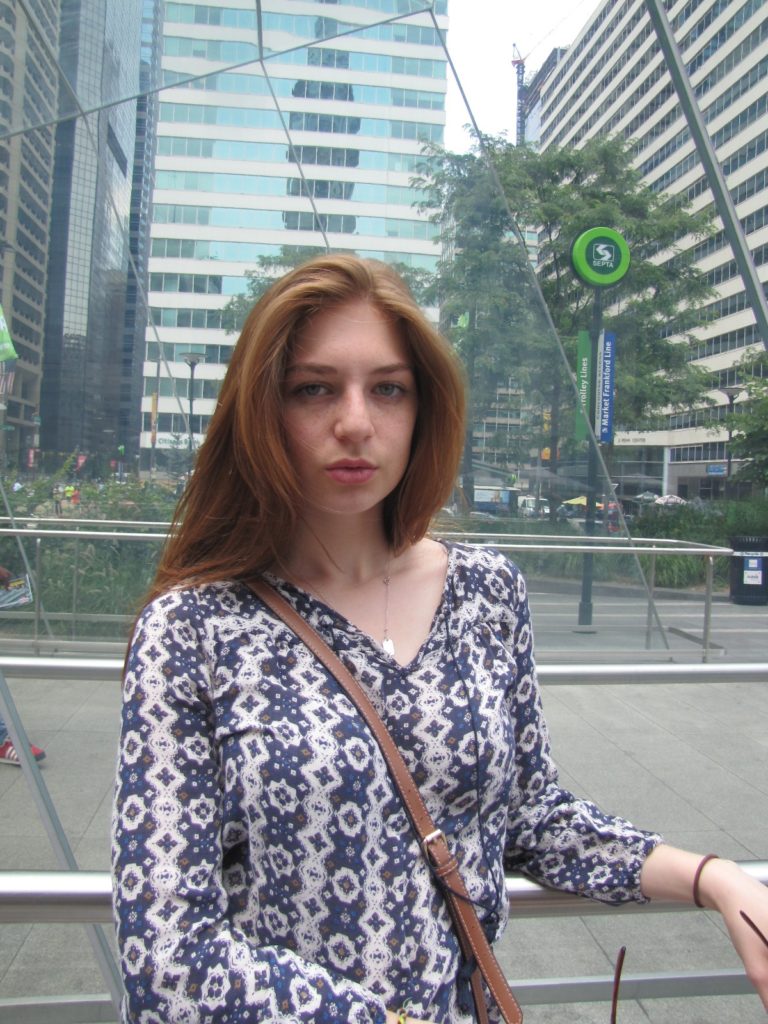 1—Footwear: She didn't want to deal with irritated feet or constant rest stops, so she picked white Keds. They are cute and comfortable for walking all day long.
2—Outfit: She went through a bunch of styles before finding the best top and bottom. It was more of a struggle than she thought because she didn't want an outfit that revealed too much nor did she want an outfit that she would feel gross in. She decided to go with white jean shorts and a bohemian top. The shirt flowed nicely, so it was loose enough for our Fashionista to catch some air but also tight enough where it didn't look bulky in the wind.
3—Accessories: Her final touches were brown colored rectangle sunglasses and a brown leather strap crossbody purse. Our Fashionista kept her hair down for the day and wore a little makeup. Of course, she had a couple of hair ties and mascara in her bag just in case.
Share photos on social media of what you like to wear while you're out in the city! Don't forget to tag @Cfashionista!