"Give a girl the right lipstick and she can conquer the world." –Unknown.
Lipstick can make you feel confident and ready to face the world. Summer has officially started and it is time to brighten up your look with a new lipstick. Maybe it will be the color or the finish, or maybe it will be the first time you decide to be bold!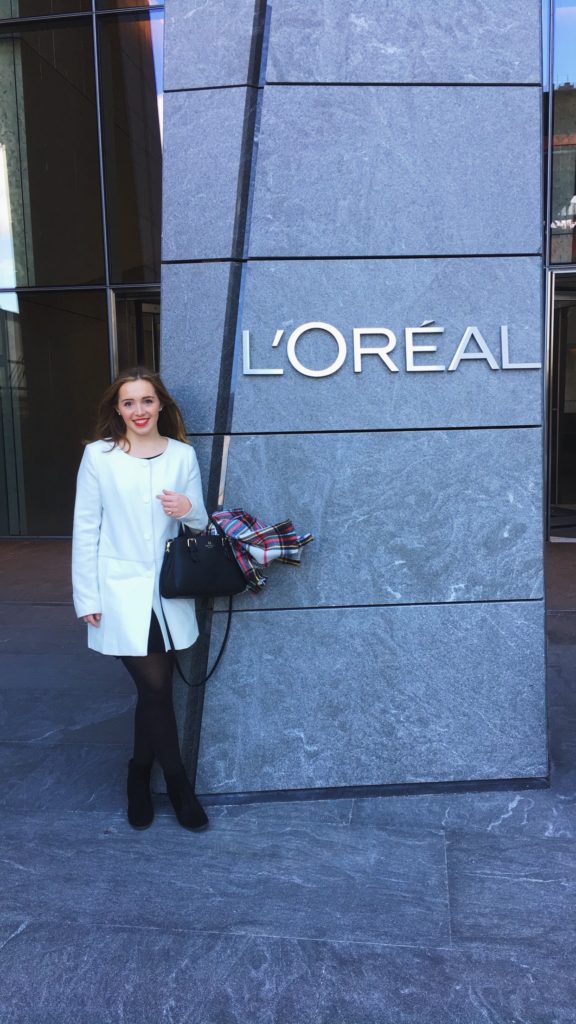 1—First, let's talk about color. Revlon makes a Colorburst balm stain. This product comes in various colors and the beauty of the 'stain,' is that it stays on all day and you do not have to reapply. A perfect everyday color that shows a natural look would be Honey. For a reinvented summer look, Sweetheart would be a perfect choice. This color is fun, flirty and shows that you are fearless.
2—How to decide between the textures. Lipsticks come in a variety of textures, so how do you decide between all them? The best way to decide is to try a variety and see which is best for you. You may decide that during the day you prefer a more subtle look making way for a neutral gloss. In the evening, you may feel bolder and that is a perfect time to wear satins and mattes. Choosing the right lip product for your activity is extremely important.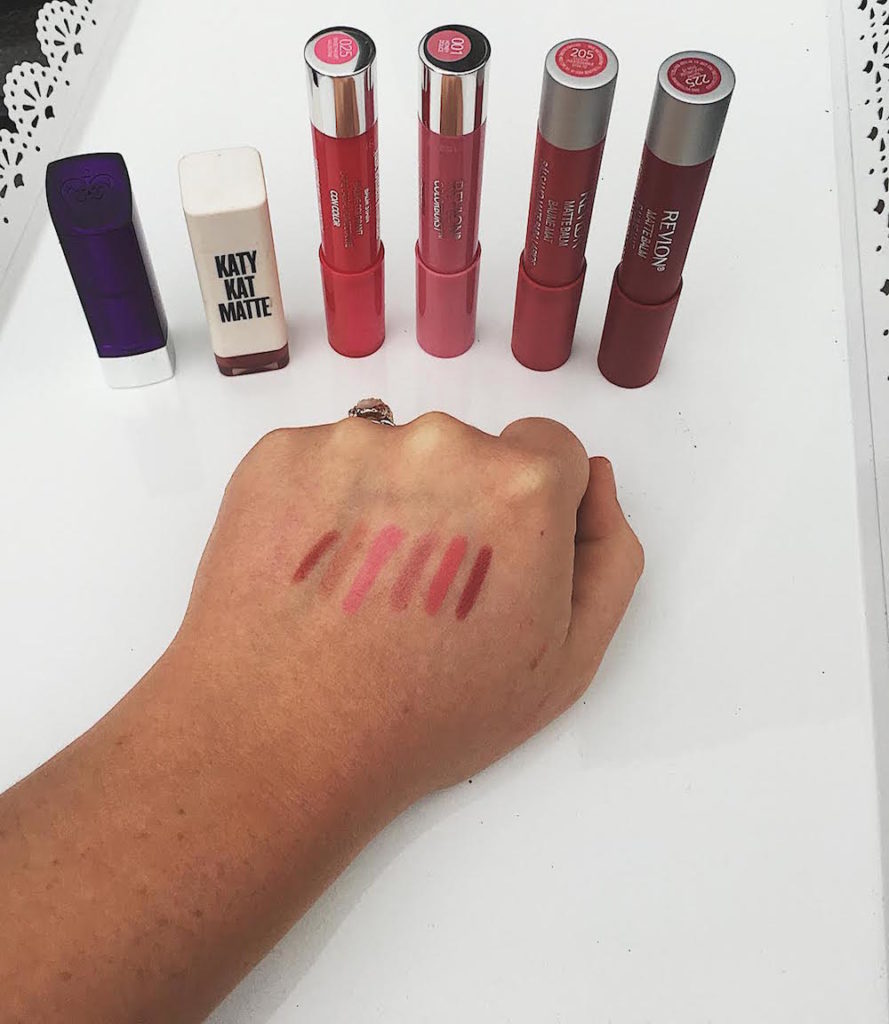 3—Application tips. Moisture is the key to everything that has to do with your lips.  After a long winter, your lips could use some pampering. Before you apply your lipstick, make sure that you have exfoliated and moisturized them. I like to define my lips using a liner similar to the shade of the lipstick that I choose to wear. Make sure to follow the natural shape of your lips; we are all different, so don't try to make them something they are not.  After you have applied your lipstick, lightly blot them with a tissue.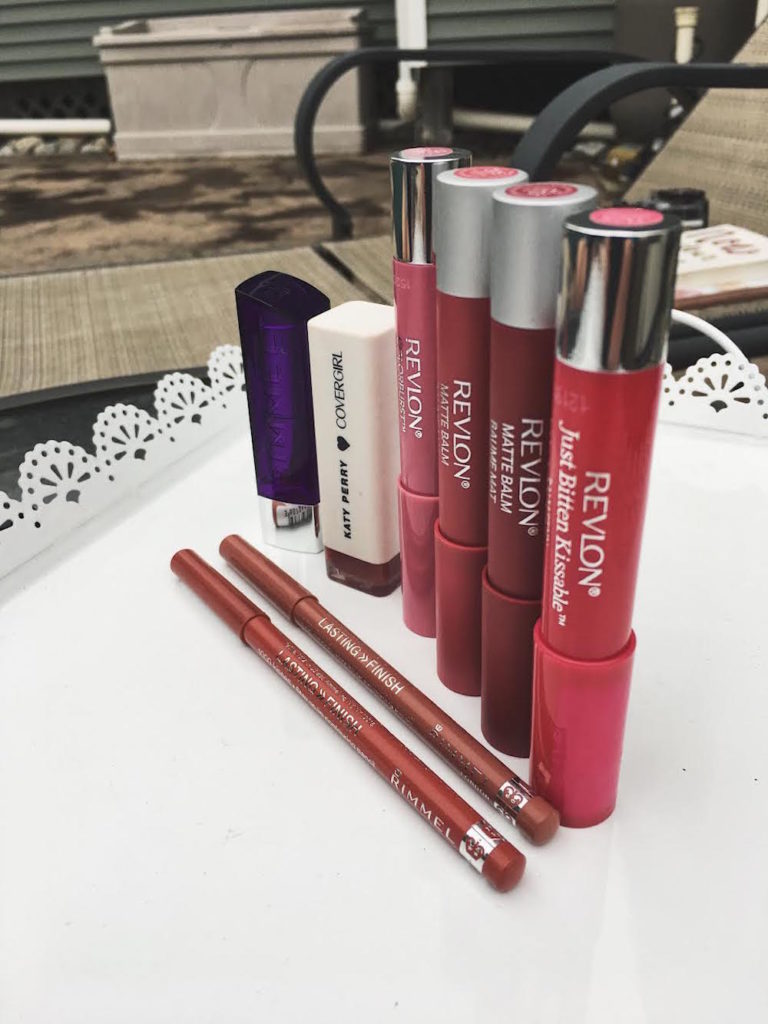 Be sure to have your lipstick on hand for any midday (or night) touch-ups! I hope you find these tips helpful.
What are some of your favorite lipsticks? Let me know in the comments below.