Have you ever heard anyone say that who you work with can make or break the job? It's undeniably true. Communicating and collaborating with people that inspire and challenge you is something that should never be overlooked. Positive environments are so important in the creative process, and people are what make up those environments. Luckily, at CollegeFashionista we have created a RAD community of young women and men that inspire and encourage each other daily.
If you're new to CF, welcome! And allow us to explain. Our contributors are called Style Gurus; as a Style Guru you will be entered into a community of college students at hundreds of universities around the world. This community is a diverse group of students who all share a passion for fashion, writing, photography, and creativity. They are constantly finding ways to connect and collaborate on exciting CF projects and initiatives. With a network so expansive, there are endless opportunities to learn and create with your new Guru Gang.
Want to hear about some first-hand experiences? Check out what these Style Gurus have to say about why they love the CollegeFashionista community, and why you should apply today!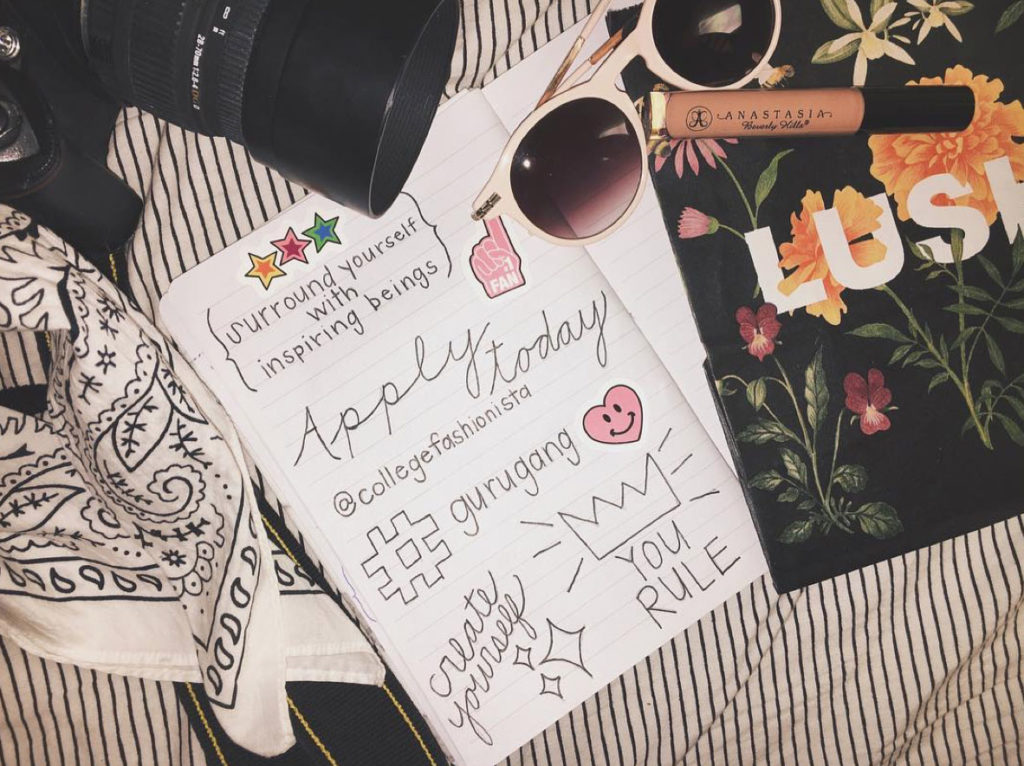 (Photo via @alanna_deeble)
"I love being a part of the CF community so much because it is a huge family of strong and beautiful women who are constantly uplifting and encouraging me. I have learned so many skills, from writing and photography to just being confident in my own skin and loving who I am. CF has provided so many amazing opportunities for me to engage in and I couldn't be more thankful for everything it has taught me." -Alanna Deeble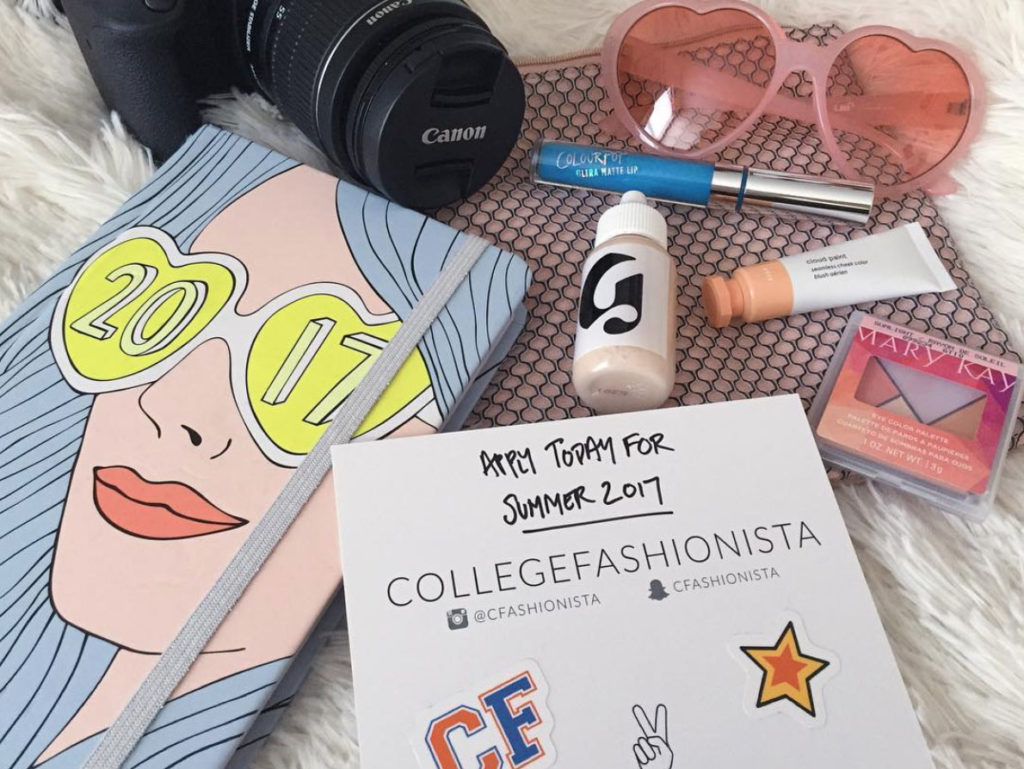 (Photo via @nalleycasey)
"CollegeFashionista has not only provided me with writing, photography, and social media experience, but has opened the door to so many amazing connections. The amount of people I have met through CF, both peers and professionals, is mind-blowing. Each day I get to speak with fellow college students with similar interests and ambitions as mine. I will forever be grateful for all that I've learned as a Style Guru, but I will always be most grateful for the community that I was welcomed into." -Casey Nalley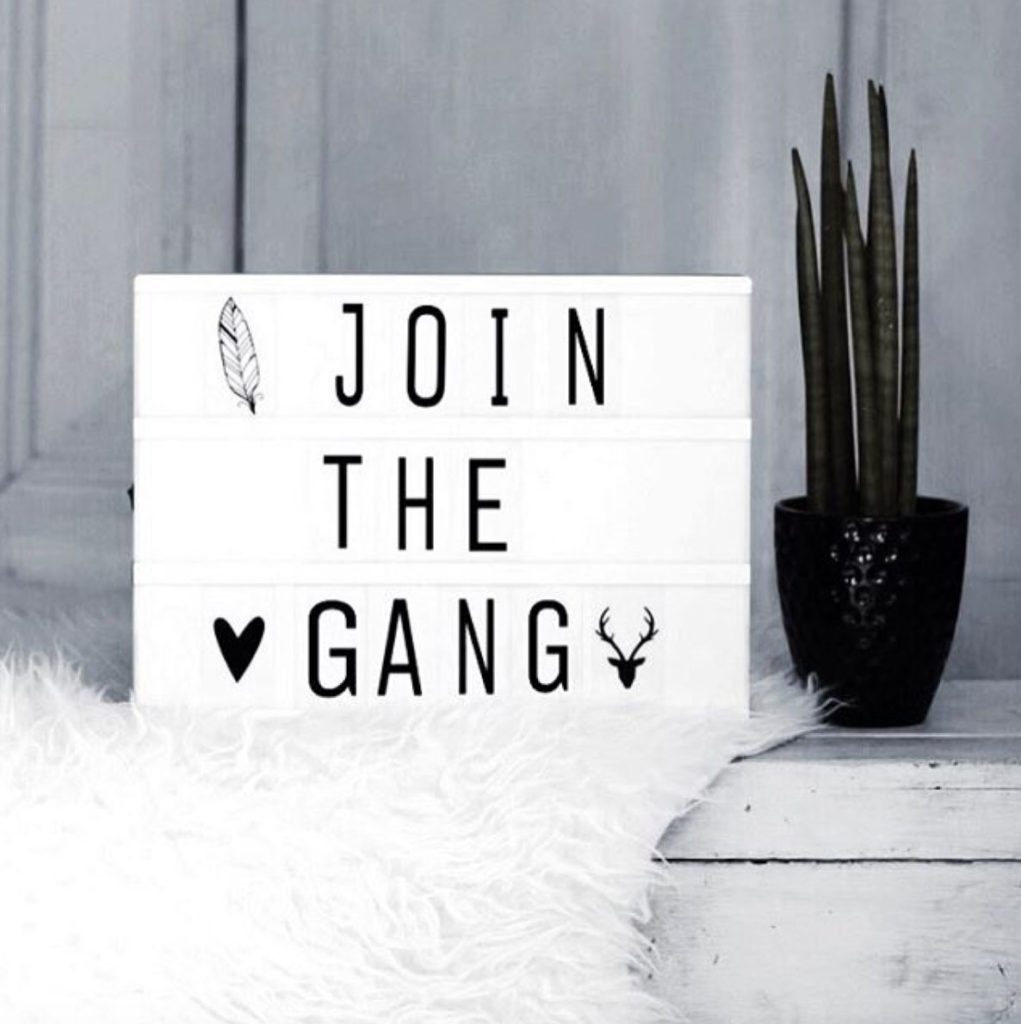 (Photo via @alexadmendoza)
"CollegeFashionista is by far one of the few teams that I've seen successfully create such a dedicated and united community. As Style Gurus, Social Media interns, and Editorial interns, we are always so supportive and full of advice for one another, which is something you can rarely find. I couldn't have asked to be a part of a better internship." -Alexa Mendoza
Wondering how you can be a part of this RAD community? It's simple—apply today!