Trends come and go with every trend report and each season following. The ebb and flow of style is routine for everyone with their finger on fashion's pulse and the impermanence of trends means exciting prospects for fashion lovers at every turn. The industry's rich history of people serving iconic looks, and even becoming icons themselves, is due to fashion's ability to shape shift and how the industry cycles back through trends.
Style icons shape how we dress alongside the fashion industry, and sometimes more convincingly than how designer houses or fast fashion brands market them. Today, styles from all decades of the past century are recyclable; the '90s are seeing a revival in 2017, just as '60s mod or '80s glam are alive and well. By looking to timeless shots of our favourite brands, celebrities, and fictional characters in their best digs, our style today finds its roots in outfits of yore.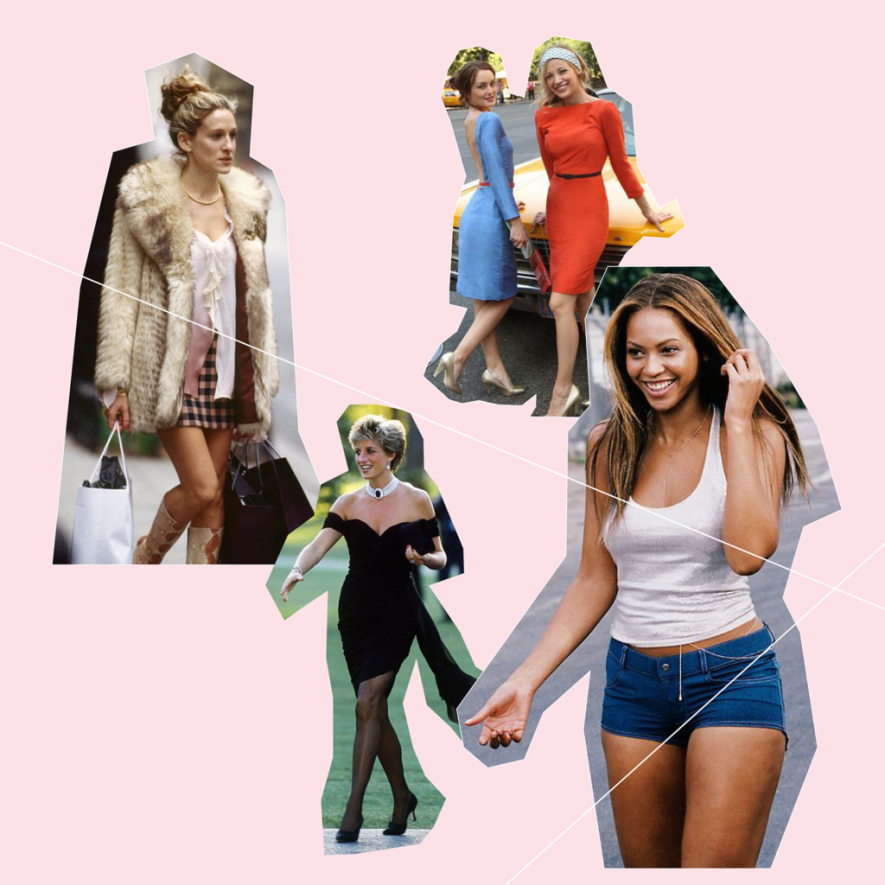 The first Monday in May is the Met Gala, an avant-garde event featuring the Costume Institute's latest exhibition and celebrities honouring the theme. The annual gala celebrates fashion and the limits it pushes—the event is a style icon factory. The excitement generated by the Met Gala, and red carpets in general, is a collective rubbernecking to get a glimpse at the next look to go down in history and the next famous person to make a mark with their fashion sensibilities. Thinking back to Cher at the Academy Awards or even Rihanna at this year's Met Gala (and those previously) indicates the power fashion has to influence the branding of the entire fashion industry.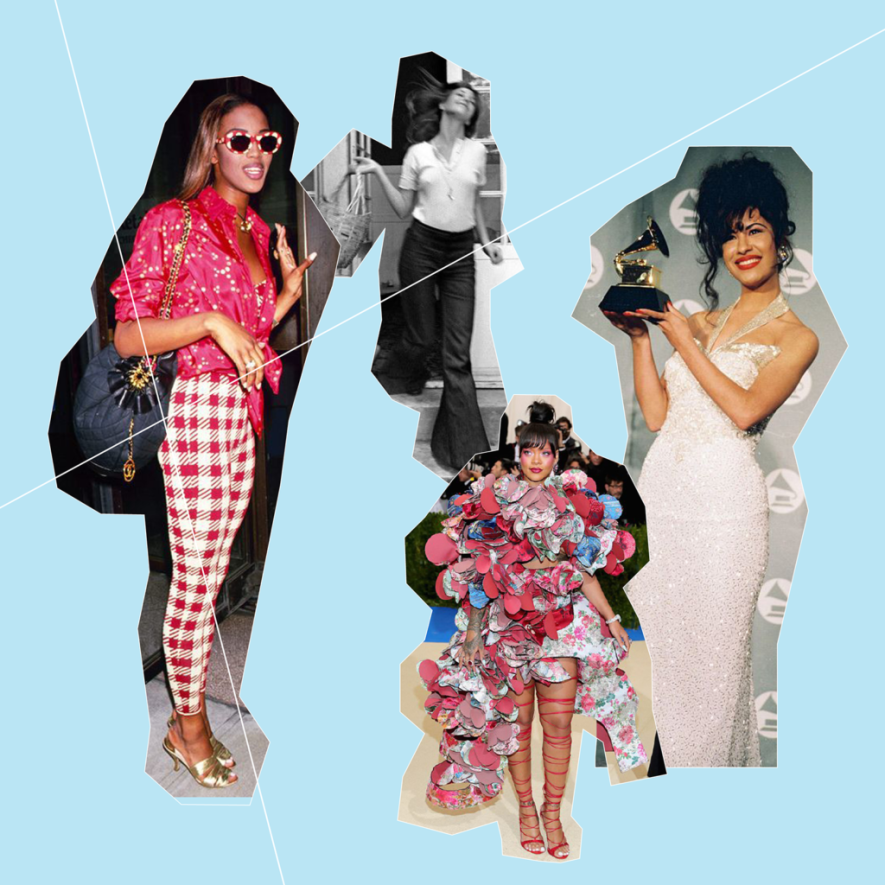 And it isn't just celebrities that are influencing our tastes anymore in the digital age. The online obsessions around style bloggers speaks to the need for fashion with personality. Even fictional characters and their wardrobes influence the industry and style (while often unattainably pricey for their professions—that means you, Carrie Bradshaw). Seeing a household name living their life in these looks makes a world of difference, especially in contrast to less-personalized marketing. I know I often find myself looking to my favourite character in the show I've most recently binge-watched for inspiration, or checking my Pinterest boards for help when getting ready in the morning. The ritualistic excitement we have for style icons debuting new looks enriches the industry's style and our own.
Today, there are numerous past and present figures who have made an impact through their personal fashion choices. They are forever influencing the trends that make their rounds each year. It's hard to not hear someone pin a fit-and-flare dress to Jackie Kennedy's influence, or mention an incredibly specific look of Beyonce, or hear someone pining over something Kim Kardashian recently wore. The effect of style icons is more than just effective branding, their choices influence the industry's inspiration for the future.
Fashion relies on the creation of clothing, but the assemblage of these pieces is what makes style possible. When our favorites sport items meant to represent them, it gives fashion a personality and a history. In a time where anything goes and finding your personal expression is key, look to style icons and find inspiration for the everyday—you never know, you may be the next.