Having the title "Fashion Editor" on your resume is definitely a dream. Having an enviable sense of style to boot? Some people have all the luck…
There are some really cool ladies in the industry whose jobs are just as amazing as their style. No matter what time I decide to scroll down on Instagram, these women never fail to inspire me with their style choices. Whether you're looking to be bold, casual, feminine, or statement-making, you can use these six fashion editors as your muses.
1. Leandra Medine- Founder of Man Repeller
Leandra is risk-taking goals. She is known for making really bold style choices. I love how she's never afraid to pair pieces you normally would thing of styling together. She can definitely pull every look she styles. So if you're feeling a little risky, just think: "What would Leandra wear?" (Photo via @manrepeller)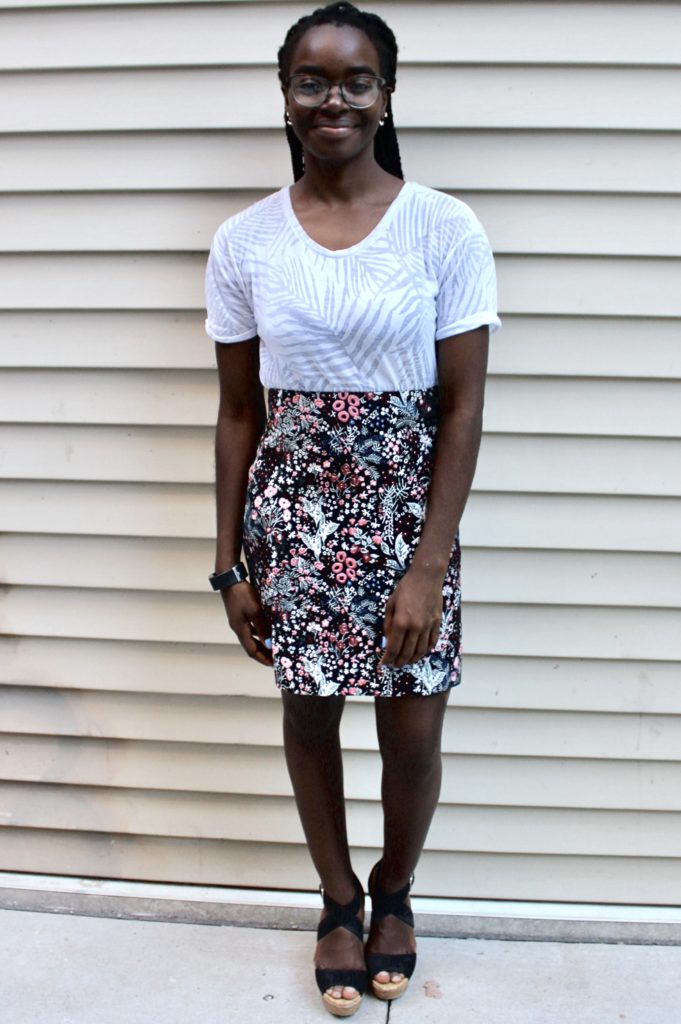 2. Elaine Welteroth: Editor-In-Chief of Teen Vogue
Elaine is such a flawless rockstar. She's the perfect example that sometimes all you need is a great statement piece to be bold and stand out. Next time you're shopping or going through your closet, try out an awesome statement piece and center your outfit around it. (Photo via @elainewelteroth)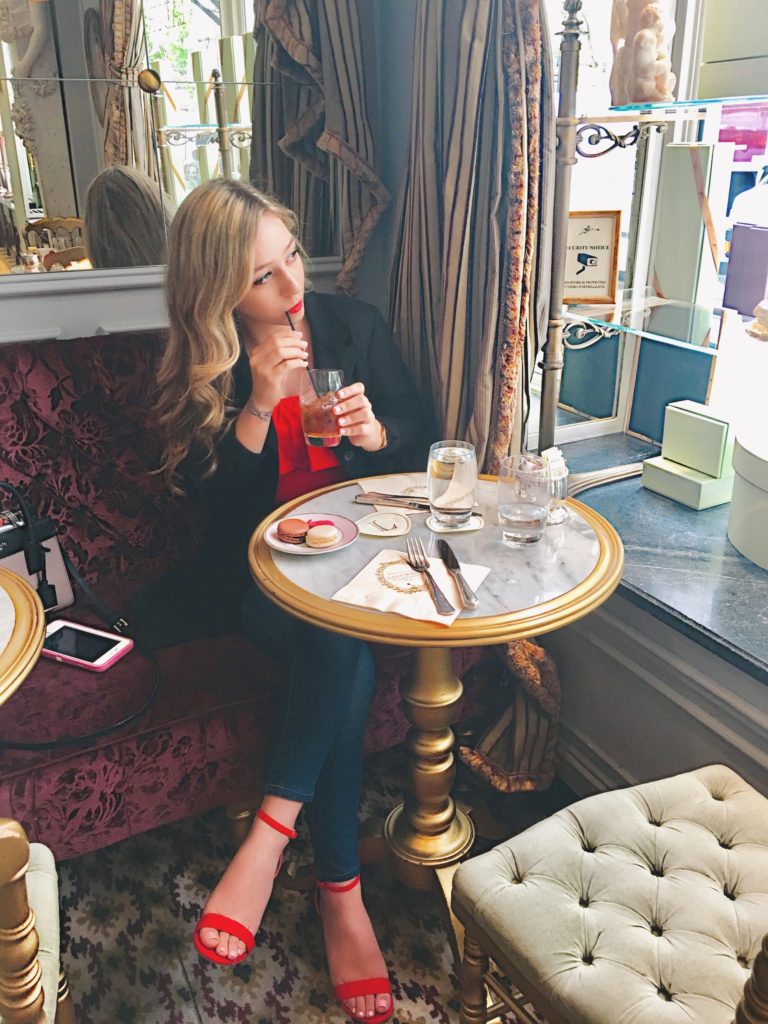 3. Alyssa Coscarelli- Fashion Market Editor at Refinery29
Alyssa is my personal favorite. Her style choices are always a combination of casual, playful and feminine. If you're ever in the mood to try something playful, she's your gal. I honestly wish I could steal her closet. Hey Alyssa, can I? (Photo via @alyssainthecity)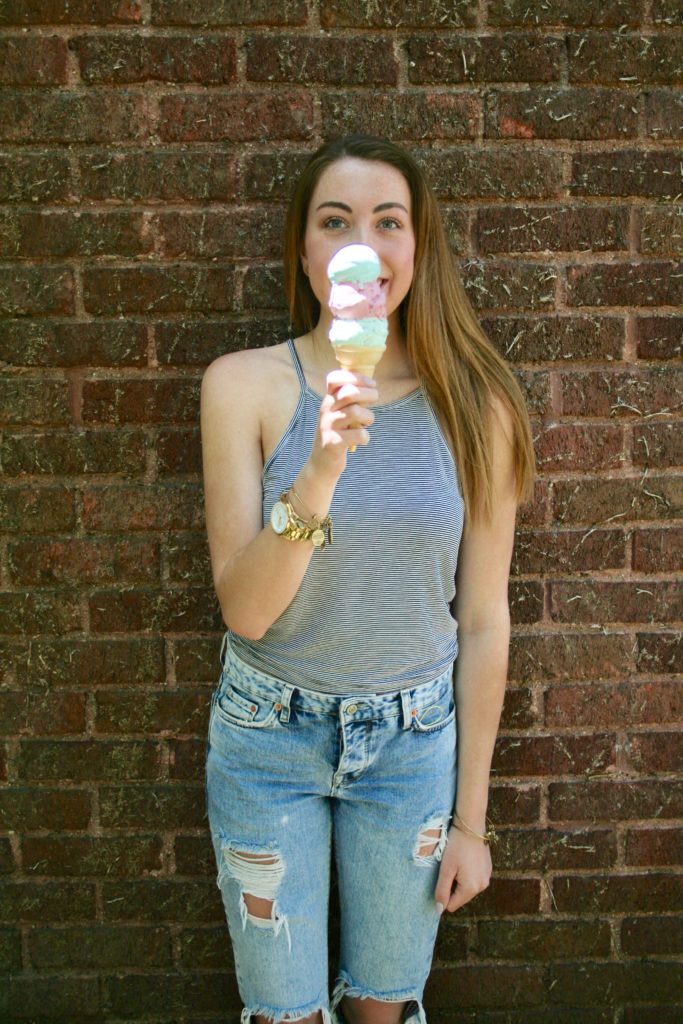 4. Connie Wang: Senior Features Writer at Refinery29
Connie is your go-to girl for outfit hacks. If there are pieces you're not sure how to make work, she is the girl to talk to (if only I actually could)! Every now and then she will pop onto Refinery29's Instagram and will give you great outfit hack tips you never thought were even possible! So definitely be on the lookout for that. (Photo via @conconwang)
5. Annie Georgia Greenberg: Fashion Editor at Large at Refinery29
You might of seen Annie on Refinery29's YouTube channel starring in her cool  "Three Ways To Wear" series. If you ever want different style options or aren't sure how to style something, I definitely recommend watching this series! Also, she's a total it-girl and knows how to rock a trend or two. (Photo via @theagg)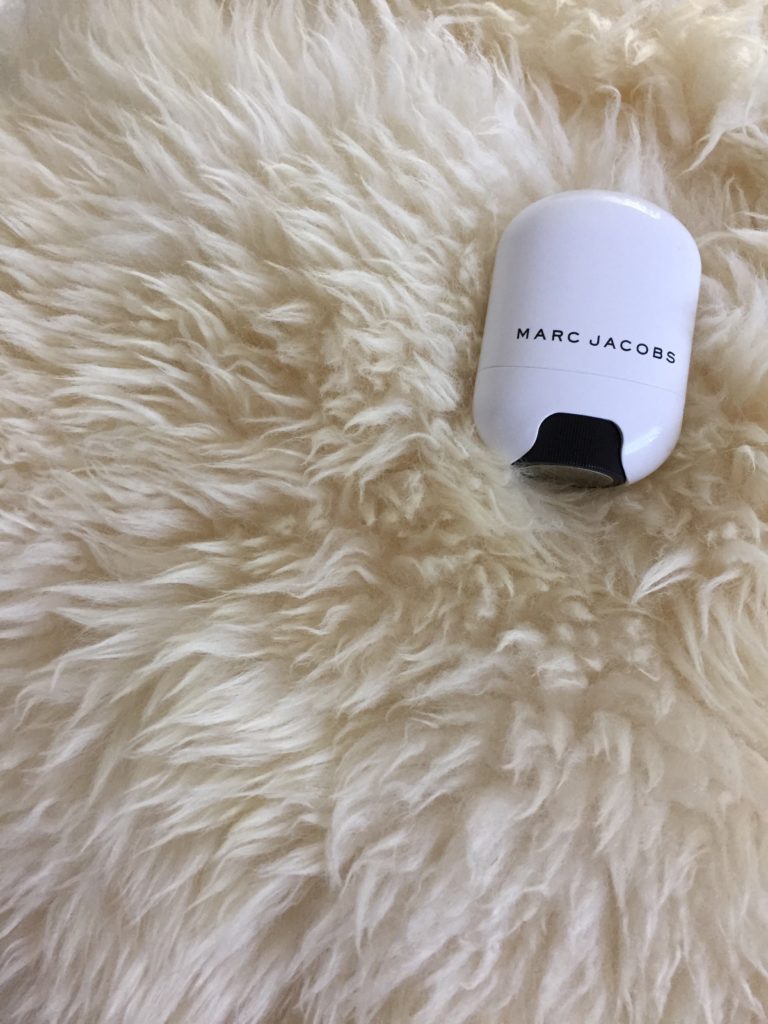 6. Marissa Smith: Fashion Market Editor at NYLON
If you're in the mood to experiment with a more tomboy and urban style, Marissa is your style god. She is totally cool and knows how to mix and match pieces! I also love how she always look so comfortable in everything she wears. Marissa, show me your ways! (Photo via @marissaexplains)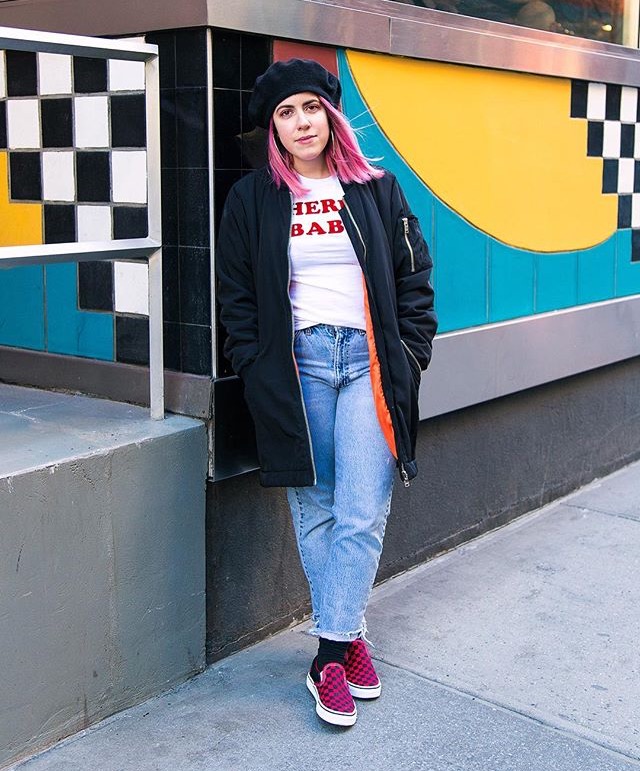 So now that you know of these six ladies, whose style are you ready to take on? Let me know in the comments below!