We are now well through September and approaching everyone's favorite month for fashion: fall. This season comes with cool weather and warm tones, which is an ultra-fab combo. Every year we love fall and the fashion that comes with it—but trends change. After reviewing the happenings at New York Fashion Week and checking out some great brands' new arrivals, the trends for this fall are starting to make themselves known. Here is where you can get your very own sneak peek into what to expect to see people wearing this fall.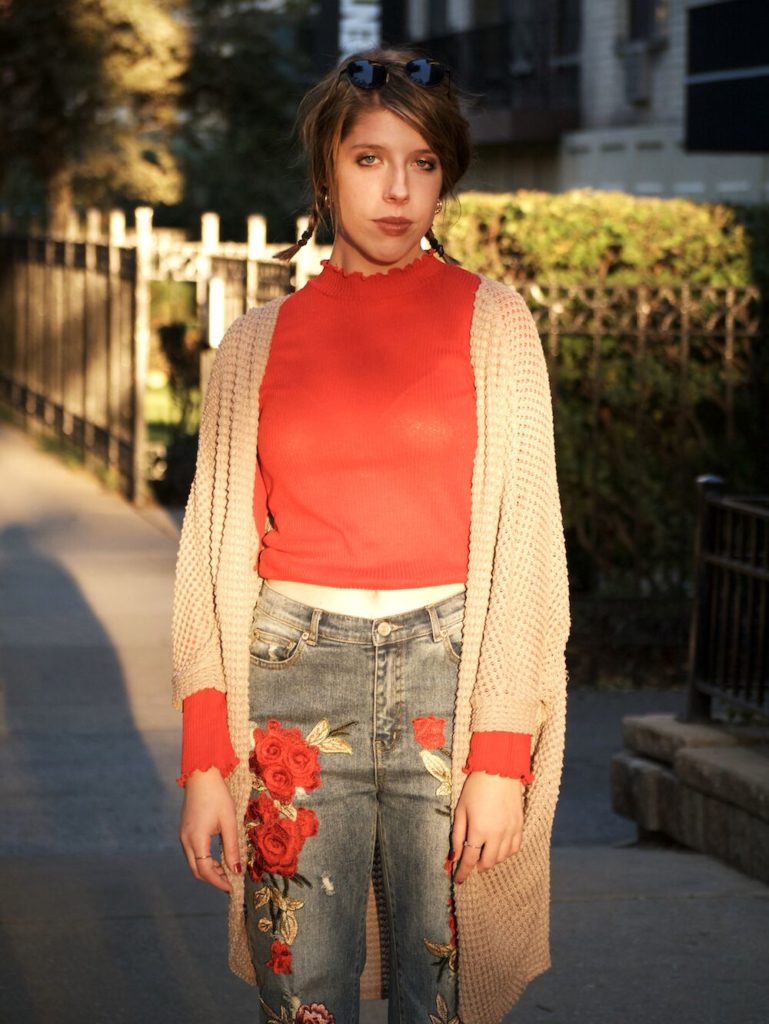 PHOTO: Rachel Zuckerberg
1—Statement jackets
We all know that with cold weather comes jackets, but this fall's jacket scene is going to be even more fun. All over the runway and within new arrivals are funky, bold jackets and coats. This season you can definitely bet on people sporting statement jackets. Don't be afraid of this trend! It is so fun to step out of your comfort zone and rock a personality piece. Embrace the statement jacket this season.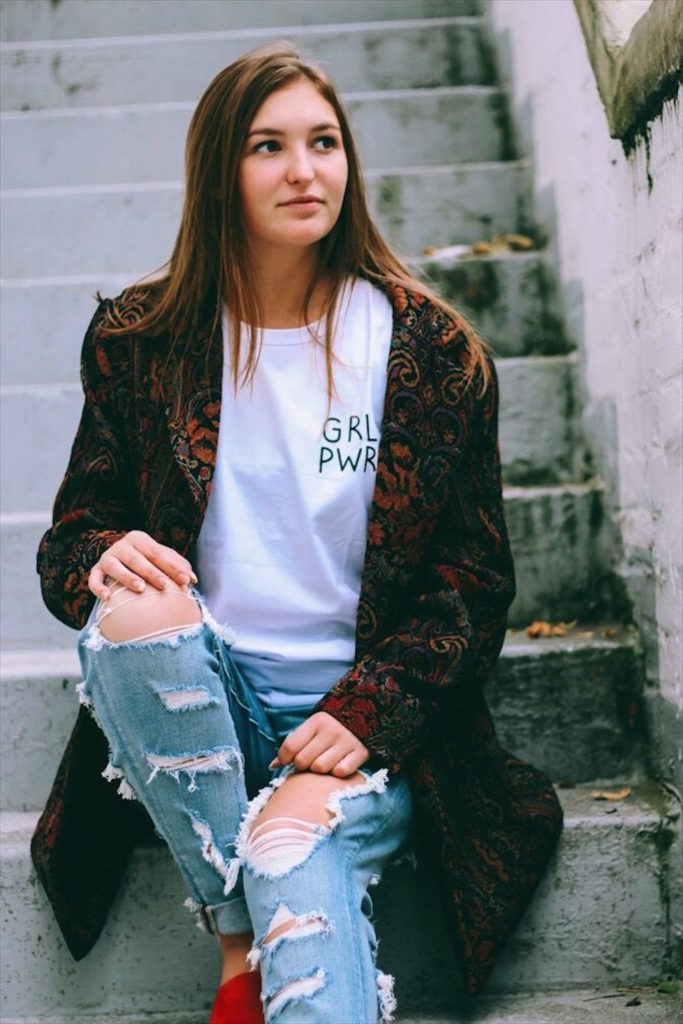 PHOTO: Jordyn Wissert
2—Styling T-shirts
Everybody loves a good T-shirt. Well, this fall, you don't have to save T-shirts for your off days. T-shirts are going to be styling pieces. Pair your favorite graphic T-shirt with overalls or a fun skirt, and voilà. T-shirts are a true staple and will be even more so this fall. Layer your looks with T-shirts.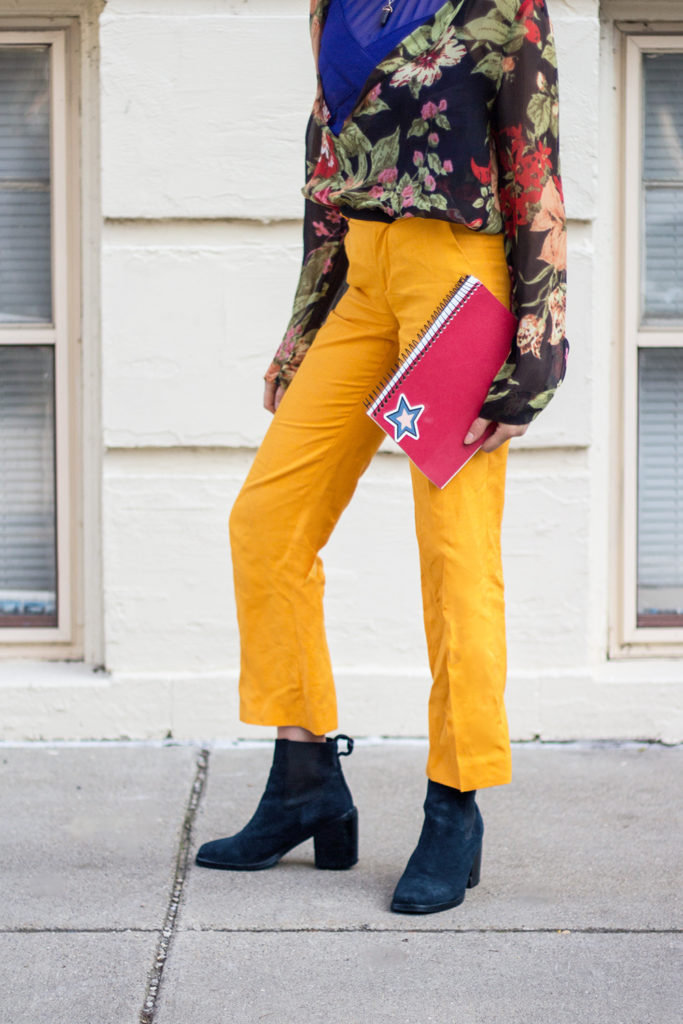 PHOTO: Natalie Miller
3—Color is the new black
Appearing on the runway and new arrival pages over and over were some of the same colors. Gold is coming back, and all different red hues are going to be huge. Yellow has been making a comeback recently, and it's taking the next step this fall in the form of deep gold. Red has always been classic, but it will be bold and all over this season. You can expect these two colors to be painting storefronts. It seems like we're going to be changing with the leaves this year.
Show us how you make these trends your own on Instagram by tagging us @CFashionista! We know you'll look amazing this fall.
Featured photo by Amber Sudra.