You know how the Sunday scaries creep in and you find yourself saying, "I wish I had, like, one more hour in my day"? Well, lucky for you, this weekend, you do!
This Sunday is Daylight Savings Time—and it's the good one, too. Who cares that it will now get dark at 4 pm? We "fall back" AKA one more hour to sleep, snooze and do whatever your heart desires.
Don't squander the opportunity to live it up (aka have an extended brunch). Check out our ideas for the best way to use that extra hour this weekend!
1—Get to that brunch hot spot before the crowds realize the time difference. (Photo via @sarahalmazan)
2—Actually make it to the gym. (Photo via @elementsofchic)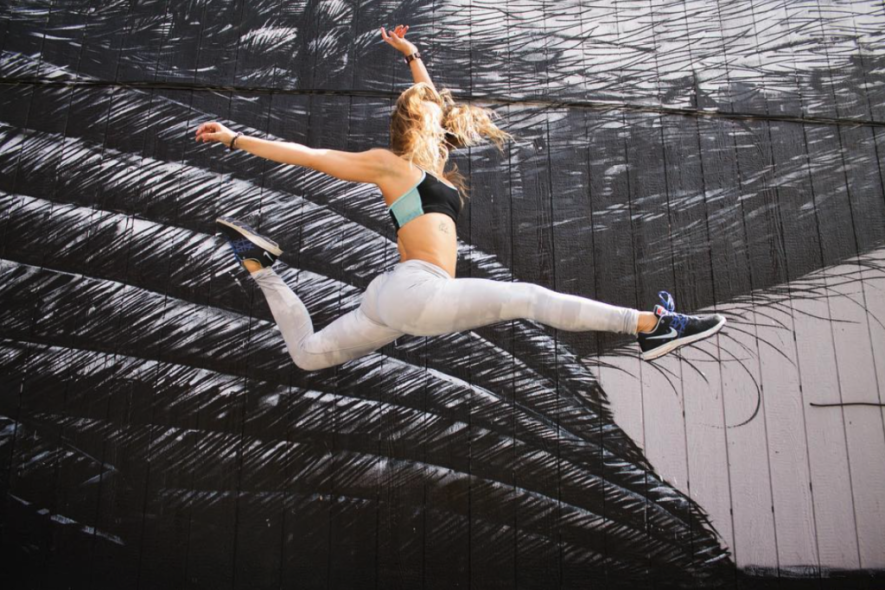 3—Make your grandma proud. Watch YouTube videos and teach yourself to crochet. (Photo via @mariannaelisa)
4—Do your civic duty. (Photo via @kendallfireeee)
5—Let your most basic inner-self out to play. (Photo via @berrytrendy)
6—Take a legit catnap. (Photo via @shannamerceron)
7—Go for a bike ride because soon it will suddenly be dark and freezing all the time. (Photo via @sarahgargano29)
8—Curate your fa-nter (fall-winter) wardrobe. (Photo via @oliviableeker)