Do you struggle with perfecting your makeup routine?  Does your makeup look great until you walk out the door, and melt as soon as you are in the sun? What about your curls, do they fall as soon as you let off the curling wand? If you or someone you know can relate to these everyday struggles, keep reading to discover a few easy tips to maintain flawless makeup and hair every day. Hair and makeup are an added accessory to any casual or stylish look. The possibilities with beauty are endless, and depending on the lighting you can create a day-to-night makeup and hair look with these easy tips and tricks.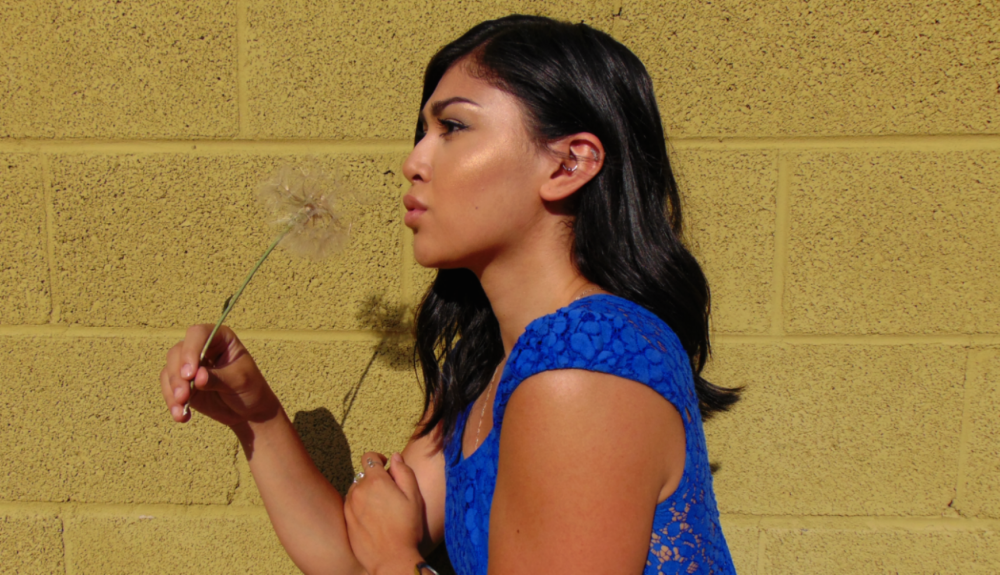 Makeup
1—Cleanse. Start your look off with a fresh clean face. A clean face before and after makeup is essential to controlling clogged pores and breakouts.
2—Moisturize. Your skin needs moisture to maintain a hydrated, youthful, and glowy appearance. Using a moisturizer also aids in the application of the next step.
3—Prime. Another key to minimal pore clogging is using a makeup primer. A primer creates a smooth even barrier between your makeup and skin. Applying primer assures makeup doesn't settle into fine lines and large pores.
4—Foundation. The key to a flawless foundation is knowing your skin. The most common skin types are normal, dry, oily, and combination. If you have oily skin, an oil-free makeup is best to use. If you have dry skin, a foundation with added moisture is a great option.
5—Contour. You have probably seen a million Instagram videos of Fashionistas giving tutorials on this technique. To achieve a contoured look, the easiest item to use is a contour stick. This product is usually packaged in a double-sided tube with the lightest color being the highlighter and the darkest being the contour. The key to this technique is highlighting the features that are most flattering to you and contouring those features you want to chisel.
6—Shadows and powder. The choice of eyeshadows are endless, a universal beauty on every skin tone is a bronze or glowy shadow. Sticking to a bronze eyeshadow ensures your look can look great day and night. Using translucent powders is also a must when trying to achieve long-wearing makeup. Powder keeps your makeup smooth and in place.
7—Set. Setting your makeup with a setting spray is essential to keeping your makeup melt-proof.
Hair
1—Cleanse. Start your hair routine off with clean hair to eliminate oils and dirt that mask it. If you have no time for washing, a super convenient alternative is a dry shampoo. Much like a hair spray, dry shampoo works best when sprayed at the roots and distributed down.
2—Dry and style. Blow dry on a low setting to protect hair from as much heat damage as possible. Using a heat protectant spray is an added plus to maintaining healthy heat styles as well. After your drying is complete, spray hair with a light hold hair spray prior to curling. Use a 1-inch barrel wand or curling iron to take 1-inch sections of hair around the barrel.
3—Set. Spray hair with your favorite hair spray and you are one step closer to being fabulous all day!
Show us your favorite makeup and hair routines on social media by tagging @Cfashionista!