Have you ever had that perfect shade of lipstick, but it just does not stay on? Or, have you ever bought an expensive lipstick and it ends up staying on for a maximum of one hour? If you answered yes to either question, then you better keep reading, girl! It is not as hard as you think to find an affordable and durable lipstick. Below are three of my favorite drugstore lipsticks that stay on all day—and when I say all day, I mean it. To test the durability of all three lipsticks, I ate a doughnut with each lipstick on. Not one smudged even the slightest on the doughnut.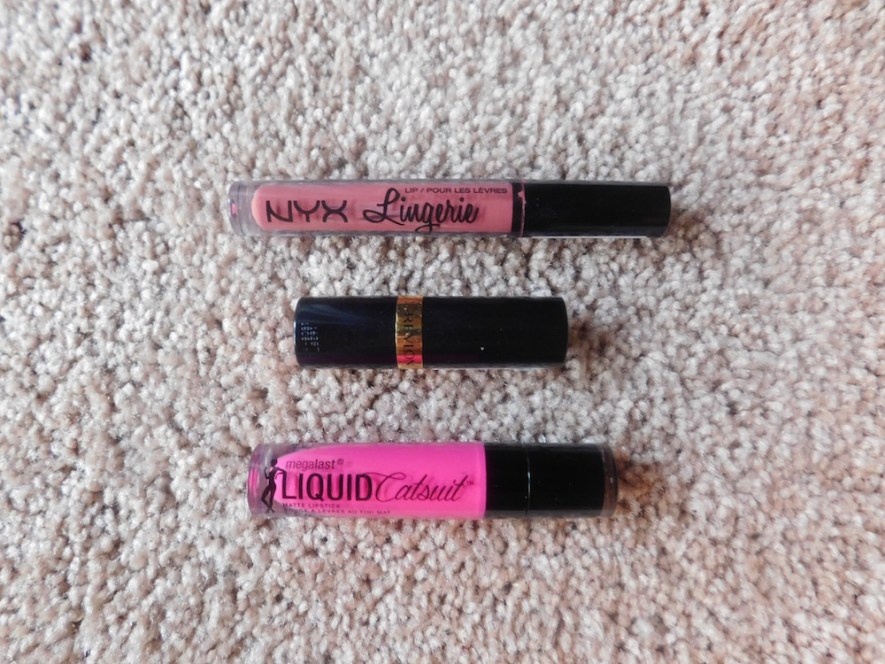 1—NYX Lip Lingerie Liquid Lipstick.
"Slip into something seductive" with this liquid lip that has a matte finish. The shade of this lipstick is Exotic. I think this stays on so well because of its matte finish. You can get it at any drugstore and it only costs $6.99. Match this nude lip with a fall outfit for an amazing blend. This is my favorite neutral color to wear on my lips, and because of that, I have scraped this bottle clean!
2—Revlon Super Lustrous Lipstick.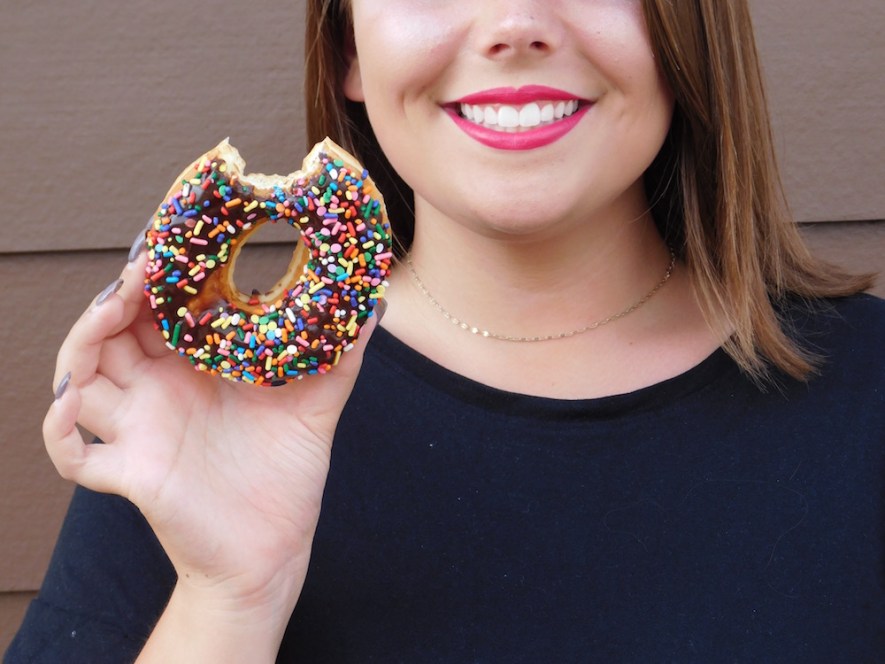 This "Cherries in the Snow" color has me loving my lips. Wear this color on that perfect date next Saturday and he will be mesmerized by your lips. This creme lipstick is $4.99 at any drugstore. I think it stays on so well because the color is so powerful. I love not only the color but also how it feels on my lips!
3—Wet 'n Wild Liquid Catsuit.
These are the best lipsticks ever. I have gone to bed without taking my makeup off before and when I wake up in the morning, my lips will look the exact same as when I first put it on. These lipsticks are priced at only $2.99 and are totally worth more than that. I think this stays on so well because it is matte and the color is so pigmented. So, pick up this lipstick in the shade "Oh My Dolly" for your next girls night out.
Out of all three of my favorite drugstore lipsticks, the most durable are the Wet n Wild Liquid Catsuits—which is also the most affordable!
What is your favorite drugstore lipstick? Let us know in the comments or on social media. Don't forget to tag @Cfashionista.