When we think about the best beauty brands, drugstore makeup and skincare earn an honorable mention. Being able to run to your local drugstore and grab a new mascara, lipstick, eyeshadow palette, foundation — or anything of that matter — is really a luxury within itself. Price can often determine how we view the effectiveness of a product, tricking us into thinking that because it is more expensive, it works better, but that is not always the case. While "affordable" pricing means something different to us all, who doesn't love the idea of spending less on products that work? That's why I'm here to show you seven underrated drugstore beauty brands that will make you want to run to your local store and grab them all!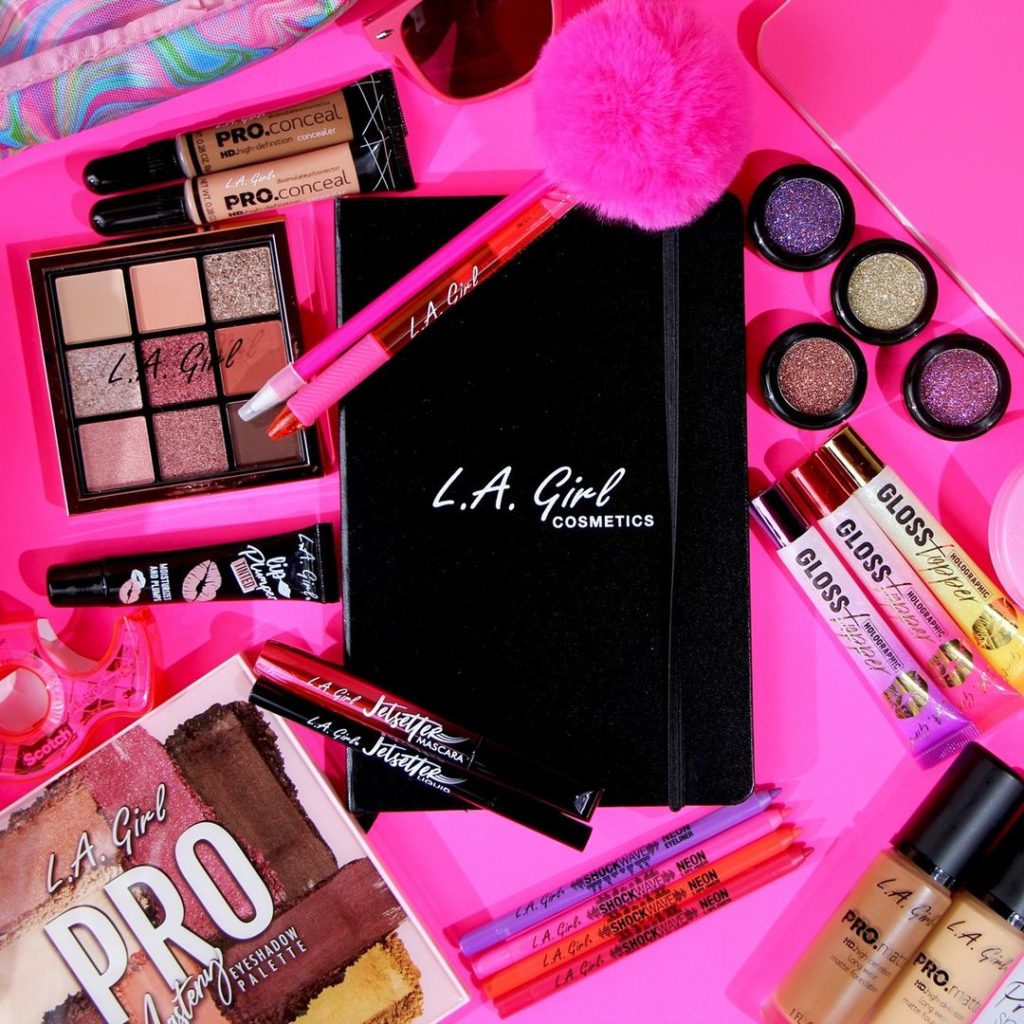 L.A. Girl
L.A. Girl cosmetics has been around for a while, and you might know of them from their famous $3 Pro Concealer that your favorite Youtubers have been using for years. When it comes to affordability and range, this brand has it all: foundation, lip liner, shadows, gloss, lipsticks, and more!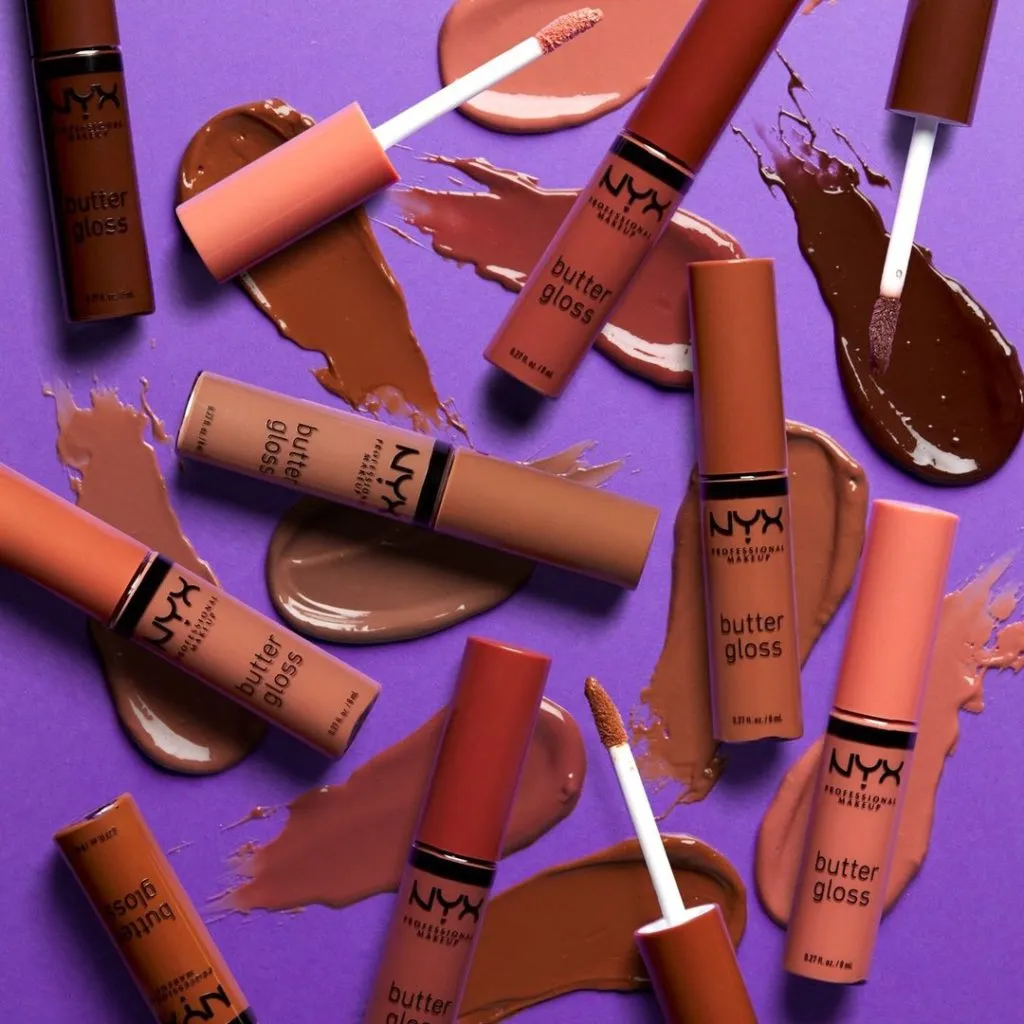 NYX
NYX cosmetics is a go-to brand when searching for makeup. Known for their endless variety of best-selling lip formulas. NYX also specializes in pigments, liquids, powders, creams, glitters, and more.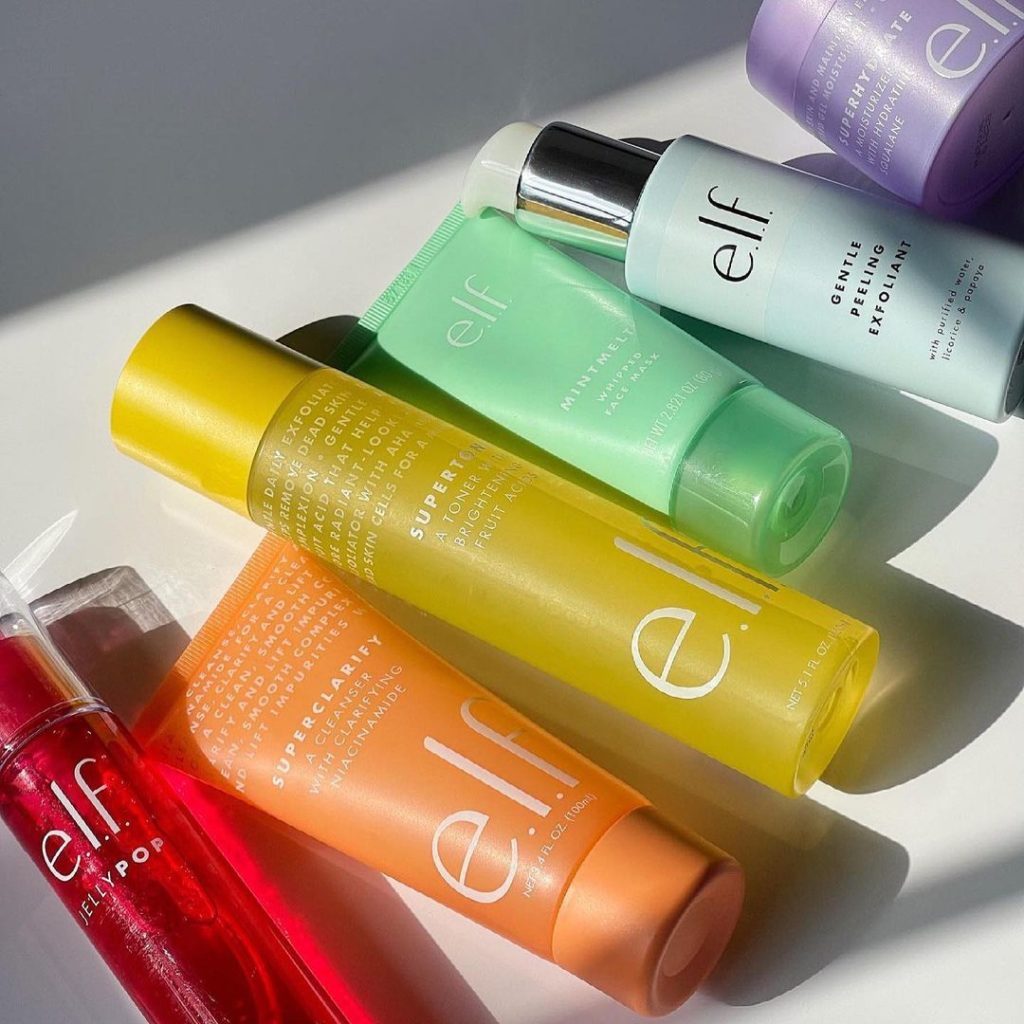 E.L.F.
E.L.F. (eyes, lips, face) is a super affordable beauty brand that has makeup and skincare at prices that can't be beat. Their makeup brushes and sponges work wonders too! I love E.L.F. because it is beginner friendly, and more than half of their products are under $10.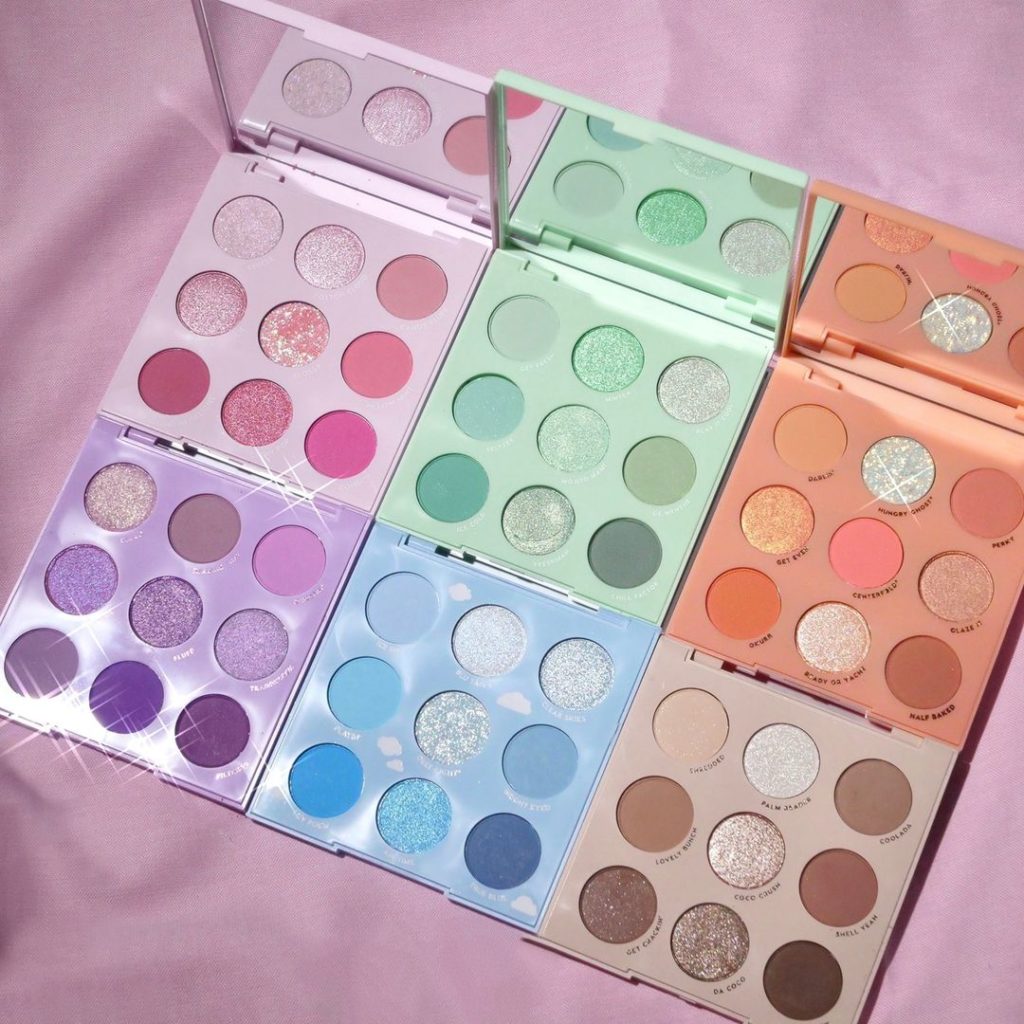 Colourpop
Colourpop is a colorful brand with so many cute collections that are to die for. Recently they've collabed with the Powerpuff Girls, Lizzie McGuire, Hello Kitty, and Barbie to name a few. Their products are so creamy, bright, and you don't have to spend a fortune to love them.
Wet N Wild
Wet N Wild has been around for forever, but this is a brand that has evolved right before our eyes expanding their products and reach. For those that love a dewy look, Wet N Wild is best known for the luminous powder and liquid highlighters, the glow you get is like no other.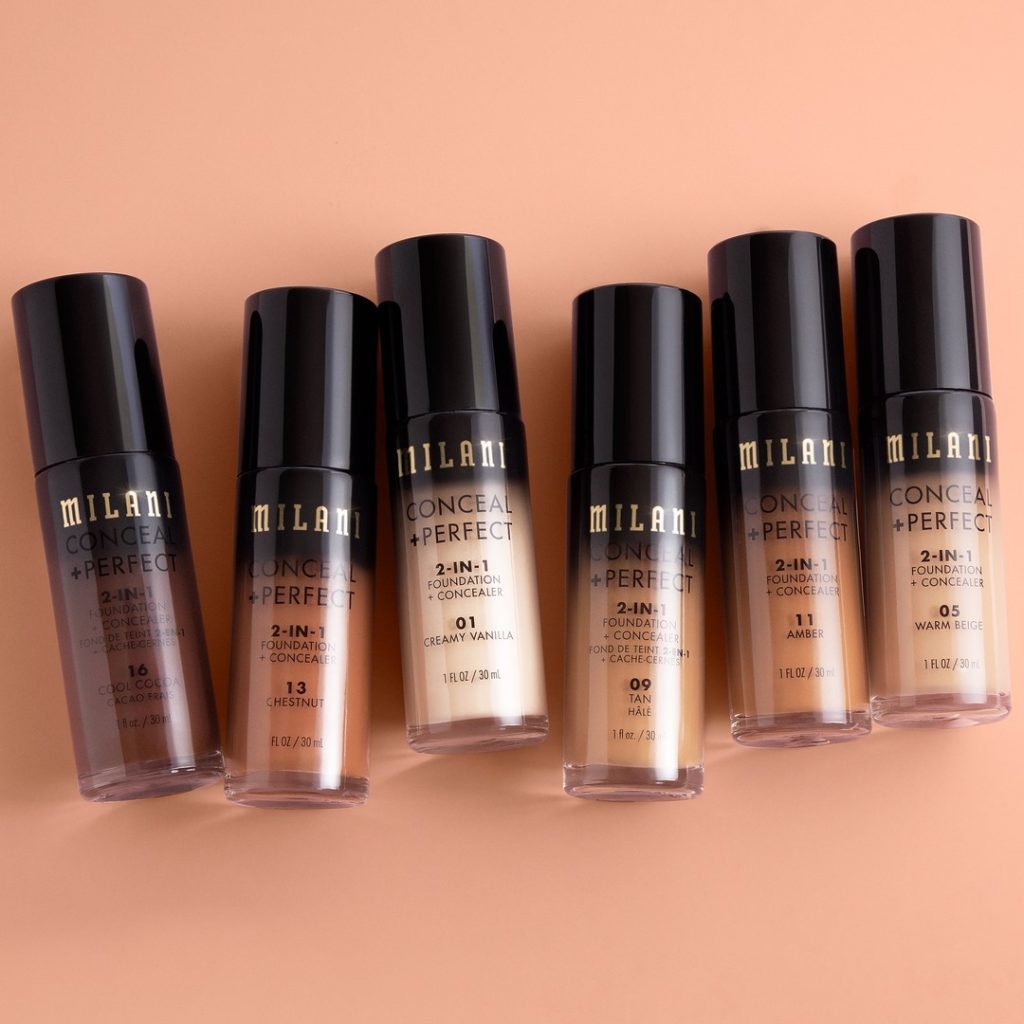 Milani
Milani is another affordable brand with gorgeous products and packaging. Their Conceal+Perfect 2-in-1 Foundation+Concealer is a fan favorite, as it is waterproof and mask proof!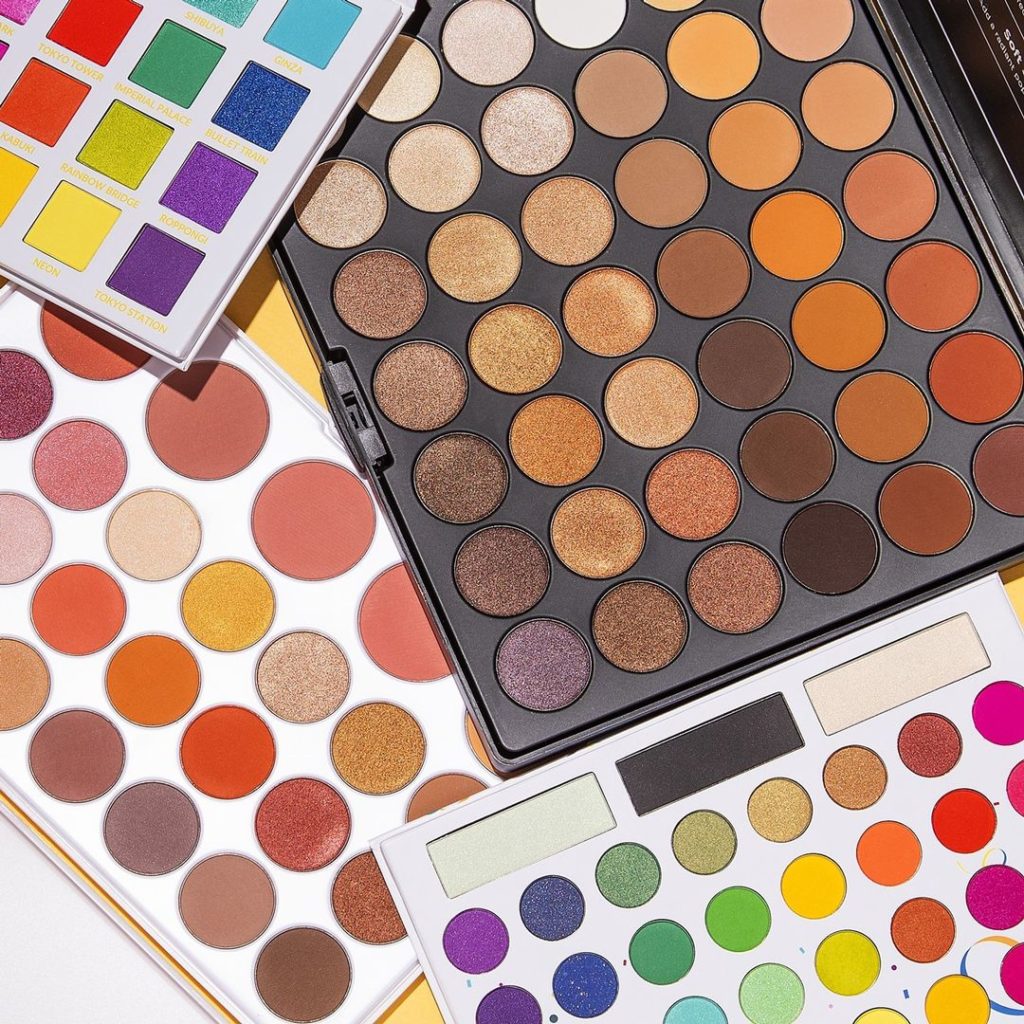 BH Cosmetics
BH Cosmetics has a wide variety of products to choose from, and always gives you more for your buck. The Take Me Back to Brazil palette is a fan favorite, as it is recommended by Youtubers and makeup artists. Their brushes are also some of the most soft and affordable brushes with the best quality to come across.
Have you tried any of these drugstore brands? Let us know your favorites in the comments!