Women always wonder how fashion bloggers manage to look a cut above the rest when it comes to everyday style. We do have a carefully honed ability to put together intriguing outfits, but I'm going to share a few secrets that you can use too. Check out these five easy tips to make yourself feel like Chiara Ferragni or Amiee Song!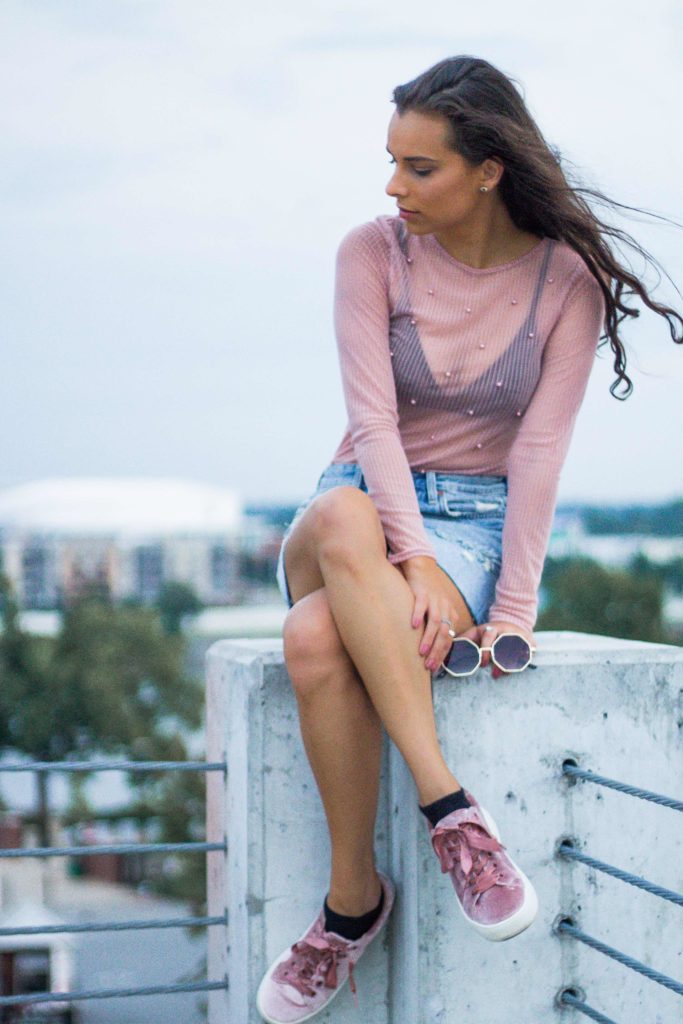 1—Look for pieces that are 'funky.' Instead of searching for yet another pair of basic blue jeans or plain white tennis shoes, the next time you're out shopping, look for pieces that have some character. Buy jeans that have embroidery on the hip, or look for pink velvet sneakers to give your outfits more visual intrigue.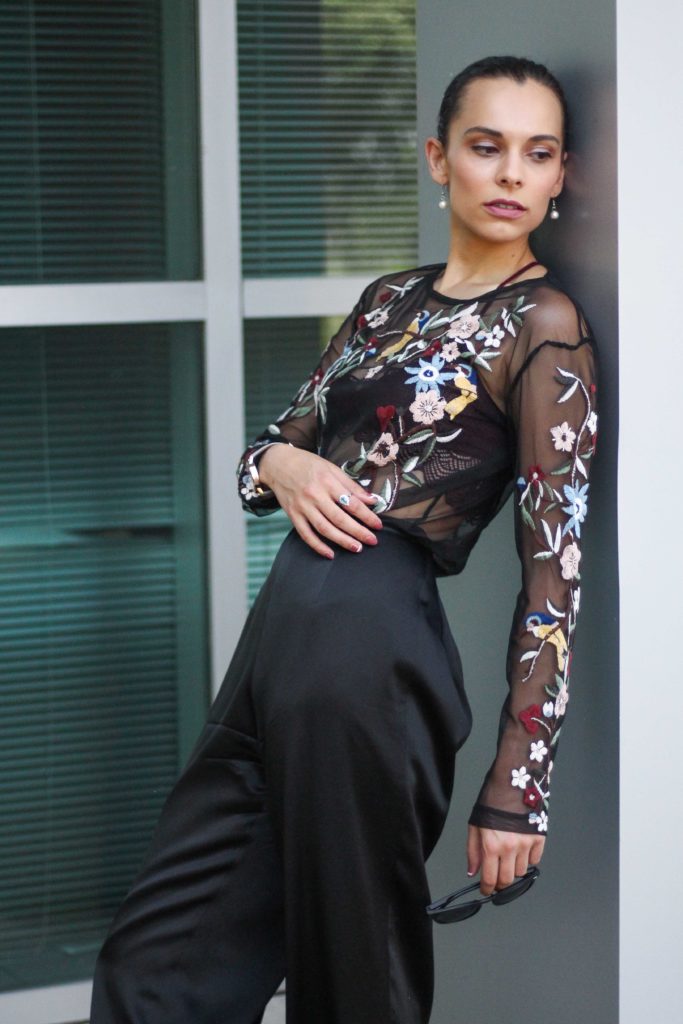 2—Never wear the same outfit twice. Fashion bloggers look as though they are always wearing something new, but in reality, they are just good at mixing and matching their clothes to make them feel fresh. If you have a favorite embroidered mesh top, don't wear the same bottoms or accessories with it every time. Try out new combinations and mix it up!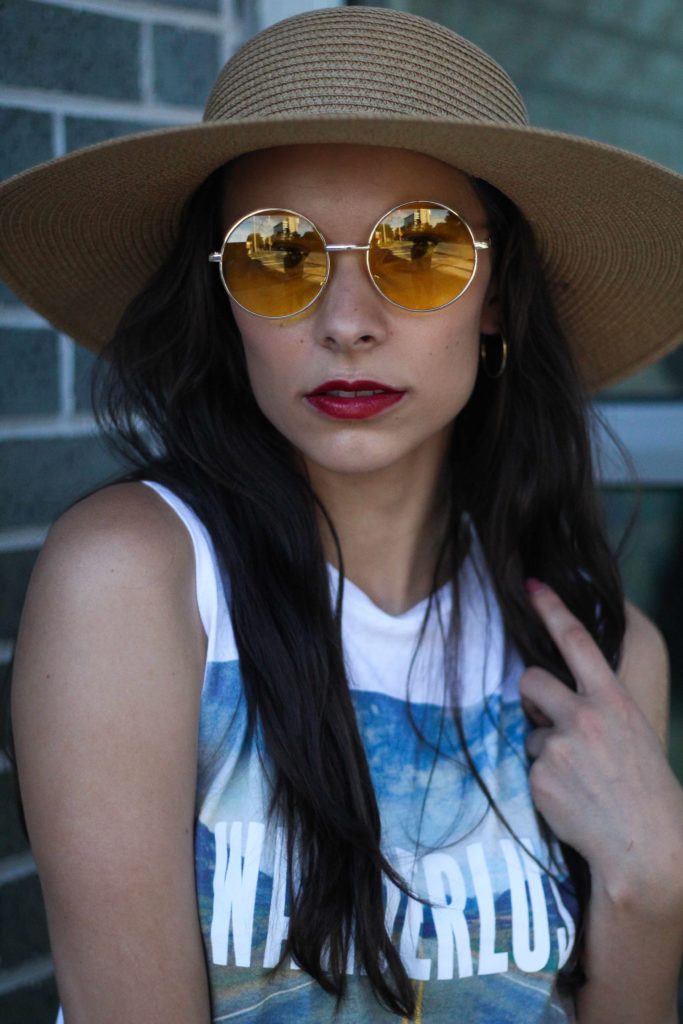 3—Add something. Coco Chanel used to say, "Before you leave the house, look in the mirror and take one thing off." We are going to have to disagree. Especially in the summertime, it's easy for outfits to look drab and boring, so top off your 'classic shorts and a tee' outfit with a lightweight cardigan, a beachy hat, or some on-trend, yellow sunglasses.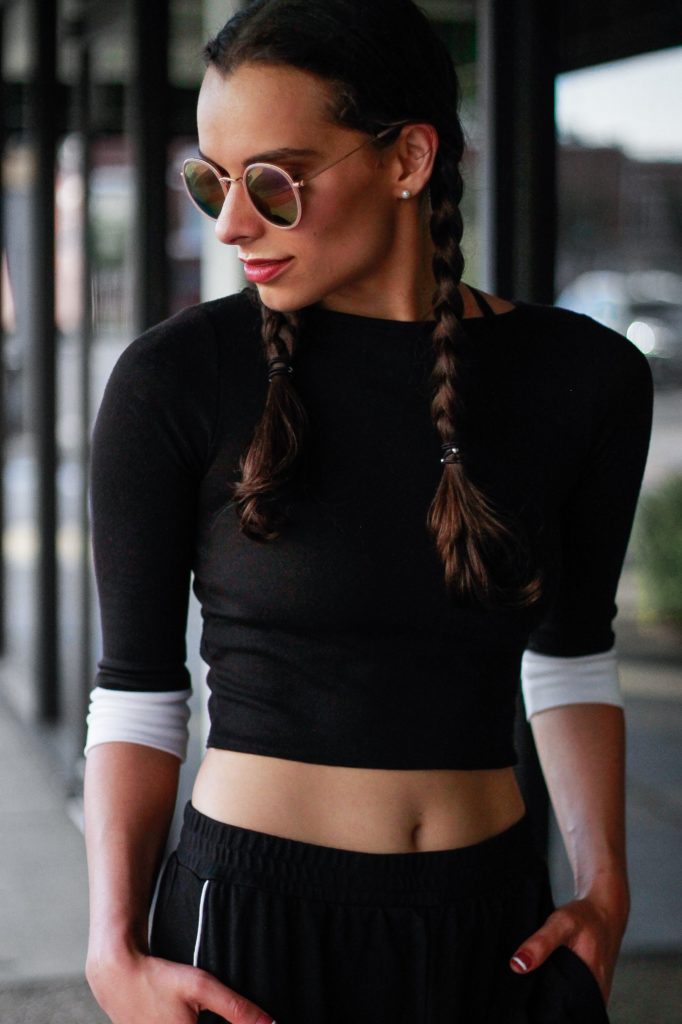 4—Always put in the effort. No matter if you are going to your 8:00 a.m. class or making a quick trip to the grocery store, always put in a little effort. You don't have to put in a lot, but you do have to put in a little. Instead of throwing on a headband and wearing baggy sweatpants, quickly put your hair in some braids, pair track pants with a soft T-shirt, and swipe on some tinted lip balm.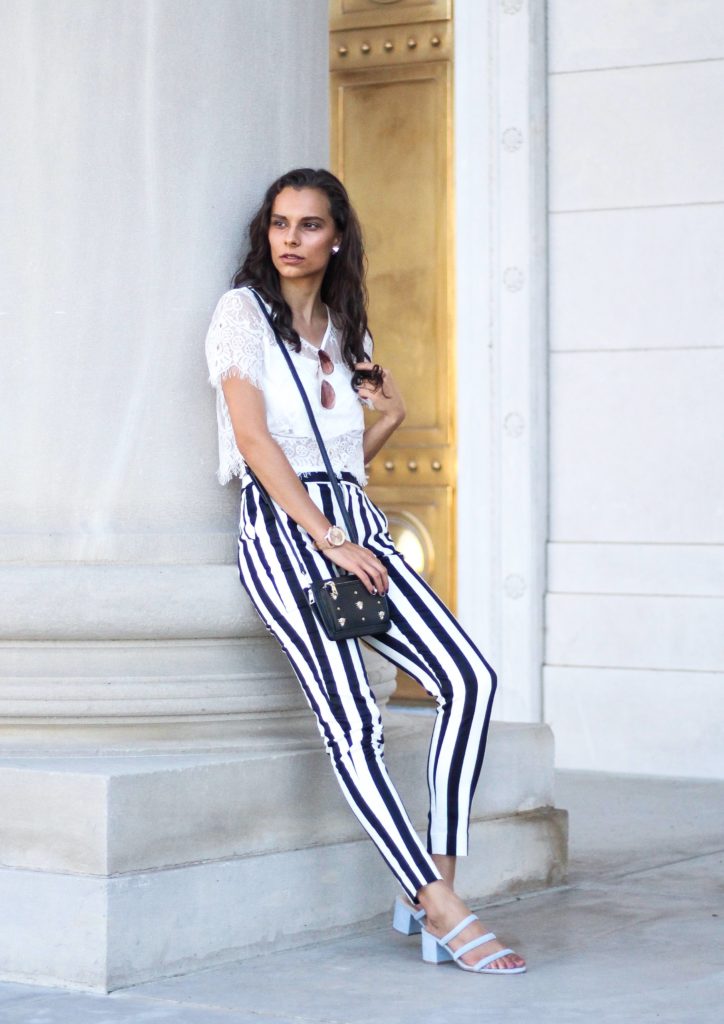 5—Clean out your closet. It's difficult to create great outfits if you are still hanging on to a bunch of pieces that you do not love. Donate every piece of clothing you have not worn in the last year, and you will find that it's much easier to throw together an effortlessly amazing outfit when you love everything in your closet.
The primary thing to remember is that you need to push your creativity. Look for inspiration everywhere—Pinterest, Instagram, people walking down the street! Try everything; you never know what top with what skirt will take your breath away. And finally, just have fun with it!
How do you manage to keep your style fresh and fashion-forward? Let us know in the comments!