September is arguably one of the most fun months of the year. The new school semester is so bright and full of motivation to succeed. Syllabus week makes everyone feel invincible as they spend all of their time at tailgates, outdoor get-togethers and pool parties. I've always loved how fresh September feels.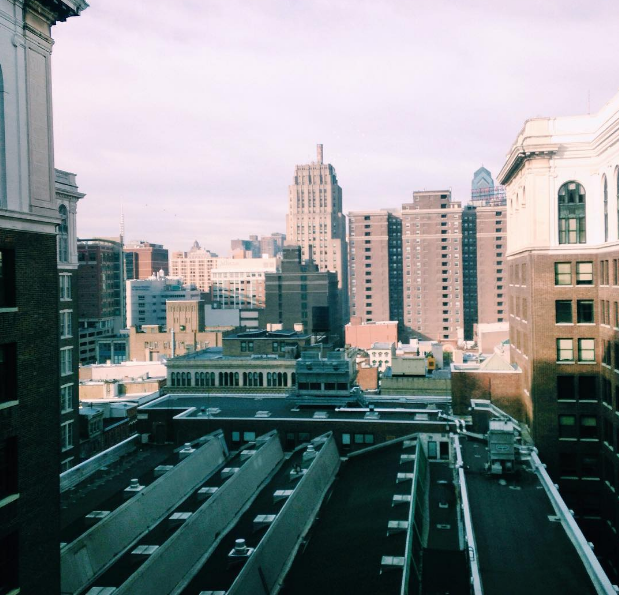 (Photo via @leytonpee)
The beginning of school may have only been a few weeks ago, but very soon the weather is about to get significantly colder. At that point we find ourselves not wanting to go to class, staying inside and slipping into a mid-semester slump.
Instead of coming home after classes to lay in bed all day, I've narrowed down the tricks I've used to get through the dullest part of the semester.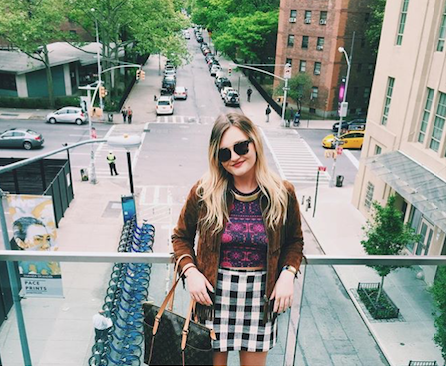 (Photo via @lyndeeboyce)
Start With Yourself: When your schedule starts getting hectic, it's easy to spend your time focusing on deadlines. When I find myself stressing, I take a moment to take care of myself. Re-establish healthy habits. Are you eating right? Are you taking the time to get ahead on your assignments?
Also invest in yourself. Buy some new fall clothes to re-excite yourself for dressing up for classes every day.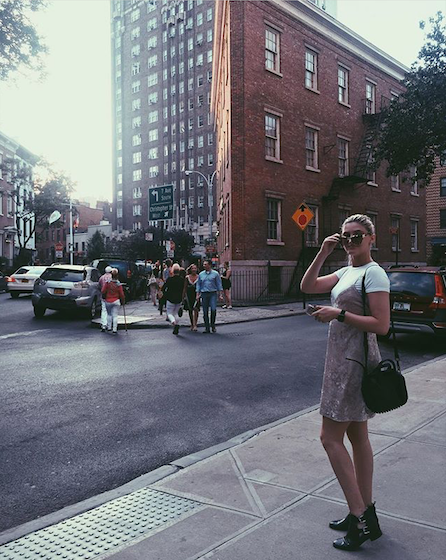 (Photo via @zoiakzkvz)
Explore Your City: When the weather starts to get colder, it becomes harder to get outside and enjoy the fresh air. We think that since we can't day-trip to the beach or spend the day hiking that our good times are over.
While the cooler weather does force you to be a little more creative with your choices of extracurricular activities, there are still so many things that you can do outside. Take trips downtown to explore the local cafes! Over the years my friends and I have found our favorite flower shops and boutiques that are right around the corner from campus! Check out your city's local calendar for First Fridays and keep a look out for some discounts for upcoming events. Spend your time taking pictures of the landscapes, architecture and people around you. Find what it is that made you choose to live here.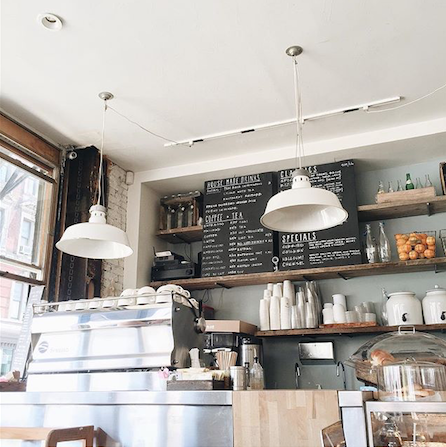 (Photo via @chastity_diane)
Create New Habits: It's nice to have something to pull you through each week. Even if it's something small, having something to look forward to can be that one thing to get you motivated. Spend time with your friends during the week and find fun weekly routines to do together. Watch reality TV shows on Sunday nights, buy yourself a ridiculously gourmet coffee on Monday mornings or do face masks while studying on Tuesdays with your roommates.
Find ways to shake up your schedule so you don't feel like you're going through the motions.