If there was any season that is defined by color it has to be fall. The change in the leaves; the glow of the sunset; the harvest of root vegetables (hello butternut squash!). The colors of the season are just one of the million reasons why fall is our favorite.
With all the luscious, rich colors naturally popping up in our surroundings, what better time than now to incorporate them into your wardrobe? Pantone's fall 2015 color palette is a great place to look for inspiration on what colors are "trending" this season. Aptly named "An Evolving Color Landscape," this season's must-have colors are an umbrella of earthy neutrals, bold color statements and multi-faceted androgynous colors.
But how does one actually wear these trending colors? Take a look at the majorly colorful and on-trend street style looks captured by our Style Gurus to see how to take the Pantone color palette from the abstract to the real world with style.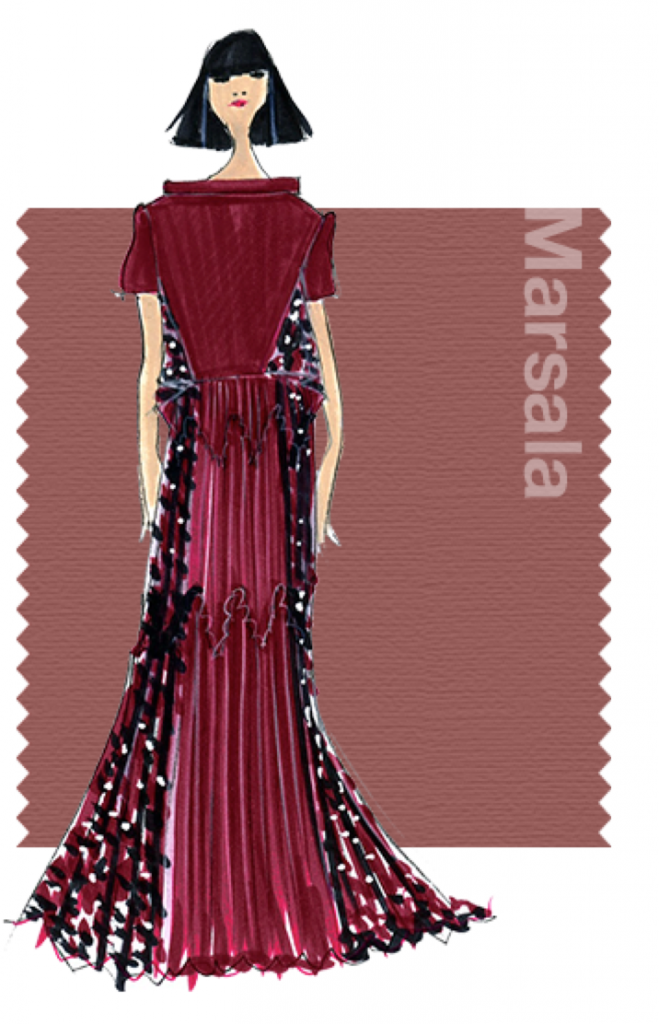 Photo by Madison Brooker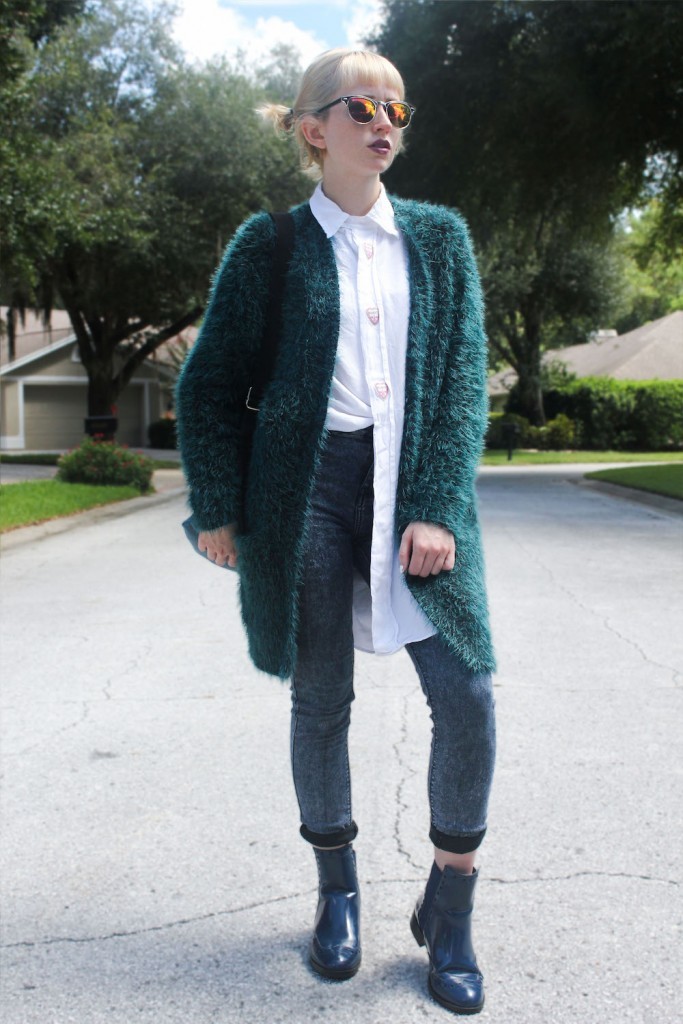 Photo by Tegan Davis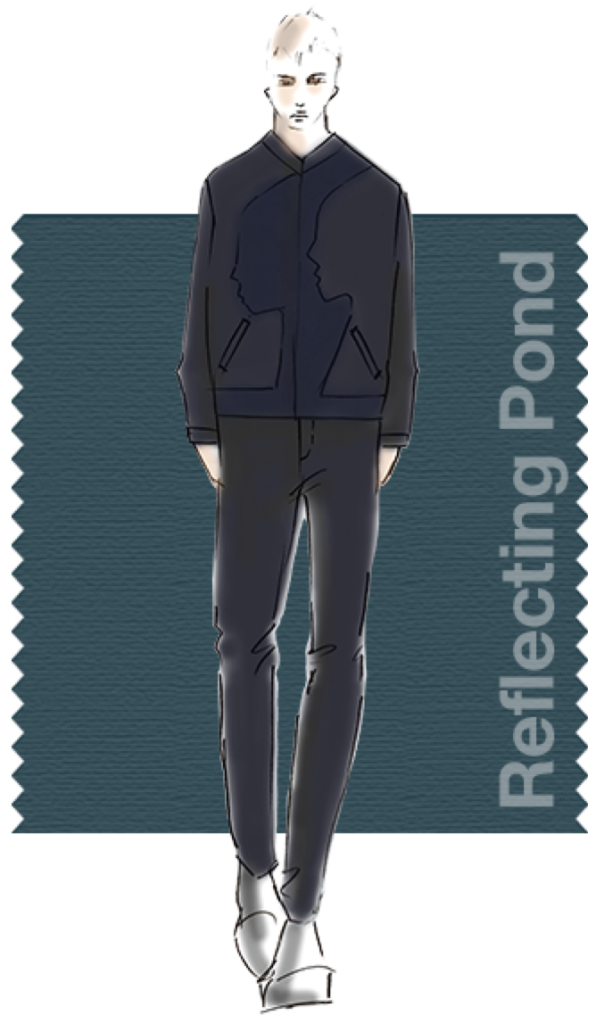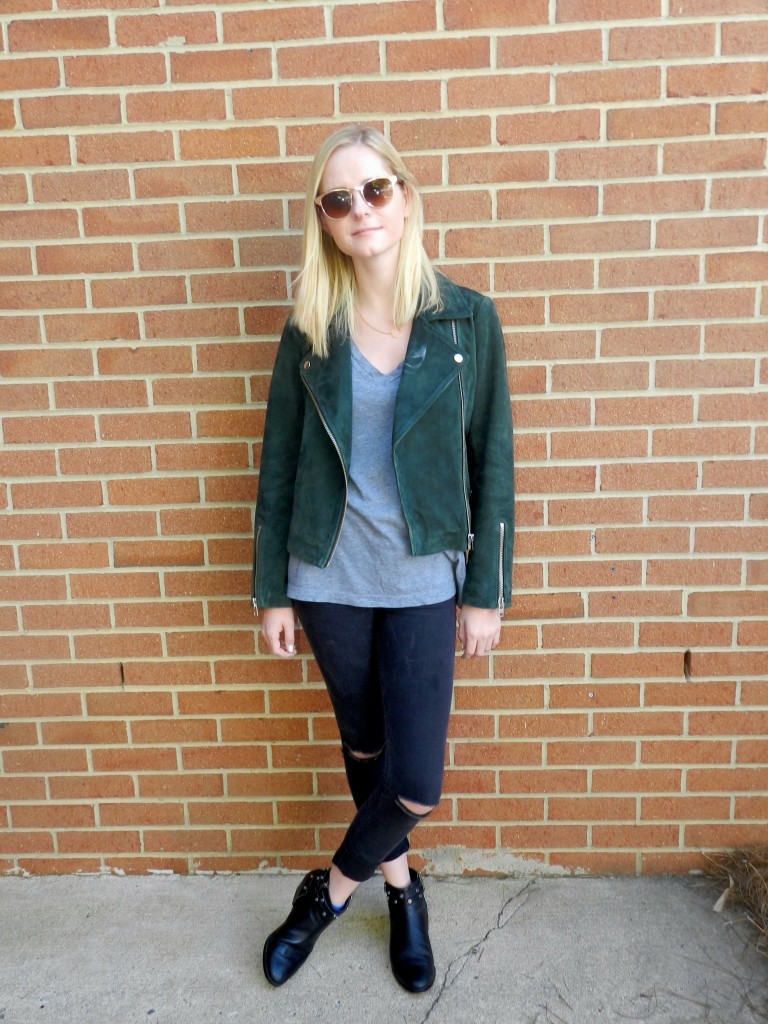 Photo by Paula Carroll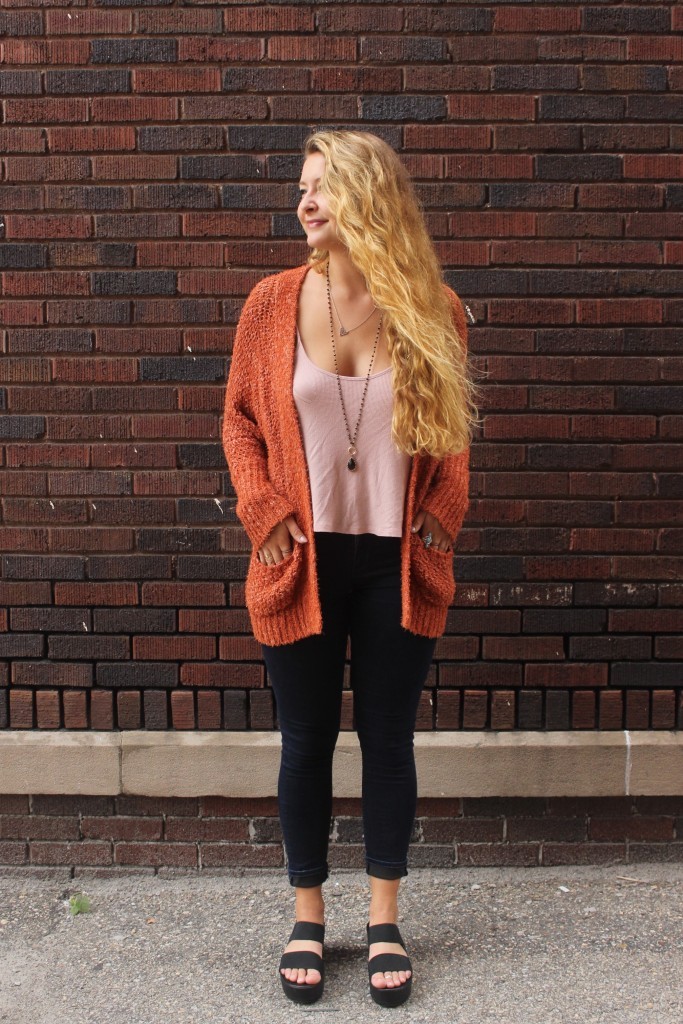 Photo by Jenna Tipple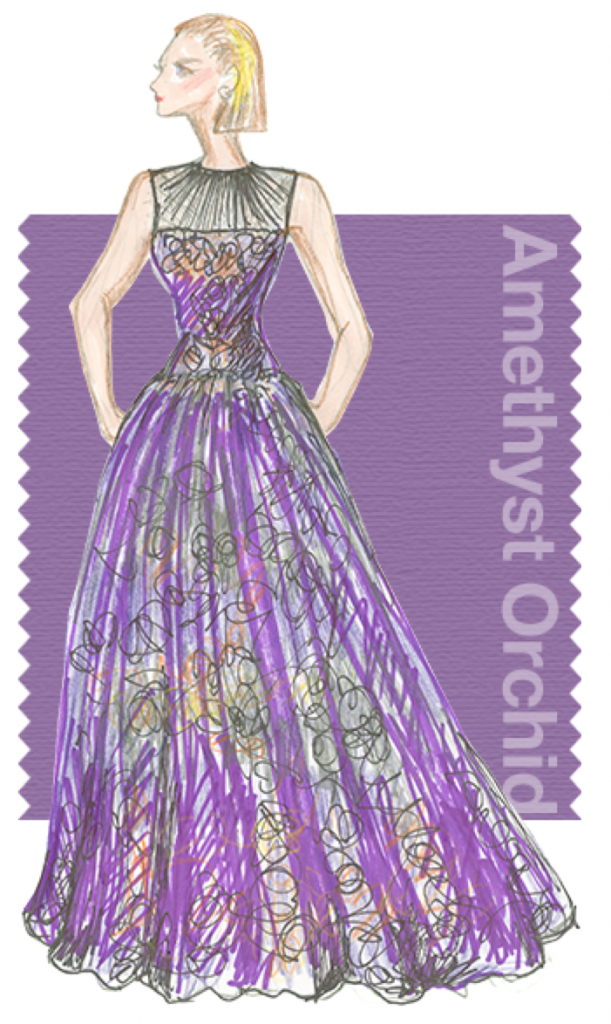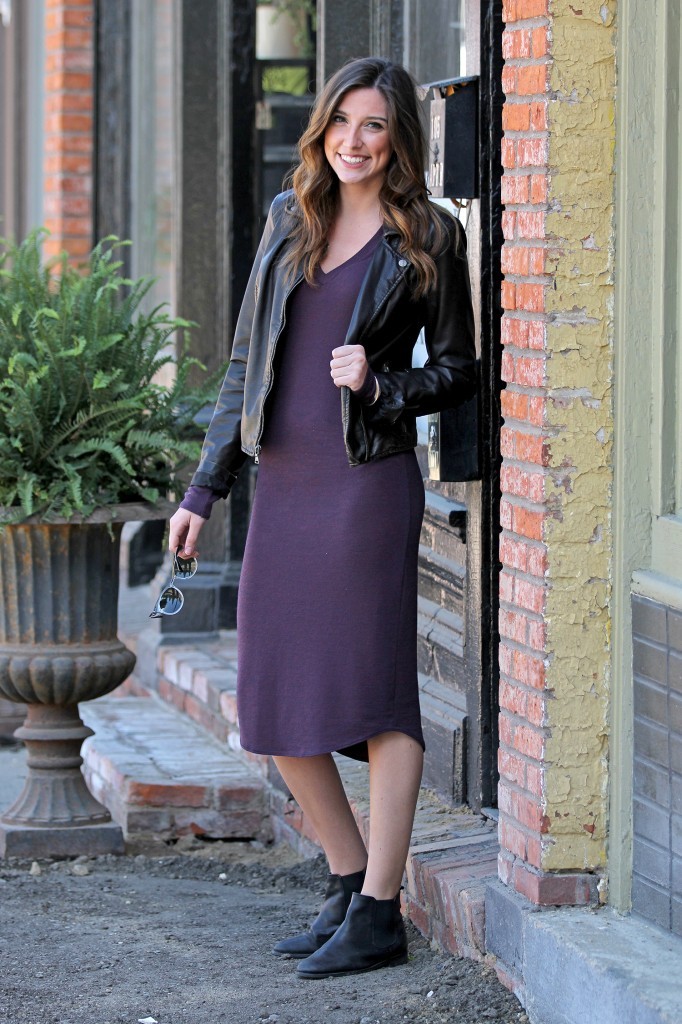 Photo by Lex Kelly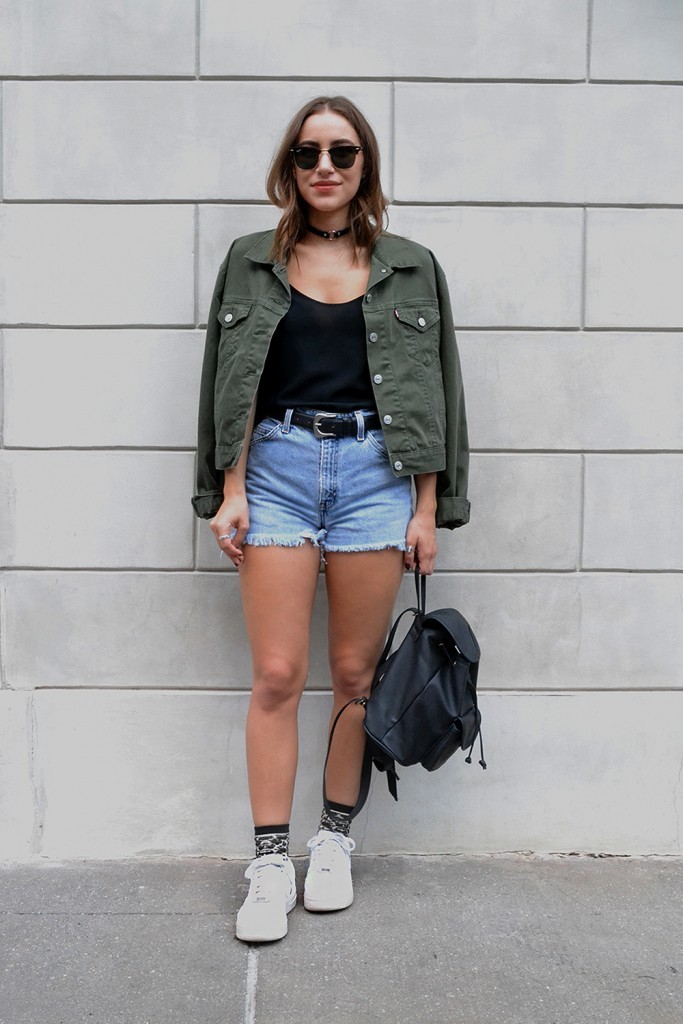 Photo by Briana Iacia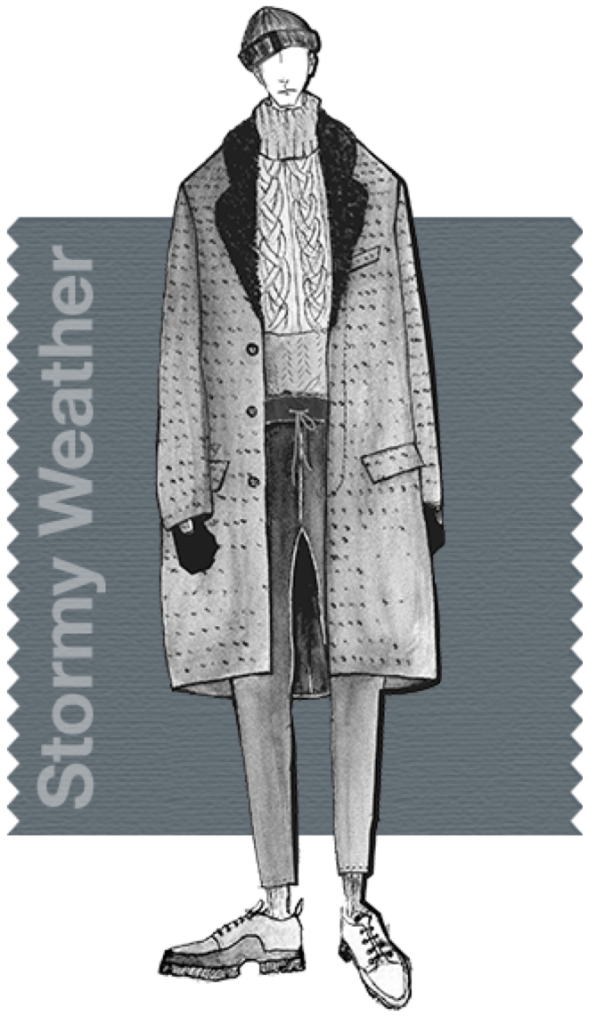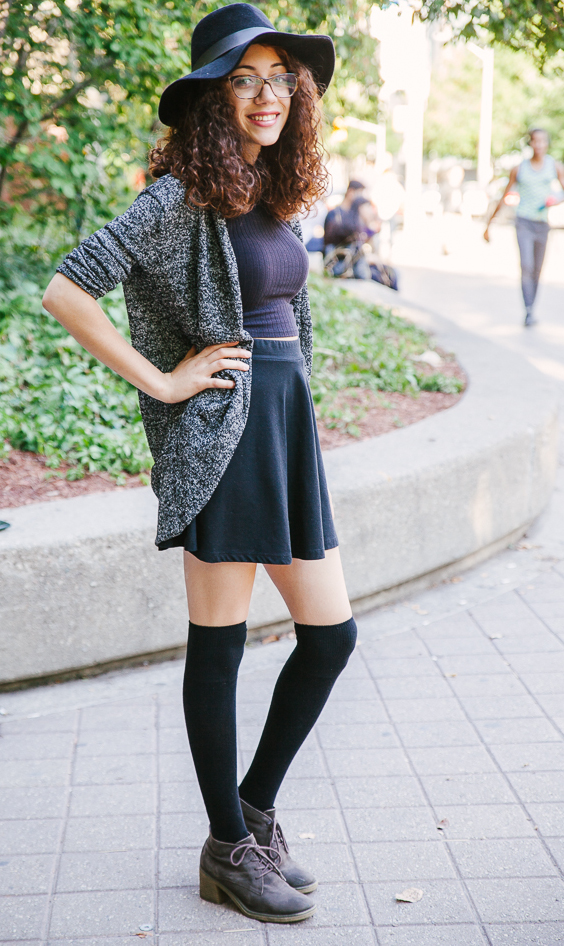 Photo by Sam Yohannes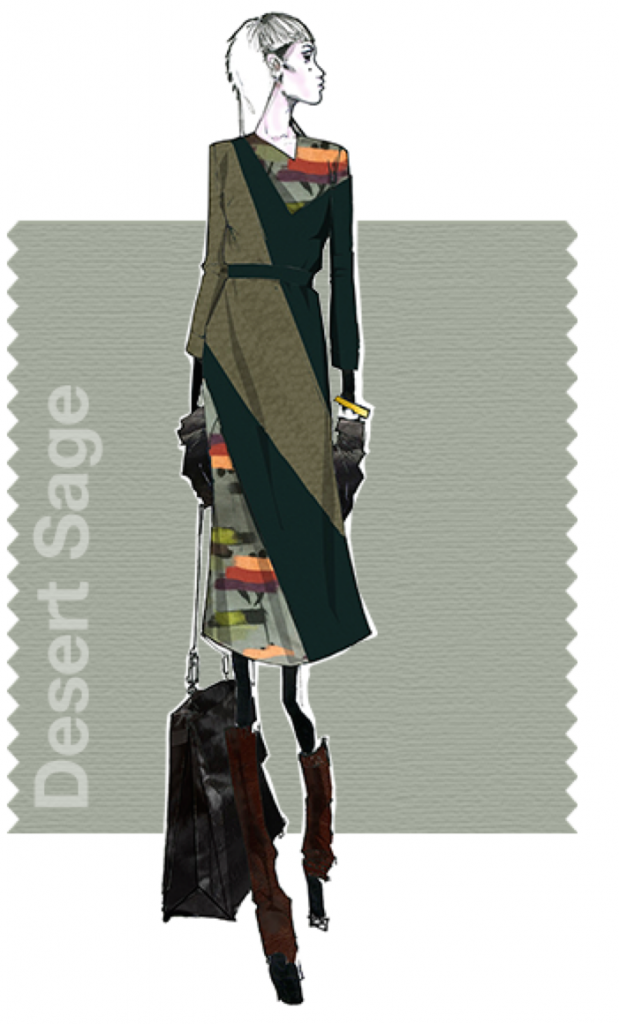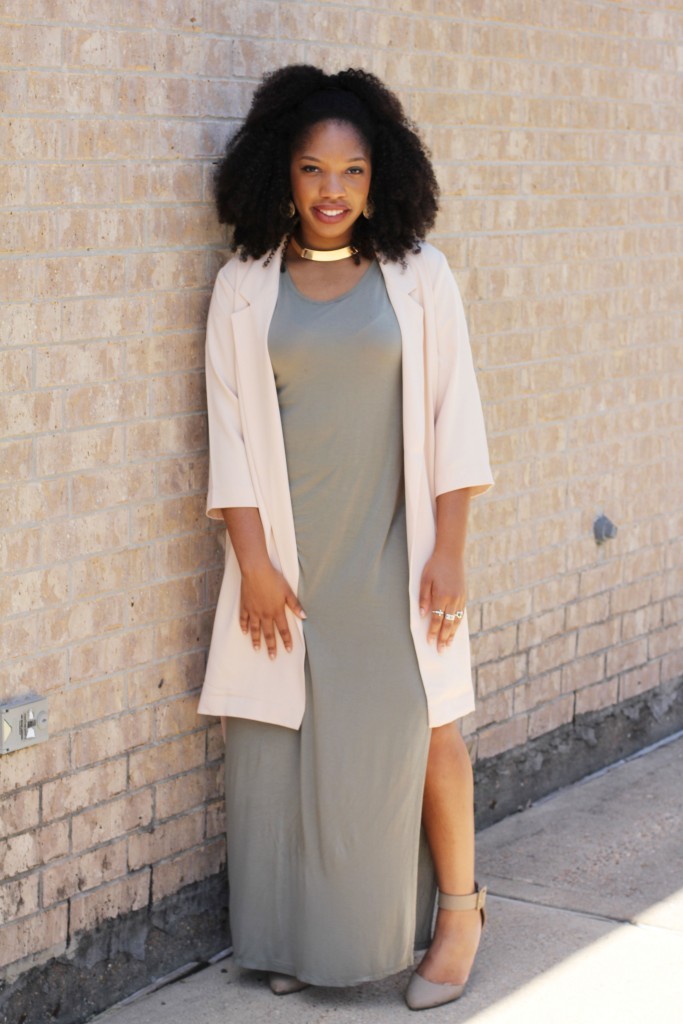 Photo by Nneoma Ajiwe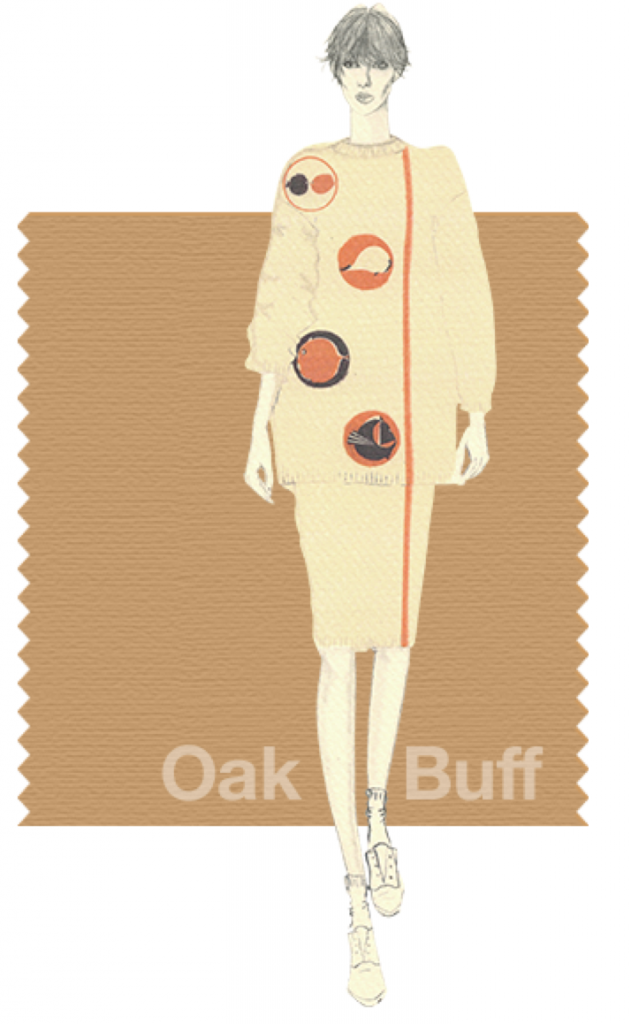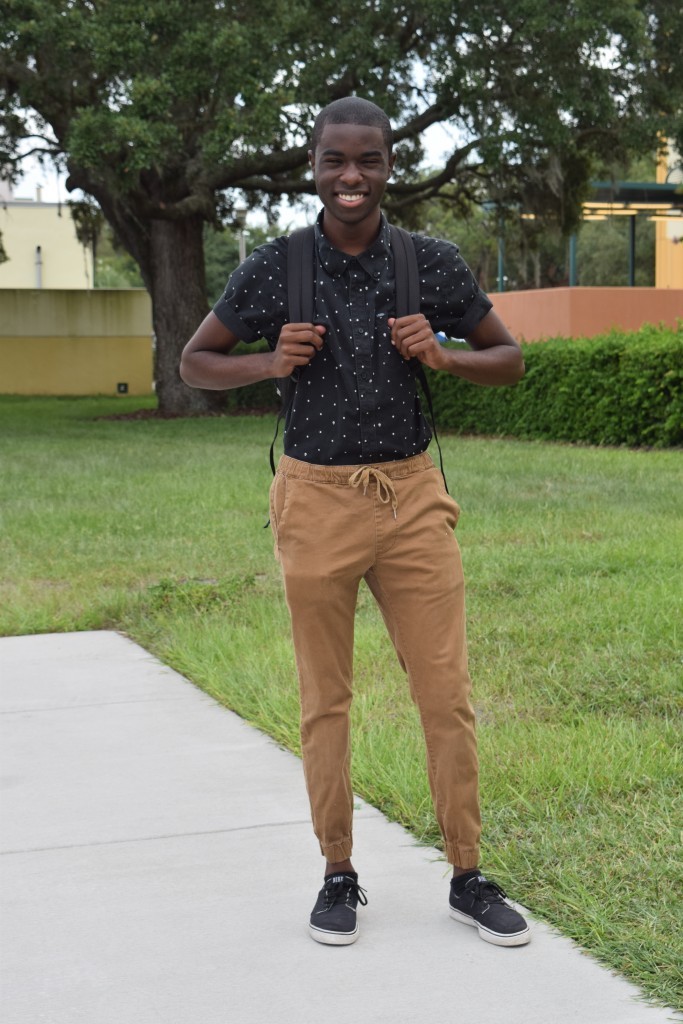 Photo by Chastity Heusinger
Sketch photos via Pantone