The official CollegeFashionista podcast is taking the internet by storm! As a top ranked and noteworthy podcast on iTunes, we are excited to share with you more episodes and continue to provide unique content you won't hear anywhere else!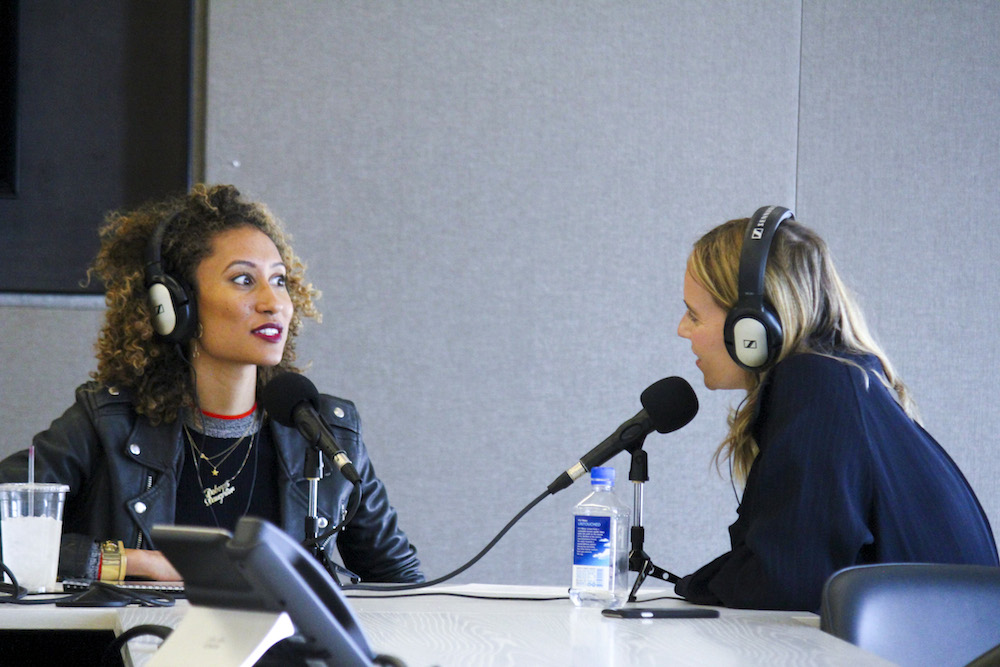 Not all New York Editors are created the same. Case and point? Elaine Welteroth has a unique point of view that mixes style, beauty, fitness and that "cool" factor that she not only shares in her stories, but also on her enviable personal Instagram account. Teen Vogue's Beauty & Health Director, Elaine Welteroth, sits down with Amy to chat about the difference between a Glamour girl and Teen Vogue babe, plus the newest trends from Fashion Month.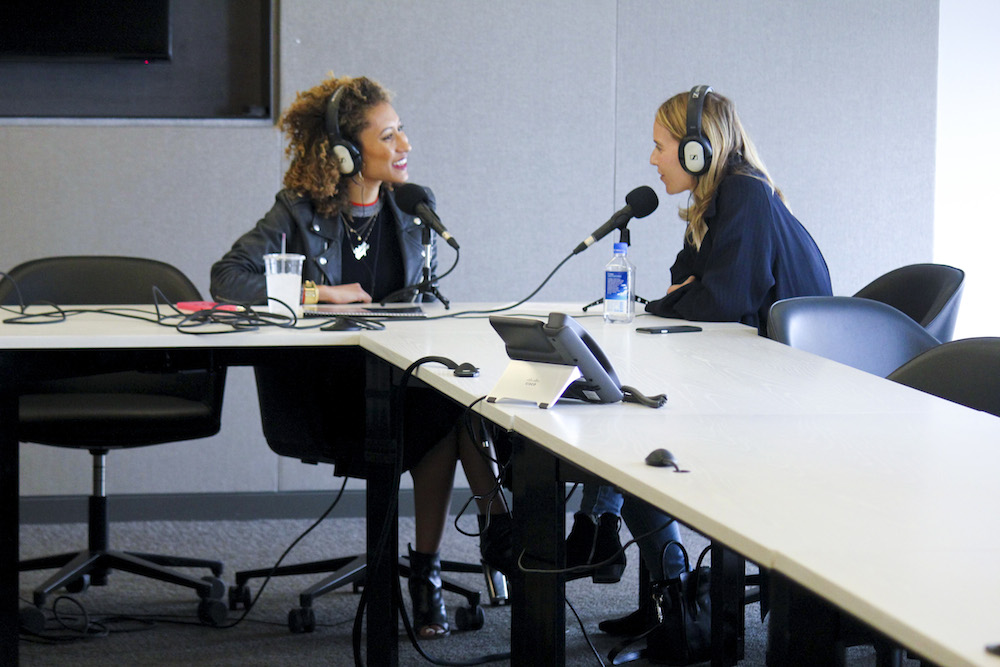 Whether you are walking to class, taking a study break or unwinding in bed, you can access these "Office Hours" at your convenience. Check us out the latest episode and all episodes on iTunes, Soundcloud and the Sideshow Network.
Get ready to get schooled in style (and learn a thing or two in the process).