The official CollegeFashionista podcast is taking the internet by storm! As a top ranked and noteworthy podcast on iTunes, we are excited to share with you more episodes and continue to provide unique content you won't hear anywhere else!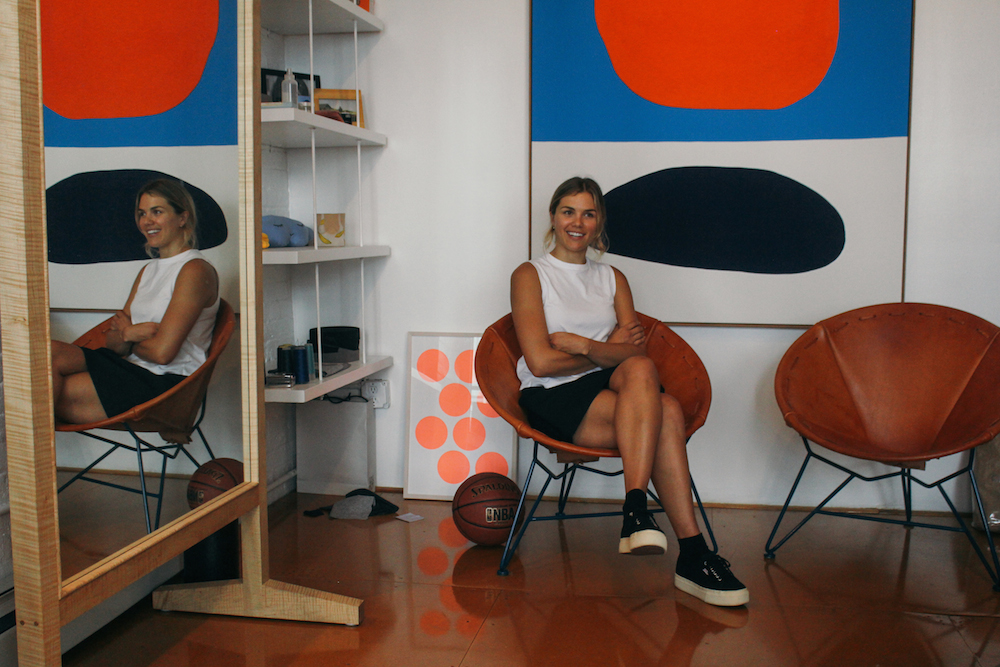 Tyler Haney is the CEO of Outdoor Voices, holds a spot on the Forbes 2016 "30 Under 30" list and is an absolute delight! We sat down with Haney to discuss her childhood in Colorado, career path since graduating high school and what traits make a good leader. Catch up with Haney and her brand by searching the hashtag #DoingThings and find out how you can become a part of the movement! Listen to her story on this latest episode!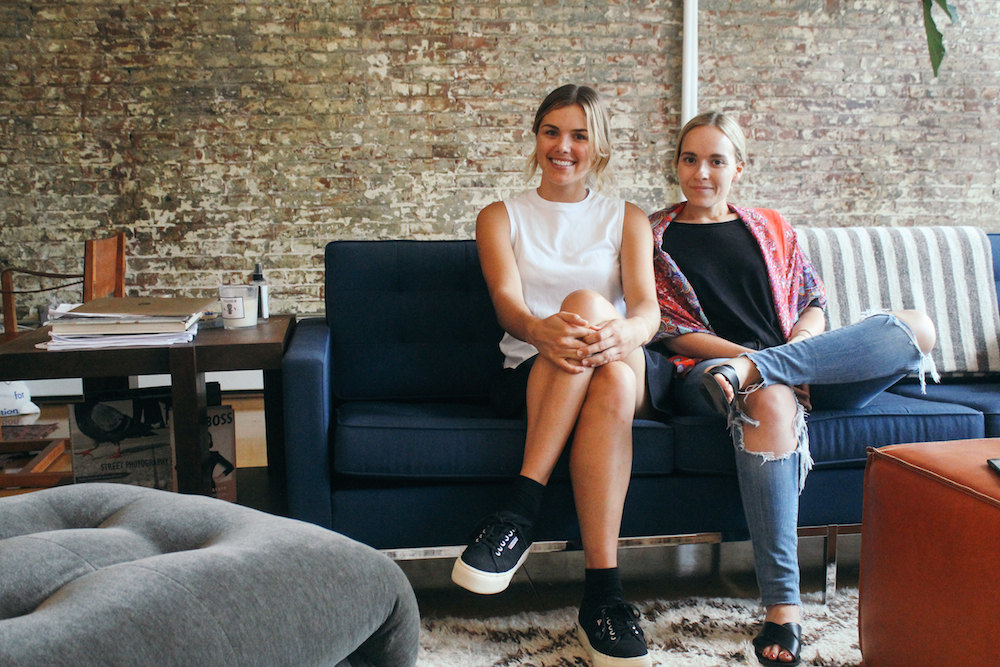 Whether you are heading to class, taking a coffee break or unwinding in bed, you can access these "Office Hours" at your convenience. Check us out the latest episode and all episodes on iTunes and Soundcloud.

Get ready to get schooled in style (and learn a thing or two in the process).