Sponsored in part by Neutrogena and CLEAN & CLEAR
You have spent the past few weeks shopping for your new fall wardrobe and picking up pieces to revamp your dorm room. But before you head back to campus, there is one major thing to nail down to really shine this school year—the perfect beauty routine, of course.
Our CollegeFashionista Style Gurus are always in the know when it comes to achieving enviable looks from head-to-toe (to face). Two brands our Style Gurus are constantly reaching for? Neutrogena and CLEAN & CLEAR. They offer reliable, affordable skincare solutions for everything from acne to moisturizing to make-up to keep our Style Gurus looking naturally beautiful all semester long.
Want to know how your favorite Style Guru maintains her flawless complexion? Curious what foundation she is using and how it looks so natural? From their daily skincare routine to must-have moisturizers, check out our Style Gurus' must-have tips and products for achieving back-to-school beauty.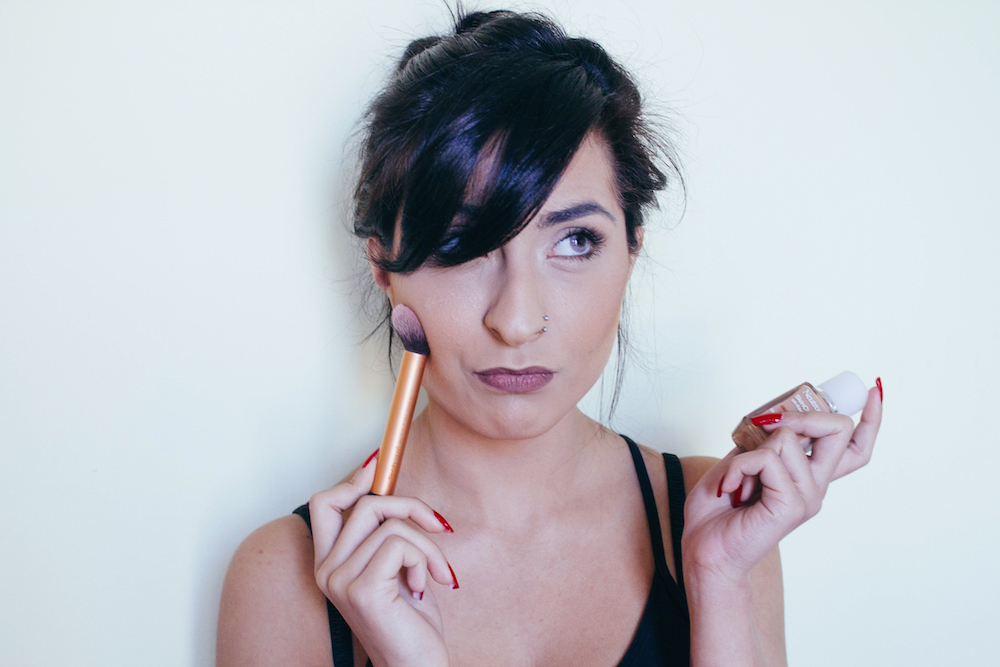 "Moisturize! Do not fall asleep with makeup on your face. During the semester it can be hard and we often forget to take care of our skin because of our sleepless nights and early mornings. But in order for your makeup to look good, what's underneath has to look good! Have a skin care routine, even if it's just a morning and night cleanser and a moisturizer. It's easy peasy and quick and can make a big difference and make your skin glow!" – Ursh Khan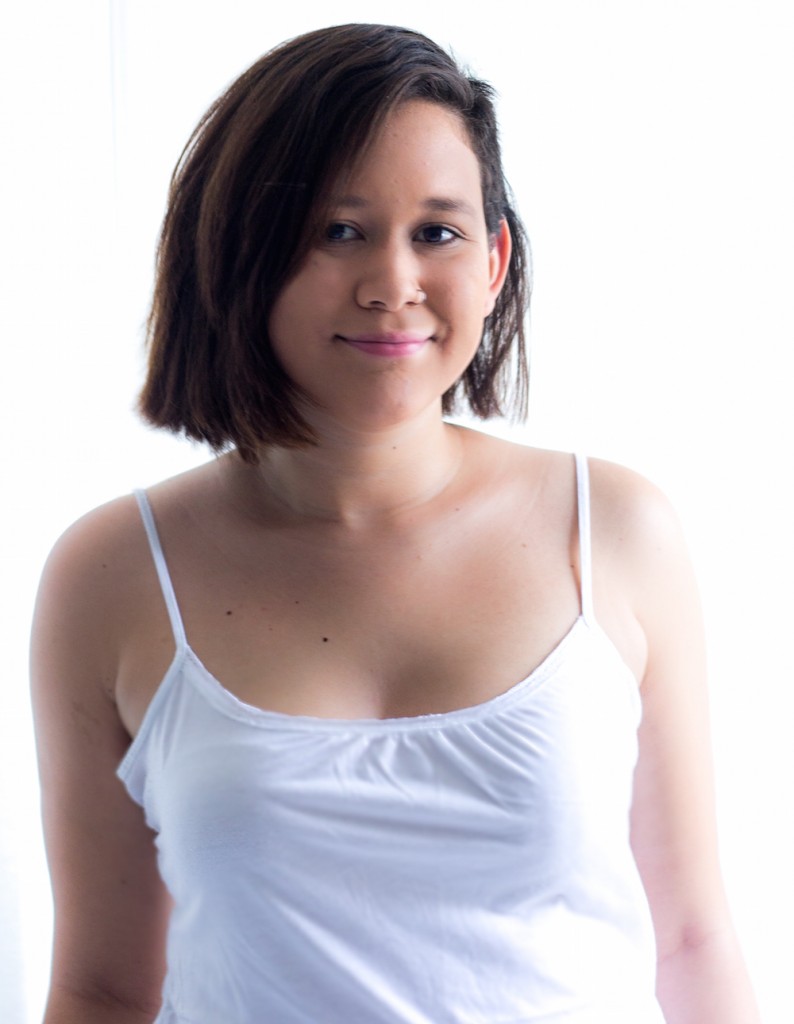 "I like to keep my makeup fresh and simple when I go to class. School days can be long and chances are the makeup you apply in the morning is not going to last you all day. To prevent this, I use Neutrogena's Shine Control Primer and Clean & Clear Oil Absorbing Sheets." – Sofi Rodriguez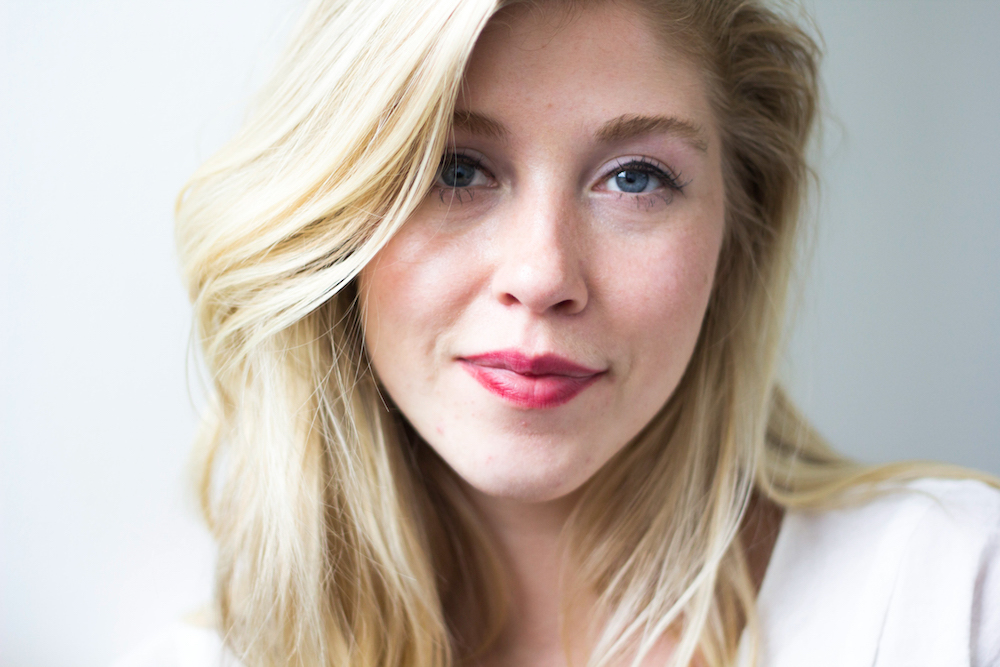 "Skincare should always come first—you can have the best makeup in the world but you can't cover up bad skin!" – Anna Coke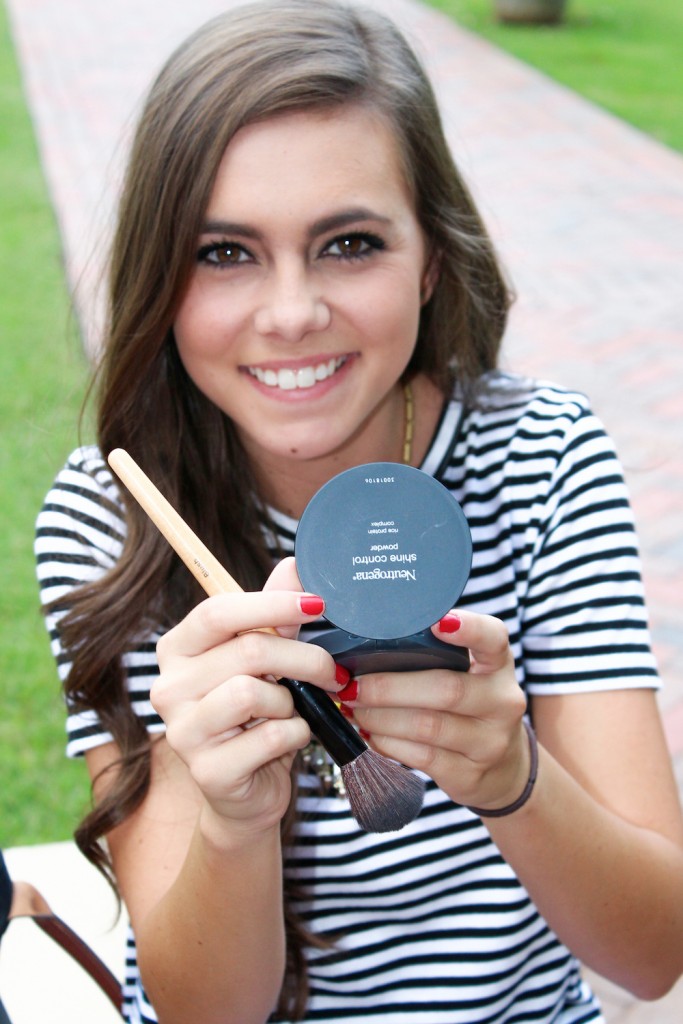 Just in time for back-to-college, Neutrogena is offering a buy three, get one free deal on all facial care (inclusive of cleansers, moisturizers and foundations), and CLEAN & CLEAR is offering 10 percent off everything, both available at Target and Target.com.