Sponsored in part by Mark Hill
It's springtime, Fashionistas/os. The flowers are blossoming, the birds are chirping and the days of negative temperatures are a (somewhat) distant memory. With the arrival of the new season, it is time to change up your routine—starting with your beauty regimen.
Instead of aimlessly scouring the internet and your local drugstore for products you hope are as pretty as their packaging, we went ahead and did the legwork for you. From hair products to lipsticks to brow fillers, here is our list of spring beauty must-haves to have you looking fabulous head-to-toe.
1. Mark Hill Gorgeous! Work It Girl! Shine, Protect and Control Spray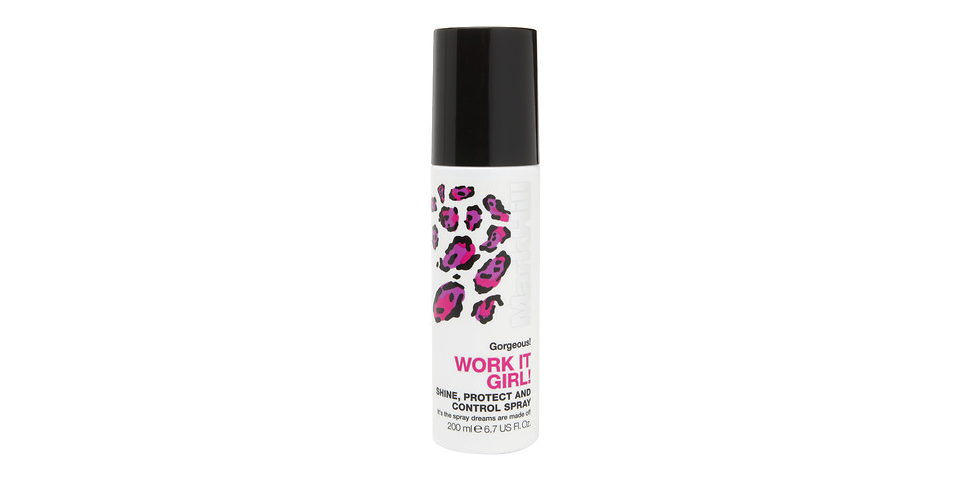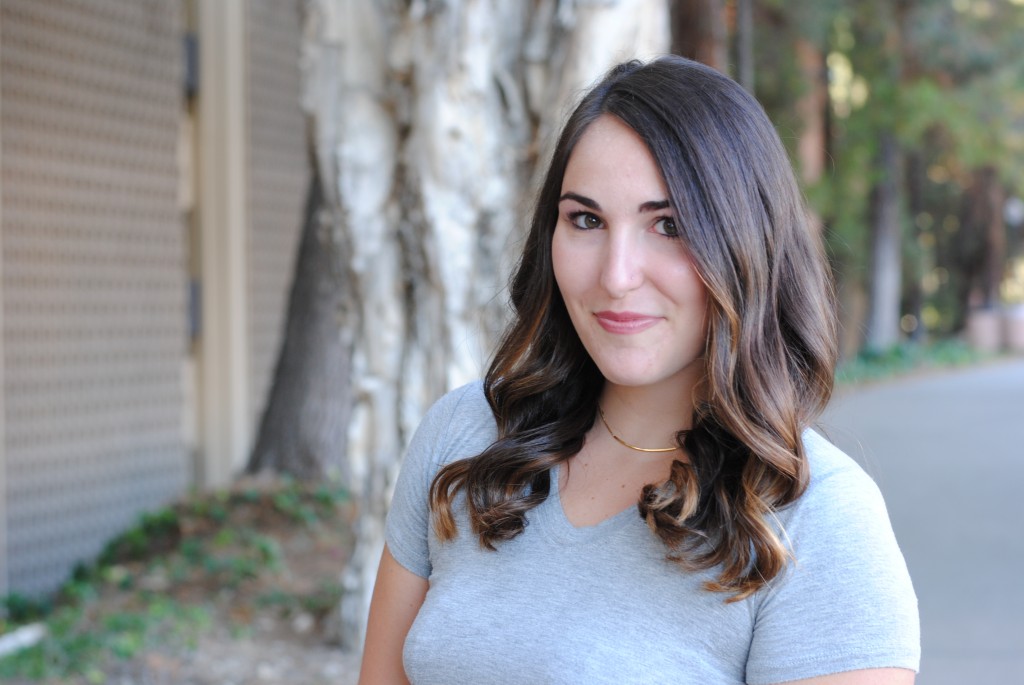 As a lover of heated styling tools (it is beach wave season after all), this product is a literal "hair-saver." It adds shine, protects from heat and keeps your hair looking good all day. Bring on the heat!
2. J.Crew Troi Ollivierre Lipstick in George
Ever wonder what lip color those gorgeous J.Crew models are wearing? Wonder no more! J.Crew's resident make-up artist now has a line lipsticks that includes their signature orangey-red that we have been obsessing over for spring.
3. Rimmel Scandaleyes Retro Glam Mascara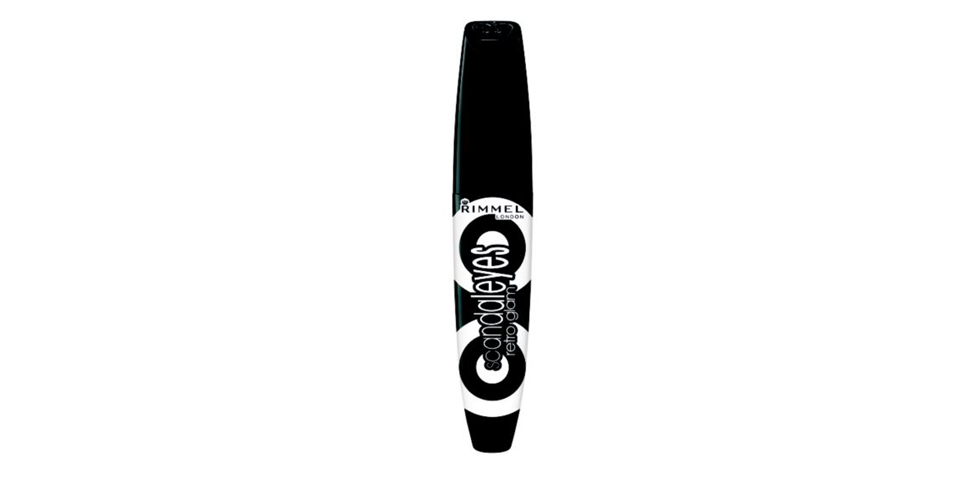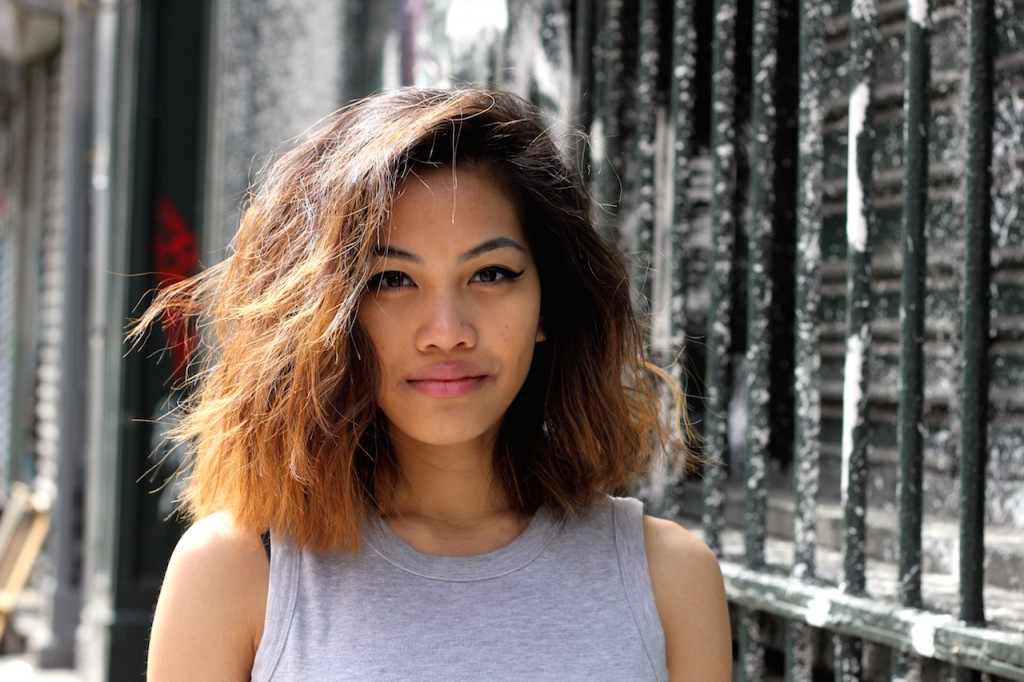 I never leave the house without my cellphone, keys and mascara. This mascara gives the big, false lash look without the mess of glue. A flick of the wand and presto—bold, wide-eyes.
4. Mark Hill Gorgeous! Fabulous Finish Hairspray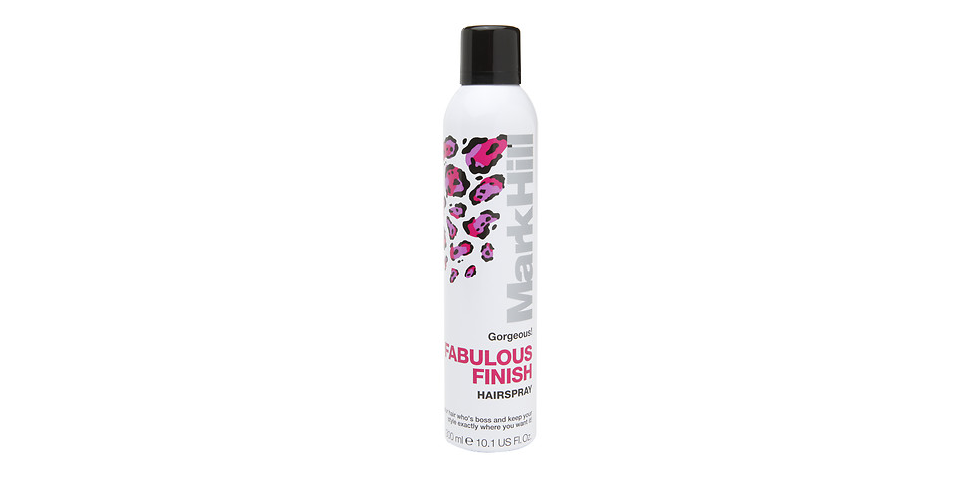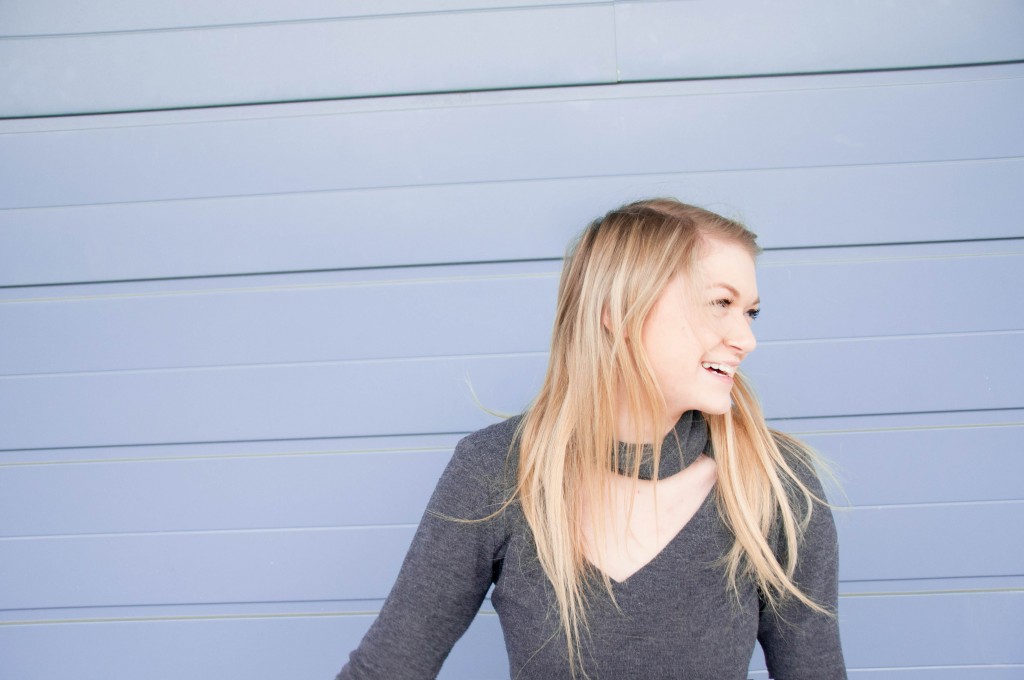 There is nothing worse to me than ruining perfectly styled hair with sticky, severe hairspray. This light-weight, micro-fine spray allows for the long lasting hold and natural movement. So shake your 'do worry free!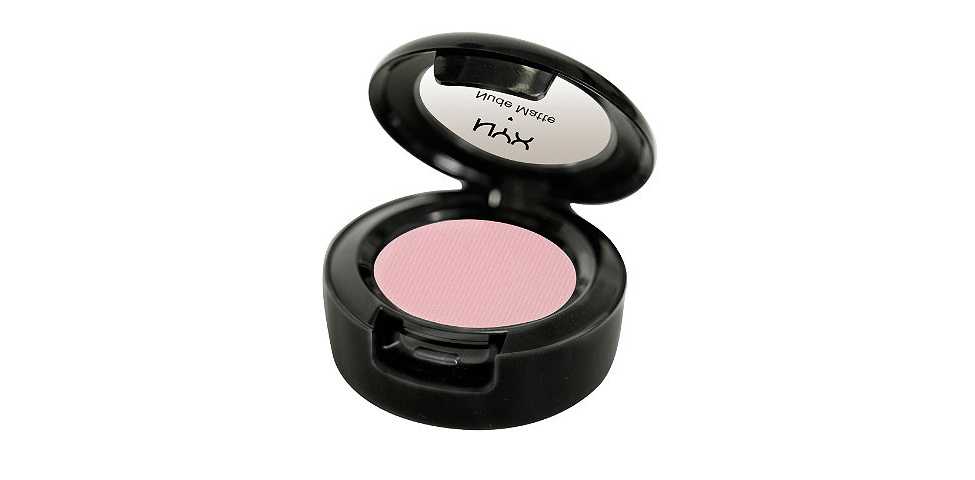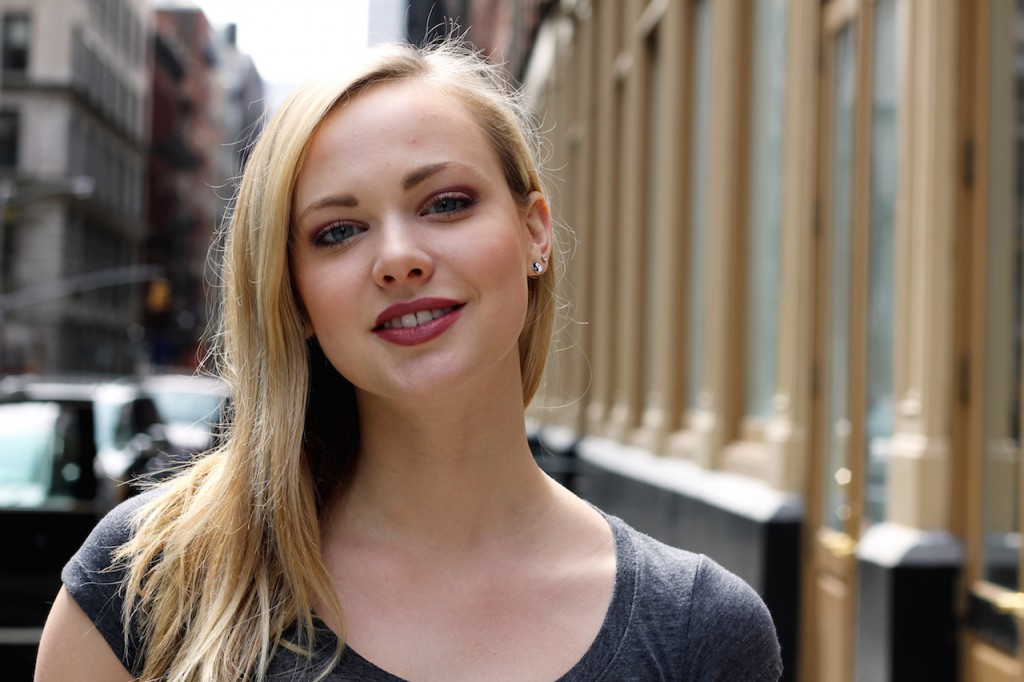 Springtime pastels are everything. The pale pink of this NYX eyeshadow is light and feminine—a perfect combination for the season. The color also happens to be named "Birthday Suit," so feel free to be little flirty while you are it.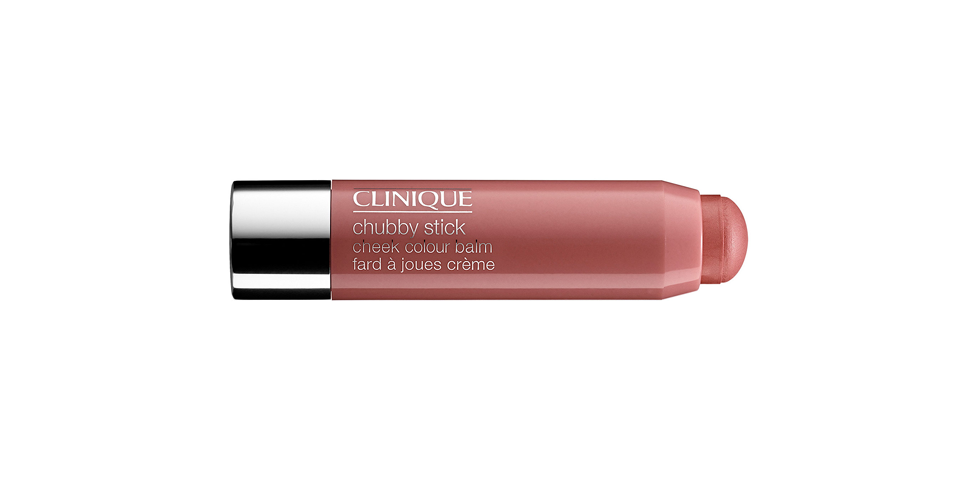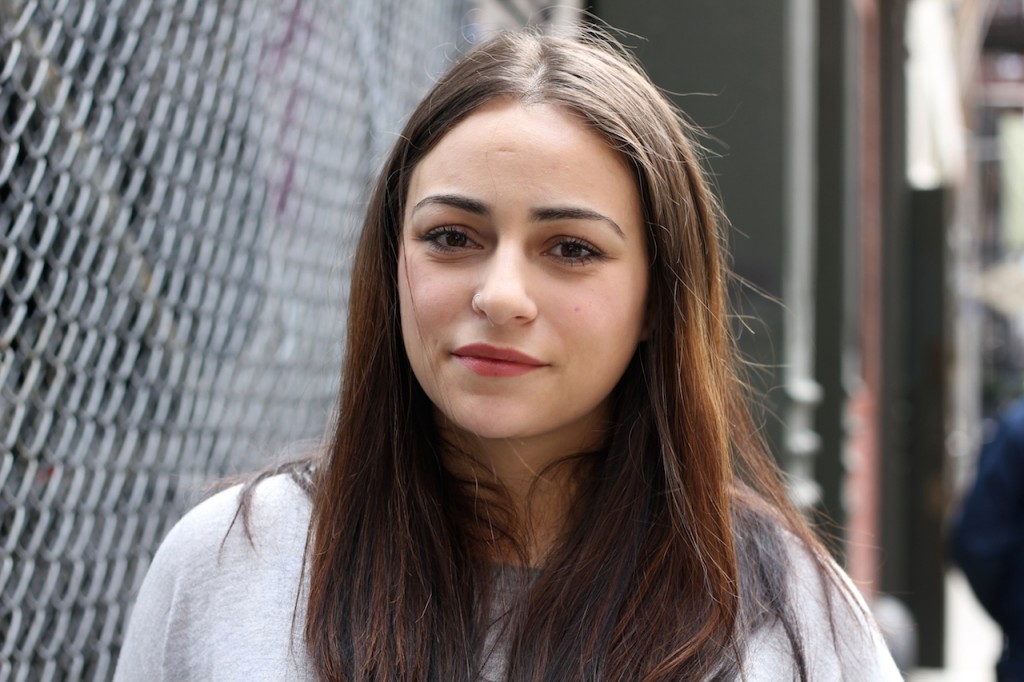 Is there anything better than sun-kissed cheeks? Get the perfect dewy glow with this color balm. It is our secret weapon for that natural rosy look.
7. Mark Hill Love Big Hair! Viva La Volume Blow Dry Mousse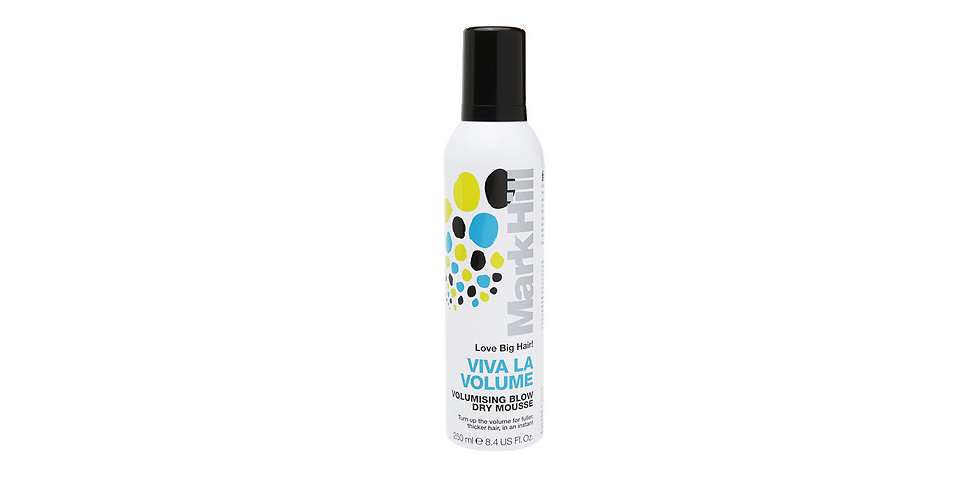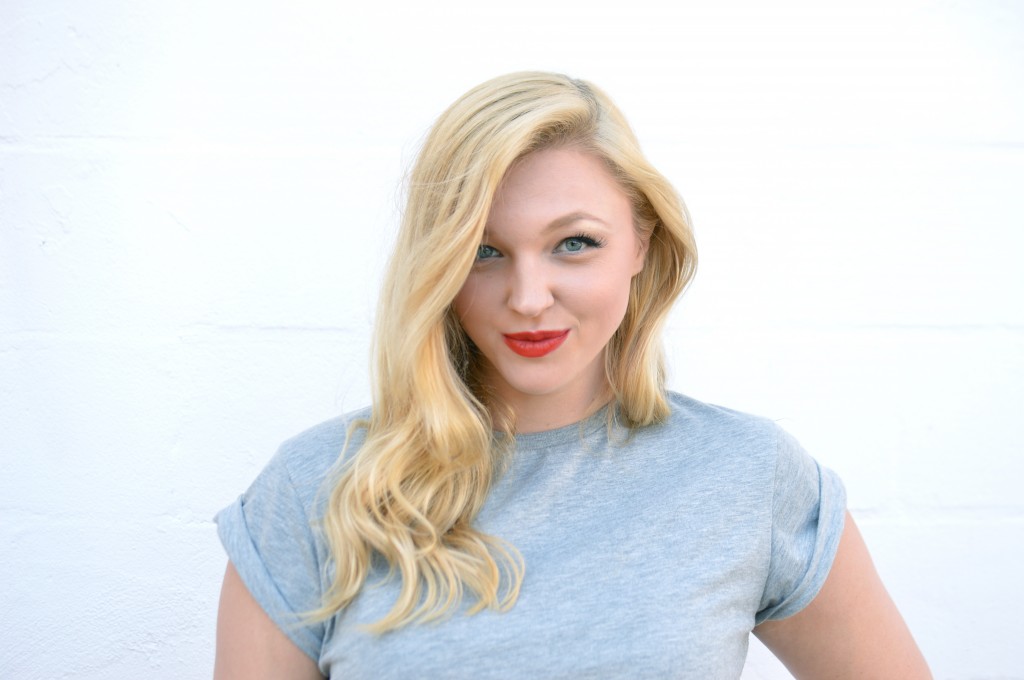 Springtime hair for me is all about big, beautiful waves. This light-weight, non-sticky mousse is my secret weapon for body, fullness and shine. So, as the kids say, go big or go home.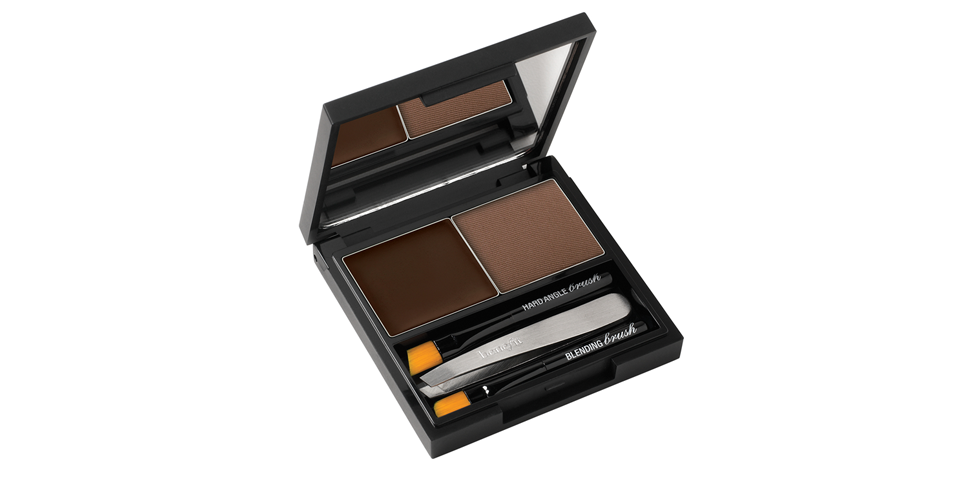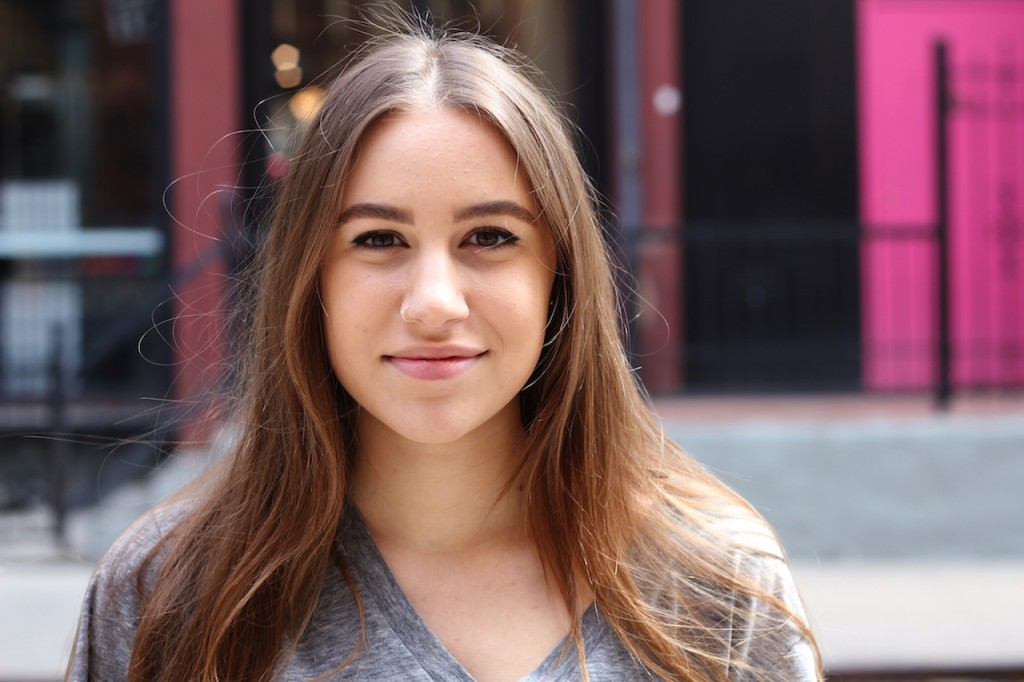 Big brows show no sign of stopping this spring. Go full on Cara Delevingne with this palette, which contains complementary colors and a styling wax for perfectly-defined brows. Next stop—runway model!