For all of my Fashionistas, circle skirts are the best go-to statement items you will need in your closet this summer!
Circle skirts are the perfect items to keep your summer wardrobe stylish and trendy. There are many different ways to style a circle skirt. You can dress it up, keep it casual, or even make it professional for any job environment.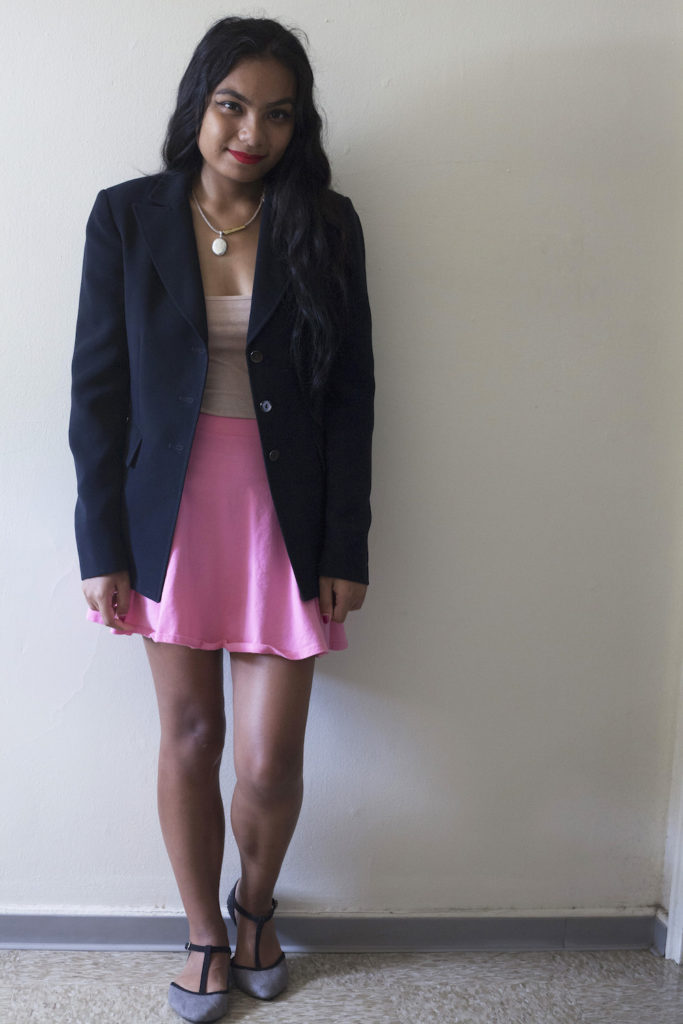 For my Fashionistas who are working in the office this summer, who said office wear had to be boring? Circle skirts are a fun way to spice up your wardrobe while maintaining professionalism. Align your circle skirt to your waist so that the length of the skirt is not too short or inappropriate for any office setting. Then, throw on a camisole, a T-shirt, or even a button-down, and tuck the top into your skirt. Throw on a blazer for a professional but chic look, and tie your outfit together with the cutest flats. You can look presentable and stylish at the same time. Never walk into the office with boring traditional clothing again!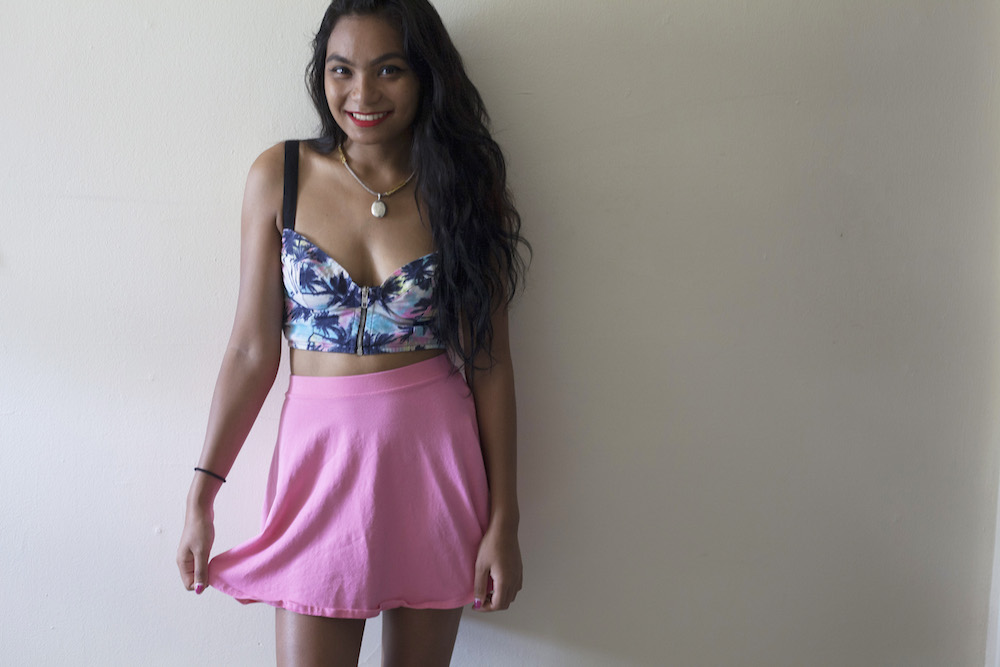 Summer is the perfect time for crop tops. It's also known as crop top season. For a casual look, you can throw on a basic crop top from Forever 21, or a stylish, trendy one from Victoria's Secret to pair with your circle skirt. Pairing a crop top with your circle skirt makes you ready to tackle summer. You can pair the outfit up with the sandals, jewelry, and sunglasses to ensure that you have the perfect summer outfit! Stay trendy and cool with this casual look.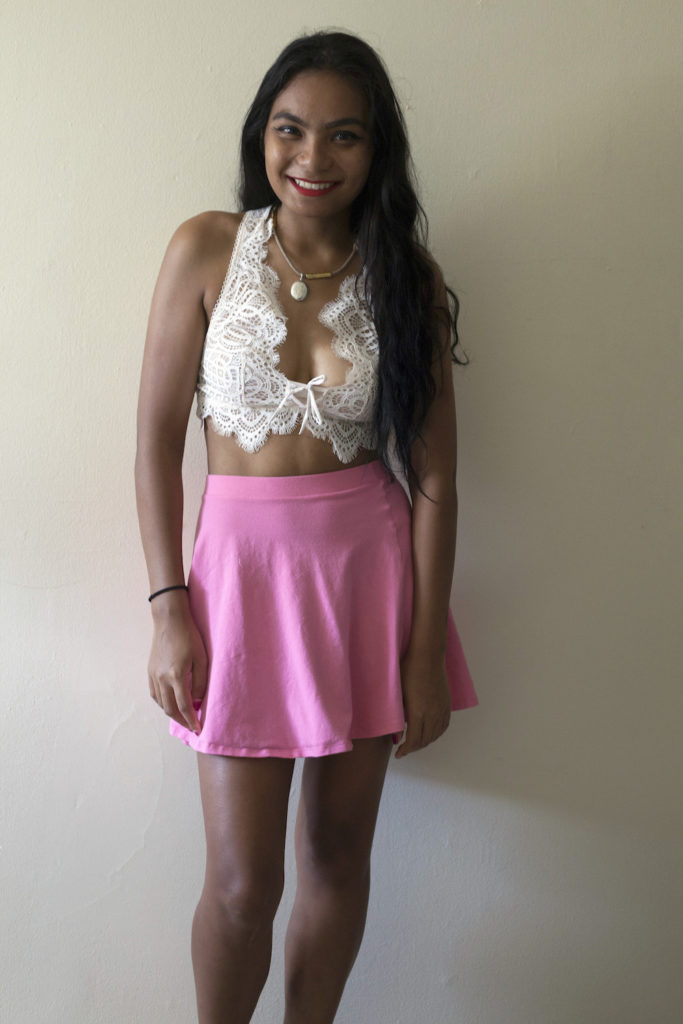 Finally, for all of my Fashionistas who like to dress up and party, circle skirts are great for a dinner date or a night out dancing. Pair the skirt with a bralette for the perfect girls' night out. Pairing the skirt with a bralette will not only give off an alluring vibe but also make you look chic and trendy at the same time. Throw on some cute heels and accessorize your outfit with the perfect jewelry and then you'll be on your way to having the most stylish outfit for your girls' night out.
Circle skirts are versatile and can be styled in many different ways. How do you style your circle skirts? Let us know in the comments or show us on social media. Don't forget to tag @CFashionista.