After a blistering cold winter in most the U.S., it really wouldn't take much convincing to get anyone in their right mind to consider heading south for school. But the Instagram photos we have been seeing from University of Florida students have us packing our bags and enrolling in classes. They're that good.
Check out the ten photos that show why being a Gator is literally all sunshine, rainbows and more at the University of Florida.
1. @oliviamuenter—Palm trees are not strictly reserved for postcards.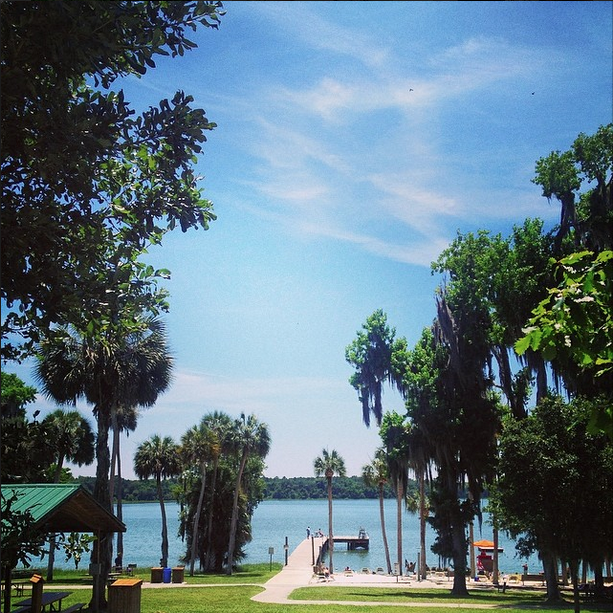 2. @cindykabiru—The light at the end of the tunnel is both metaphorical and literal at UF.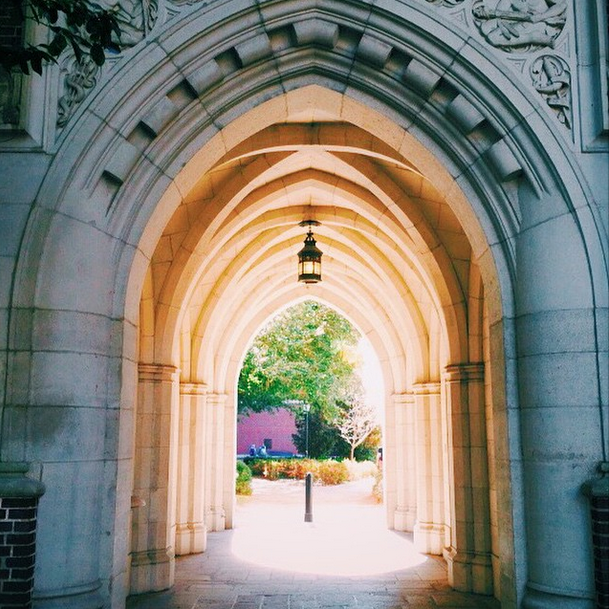 3. @gatorzonealbert—Even their mascot has some mean insta-game.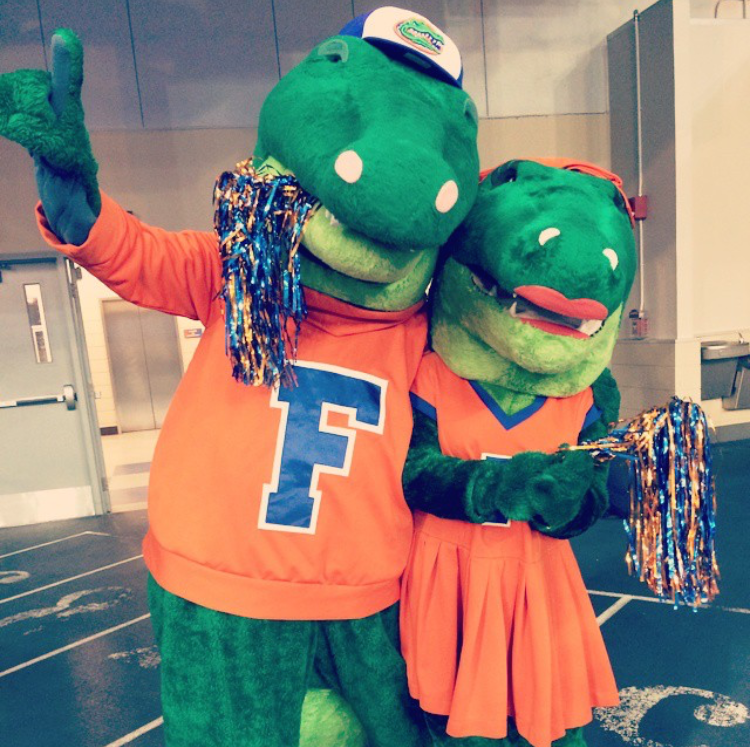 4. @kschmidt—Florida Gator Football is very much a thing. And they have the beautiful stadium to prove it.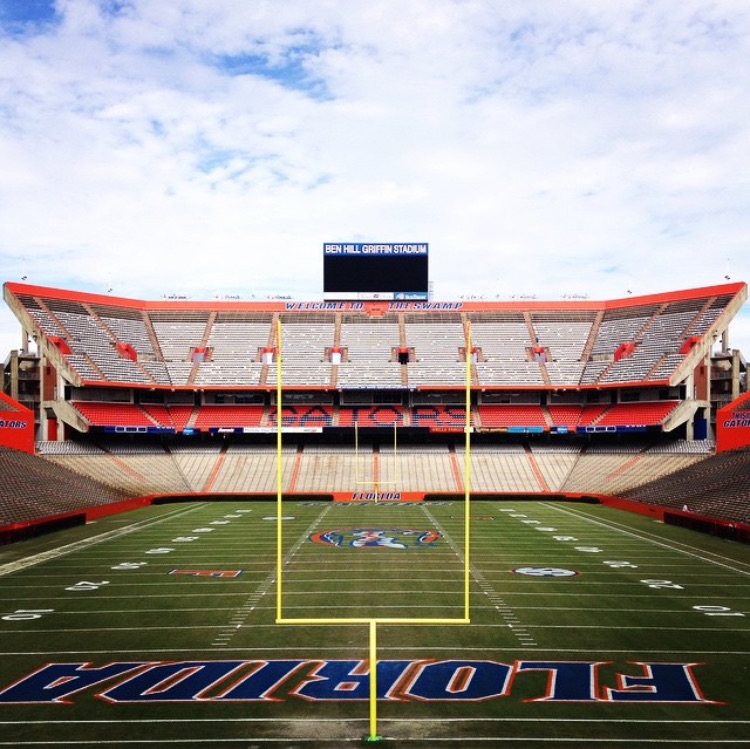 5. @monica_humphries—Blue and orange are always in style here.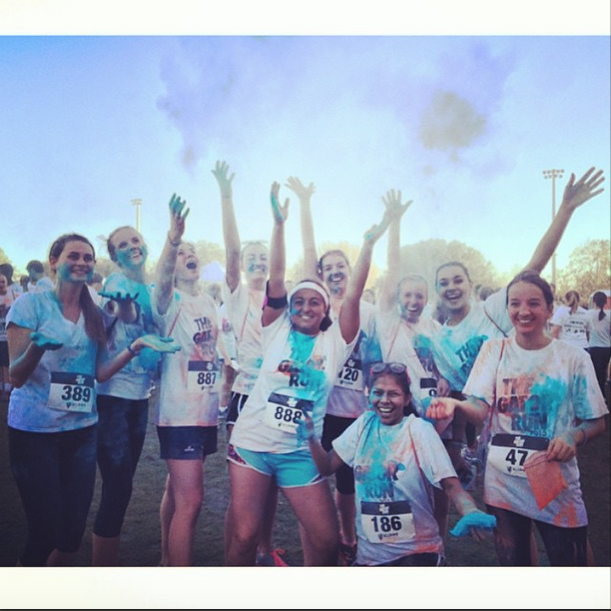 6. @uflorida—The rain allows for plenty of (beautiful) self reflection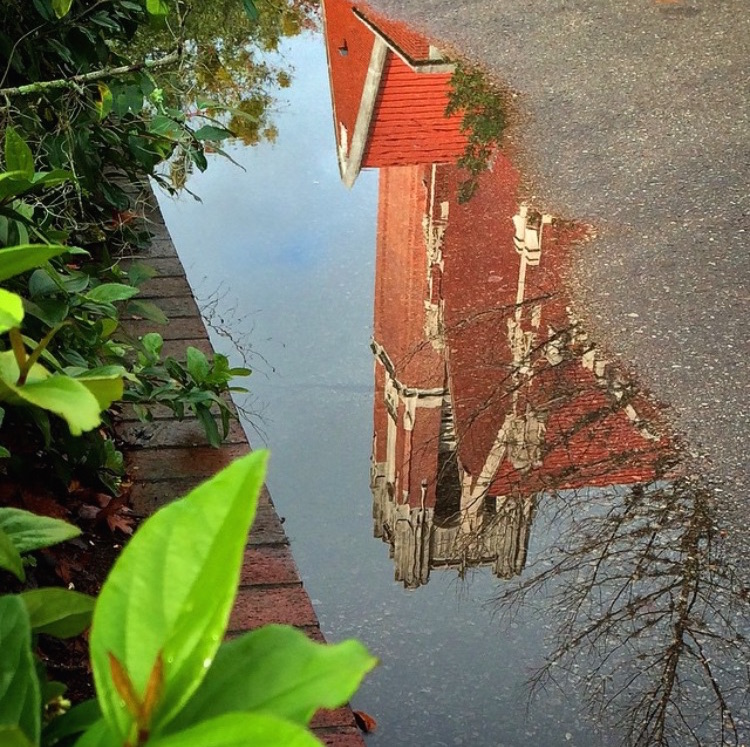 7. @jamesfrancotv—James Franco came to visit and took a selfie with the students in the audience. So that's a thing.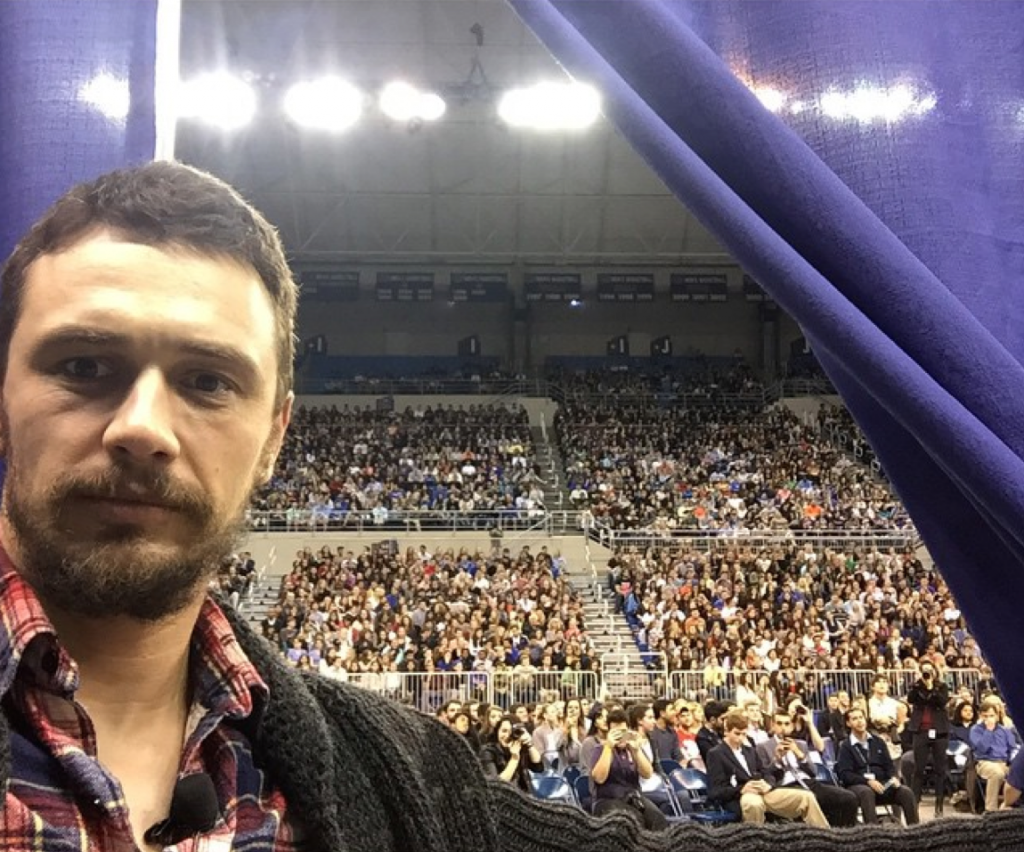 8. @pmarlin—Tropical flowers+Peabody Hall=is this real life or a scene from a movie?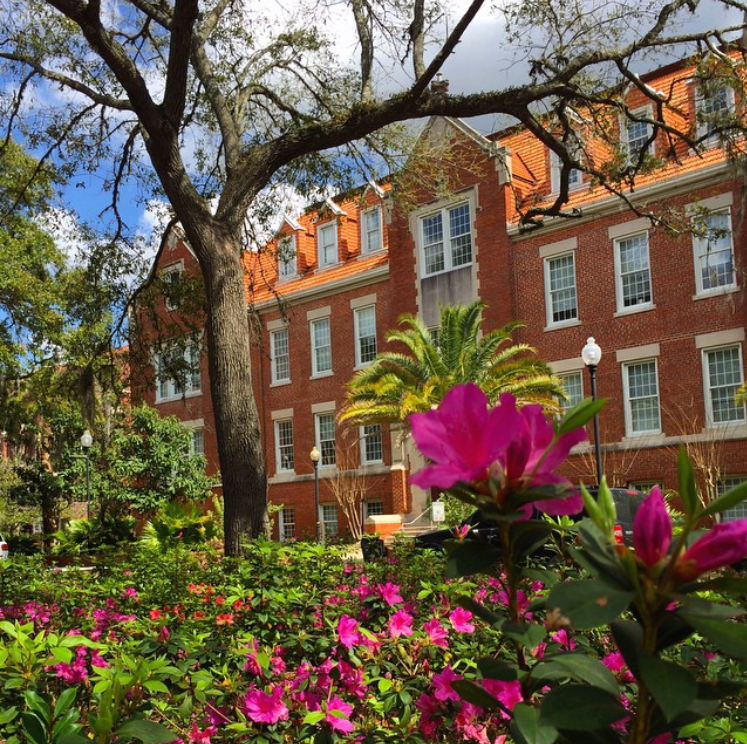 9. @beebeetwenty2—Where you can find gators of both the real and mascot variety.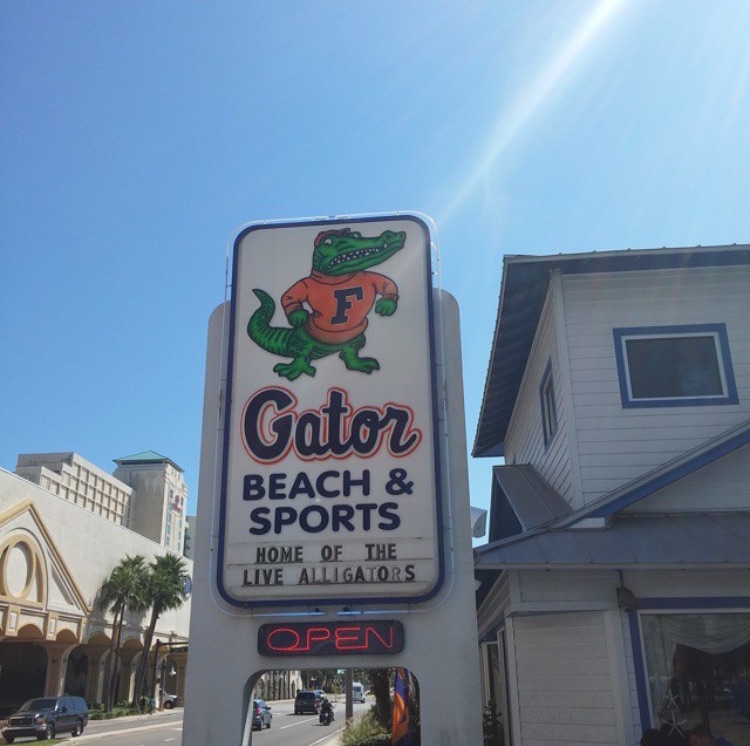 10. @ajmortellaro—During the occasional times the students do have to be indoors, life is still just as beautiful and inspiring.
Want to see your campus-grams featured on CollegeFashionista? Share a pic of your school using the hashtag #CFonCampus!