I think the university's slogan "New York City my campus. Fordham is my school" sums up best why these students have won the collegiate lottery. Between the lush, idyllic campus in the Bronx and the short train ride into the heart of Manhattan, Fordham students are truly living (as Miley used to say) "the best of both worlds."
Check out why being a Fordham student is sweet (and we aren't just talking about their dining hall's waffle sundaes) in this week's #CFonCampus.
@alliemarshall—Spring looks good on Fordham.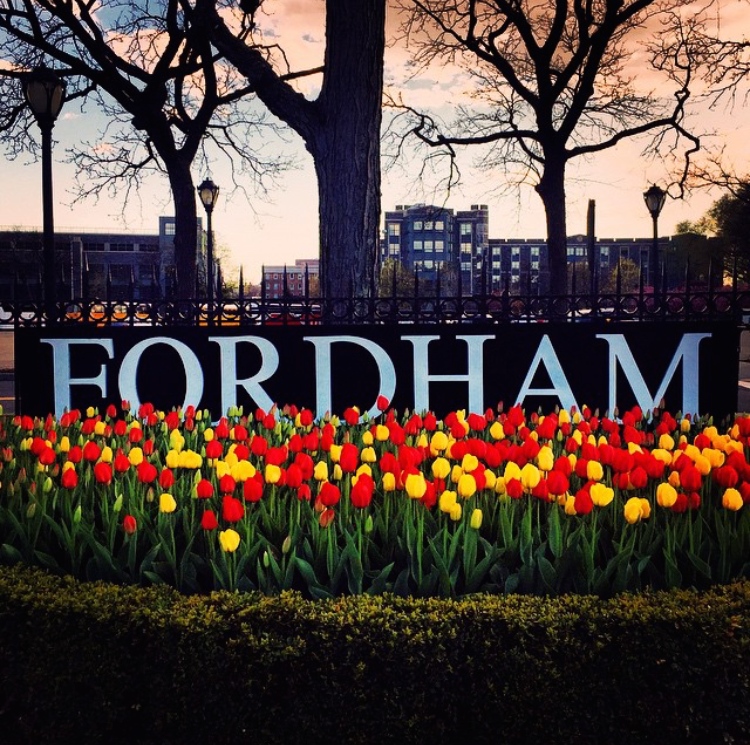 @emily_danz—Fordham has a campus in Lincoln Center. You know what else is held in Lincoln Center? Fashion Week!
@christiniadambro—The Fordham quad has us questioning if this is real life or a movie set?
@pizzastudiobx1—A genuine NY slice (or two) is a Fordham student's idea of late-night pizza.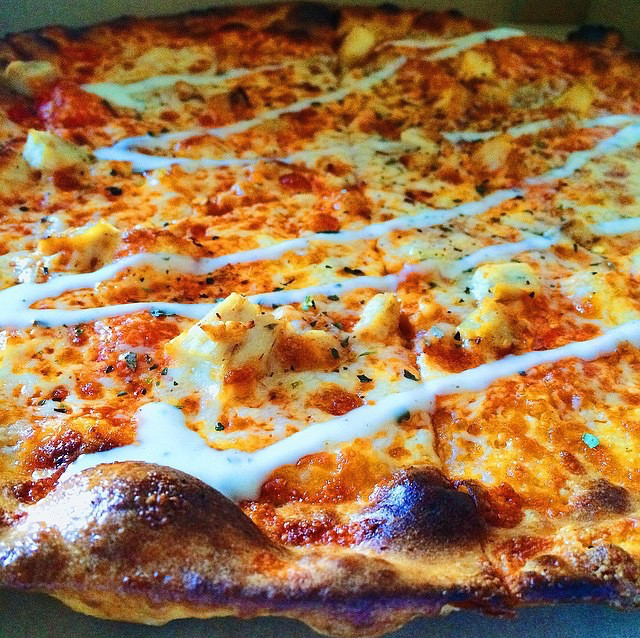 @tatarac—Any of the five boroughs are a hop, skip or train away.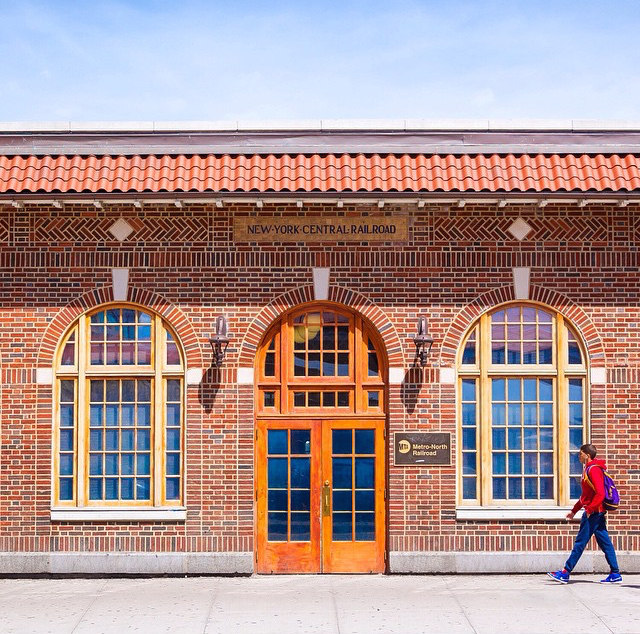 @ms.wendywu—Rose Hill—more like "Beautiful Blossoming Tree" Hill.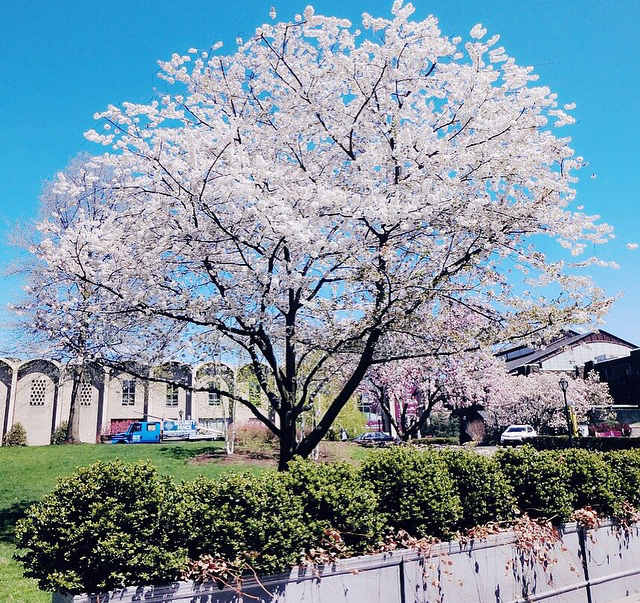 @cescabea—Taking time to reflect is an important part of a Fordham student's life.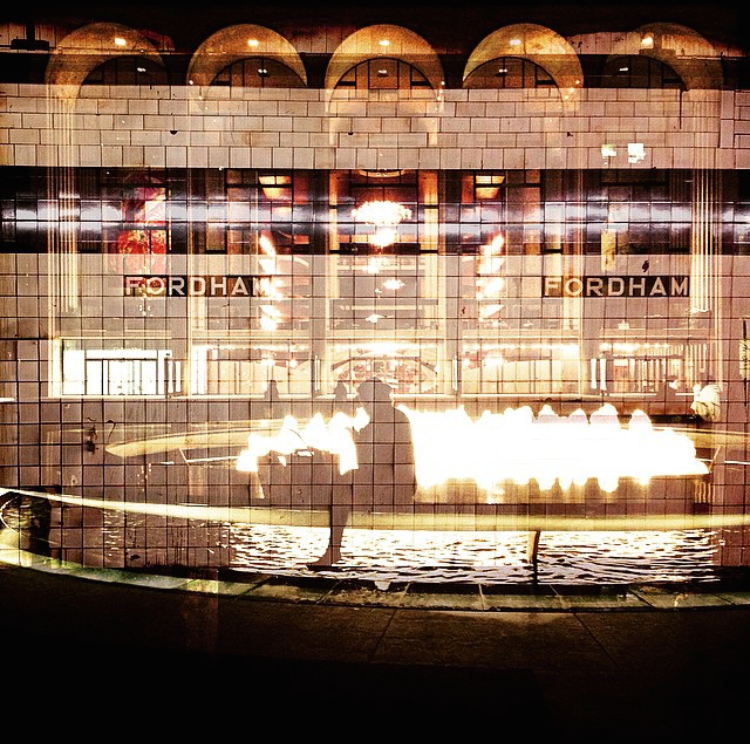 @fordham_dining—Any dining hall that actively serves waffle sundaes for breakfast gets an A+ in our book.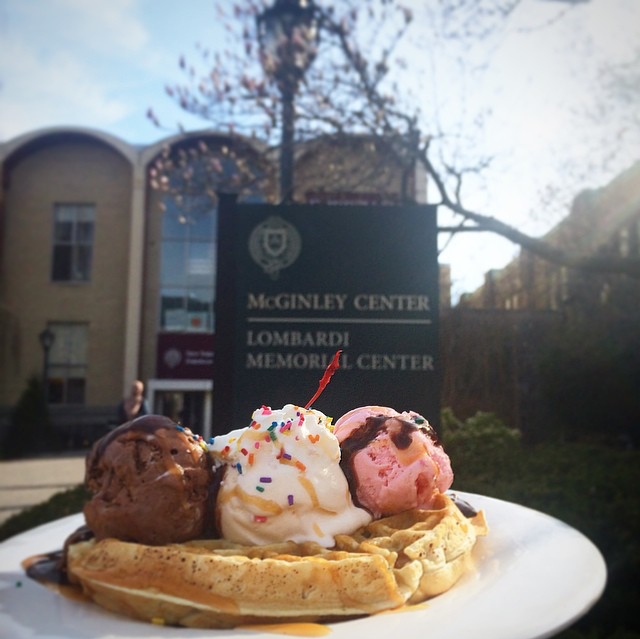 @paulinastanisz—"Group projects" are not as terrible as one would think.
@lightbourne—There is always something wonderful to look forward (or up) to at Fordham.