Most people wouldn't think Kent, Ohio would be a fashion mecca of the country. But those people would be wrong! And we are not just talking about the renown fashion program at Kent State University. The campus itself—from it's buildings to it's landscaping to it's stylish students—is a fashion enthusiast's dream!
Don't believe us? Check out these inspiring Instagrams as #CFonCampus heads to Kent State!
1. @allyson_kramer—How about having a school whose fashion lab's architecture is as inspiring as the clothing the students design?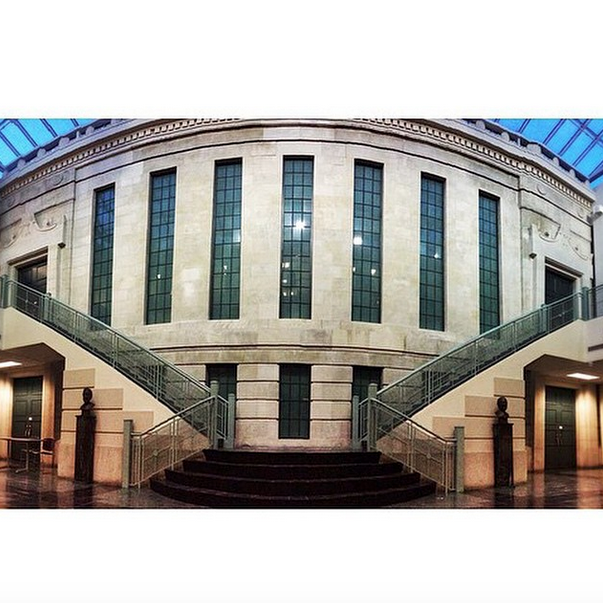 2. @cassiedulworth—Even the traffic signs are awesome.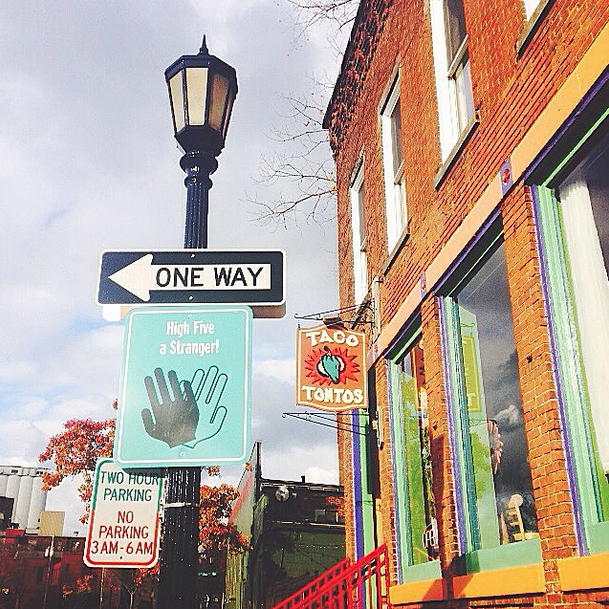 3. @epicbowties—Their classes make you feel like you are on an episode of "Project Runway."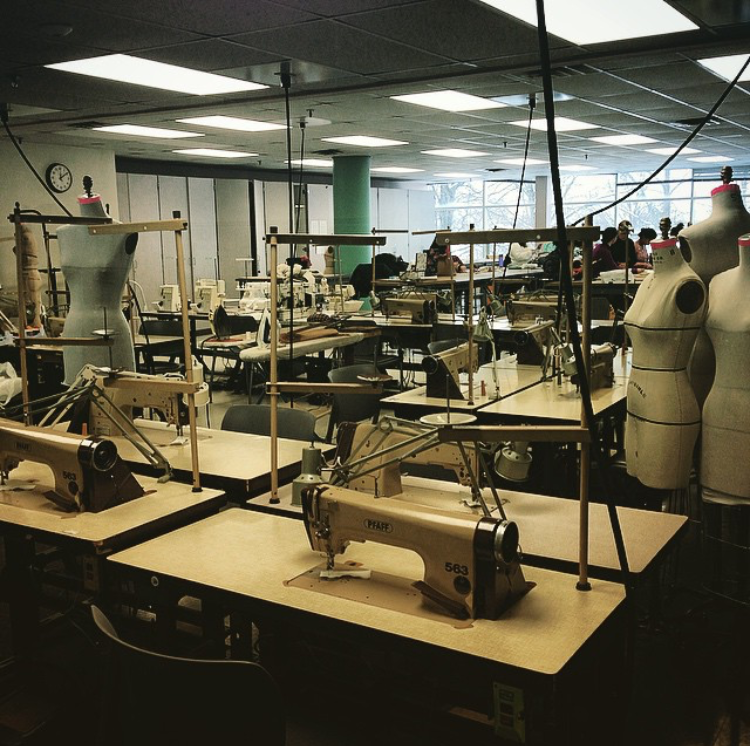 4. @haydenflanders—Did we mention we have some of the raddest Style Gurus representing Kent State?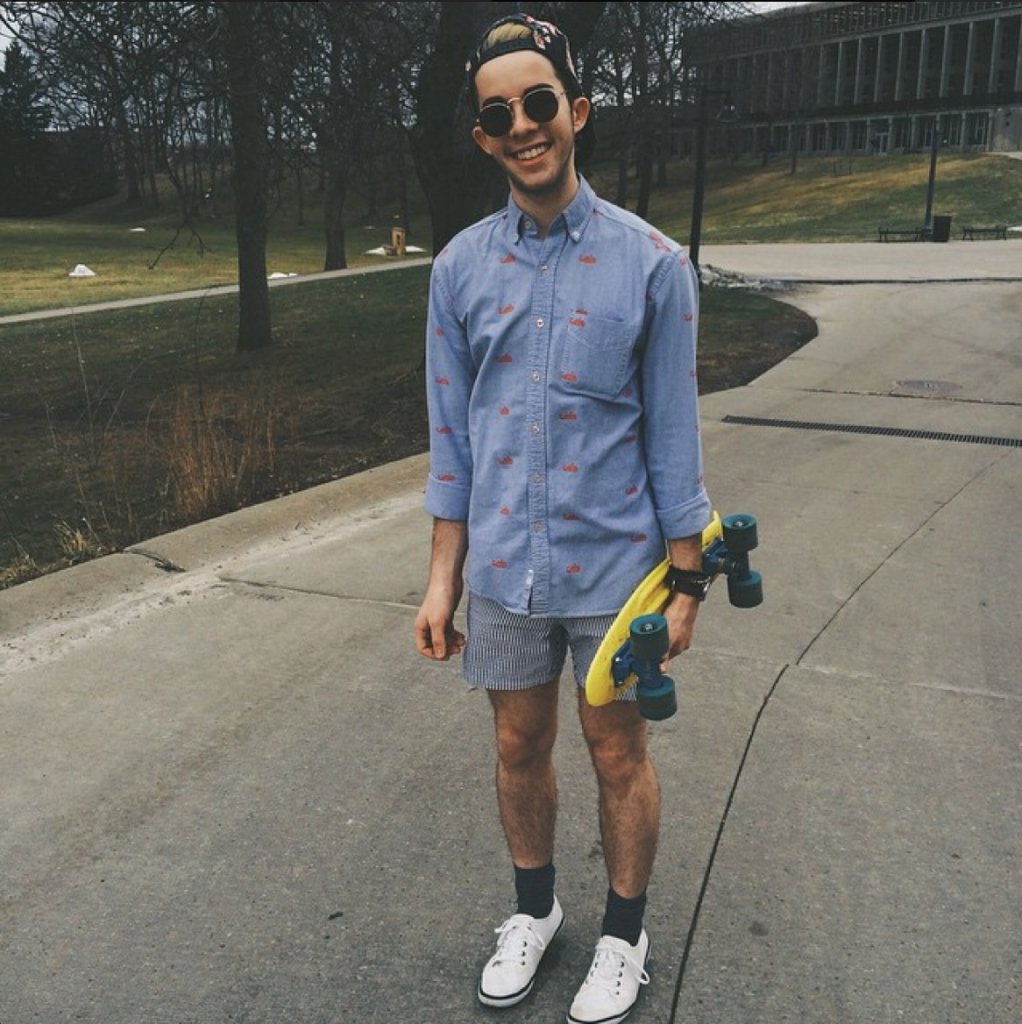 5. @kathrynnnelaine—There is beauty and inspiration around every corner on this campus.
6. @equestrian_143—And at the end of the day, it is all about the "K."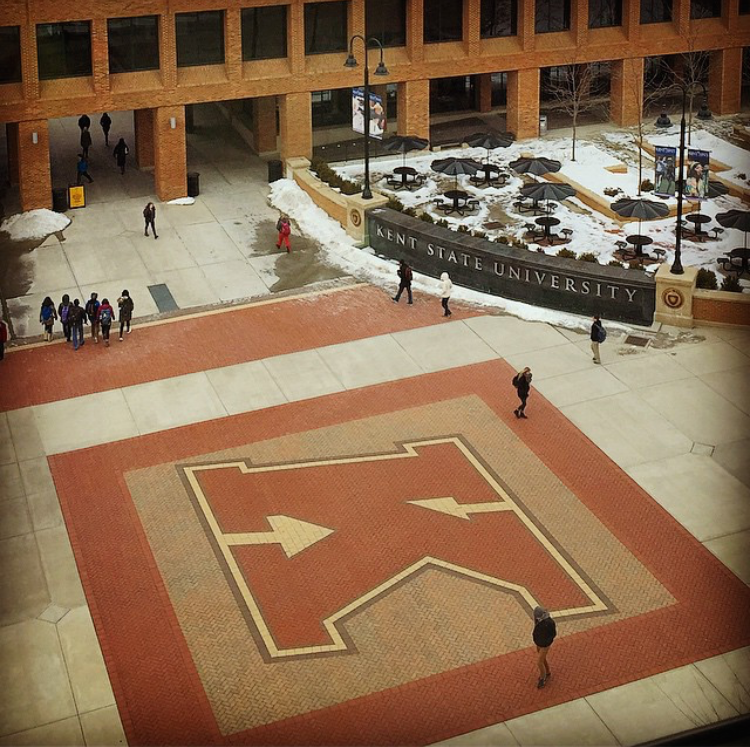 7. @icasszneely—The students' apartments are anything but a traditional looking dorm.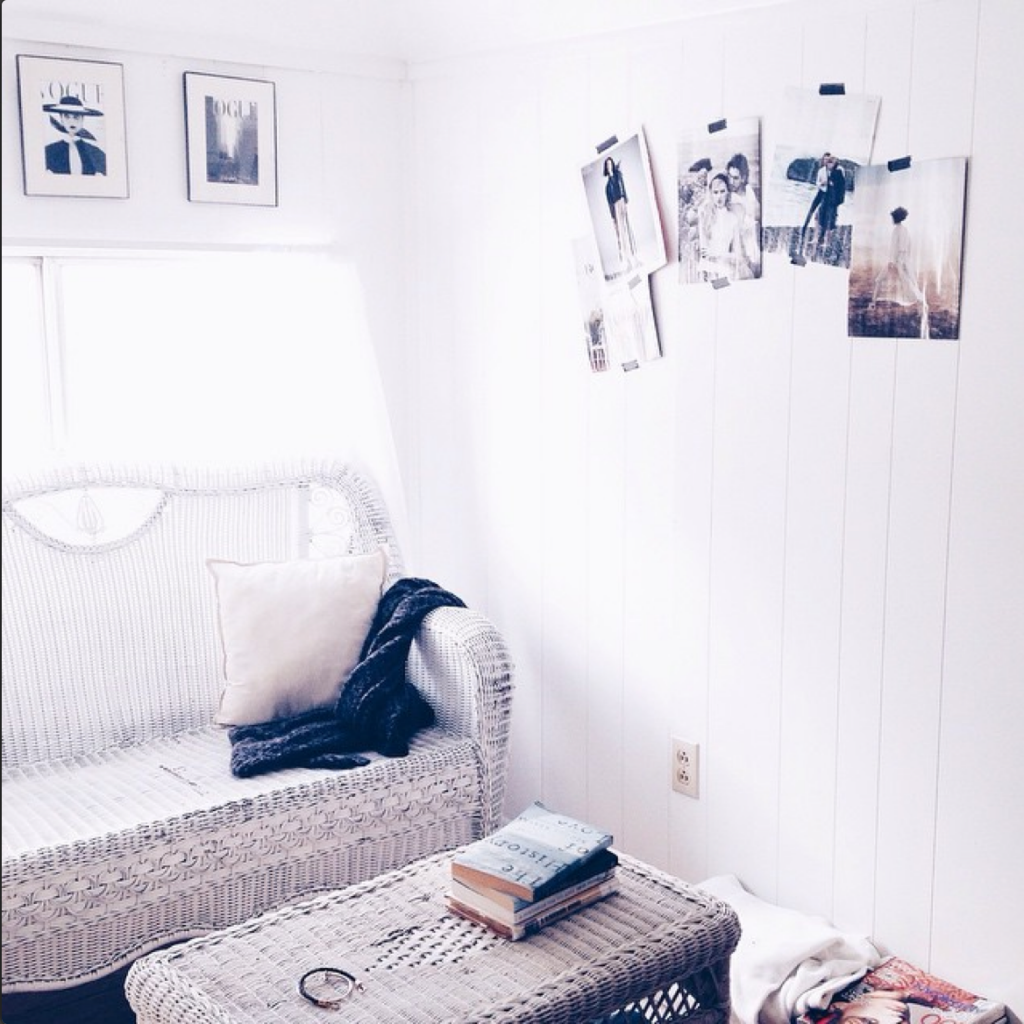 8. @ferreira_amber—The word "school bag" is taken up a notch.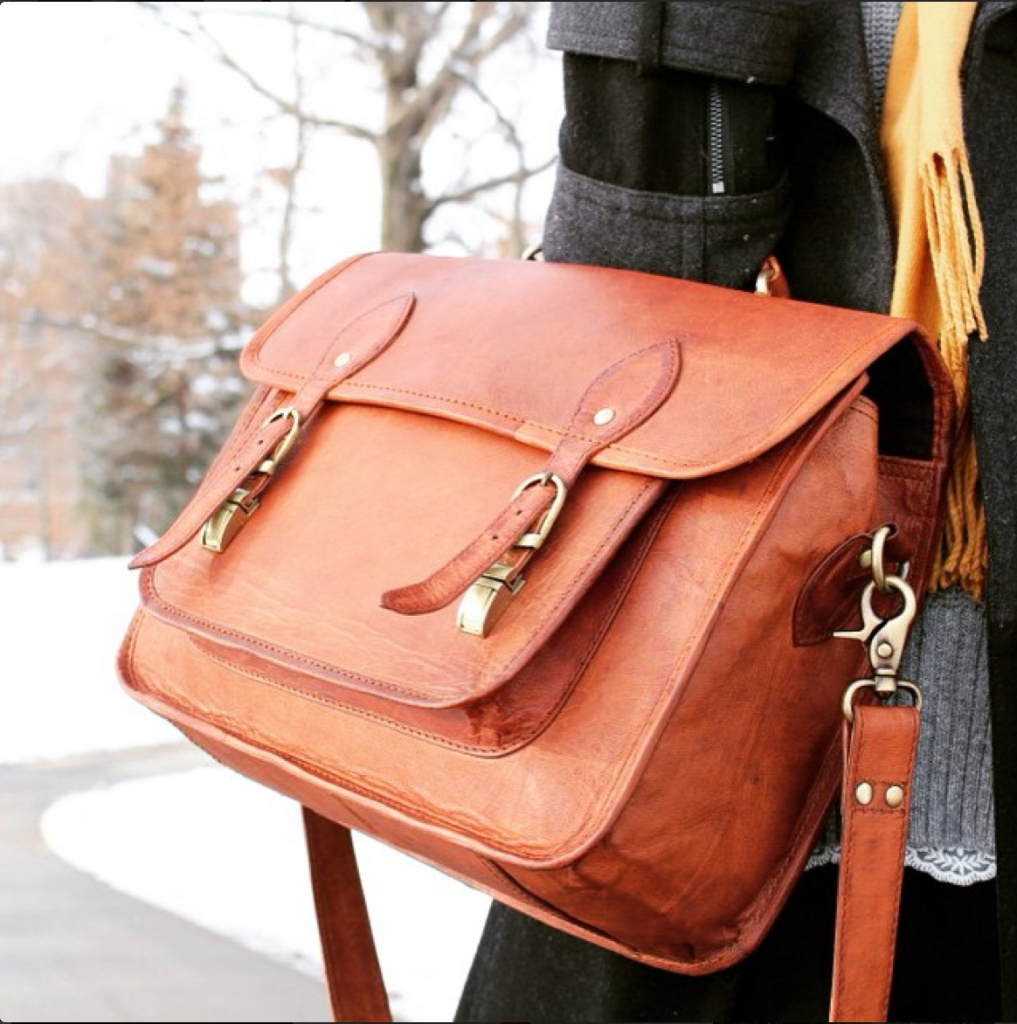 9. @katieaustinn—Iconic archways never get old.