We can all agree that looking effortless isn't just trendy—it's beautiful; whether you're at work, on the beach, or on a road trip with your girls. Unfortunately, an effortless look does take a little bit of time and effort. Here are the five steps I do everyday to achieve a natural, care-free look!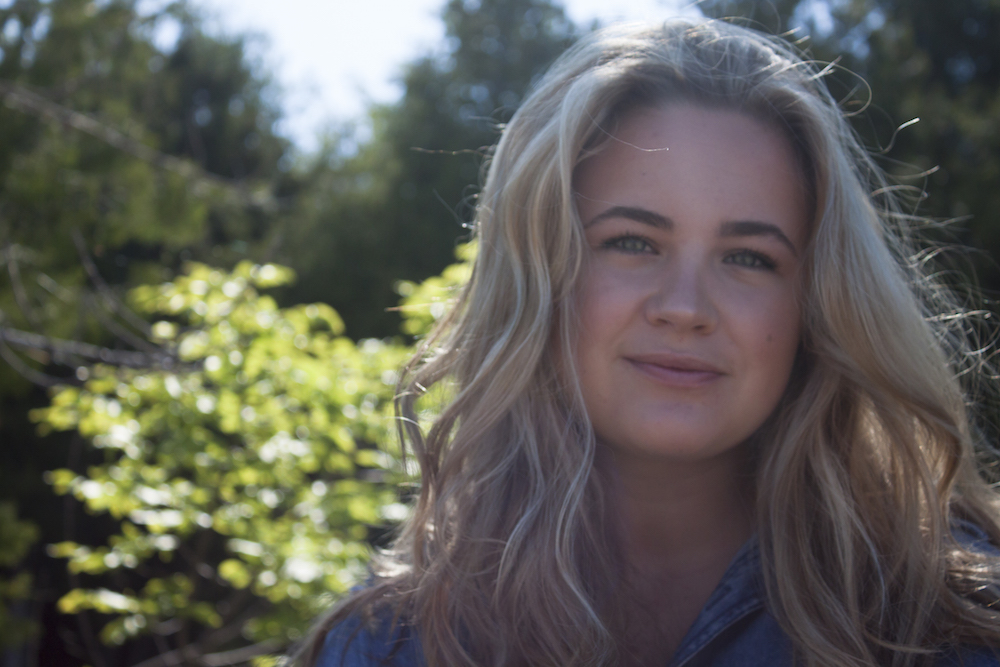 1—Skincare
My mornings are rushed and I don't have the patience for tedious skincare, so I like to do all of my deep cleansing and treatments at night to keep my mornings a little simpler. I start every morning by double cleansing my face with a gentle cleanser to get rid of any oil or dirt that accumulated overnight. Follow with a quick spritz of a toning mist and a dime-sized amount of moisturizer and sunscreen.
2—Complexion
If you're a little uncomfortable rocking a foundation-free face, a tinted moisturizer or BB cream always go a long way! I love the Smashbox Camera Ready BB Cream for days when concealer just isn't enough. If not, skip straight to the concealer; I put mine under my eyes, on my eyelids, and on any imperfections that have popped up.
Tip: Use the warmth of your fingers to seamlessly blend everything into your skin, followed by a beauty blender to get rid of any streaks that may be lingering.
3—Definition
I like to stay away from contouring during the day, mostly because I don't have the energy. However, I do find that a little bronzer goes a long way. Apply in the shape of a three on the perimeter of your face to give yourself a little more definition and warmth. Extra points if you sweep a little bit of highlighter on your cheekbones!
4—Brows
It's time to face it: your eyebrows play a huge part in every look you do, even the effortless ones. We aren't all born with beautiful, bushy brows, so this is when I fill mine in. I like to use a brow powder and an angled brush because it gives a softer, slightly more natural look. Slightly define your natural brows, adding shape where you wish to, and set them in place with a sweep of brow gel.
5—Eyes
Remember that bronzer we used two steps ago? Sweep a little bit of that into your crease and blend to give your eyes a little something extra. Finish off with two to three coats of your favorite mascara and you're good to go!
How do you rock the effortless look? Show us on social media! Don't forget to tag @Cfashionista.