Glowing, healthy skin is what everyone strives for especially in the summer when you want to wear a fresh face. It's easy to get caught up in summer jobs and internships, and maintaining a skincare routine can get lost in the wind. Get into the habit of treating your skin, so it'll be the least of your worries when you're running from class to class. Here are my holy grails when it comes to achieving that natural summer glow and maintaining it into the new school year.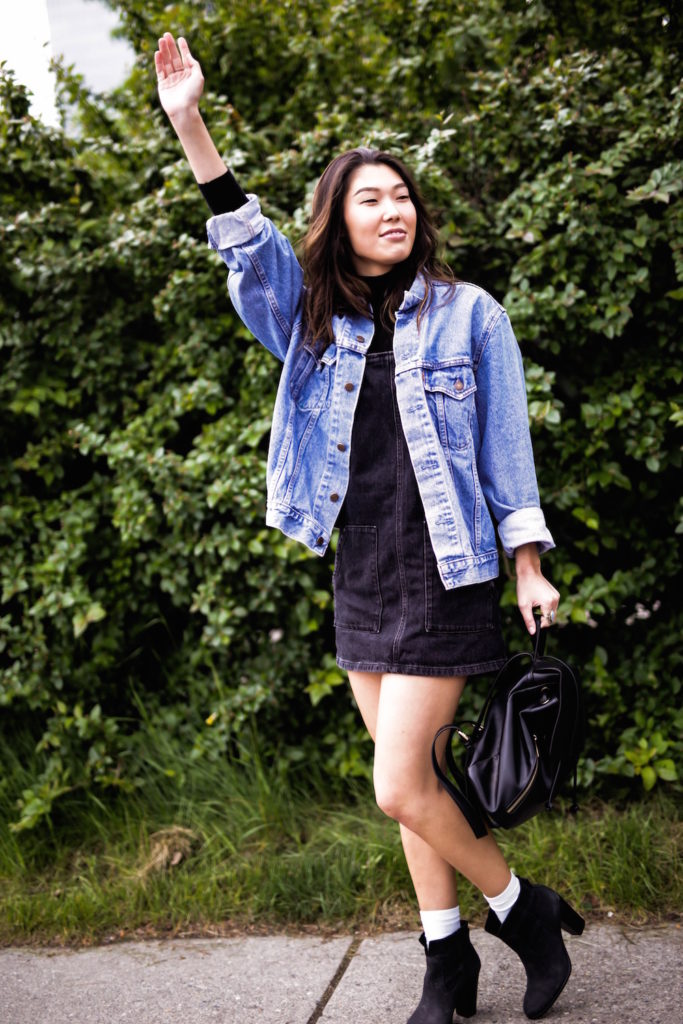 1—Cleanser.. A good cleanser is the foundation to better-looking skin. You want a cleanser that will remove all the dirt, oil, and impurities that collect in your pores throughout the day. If you're more acne-prone, I've found that washing my face with Neutrogena's Oil-Free Acne Wash ($8) twice a day is the way to go. If you're looking for a do-it-all cleanser, Fresh's Soy Face Cleanser ($38) is perfect for all skin types.
2—Toner.. If you have oily or acne-prone skin or just want extra cleansing, consider adding this step into your beauty routine. Toners help remove oil and dirt. Wiping away makeup and other heavy skin products with a gentle, soothing toner is the best way to end a busy day. Mario Badescu offers toners for all skin types.
3—Moisturizer.. The benefits of moisturizer are endless; it can help prevent and treat dry skin, improve skin tone and texture, provide a protectant layer, and help keep those wrinkles away. Neutrogena has an oil-free moisturizer for all skin types (oily, dry, combination, and sensitive).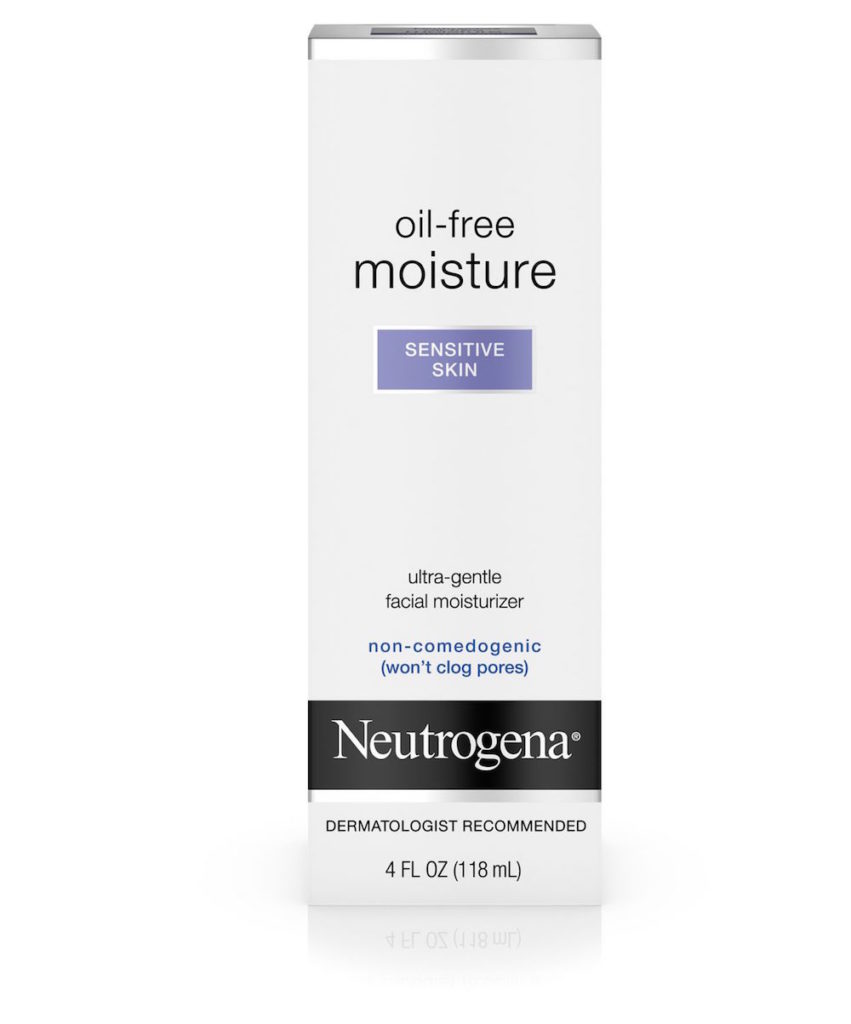 Neutrogena Oil-Free Moisturizer ($13)
4—Face masks. From pore strips to sheet masks, face masks are a quick and simple way to detox your skin. Hop on the charcoal train and pick up Bioré's Deep Cleansing Charcoal Pore Strips ($7). The activated charcoal helps draw out build-up and blackheads. Sheet masks are the most relaxing part of my day. They're the easiest way to hydrate, brighten, firm, and soften your skin. Tip: Keep sheet masks in the fridge for an even more refreshing experience, and the cold will help minimize your pores.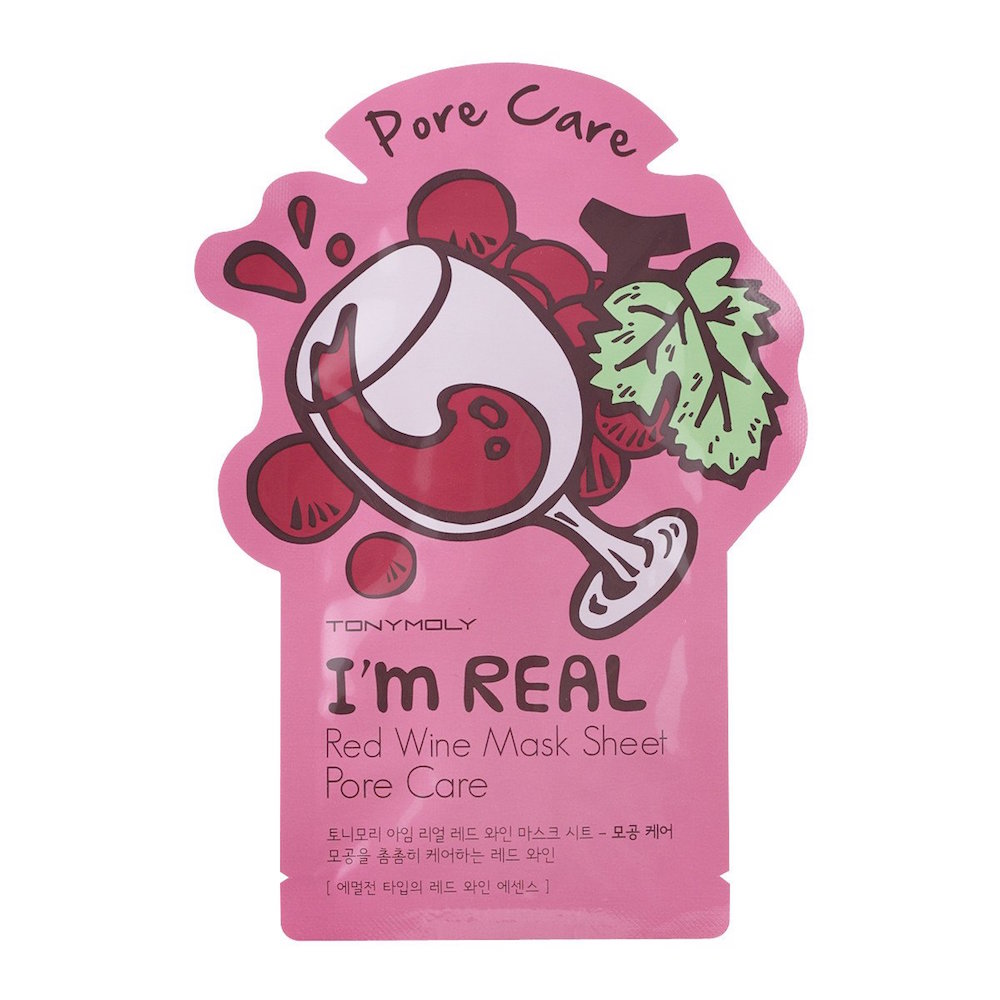 Tonymoly I'm Real Red Wine Mask Sheet ($4)
5—Facial spray. It works as a makeup primer, setting spray, and facial hydrator—a versatile product for girls on-the-go. Keep Mario Badescu's Facial Spray with Aloe, Herbs & Rosewater ($7) in your bag for a refreshing pick-me-up throughout the day.
6—Serums. Eye cream has become an essential part of my morning and nightly beauty routine. There are your eye creams that help battle fine lines, but then there's Origin's GinZing ($30) that helps to brighten and depuff your eyes; it's perfect for those tired mornings.
7—Spot treatments. If you've been searching for the holy grail of acne spot treatments, you can stop at Mario Badescu's Drying Lotion ($17). Dab this on nightly to be on your way to clear skin.
From one busy girl to another, which skincare products leave you feeling refreshed and ready to tackle another day? Let us know in the comments below!